To help you ring in the New Year with a banging playlist, Spotify has rounded up a list of the most streamed songs and artists of 2020 in Hong Kong. From K-pop to rock music, here are what Hongkongers have been listening to the most throughout this year.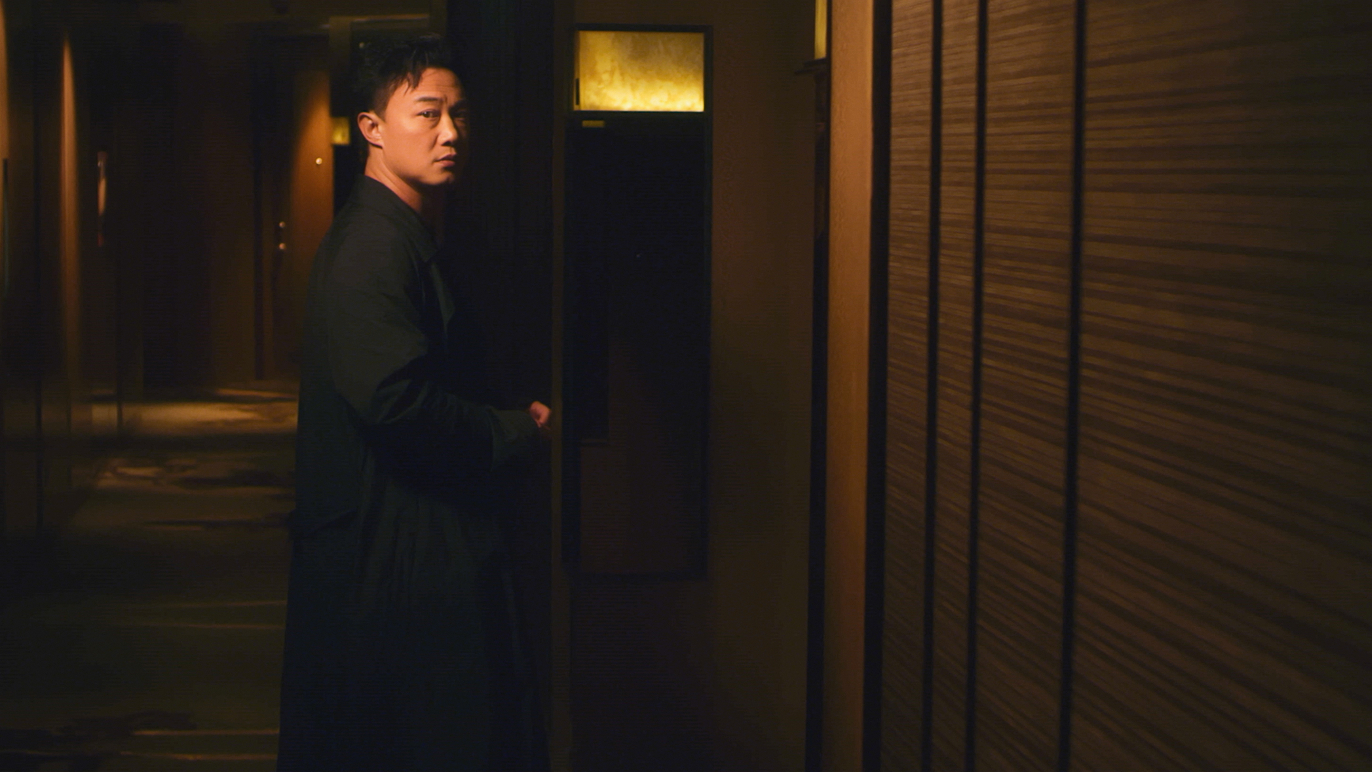 Photograph: Courtesy Spotify Hong Kong | Eason Chan
Most streamed artists in Hong Kong
Taking the number one spot for the fifth year in a row is none other than Hong Kong's very own king of Cantopop Eason Chan, followed closely by the legendary Taiwanese singer-songwriter, actor, movie director, and magician (yup, you read that right) Jay Chou. Surprisingly, K-pop group BTS and our beloved TayTay only came in at third and fourth place respectively. Another local singer to make it on the list is Hins Cheung in fifth place – though we think he deserves to be much higher on the list – who also managed to bag a well-deserved title for the most-streamed album in 2020 with Hins Cheung Shi Shi Hou (張敬軒 是時候), an album which was released in 2013.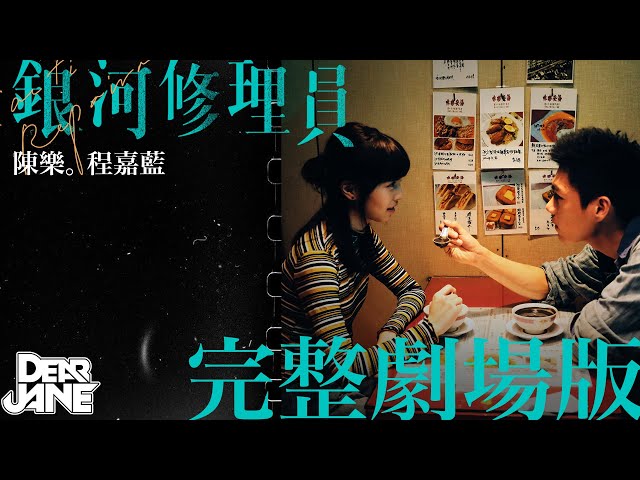 Most streamed songs in Hong Kong
Here to prove that rock music is not dead is local band Dear Jane, who takes the title of having the most-streamed song of 2020 in Hong Kong with rock ballad Galactic Repairman, which depicts the story of finding love amidst the struggles in the city. We highly recommend watching the dramatised version of their music video above as most of the scenes captured the quiet streets of Hong Kong at night, a scenery which many of us may not be familiar with. Coming in second place is Taiwanese rock band 831 with Miss You 3000, the closing credit song for the highly popular Taiwanese drama Someday or One Day. Both songs were able to overtake global hits that have swept the charts such as Señorita by Camila Cabello and Shawn Mendes, Memories by Maroon 5, and Blinding Lights by The Weekend.
For more information on music streaming trends in Hong Kong and around the world, check out Spotify's #2020Wrapped.
Want to hear the latest city news and learn about what's happening in the city? Subscribe to our newsletter and be the first to get the news!