Here we are – the 10 greatest Cantopop songs of all time.

10. Eason Chan (陳奕迅) – The Wanderer <<任我行>>
Christopher Chak's composition is the perfect marriage to the poetic lyrics of this song that expresses the human need for other human beings.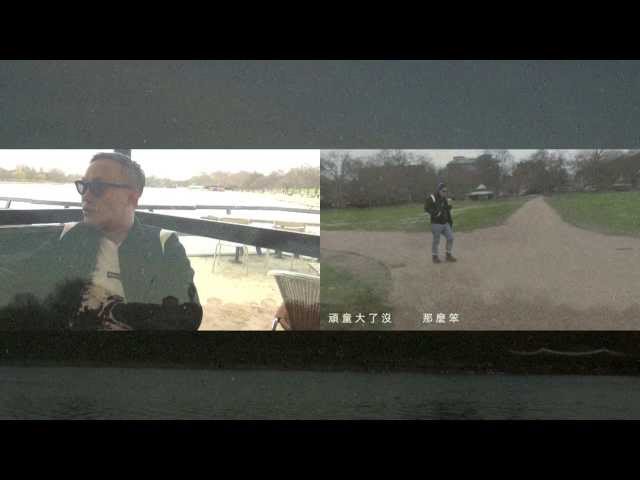 9. Eason Chan (陳奕迅) – Tourbillion <<陀飛輪>>
Hong Kong's unrelenting materialistic and profit driven culture are put to task by our boy Eason. Listeners are left questioning what they value in life and whether or not their possessions and achievements define their happiness.
8. Faye Wong (王菲) – Promise <<約定>>
The Chinese singer's most iconic Cantonese classic. This ballad's lyrics talk about star-crossed lovers, who shared an incredible moment together that they will cherish forever.
7. Beyond – The Glorious Years <<光輝歲月>>
In this song, the legendary rock group praises Nelson Mandela for his selflessness and courage in his fight to challenge the Apartheid.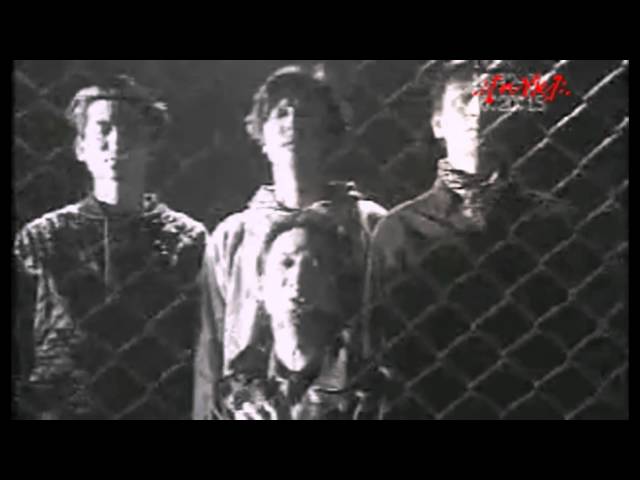 6. Andy Lau (劉德華) – The Days We Spent Together <<一起走過的日子>>
The pop legend's most famous song to date. Heavy percussion, traditional Chinese erhu and Lau's signature voice, captures the devastation of losing a loved one.
5. Jacky Cheung (張學友) – Your Last Name and My Surname <<你的名字我的姓氏>>
The mellifluous melody combined with Cheung's dynamic voice turned this song into an instant hit. But what solidified it as a major hit were the lyrics, which suggest a marriage proposal, tugging at the sentimental heartstrings of the city.
4. Roman Tam (羅文) – A House is Not a Home <<家變>>
Based on a TV drama, this massive hit by one of Cantopop's greatest singers was one of the first mega pop tunes to make the step from traditional Chinese sounds to more Western-influenced harmonies and melodies.
3. Francis Yip (葉麗儀) – Shanghai Tang <<上海灘>>
Popularised by the hit TV drama The Bund, this song combines traditional Chinese elements with Yip's dramatic Canto-centric interpretation, making it one of the most recognised Chinese melodies, not only in Hong Kong but in the wider Chinese speaking world.
2. Leslie Cheung (張國榮) - The Wind Blows <<風繼續吹>>
By the early 80s, Japanese pop culture began having a major influence over Hong Kong, including in our music. This tune by departed legend Cheung is a cover of Momoe Yamaguchi's J-pop song Sayonara no Mukougawa and ended up being Cheung's quintessential song.
1. Beyond – Boundless Oceans Vast Skies <<海闊天空>>
This song characterises Beyond's journey to stardom, and the way they proved many detractors wrong in finding massive success as a band. An epic rock ballad, this song was the last huge hit for Beyond before the tragic death of frontman Wong Ka-kui, which saw the end of the band at the height of their popularity.