Six cheap ways to upgrade your ramen
Step up your ramen game and add some oodles to your noodles with these extra ingredients...
Do you eat your instant noodles with a slice of ham and an egg? Bo-ring! Here are some extra ingredients you can add to your ramen to really up the game. Looking for more tasty food options that won't break the bank? Check out Time Out HK's guide to the best cheap eats in Hong Kong – our pick of the best dishes you can chow down for $50 or less.
1
If you haven't seen chef Roy Choi's ramen recipe, go and YouTube it now. Slices of American cheese, some poached eggs, scallions, sesame seeds and cubes of butter are all it takes to smooth out the noodles and amplify the flavours. We've tried it. It's awesome.
2
Garlic powder, butter and eggs
Kylie Jenner Snapchatted this recipe and it's been worshipped in the weeks since. Don't add any bouillon – or broth – but just add garlic powder, butter and eggs. Winner.
3
Bottled bolognese and cheese
Drain your noodles and pour some of the bottled stuff over them. Add some grated cheese on top and then pop it in the microwave for a minute. Voila! Ramen bolognese.
4
Cream of onion, corn, chicken – whatever you like. Add a can of soup and some diced bacon to a bubbling pot of ramen and you've got a rich chowder – with noods!
5
This works better with spicy ramen. Add a dollop of peanut butter into the mix for that sumptuous dan dan noodle effect.
6
Okay, it takes a few more ingredients to give your bowl of instant noodles a Thai flavour but it's worth it. Make your noods, then add a dollop of coconut milk and some shrimps. Also add a touch of fish sauce, a spoonful of sugar and some Sriracha into the mix. Hey presto! A taste of Siam.
See also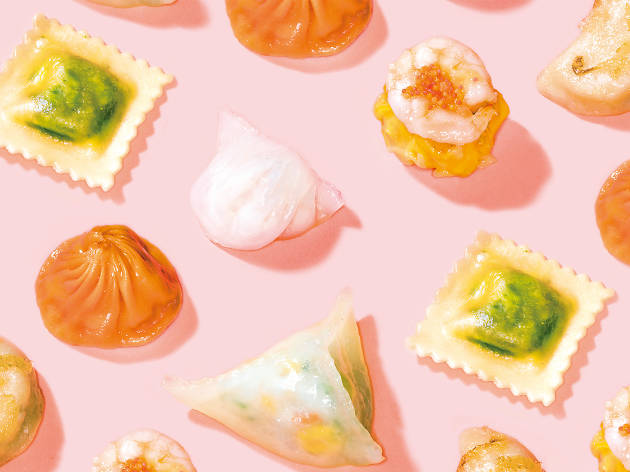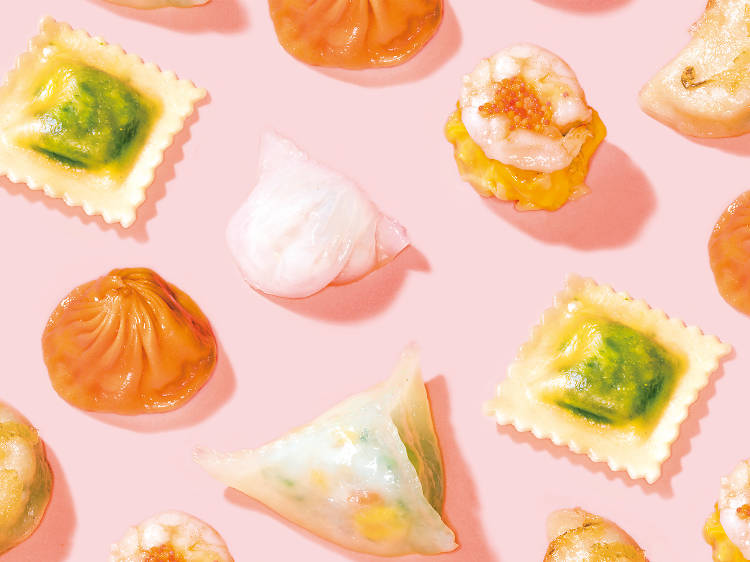 Fuel up with our guide to the 50 best dishes and snacks in Hong Kong for $50 or less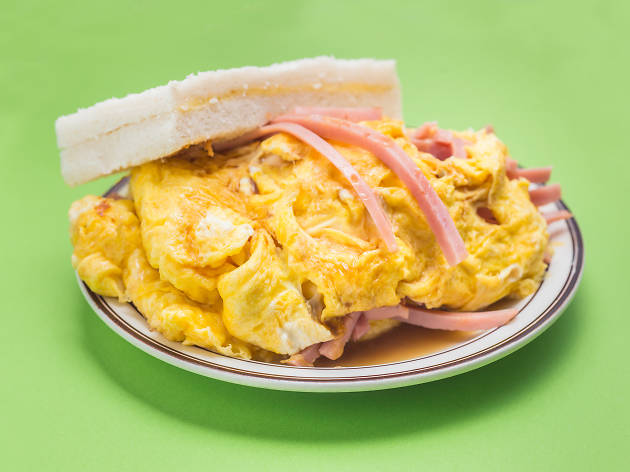 Our guide to the best dishes and snacks in Hong Kong for $50 or less