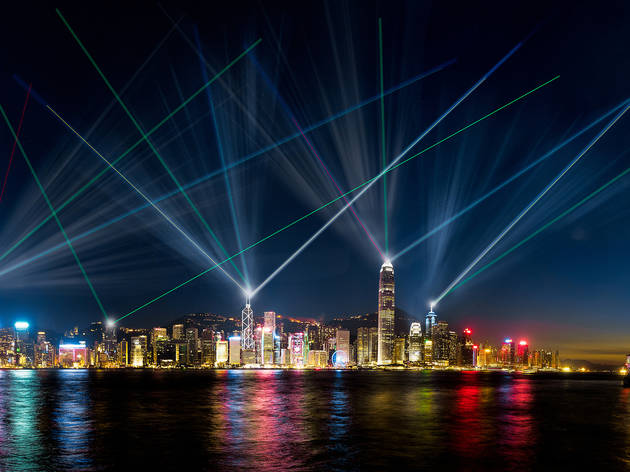 How Hong Kong's media and entertainment businesses are pivoting
Life has been challenging for many Hongkongers, but for others, it's been an opportunity for unexpected evolution.
Unprecedented times have called on all of us to adapt, with many businesses finding themselves reinventing new and innovative solutions to ride out the challenges.
As a result of events and social gatherings being put on hold, media and entertainment businesses were hard hit. Pico Group and Shootsta are two companies who managed to adapt – for the better – under the pressures.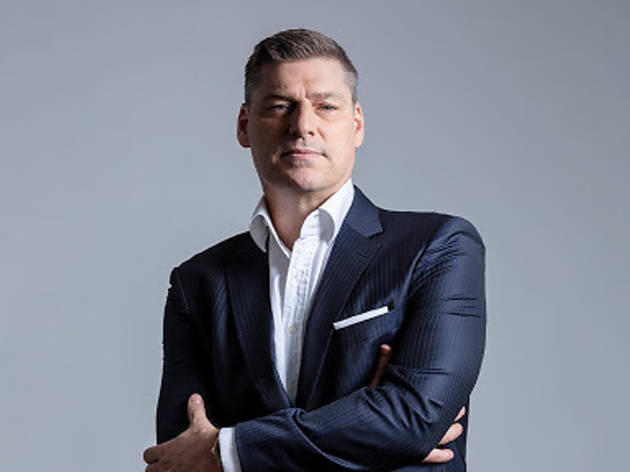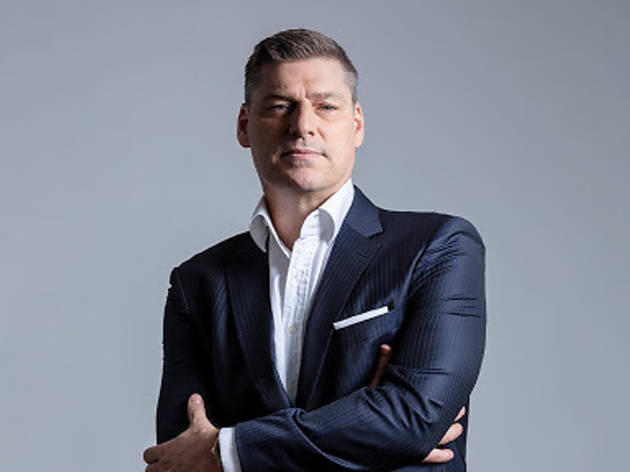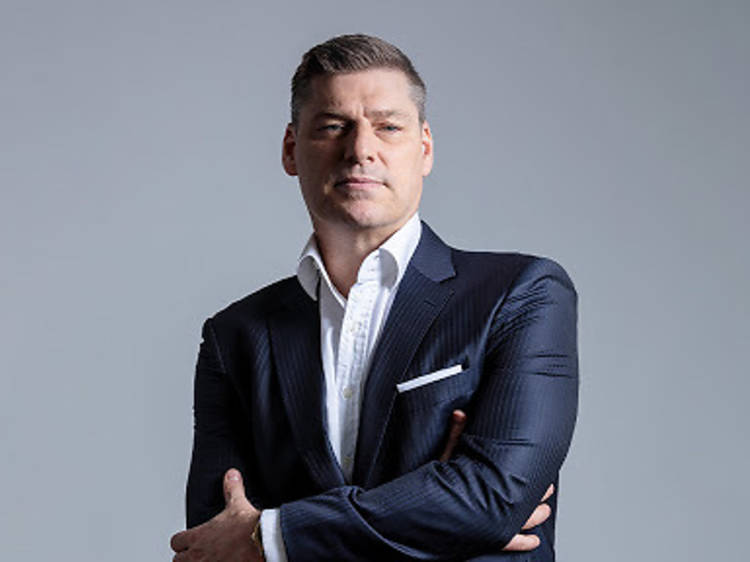 Photograph: Courtesy of Pico Group
As the world reeled with the loss of physical events, Pico, a global brand activation company, have had a digital leg-up. 'We were already a digital company pre-COVID,' says Gregory Crandall, Senior Vice President of Pico's Global Activation Team. 'What the pandemic did was push demand for digital experiences into hyperdrive' Greg explains.
Pico Group had long foreseen a digital future for its traditional business of exhibitions, conferences, product launches and other events, and was investing in the technology and skills needed prior to the pandemic. So, the company was swift to offer clients a variety of digital event solutions.
Today the long list of virtual and hybrid events Pico has engineered includes successful online product launches, virtual exhibitions, and an online music festival. Their clients range from show organisers and associations to internationally-known brands from industries as diverse as e-sports, automotive, tech, finance and telecoms.
The company is producing great content with AR, VR and gamification technologies. 'What's painful and exciting in this new frontier is not just the live audience or the digital audience, but the creative space where these pipelines combine and feed and interact with each other,' says Greg. The company is even more committed to an experience-led, digital-first business model. It envisions more exciting, more engaging brand experiences for the hybrid-post-pandemic world.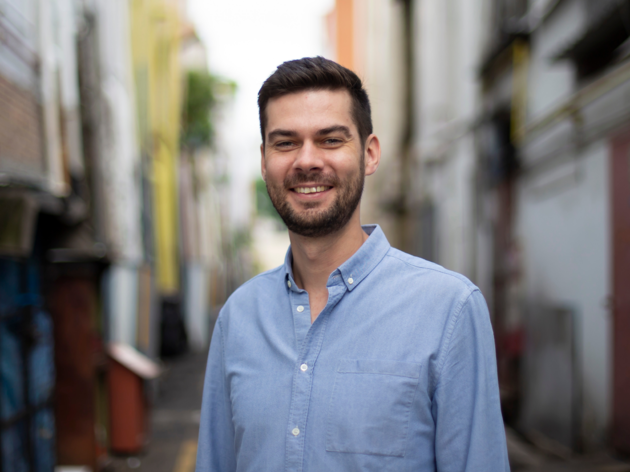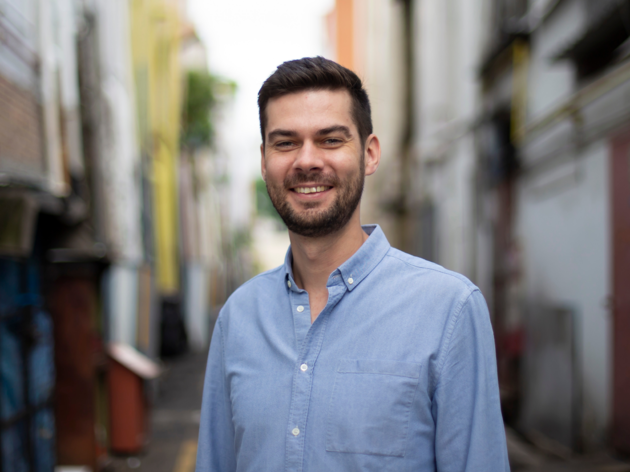 Photograph: Courtesy of Shootsta
Founded in 2015, Shootsta is a subscription-based, scalable video solution that educates and empowers global brands to create high-quality and cost-effective professionally-edited videos in just 24 hours. Already in the process of digital transformation, Shootsta was able to fast-track products and solutions just as clients found themselves in need.

'I immediately called a number of our most susceptible clients to ask them how we could help,' Shootsta Vice President Antoine Bouchacourt says. 'It was apparent that while video will be a key form of communication over this period, companies are also keen to ramp up other forms of content.'
Photograph: Courtesy of Shootsta
Shootsta quickly launched a new product suite to help hundreds of global companies, including GRAB, AXA, PayPal and Mandarin Oriental, to seamlessly produce different styles of videos, webinars, podcasts, animated explainers, and digital events. The company also serves the non-corporate world, recently signed their first NGO client, Children in Need Foundation (CIN).

'Shootsta will empower CIN's mission to help underprivileged children in Hong Kong have access to high-quality videos and animations that teach subjects like music, sports and STEM,' says Bob Chan, who is currently leading the Business Development of Shootsta in Hong Kong.
Not only have these firms remained relevant, serving the needs of tomorrow's consumers today, they've also protected jobs, strengthened the local economy, and maintained the entrepreneurial spirit inherent to this city.
InvestHK, a government department supporting overseas and Mainland businesses to set up and expand in Hong Kong, provides free advice and support to Hong Kong-based foreign businesses. Under the strain of social restrictions, InvestHK has been there for foreign firms, giving SMEs the support and guidance needed to pivot.
'Albeit the challenges, Hong Kong people continue to be resilient and creative, and transform challenges into opportunities. Hong Kong remains a solid choice as a media and entertainment hub in the region,' said Dr. Jimmy Chiang, Assistant Director-General of Investment Promotion.
Head to InvestHK to learn more about creative industry business opportunities in Hong Kong.