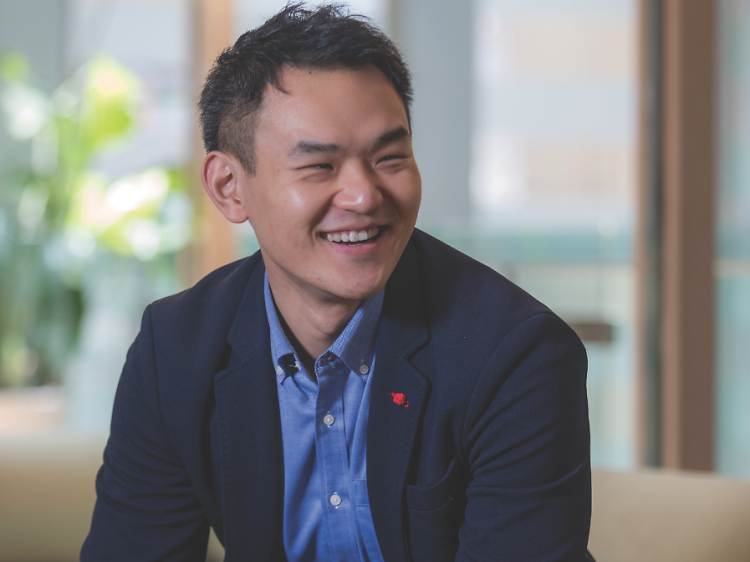 Howard Ho
Age: 33
From: Taipei, Taiwan
How did you first time performing stand-up go?
Quite well! My friends came to support me and they only threw like, three things at me. My girlfriend rushed the stage after my set with a bouquet of bananas because she couldn't find a flower shop.
Best heckle you've received:
"I'm looking at my phone because I need to text my friends and tell them how awful you are as a comedian."
I will die happy if...
The Economist offers to write my obituary. Those guys make dead people come alive!