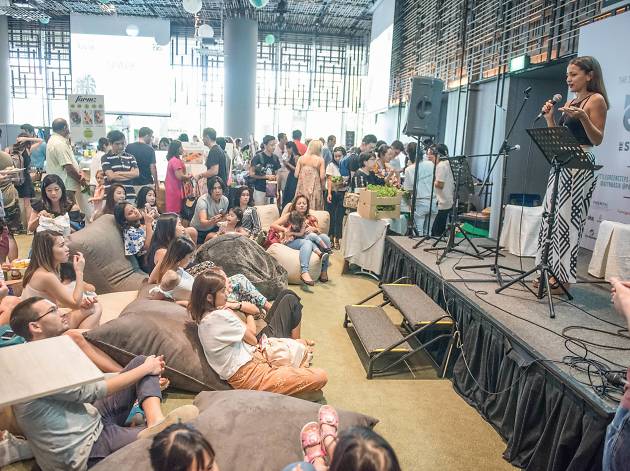 A three-day eco-friendly market and festival at PMQ
An eco-friendly market and festival taking place over the Earth Day weekend, get ready to browse and shop at more than 70 eco and socially conscious brands offering fashion and beauty products. There's also plenty of delicious healthy eats and organic booze, live music, games and interactive art, as well as film screenings following the stories of those protecting the environment in Hong Kong and beyond.
The event is free but make sure to register online before heading there!