Does anyone remember the very excellent Craft Bakers in Solaris Dutamas? Well, the former talents of the now-ceased German bakery have found a new space to preach the goodness of high-quality bread. The breads at Kenny Hills Bakers are similar to the kind you'd get at Craft Bakers, in that they are very good.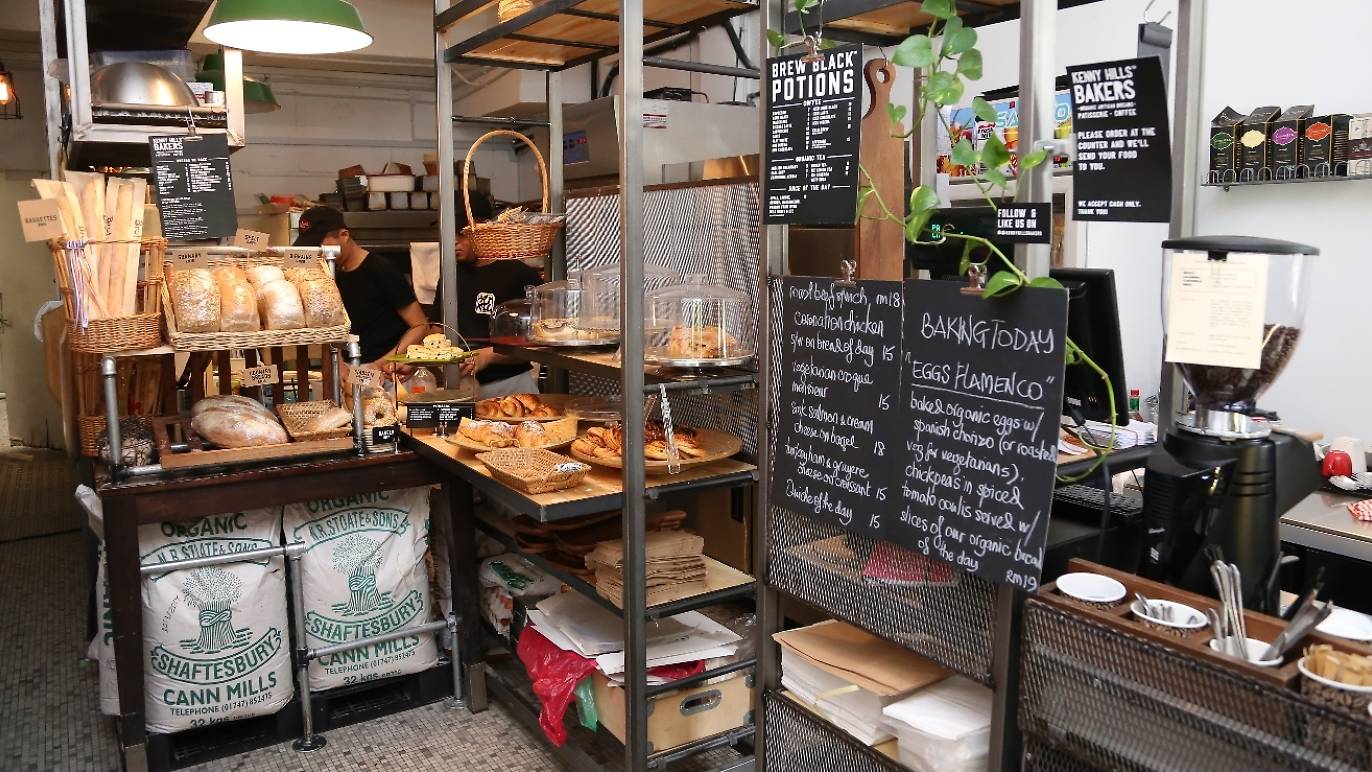 The spelt sourdough and eight-grain breads are excellent – properly dense and almost meaty in taste. 'We had to lower the temperature of the bakery to 20C because that's the ideal temperature for fermentation,' manager and chief baker Johnny Kyaw says. Not only is it slightly chilly, the space is impressively tiny with just about enough room indoors to pick your breads and leave. Those who order hot food prefer to sit outside.
All the breads here are made fresh daily with unbleached flour. Which is just one of the reasons the bakery is a supporter of the Real Bread Campaign, a non-profit movement started in Britain to fight for the cause of healthy, all-natural breads. Once you get the virtuous buys out of the way, make sure to treat yourself to a slice of the pecan tart – possibly the most gooey, most gratifying version of the dessert in all of the city.