Horror films for Halloween
Looking for a spooky time at the cinema this Halloween?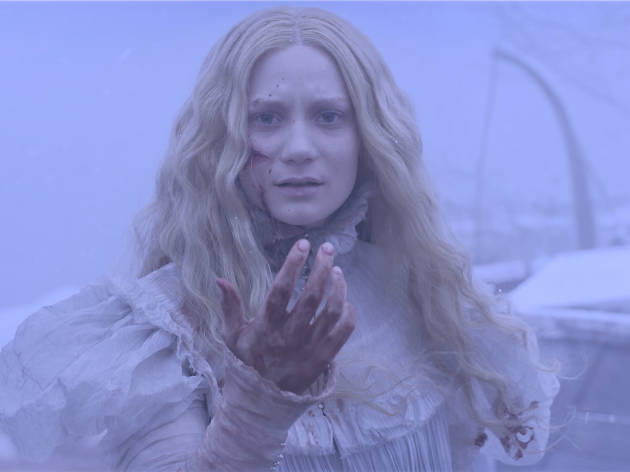 If you're in the mood for some chills this Halloween in any of the cinemas in Leeds, this selection of scary celluloid should put the willies up you. Visit our film section for dates and times.
A sugar-crazed animated monster comedy, the sequel to 2012's 'Hotel Transylvania', is one for the family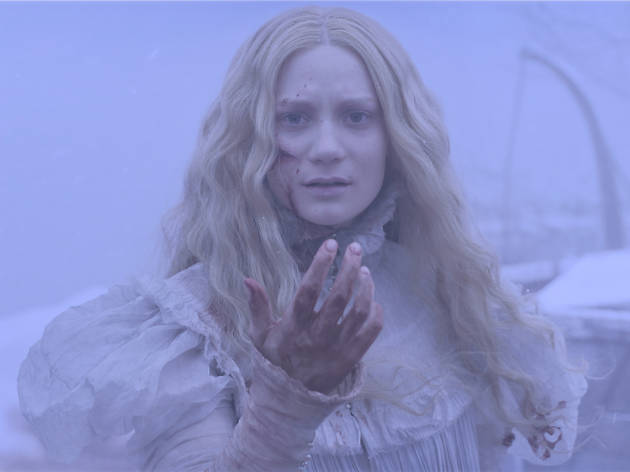 Mexican director Guillermo del Toro ('Pan's Labyrinth' and 'Hellboy II') new, very gothic horror
And that dimension is 3D!