London's best coffee cocktails
Get on the rocket fuel at these London bars serving the perkiest coffee cocktails imaginable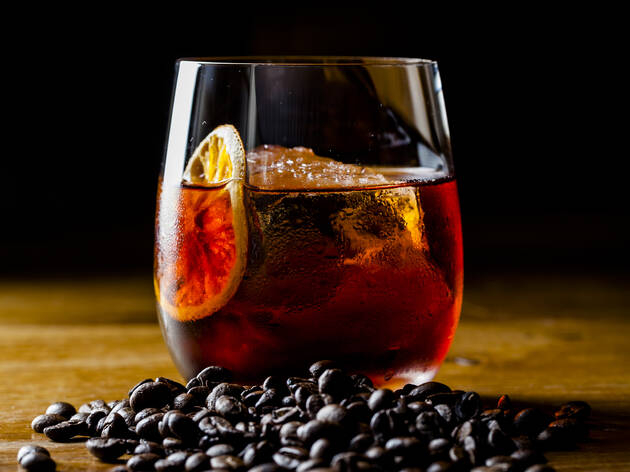 London Coffee Festival is kicking off in the capital on Thursday April 12, so why not use it as an excuse to get in on the action at London's best bars. Many of our favourite drinking spots are mixing up coffee cocktails – from classic espresso martinis to more inventive caffeinated concoctions – to get you seriously hot under the collar. They're also incorporating the lastest coffee-making trends, so you'll only get the best blends. Basically, coffee + booze = rocket fuel, so propel yourself around our list of tip-top coffee cocktails.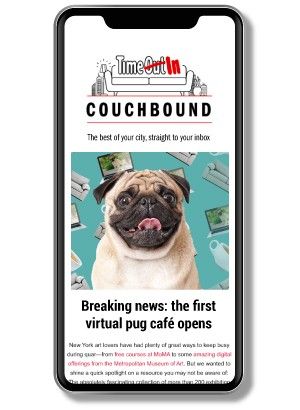 An email you'll actually love
Sign up to our Couchbound newsletter and bring the city to your sofa
Subscribe now
The best coffee cocktails in London bars
Find even more classy concoctions in London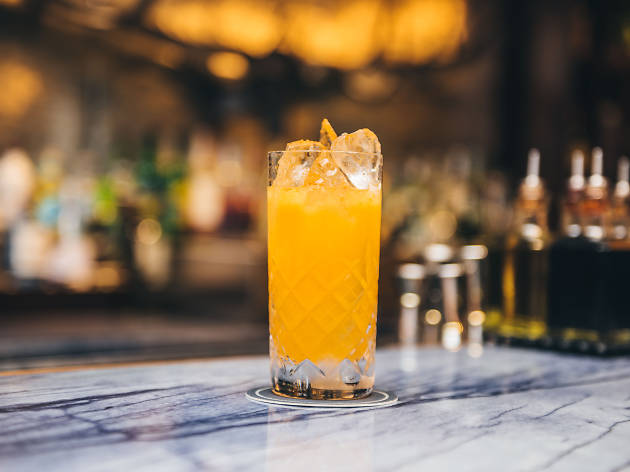 Bars and pubs
The 50 best cocktail bars in London
So many cocktails, so little time. So just stick to the best cocktail bars in London by using our ranked list below. You'll find everything from dark and dirty speakeasy joints and secret bars to bold and brash party spots meant for a night out on the tiles. What they all have in common is mixed drinks that will blow your mind – and hopefully not your budget.