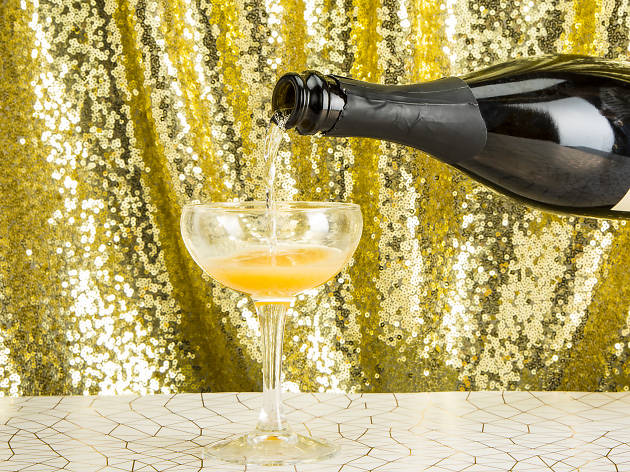 The best prosecco cocktails in London for when you're feeling fancy
Hear that popping noise? It's the sound of London's best prosecco cocktails – from classic bellinis to original spritzes
Londoners' thirst for prosecco shows no signs of being quenched, and with another Prosecco Springs Festival approaching, the capital is about to spill over yet again with excitement for the Italian sparkling wine. Tired of drinking it straight up? Add a bit of extra oomph to your order with one of London's most enticing prosecco cocktails – from classic bellinis and negroni sbagliatos to original, mouth-watering spritzes. Time to charge those glasses.
Photography by Andy Parsons
London's best prosecco cocktails
Find more fizz in London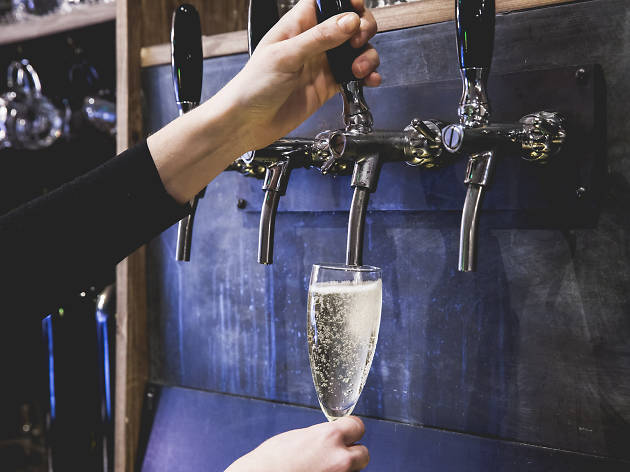 'Cut me open,' you announce dramatically to your gal pals, 'and I bleed prosecco.' You may know the ailment well, when the fizz becomes your life force. When you're all about that bubble. Once you've popped, you literally can't stop. It's time to visit these London bars and hangouts where the prosecco game is stronger than your aching, needy fizz-thirst.