Outdoor parties in London
Forget staying indoors: this summer is about alfresco parties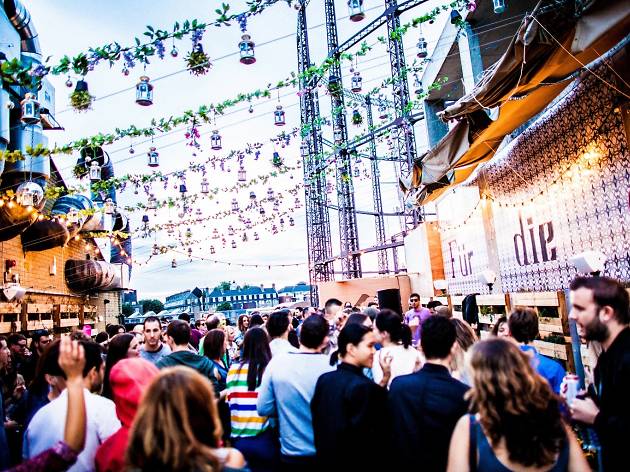 Who wants to be stuck in a basement or a warehouse when it's sunny outside? Certainly not Londoners judging by the amount of awesome open-air and terrace parties happening. So head to the great urban outdoors and get stuck in.
London's best outdoor venues
Find your sea legs in London
It's that time of year when Londoners start pretending they're in Cannes and begin a season of partying hard on the waves. Find your sea-legs, learn your port from your starboard and hit one of these nautical but nice events.
Read more