Adam Buxton chooses five funny web videos
The 'Bug' host and internet whizz reveals some of his favourite clips on YouTube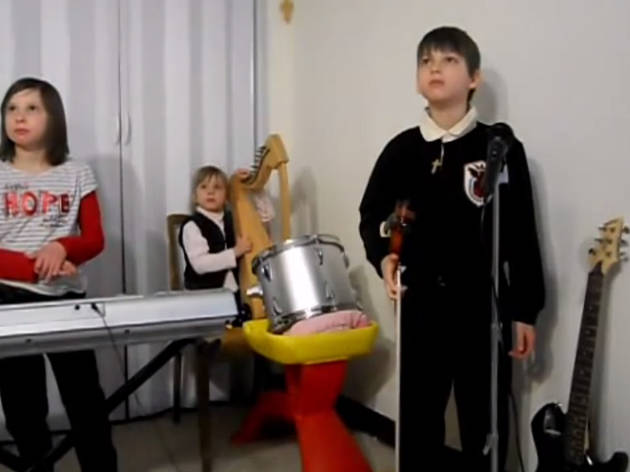 1/6
Children Medieval Band Sing Rammstein
'Formed the spring of 2011, at the time of recording these children were ten (Stefan, lead singer), eight (Olga, keyboard) and five (Cornelia, drums). Like most people, I started off watching this vid amused by how inappropriate it seemed, a feeling that quickly gave way to considerable admiration. The five-year-old drummer is extraordinary! A mini Mo Tucker. Rammstein saw the video and on May 20 2012 the children opened for Rammstein at the Denver Coliseum with an audience of 10,000 watching. You can see that on YouTube too.'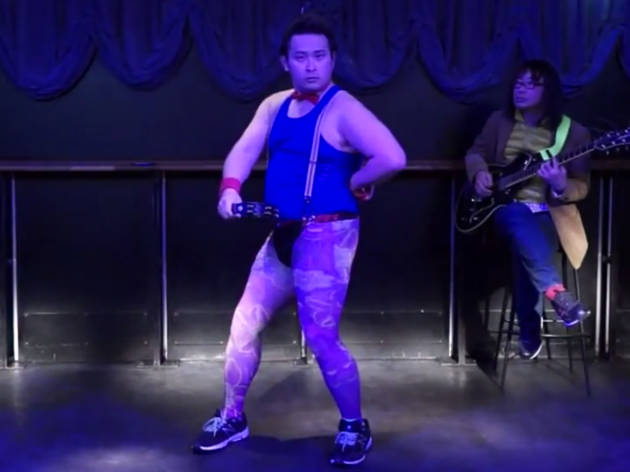 2/6
Tambourine Master Gonzo
'Tambourine Master Gonzo is a Tokyo-based performance artist who mainly does his act at a club in Akihabara and a few other venues. His command of the tambourine makes Mick Jagger and other well known exponents look like confused twats.'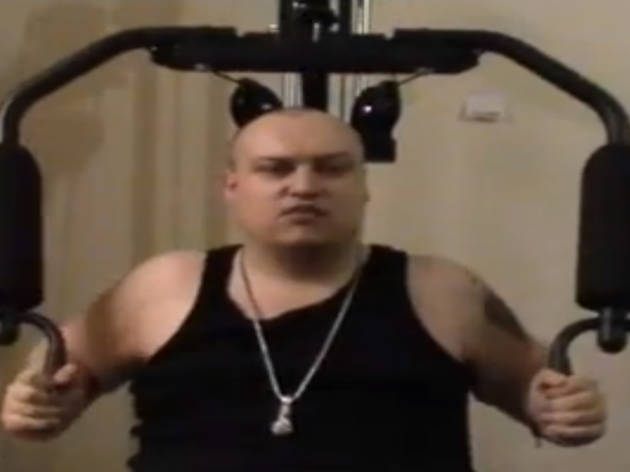 3/6
'GYM' by Dave Neurotic, Young Zeus and The Duffinator
'Whereas once bodybuilding seemed the preserve of amiable simpletons and Arnold Schwarzenegger, it's now an entirely legitimate, cool and sexy way for young people to occupy their bodies and their minds. This is their rousing anthem.'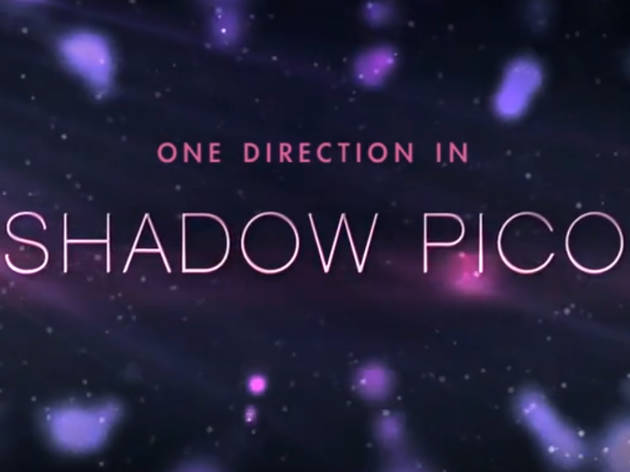 4/6
Shadow Pico
'A great bit of music video reinvention featuring One Direction from a master of the online re-dubbing genre, Bad Lip Reading.'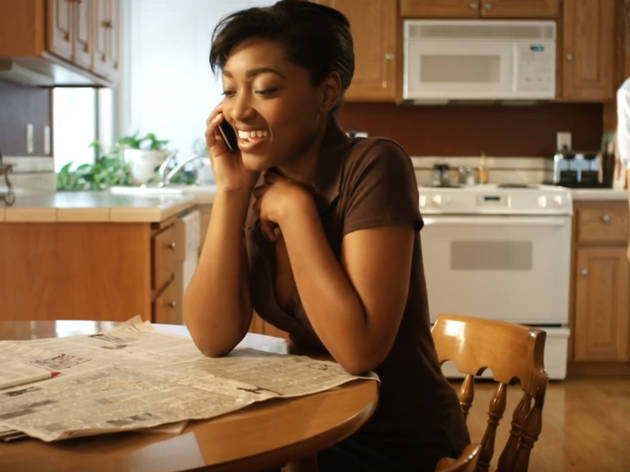 5/6
Darwin Deez – You Can't Be My Girl
'Great vid for the man who arrived last at the indie pop dressing-up box by director Keith Schofield who inserted Darwin into various bits of stock footage to highly entertaining effect.'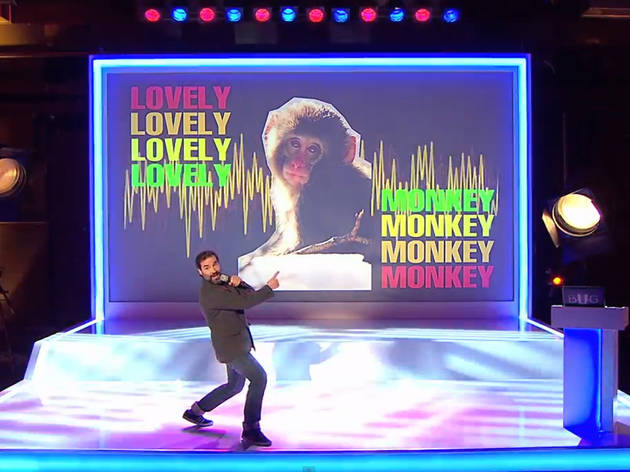 6/6
And from the Adam Buxton vault:
Adam Buxton's 'Bug', Prog 1
'This show's got everything! Amazing music videos, stunning song and dance numbers, and one of the best hosts in the business. Don't know why it hasn't been recommissioned. The world's fucked.'
Latest comedy features
'They want to extend the Northern line, but I think this is Morden adequate.'


Read more
The twee comedian and 'Harry Potter' star draws Time Out a few London-themed drawings
Read more
The hellraising US stand-up and Time Out favourite picks his favourite fellow comics
Read more
The Foster's Award nominee talks us through some hidden gems from his record collection
Read more
Musical comedians pick their favourite tracks by the king of musical parody
Read more
A scruffy, bearded man who plays to rooms packed with lefties. Is Liam Williams the comedy Jeremy Corbyn?
Read more
As part of the #TimeOutTakeover, reader Jen Wakefield meets sketch troupe Minor Delays
Read more
The Australian comedian has turned spiritual guru in his latest show. Here, he gives Time Out a quick relaxation lesson
Read more
This year's Foster's Edinburgh Comedy Award-winner. But what made this new show the funniest at the Fringe? We speak to the Aussie absurdist
Read more
Show more
See more comedy features
Sponsored listing
The Top Secret Comedy Club
A comedy club featuring up-and-coming talent alongside a smattering of big names.
Venue says: "We've just completed exciting upgrades to the venue! We're open every day of the week, so come by and see the new changes!"