The 100 best horror films
The best horror films and movies of all time, voted for by over 100 experts including Simon Pegg, Stephen King and Alice Cooper, and Time Out writers.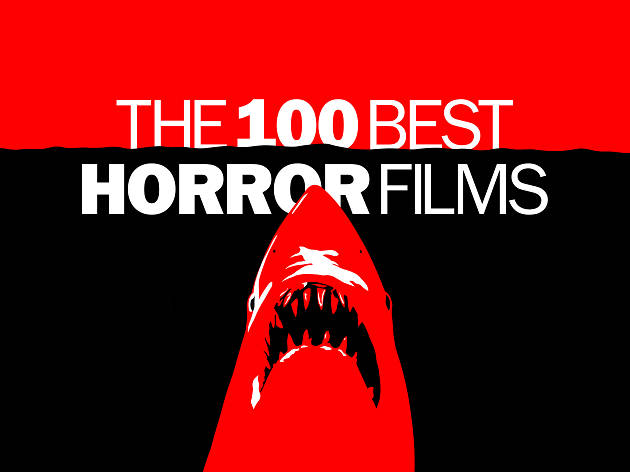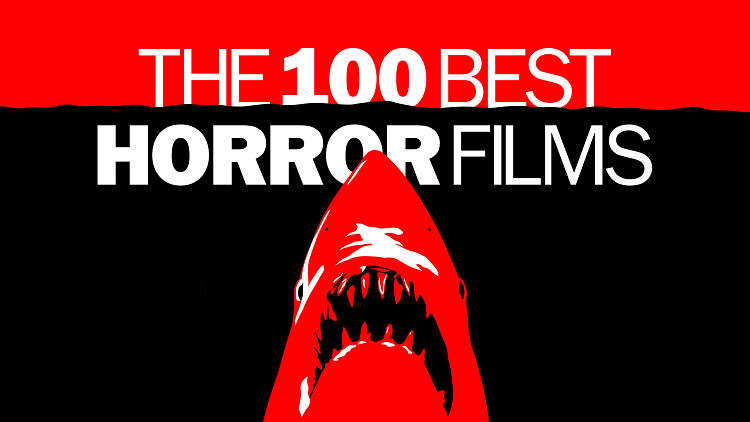 For years, horror, unlike romance, action and science fiction, has been mistreated and subjected to vicious critical attacks. For some, horror films are focused purely on provoking a reaction with little thought for 'higher' aspirations. For others, they're just a bit of fun.
Thankfully, it looks like the horror genre is finally getting the recognition it deserves, with recent releases getting Oscar buzz and proving to be box office hits. To celebrate this often overlooked and thrilling genre, we approached horror experts, writers, directors and actors to help us chose the 100 best horror films.
Recommended: London and UK cinema listings, film reviews and exclusive interviews.