Film and TV on demand
Stream your socks off with our guide to the best TV shows and movies to watch on Netflix, Amazon Prime and more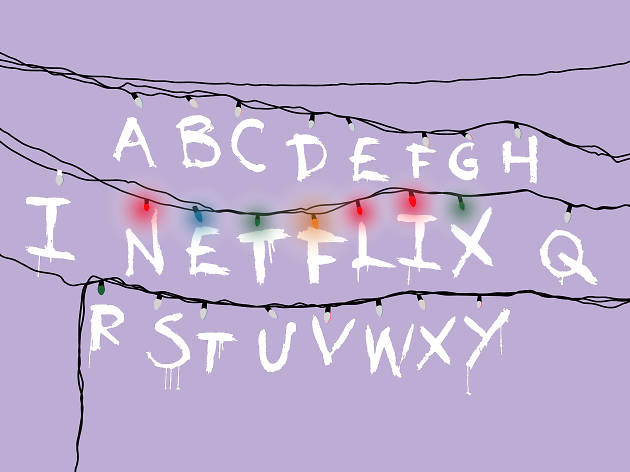 London is teeming with exciting, strange and wonderful ways to spend your spare time, but sometimes we want nothing more than to lie on the sofa alone with our Netflix subscription. When it comes to what to watch and where to find it, we've got you covered with our lists of thought-provoking docmentaries, award-winning movies and cult favourites available to stream right now on Netflix, Amazon Prime and more. Here's everything you need to know about the best films and TV on demand: the best, the newest and the binge-worthy shows worth hibernating for.
Recommended: the best screenings, pop-ups and films in London
Everyone's talking about...
The best films on demand
More binge-worthy TV and film on demand