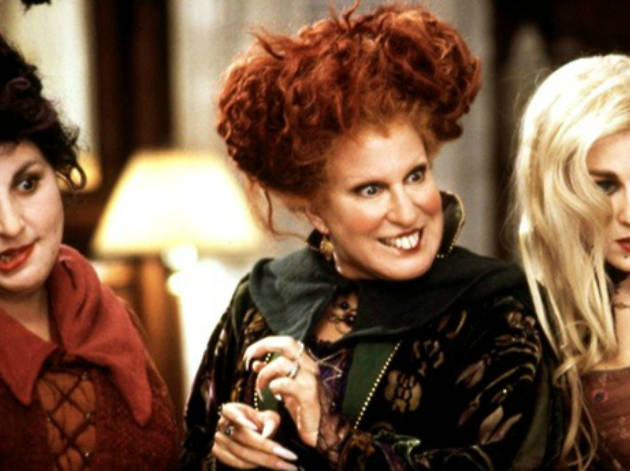 Halloween movie screenings in London 2019
Check out these film screenings for the ultimate frightfest this Halloween
Given that it's not usually acceptable for adults to go trick-or-treating without a child in attendance, finding things to do during Halloween can be a horror in itself.
Along with Halloween club nights, costume parties, haunted houses or terrifying mazes where real people jump out at you, you can also scare yourself senseless with a spine-chilling horror movie. Thankfully, there are loads of Halloween movie screenings to choose from. Here's our guide to scary film events in London on and around All Hallows' Eve 2019.
Recommended: Our guide to Halloween in London
Hungry for more horror?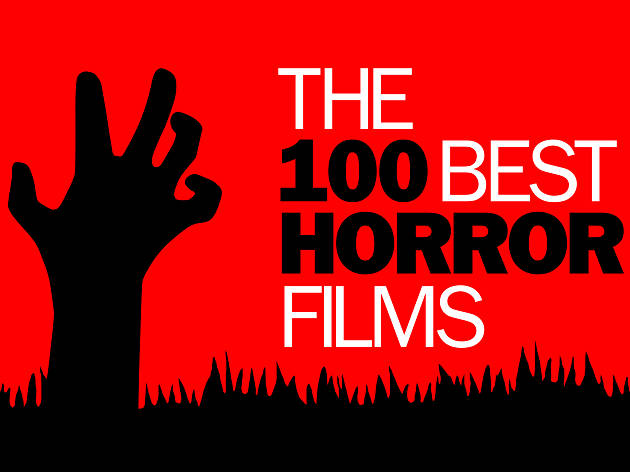 The best horror films don't just shock or excite us. They make us think, picking at the fabric of reality and exposing the bloody underbelly. Pull up a coffin, pour yourself a nice big glass of O-negative and plunge into our list of the 100 best horror films.