Seven sex scenes in movies that might be real sex
Real or faked? To celebrate Gaspar Noé's 'Love', we ask whether cinema's hottest moments are hot for a very good reason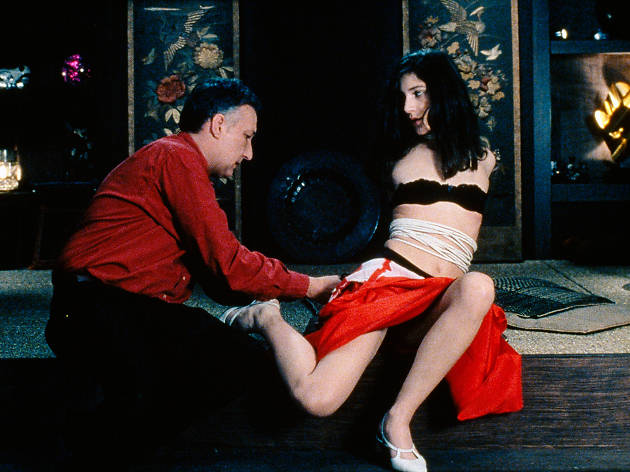 Longtime French provocateur Gaspar Noé ('Enter the Void', 'Irreversible') returns to cinemas soon with 'Love', a sexually explicit romance shot in 3D – one, it should be said, that makes full use of the technology. (Use your imagination, or better yet, go see it.) While Noé and his stars have owned up to most of the sex being real, the film makes us wonder which famous movie sex scenes from the past have been as authentic as documentaries and which have simply created the illusion of that. Our research was not unpleasurable.
Movie sex scenes: real or fake?
Read our review of 'Love'
It promises all sorts of muck, and muck it delivers. 'Love' is a 3D sex film from Gaspar Noé, the French provocateur behind 'Irreversible' (violence, rape) and 'Enter the Void' (drugs, prostitution). It's filthy and has many of the foibles of porn – bad dialogue, can-I-borrow-some-sugar plotting – but Noé holds back from showing hardcore penetration, although it's hard to imagine his cast aren't actually having full-on sex here.
Read more