Hotels in Shoreditch
Find the best hotels in Shoreditch with our guide to east London accommodation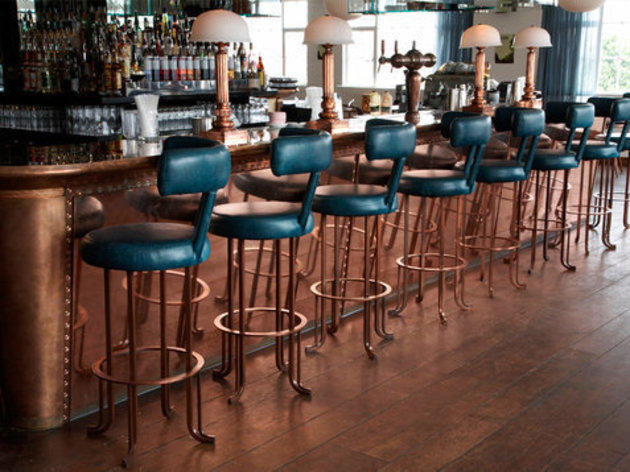 Shoreditch has a range of upmarket and boutique hotels as well as a few budget options. From the exclusive rooms available at Shoreditch House to the bargains available at the Hoxton Hotel, rest your head in the heart of east London with Time Out's guide to the best hotels in Shoreditch.
Looking for more options? Check out London's best Airbnbs
Best hotels in Shoreditch
Find things to do in Shoreditch
Some say Shoreditch has had its day, that London's trendy brigade have moved on. If you go to Brick Lane Market, though, it doesn't look that way. The weird and wonderfully dressed hordes keep coming to the rough triangle made up by Old Street, Great Eastern Street and Shoreditch High Street, packing into ramshackle bars and independent shops.
Read more