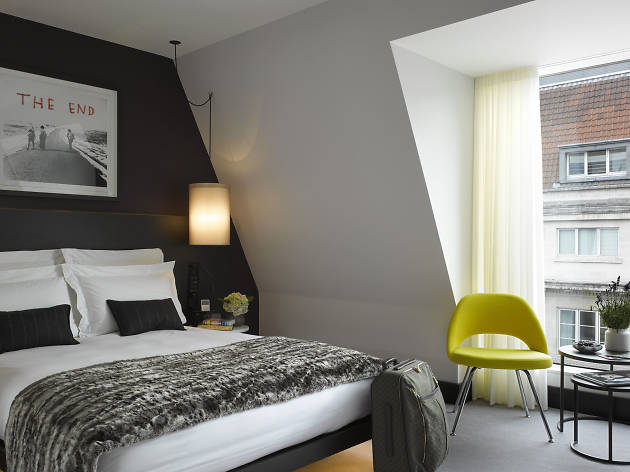 Six of the best naughty hotels in London
From saucy artwork to personalised sex play hampers, we've found the best offerings provided by hotels to help make that night's stay a little bit naughty
It's a truth universally acknowledged, that being naughty is much more fun than being nice. And if that's what you're looking for, then we're here to help.
While just being in a hotel room might do it for some couples, it's the additional extras that will temporarily turn your sex life from mundane missionary to a full-on beast with two backs workout. So if our selection of the best romantic hotels aren't quite as raunchy as you'd like, here's our selection of the best naughty hotels in London. Trust us, they should help raise your pulse rate in no time.
Looking for more options? Check out London's best Airbnbs
London's best naughty hotels
Find the perfect place to get the drinks in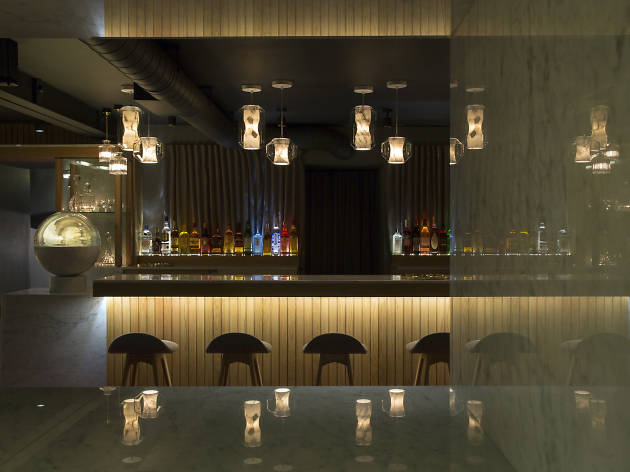 For those of you planning a first date (or any date, for that matter) we've plucked out some London bars so romantic you're sure to impress. And even if that spark just sadly isn't there, we can guarantee you the drinks will make a great match.