The best boutique hotels in London
Stay somewhere out of the ordinary with our pick of the best boutique hotels in London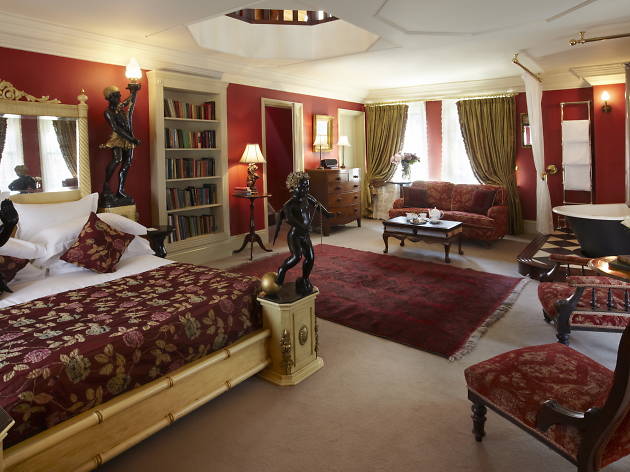 Can't hack chain hotel monotany? There's plently of brilliant boutique hotels in London to suit everyone's taste. From cosy, couple-run hipster hangouts to extravagant, super-central lodgings that give London's oldest five-star hotels a run for their money, staying somewhere independent is an experience in itself. With artfully designed rooms, well-considered room service and the front desk's restaurant recommendations, London's best boutique hotels are all about being a little less fusty and a lot more on trend.
London's best boutique hotels
Find more London hotel inspiration
In coming up with this list of the 100 best hotels in London, we considered a heady mix of factors – from definables like design, location, service, amenities, architecture, and value for money, to less tangible elements like ambience, history and the character of the reception cat. Then we factored in what we think Time Out readers would want from a hotel. So, a definitive list of the best hotels in London with something for everyone? We think so.
Read more
Sponsored listing
The Chelsea Harbour Hotel
A five-star hotel right on, yep, Chelsea Harbour. That means you can grab some great views of the marina – as well as the spendy-looking boats bobbing up and down as they wait to hit the waves. The hotel features a health club, spa, valet parking, complimentary wi-fi and childcare, plus food and drinks at the Chelsea Riverside Brasserie, the Terrace and the Harbour Bar.