Five queer moments in the history of horror
To mark Halloween, here are five popular tales where queerness and horror meet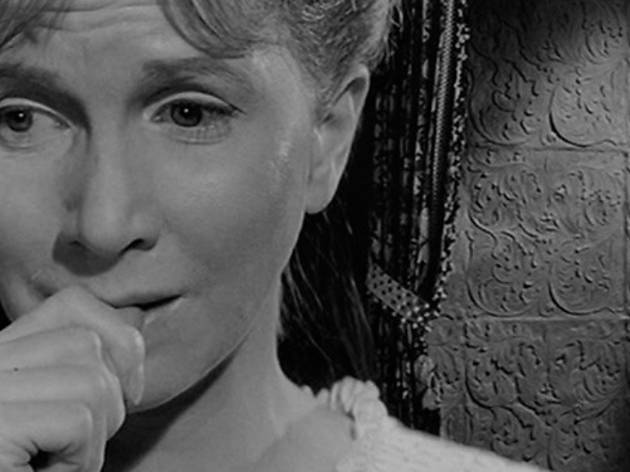 1/3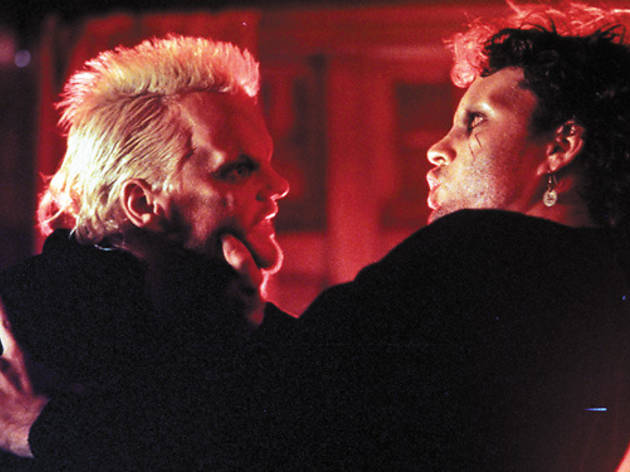 2/3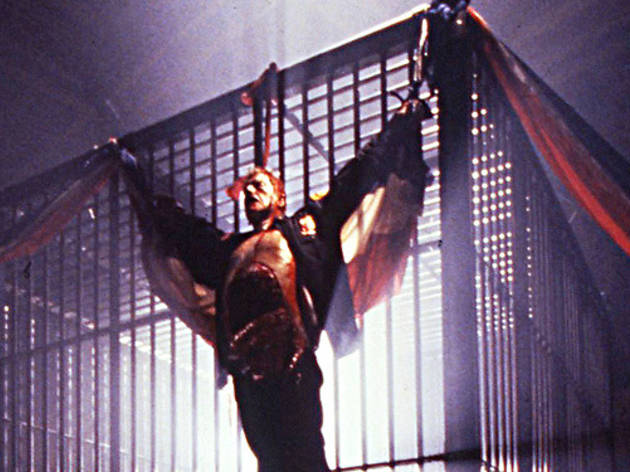 3/3
Based on a novel by Shirley Jackson, this classic 1963
British film
follows a team of investigators as they spend the night in a haunted house. Theodora, a fashionable clairvoyant, is an explicitly (and refreshingly) feminine lesbian character, played by Claire Bloom.
Mr James, the author of this much-loved ghost story was himself homosexual. And the clues are in the story, which has been adapted for film and television. 'I expect a friend of mine soon, by the way – a gentleman from Cambridge – to come for a night or two,' our protagonist remarks. 'That will be all right, I suppose, won't it?'
The repressed bisexuality of the male lead character, Jesse, is the driving theme of the second film in the franchise, which also features a gay leather bar and naked male showering scenes. According to Krueger actor Robert Englund, the
film
is symbolic of Aids paranoia, with the lead character's sexual desires and internal struggle manifested in the danger posed by Freddy.
The modern vampires of 'True Blood' and '
Twilight
' have built a solid gay fan base with their buff bodies and frequent gay references. But nowhere is the homoerotic threat of vampire sexuality more evident than in the '80s classic, '
The Lost Boys
'. Directed by Joel Schumacher, (the man who gave Batman nipples and a codpiece), the film features Corey Haim wearing a 'Born to Shop' T-shirt and singing falsetto in the bath, 'Ain't got a man!'.
The serial killer Buffalo Bill caused outrage in the gay community in 1991, with many criticising the character as negative and homophobic. Not only does the
film
give us a 'monster queer' character, but like Hitchcock's '
Psycho
' and Brian De Palma's '
Dressed to Kill
', it treads the well-worn path of using transgender people to terrify audiences.
'The Ghost Hunters' by Neil Spring is published by Quercus
Top LGBT features
London's drag stars are in their element as theatre camps up for Christmas
Read more
Polari returns showcasing the best in established, new and up-and-coming LGBT literary talent
Read more
Gaywise FESTival is London's art festival for all. Here are some of the highlights...
Read more
Transgender people may still struggle to find social acceptance, but London is the best place to start
Read more
The club's founder picks his 10 favourite songs from 20 years of parties
Read more
As his tribute to Dietrich returns, Terry Sanderson hails a gay icon ahead of her time
Read more
For ladies who love ladies, there's nowhere quite like the capital
Read more
See more top LGBT features