The Polari First Book Prize is back
Polari returns for the autumn, showcasing the best in established, new and up-and-coming LGBT literary talent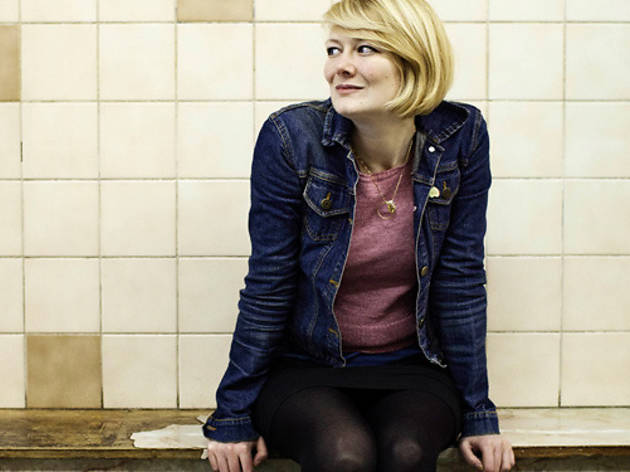 1/5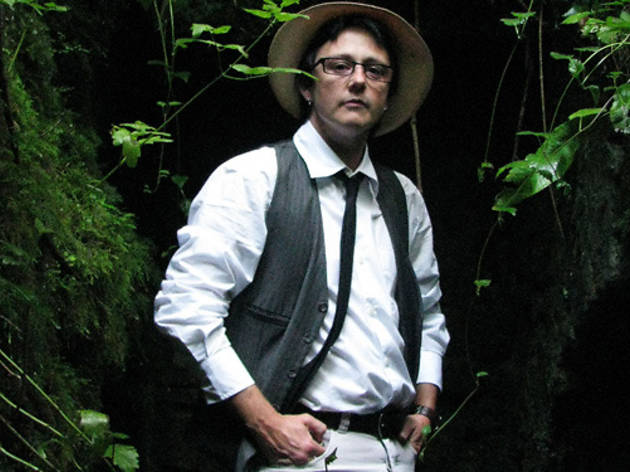 2/5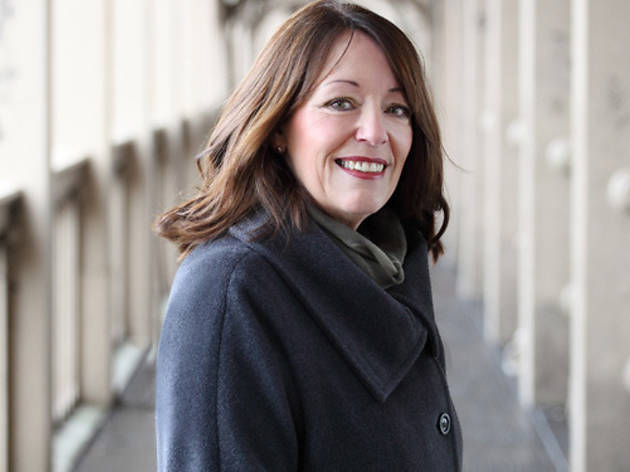 3/5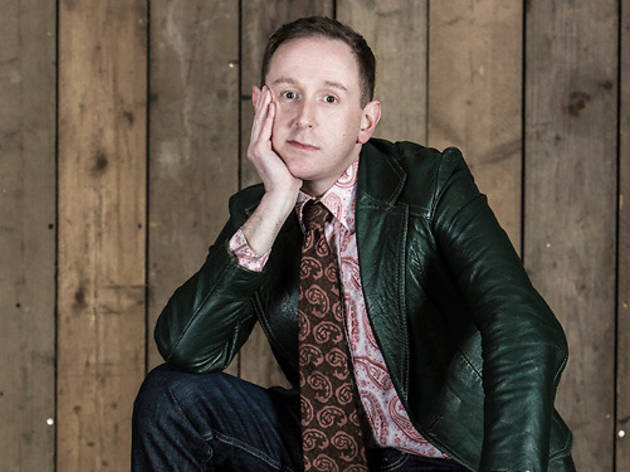 4/5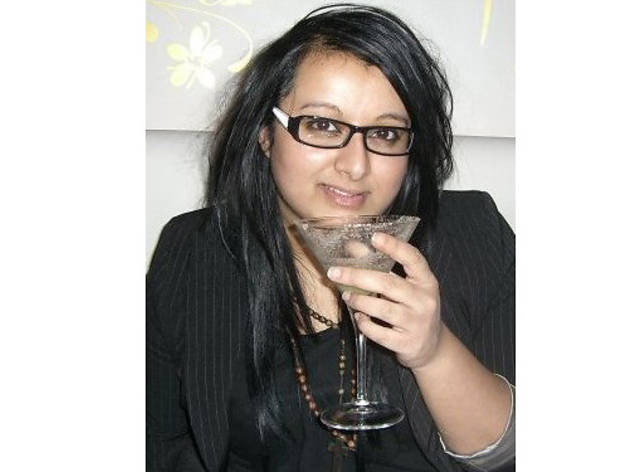 5/5
When we launched the
Polari First Book Prize
in 2011, the aim was to encourage new and emerging LGBT literary talent. Tales about our lives tend to be seen as too 'niche' by publishers forced to make tough commercial decisions in a changing market. A prize supporting new LGBT literary voices seemed timely and necessary.
That first year, the quality of submissions varied wildly. But what really struck the judges, three of them women, was just how few books were written by female writers. 'Where are all the women?' was a question we asked ourselves many times. Only one female author, DJ Connell, made the shortlist.
Last year, the ratio of submissions from male to female authors was even greater. One of my fellow judges, literary critic Suzi Feay, wrote an article about it. The piece caused quite a stir, and she was invited to discuss the issue on 'Woman's Hour'. This year, I'm pleased to say, we received far more submissions from female writers – three of whom have made it on to the shortlist. Also on the list are one gay male author and one trans writer.
The five shortlisted books range in style from literary fiction to memoir to commercial crime fiction. 'The Murder Wall' by Mari Hannah puts a lesbian detective at the heart of a world dominated by men. Dole queues and dysfunctional families provide the setting for Kerry Hudson's witty debut, 'Tony Hogan Bought Me An Ice Cream Float Before He Stole My Ma'. 'The Sitar' by Rebecca Idris lifts the lid on the 'Gaysian' girl scene. In 'Catching Bullets – Memoirs of a Bond Fan', Mark O'Connell recalls growing up gay with a passion for 007. Finally, there's 'The Tale of Raw Head & Bloody Bones', in which Jack Wolf creates a fantastical world of shapeshifting demons and faeries.
Three years in, the prize is looking healthier and more diverse than ever. We now have a sponsor, in the shape of Société Générale, who'll be donating the £1,000 prize money. And we judges are no longer asking ourselves, 'where are all the women?'
Missing Time Out magazine?
You can still read our latest issue from the comfort of your couch
Read online