LGBT arts festival Gfest is back
Gaywise FESTival is London's Lesbian, Gay, Bisexual, Transgender, Queer and Intersex (LGBTQI) cross – art festival for all.. Here are some of the highlights
1/8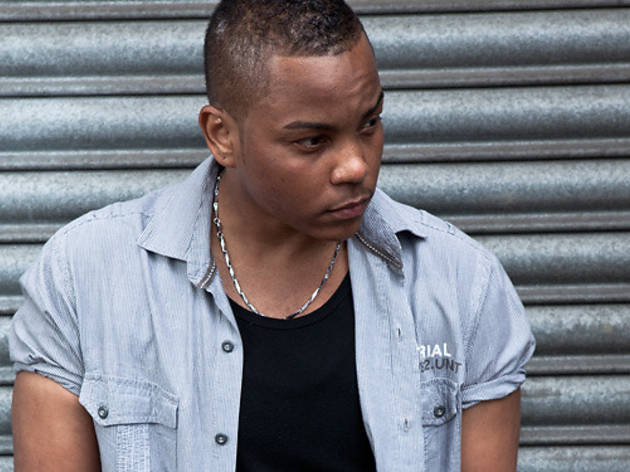 2/8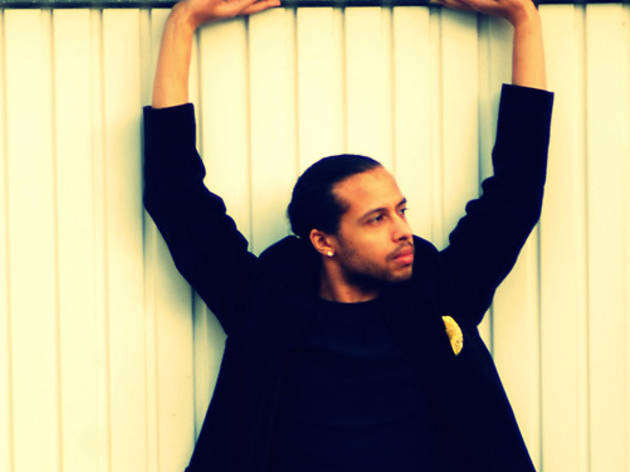 3/8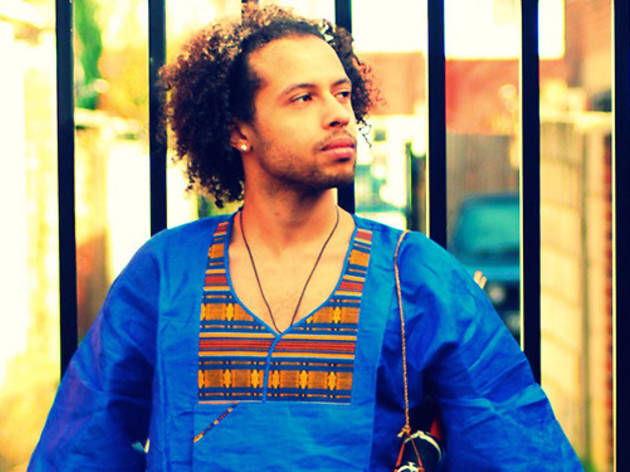 4/8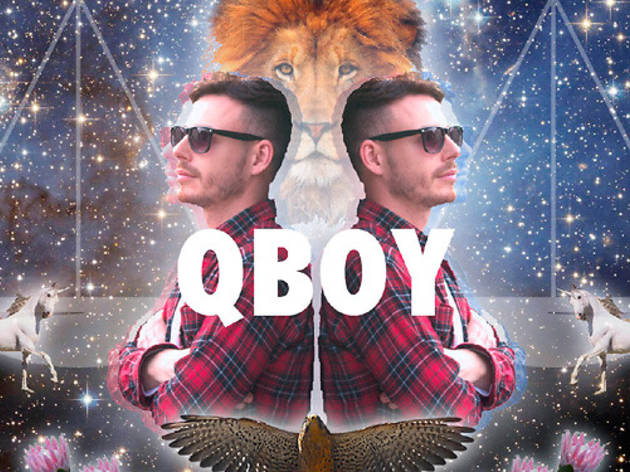 5/8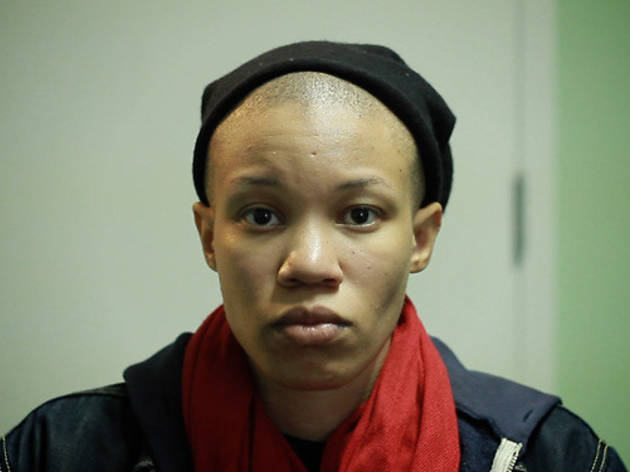 6/8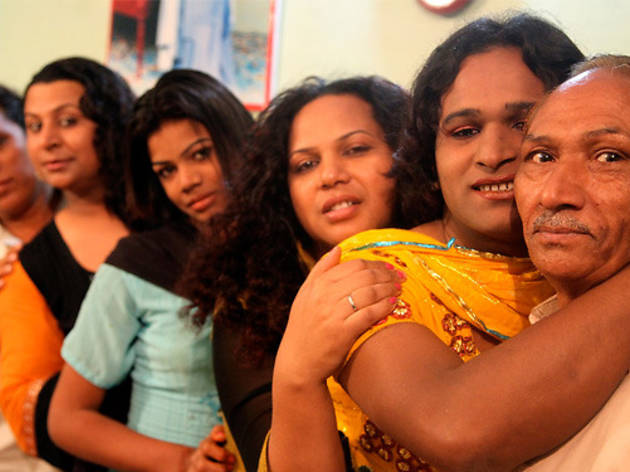 7/8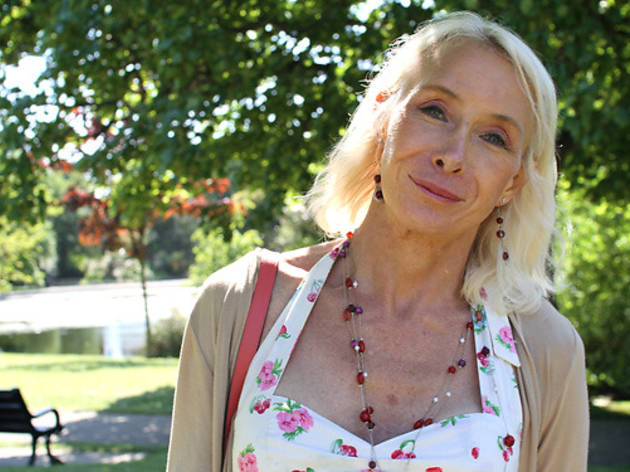 8/8
London's annual LGBT arts festival
GFest
kicks off on Thursday. Backed by Boris Johnson, who said the festival 'encourages cultural change by challenging misconceptions about the LGBT community', this year's festival is all about diversity, with artists from a range of ethnic and cultural backgrounds. The theme is 'Art Riots' and the festival is produced in partnership with UK Black Pride. There'll be performances, an exhibition of work by visual artists, films, workshops and more. Here's way to expect.
A night of cutting-edge queer films, including the eagerly awaited trans film 'My Genderation – Alice' and 'Bumming Cigarettes', about a chance meeting between a young black lesbian and a middle-aged black gay man – both affected by HIV. Plus there's 'Hide & Seek', a documentary about underground gay life in Pakistan and 'The New Black', about the impact of the gay marriage movement on the African-American community.
An evening of hip hop, R&B, soul, rap and spoken-word poetry, featuring performance poet Dean Atta, 'homo hop' pioneer QBoy, award-winning hip hop artist Naechané Valentino and female rapper EvOn The Musicbully.
Previous exhibitions have certainly made a splash. In 2011, staff at one venue covered up several artworks for fear of offending delicate sensibilities. This year looks equally strong, with artists including Marta Kochanek, Beldan Sezen, Sina Shamsavari and Jason C Woodson.
Workshops include a lesson in acting for social media with actress Shanika Warren-Markland, how to make a short film on a budget with director Stoo Iresen and a creative writing workshop focusing on personal history and culture, led by award-winning author Jocelyn Watson.
This year's closing night party has a Bollywood theme and is hosted by Sholay Productions. Its monthly New York club Desilicious attracts devoted crowds who dance to a blend of Bollywood, bhangra and house. Now they're bringing the party to London. Prepare to shake your booty.
Missing Time Out magazine?
You can still read our latest issue from the comfort of your couch
Read online