Heads up! We're working hard to be accurate – but these are unusual times, so please always check before heading out.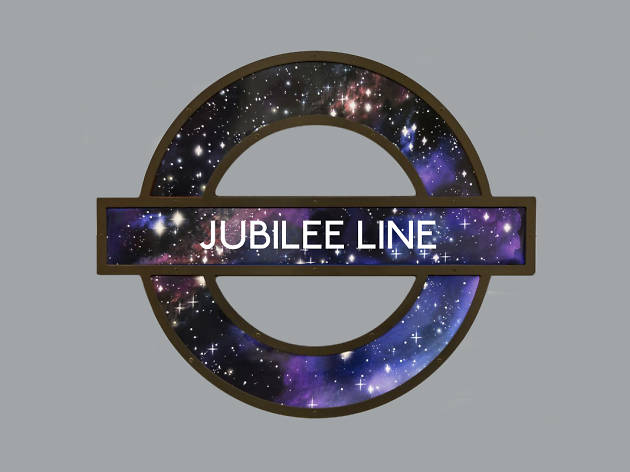 Late-night bars and clubs on the Jubilee line
Read our highlights of where to spend a late night on the Jubilee line, within Zone 1 and Zone 2
Everyone knows the grey line is the silver fox of the underground. The Jubilee line opened in 1979 and travels from Stanmore to Stratford in a sort-of, kinda 'U' shape, cupping central London if you will. Since it's now is part of the growing Night Tube network, we've pulled together the various late-night bars, clubs, hotel lounges, pubs and converted public toilets dotted along the Jubilee line – meaning your weekend doesn't have to end early.
RECOMMENDED: Find out all you need to know about the night tube in London
Jubilee line bars and clubs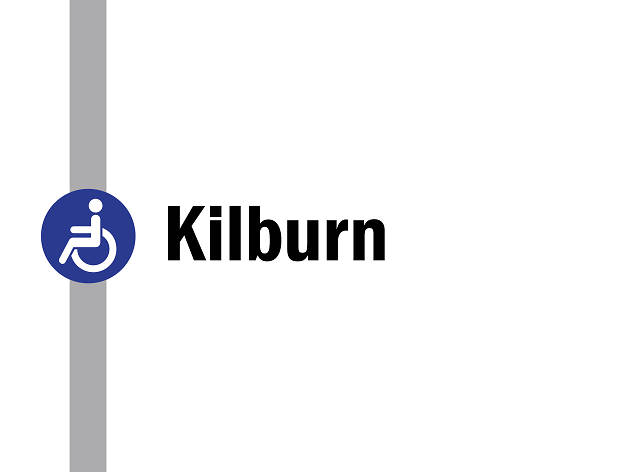 Kicking off in Zone 2, there are a few options near Kilburn station. Dance under low-hanging lightbulbs to DJs at Brondes Age or snatch a couple of cocktails at Kilburn Ironworks; they're both open till 2am. There's also the Betsy Smith, a cosy spot with a focus on games and themed activities, which is open until 3am on Fridays and 4am on Saturdays. If you like wine and solid wood features, it pays to drop into The North London Tavern, a former hotel with a vast wine list that shuts its doors at 1am.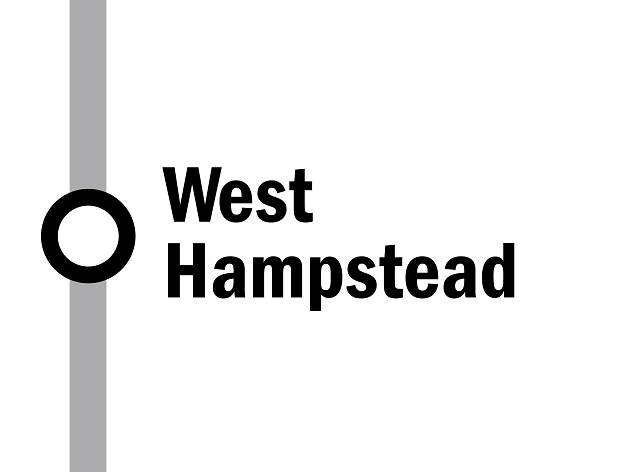 For late-night cocktails and craft beer in West Hampstead you've got The Alice House in West End Lane, with its bare-bricked den, open until 1am. The Railway pub, also in West End Lane, is great for a taste of music history (Jimi Hendrix, Cream, U2 and The Rolling Stones all played gigs here). Practically next door is The Gallery, a destination for bourbon fans, and higher up the road is gastropub The Black Lion, open until 1am on the weekends; with a front terrace and tiered back garden, it's a great choice for outdoor drinking.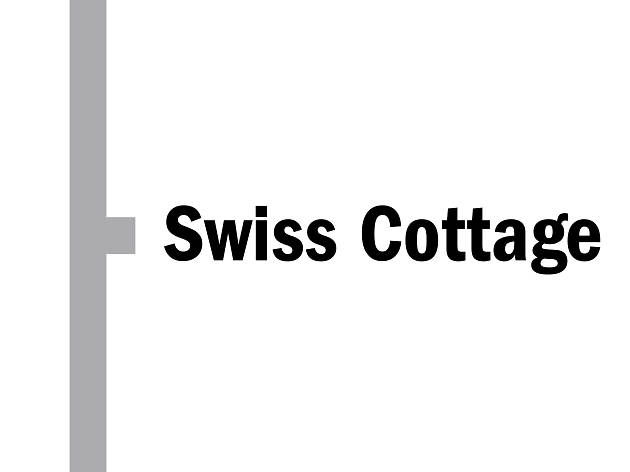 There's a strong historical theme running through Swiss Cottage, beginning with The Washington which has possibly the most beautiful carved-wood bar (crafted in 1865) in north London. Closer to the tube is Ambar, within the Odeon IMAX and boasting original 1930s features. Slap-bang in the middle of a traffic island sits the chalet-style Ye Olde Swiss Cottage, an old-school boozer, despite the themed facade. In a completely different league is the small basement bar beneath restaurant Piano Bar, with its light-up dancefloor.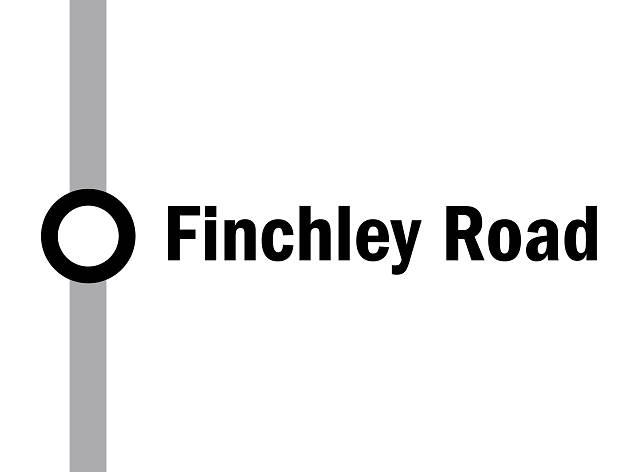 Come midnight the only option for late night entertainment near

Finchley

Road is the O2 Centre. Which would be all good except that the shops and restaurants in this bustling shopping precinct close before 11.30pm leaving only one option: to ride the elevators until 1.30am. House party anyone?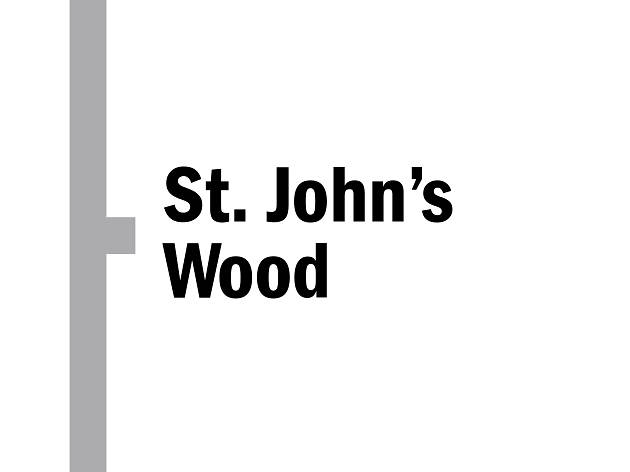 There are no late, late-night options in St John's Wood. But you could try The Salt House on Abbey Road, a bustling pub with a heated patio that closes at midnight on weekends, or The New Inn, a gastropub with a focus on live music, open until 12.30am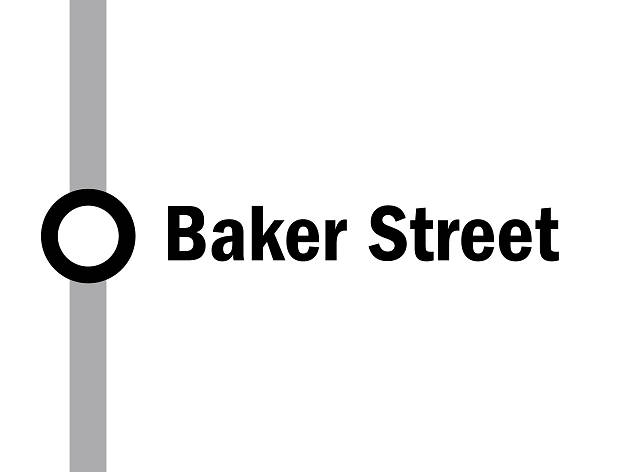 Purl London was one of London's first retro speakeasy bars, but be warned that the strong allure of jazz and secluded cubbyholes means you'll probably have to book ahead.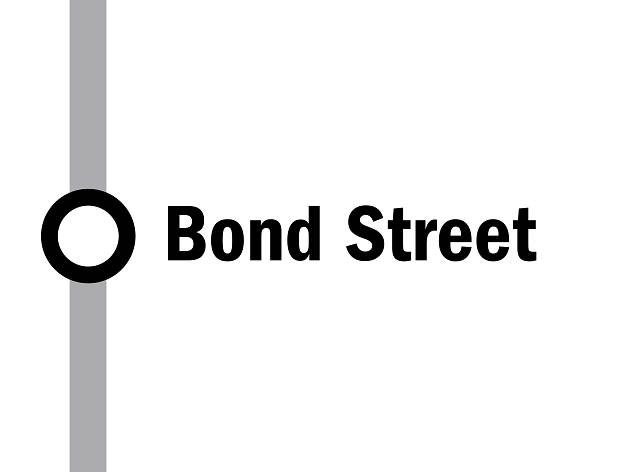 There's quite a lot happening around Bond Street after midnight: get comfortable at the swanky, marble-topped Polo Bar within The Westbury hotel until 1am; head for lush basement rum house Burlock; or go for Lebanese night spot Levant, where Arabic bands play live at the weekend. Elsewhere, you could opt for the world-class, deluxe bar in The Langham – repeatedly voted World's Best Bar, Artesian offers pricey but exquisite cocktails and stays open until 2am.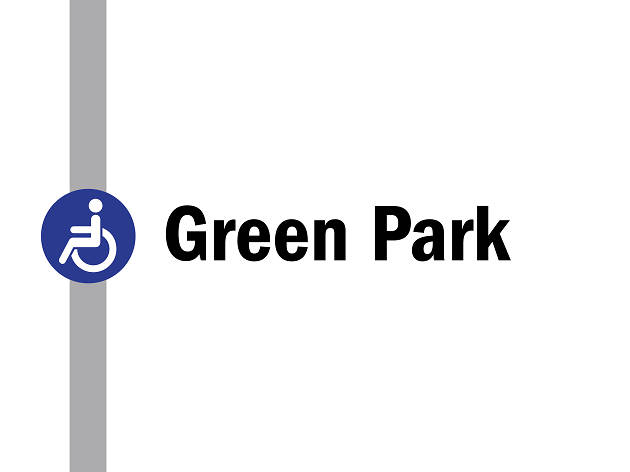 Feel like an intrepid Victorian explorer without having to travel the world at Mr Fogg's Residence where you can enjoy cocktails among ancients maps, flags and animal pelts. Up the desirable postcode ante with a trip to Berkeley Square's sleek Fifty9, where club classics are played until 3am at weekends.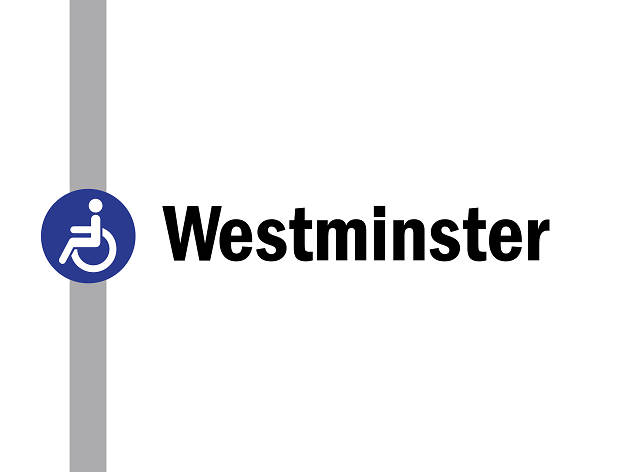 Millbank Lounge could be a choice location for winning friends and influencing people, or at least a legless junior special advisor. It's open until 1am on Fridays and Saturdays. Or there's famous floating bar The Tattershall Castle, but make sure you get out on the right side when everything shuts at 3am. The last option, this being Westminster, is to somehow inveigle yourself into one of the eight, yes eight, bars within the Houses of Parliament.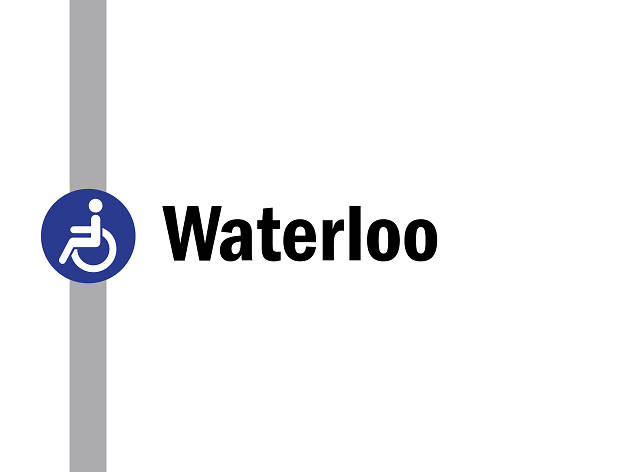 Get luvvie gossip at the Penny's Bar in the Dress Circle and Upper Circle area at The Old Vic Theatre. Anyone is allowed up until 2am at weekends, once the evening's performance is over. Or just up the road there's always cocktails and music at Cubana until 3am.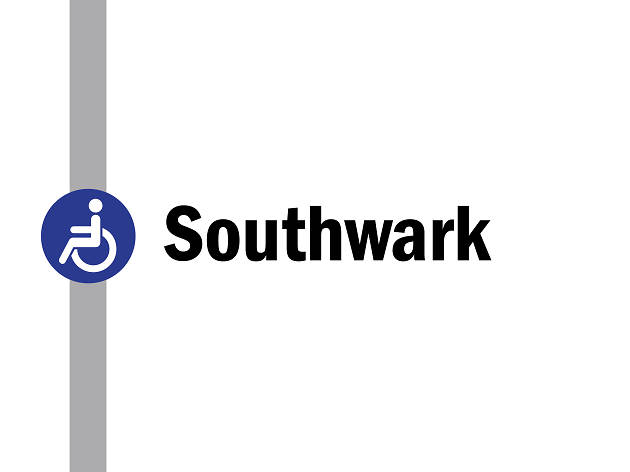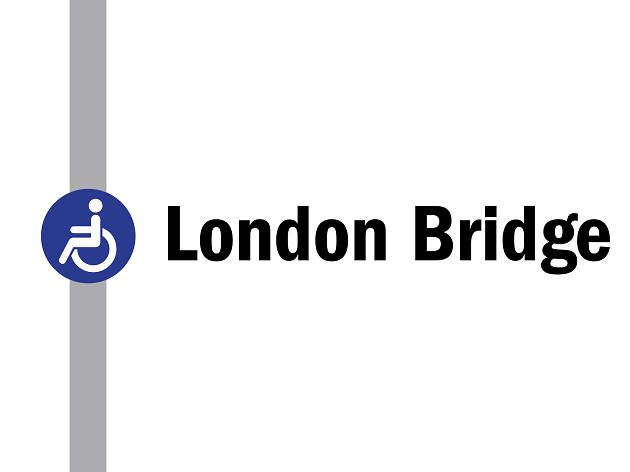 The Southwark Tavern is filled with 150 years' worth of charm and just enough nooks and crannies in which to enjoy a secret rendezvous, though it is often packed with people going for after-work drinkies. No-frills pub The Blue Eyed Maid has nightly karaoke sessions until 2am.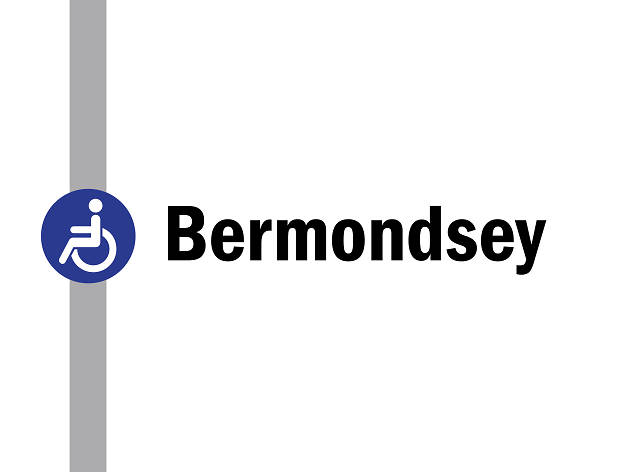 Bermondsey Arts Club is an unbelievably elegant bar based in a former public convenience featuring cocktails made from ingredients bought at nearby Borough Market. 214 Bermondsey is tucked under Antico Restaurant, again very stylish, and open until 1.30am with a focus on gin and a weekly changing cocktail menu. Finally there's The Hide Bar, a warehouse-style cocktail bar that serves unusual mixes until 2am.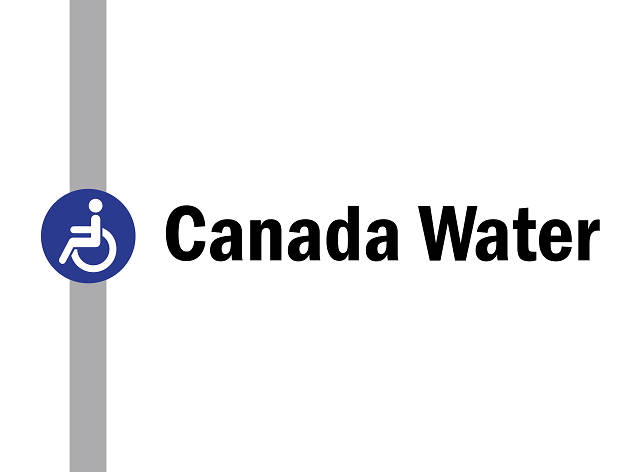 Catch live music at The Ship and Whale or simply enjoy its huge pub garden until 12.30am. And then there's always The Surrey Docks, a spacious Wetherspoons, open until 1am.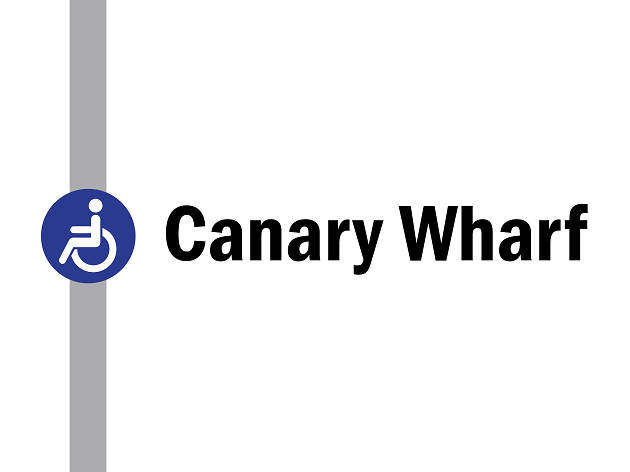 Get out at Canary Wharf and immediately head up 48 floors to The Attic at the twin-towered Pan Peninsula for panoramic views of the city until 2am. 28 West bar and grill is a popular choice for stag and hen nights, so seize your chance to join the later, wilder hours of the party as it closes at 2am on Fridays and Saturdays.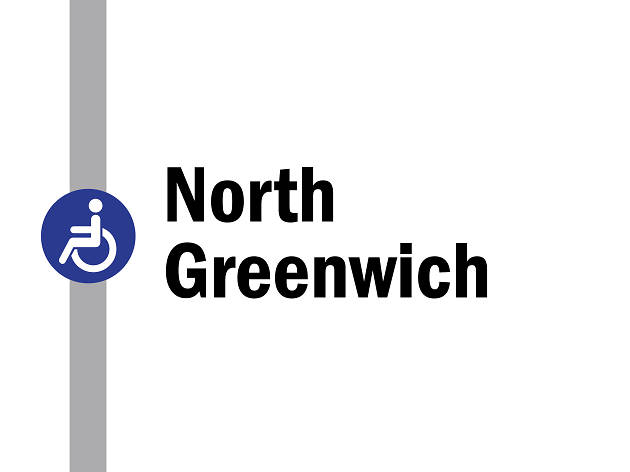 While Studio 338 is being rebuilt following a fire earlier this year, late-night fun on the peninsula is pretty much limited to stuff going on within The O2. But that's no bad thing. You can choose between live music and club nights at the Brooklyn Bowl or Indigo at the O2 until late.
Discover more late-night bars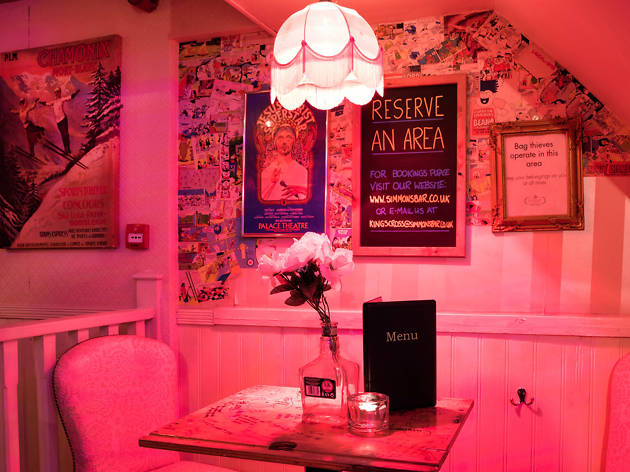 Now London has a 24-hour tube at the weekends, we've gathered up late-night bars and pubs in the capital where you can quench your thirst into the early hours