London's most quirky ice-cream flavours
Salt and vinegar sorbet, anyone? We've got the capital's most unusual ice creams licked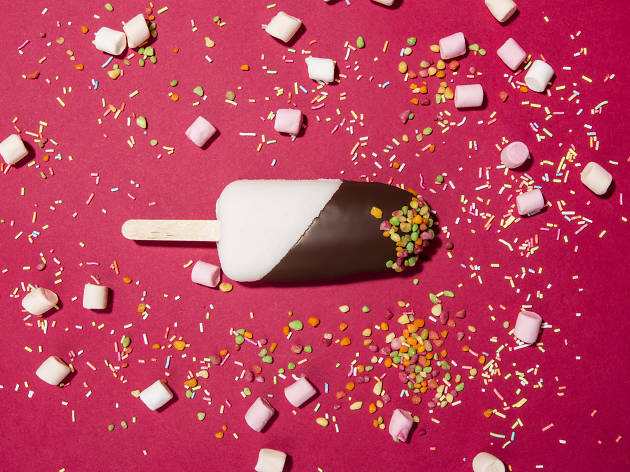 To your average, jaded London foodie, a scoop of plain chocolate is terminally tedious, and vanilla is so, well, vanilla. Luckily, the capital's ice-cream parlours are catching on. From cornflake to California campfire, here's the scoop on the city's most weird and wonderful frozen treats.
London's most quirky ice-cream flavours
Find more ice-cream fun in London
There is no better way to end an evening out than with an ice cream. And with London's night tube service up and running, you have got even more time to sample the very best cold stuff that the capital has to offer, from cones to cups and lollies.
Read more