Debenhams revamped: six things to see
After a year of renovations and more than £25million spent, the Oxford Street department store unveils its revamped flagship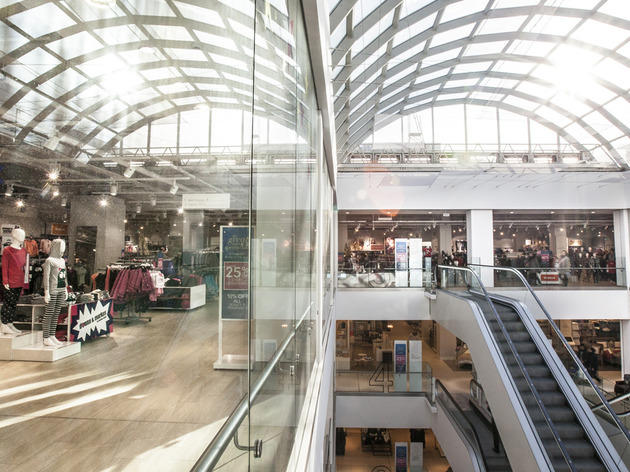 1/14
© Rob Greig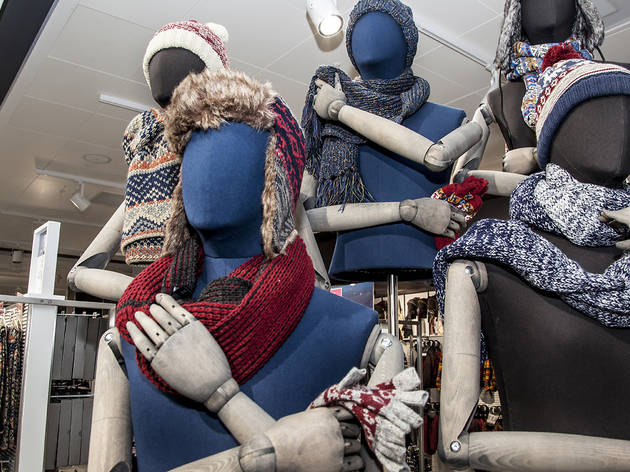 2/14
© Rob Greig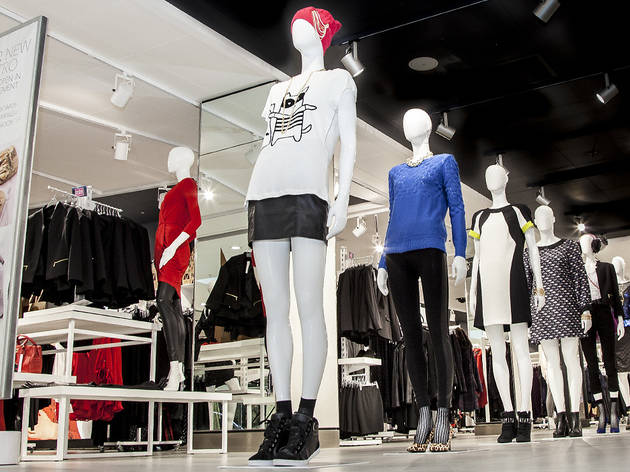 3/14
© Rob Greig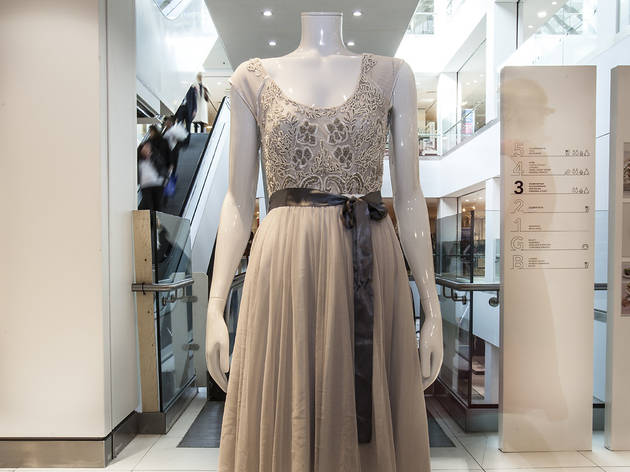 4/14
© Rob Greig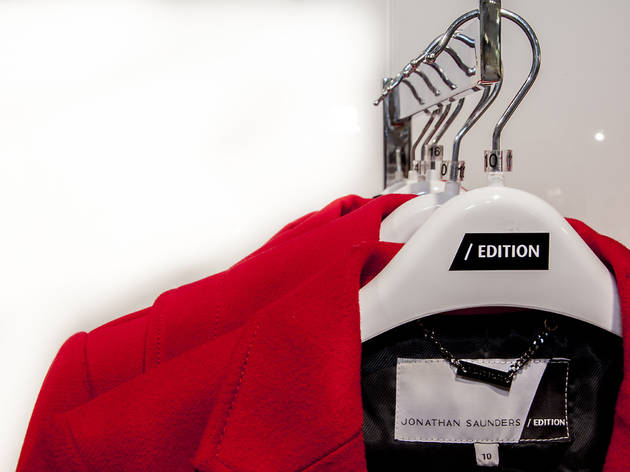 5/14
© Rob Greig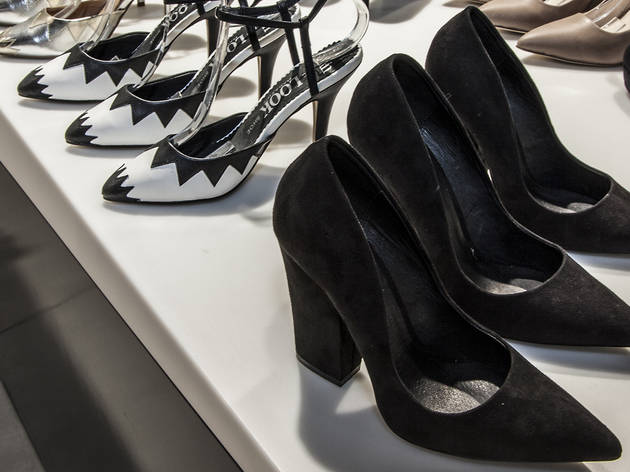 6/14
© Rob Greig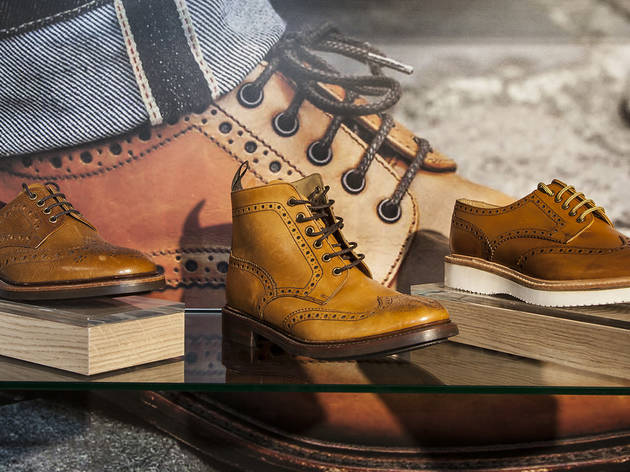 7/14
© Rob Greig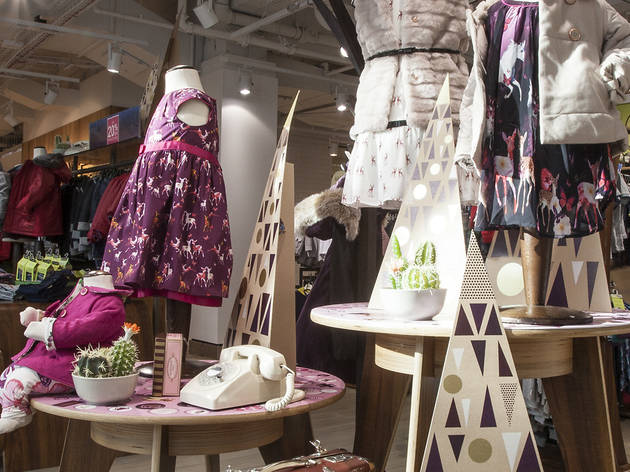 8/14
© Rob Greig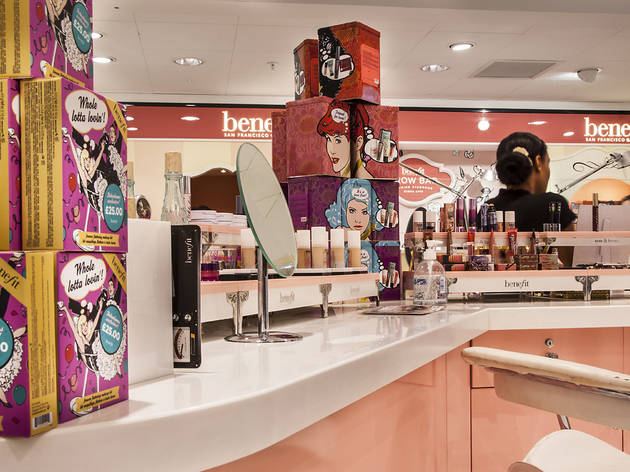 9/14
© Rob Greig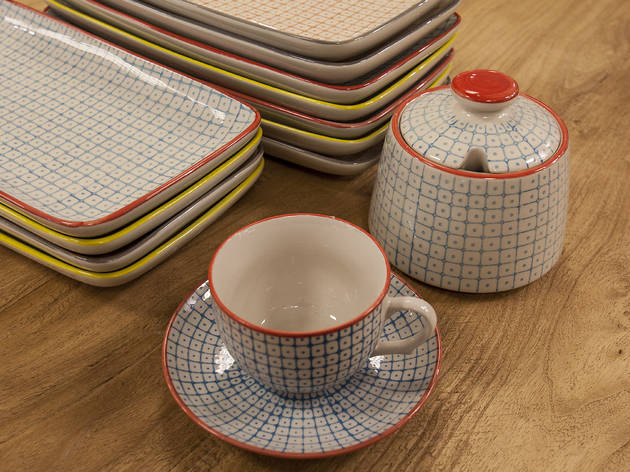 10/14
© Rob Greig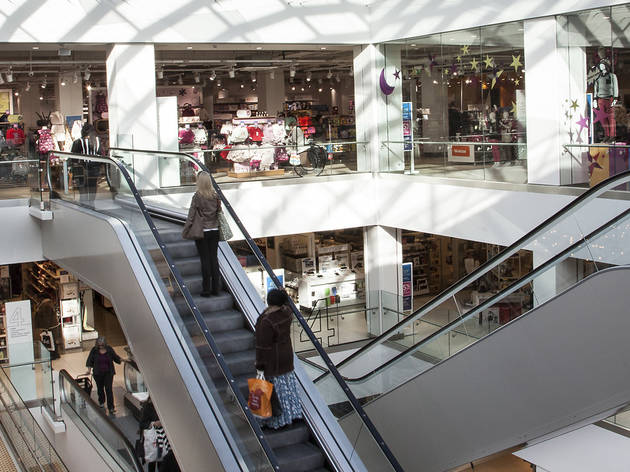 11/14
© Rob Greig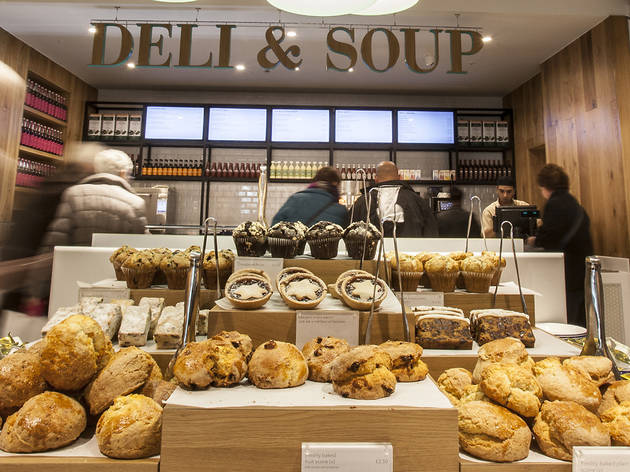 12/14
© Rob Greig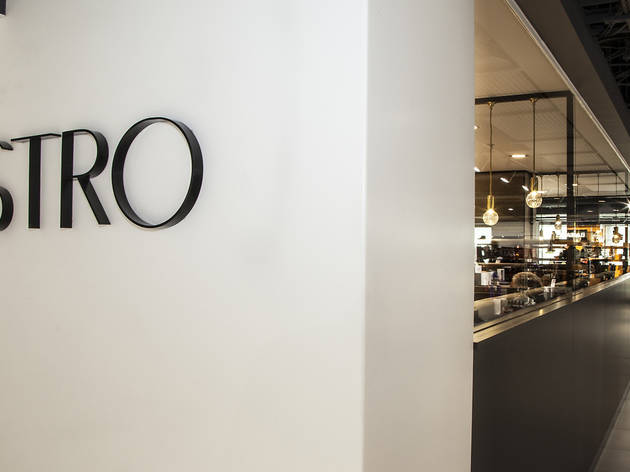 13/14
© Rob Greig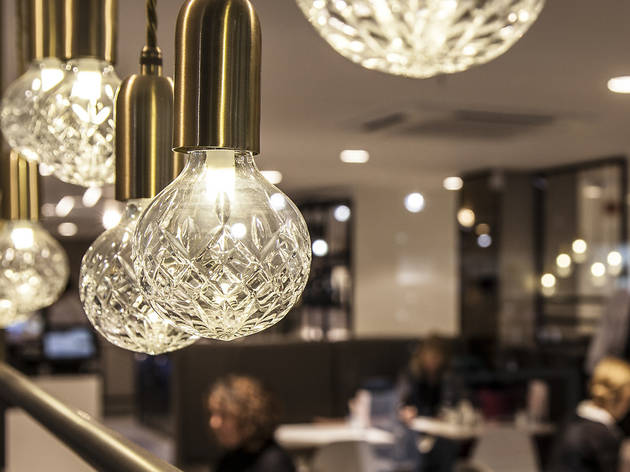 14/14
© Rob Greig
This time last year
Debenhams
was hands-down the drabbest and ugliest department store on Oxford Street. Oppressive, badly lit, awkwardly laid out and overrun with tacky markdowns, it was shopping at its worst.
What a difference a year makes. With the brand's 200-year anniversary looming, the store has undergone an extreme makeover. There are now seven airy floors – the top level, formerly offices, has been opened up and daylight pours through the newly exposed glass roof. By the beginning of December 2013, the store's moving façade, made from 180,000 rectangles of metal, will be unveiled – it's designed to shimmer like the sun on the sea. A fitting exterior to the hugely improved offering within. After scouring the store for the best bits, here's what we liked...
Dodge the Julien Macdonald glitter and Ben de Lisi frump and head for the impressive roster of edgy designers including Todd Lynn, Preen and Jonathan Saunders, who've all designed special 'Editions' collections. The vast H! by Henry Holland range is as popular – and cheap – as ever with prices starting around the £15 mark for cute tops and neon knitted mittens.
The once crowded and hard-to-navigate beauty hall has been scrapped and rebuilt. It's now home to London's biggest Dior perfume and cosmetics counter, niche brands Korres and Bliss, and a huge Benefit with waxing rooms.
A marvellous menswear floor
The first floor is devoted to men with the arrival of the store's own Savile Row-inspired Hammond & Co range – think British classics such as herringbone overcoats, £130, and a fine range of Loake brogues.
Designer bed linen, cool Scandi homeware... in Debenhams? Ja! Head to the fourth floor and seek out a hip Danish homeware brand called Bloomingville, sold exclusively at this store alongside the afforable designer ranges.
A generous baby changing area
The top floor is now so much lighter thanks to the spectacular new glass ceiling. This is home to the new kidswear department, where we were impressed by the sparkly Markus Lupfer childrenswear collection. There's also a compact toy department, a swanky new restaurant and the best baby changing facilities on Oxford Street. Those with prams can zip straight up to the fifth floor via the lifts at the back of the store.
What was one of the store's worst bits is now one of its best – the dark and dingy menswear dungeon has been transformed into a super-swish bistro area, with '60s-style furniture and soft lighting. It's the perfect compliment to a girly accessories haven devoted to lingerie and shoes. Just one look at it is enough to erase all memory of its former life.