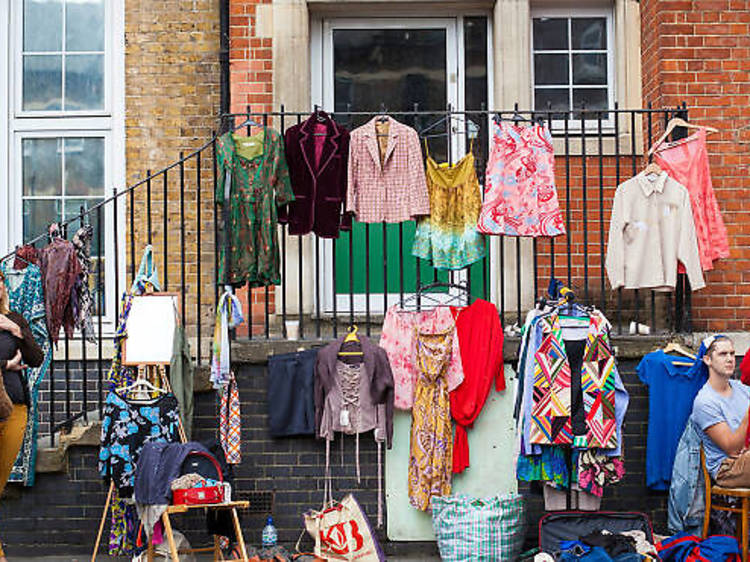 Princess May Car Boot Sale
Held at a school sandwiched between Dalston and Stoke Newington, Princess May Car Boot is known for chic secondhand gear. In fact, the area's stylists are known to both sell their old kit here and swoop in to stock up on the best vintage bargains. So get down there pronto – the early bird gets the vintage Fendi baguette bag.
Every Saturday and Sunday, 9am-2pm. Buyers £1 entry, £5 before 9am.