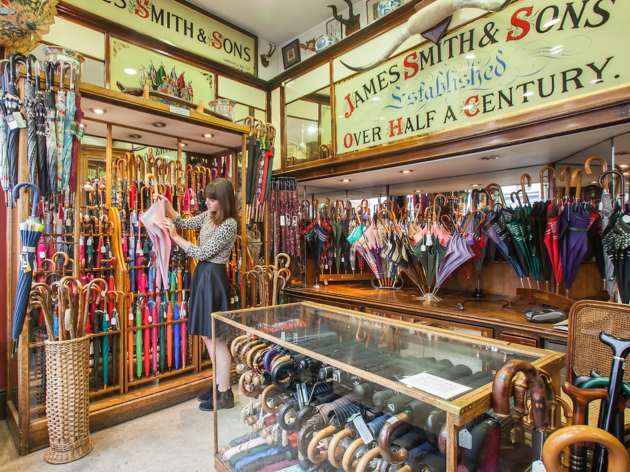 London's oldest shops
From a 200-year-old cheesemongers to the oldest magic shop in the world – check out London's ancient and old-fashioned shops, which have been serving customers for generations
London is a city constantly evolving, where skyscrapers flash up in the blink of an eye and shops and restaurants regenerate into more incarnations than Doctor Who. But among the capital's new-fangled trappings these shopping institutions have endured and are still open for business after hundreds of years. Whether you're after magic supplies or Mariners' gear, these time capsules of the high street have got you covered. Here are the oldest shops in London.
RECOMMENDED: 100 best shops in London
The oldest shops in London
Cash to splash?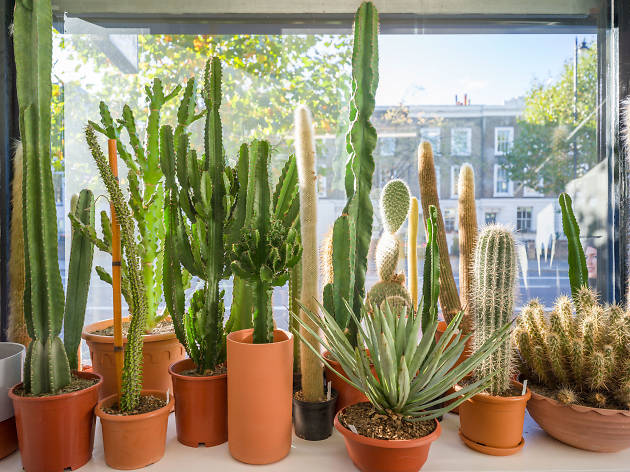 Our pick of London's most niche, specialist and unusual shops