Shakespeare's Globe guide
Make the most of your visit to London's most historic stage, the Globe Theatre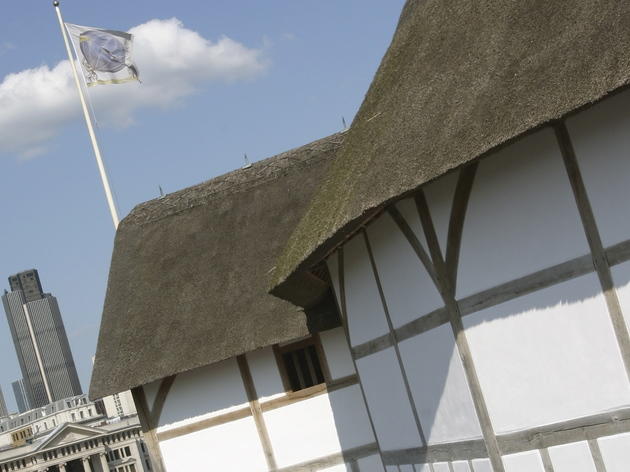 About Shakespeare's Globe
In 1613, the original Globe Theatre, home to William Shakespeare's acting troupe, burned down after a dodgy special effect set fire to the roof of the much-loved Elizabethan playhouse. But in 1997, the theatre made the mother of all comebacks after it was rebuilt as Shakespeare's Globe. Home to daily tours, thrillingly full-blooded six-month seasons of Shakespeare, plus reliably bawdy new writing, the building is a tourist destination in its own right. With hundreds of standing tickets per production costing just £5 each, Shakespeare's Globe is not only one of London's most iconic theatres, but also one of its most accessible. As of 2014, the theatre's huge open-air auditorium has been joined by the candlelit Sam Wanamaker Playhouse, an intimate, strikingly beautiful indoor space that opens during the months the main theatre is shut.
Globe exhibition and theatre tour
If you'd like to get a feel for the Globe without grappling with any actual plays, get a ticket for one of the half-hourly guided theatre tours, on which you'll hear sixteenth century stories about the original venue, find out how it was reconstructed in the 90s, and hear about how it functions today. Remember that there's no roof, so raincoats are a good idea.

If you do get drenched, seek refuge afterwards in the Globe exhibition (which is included in the tour ticket price) and learn about how Shakespeare was likely to have lived while he was in London. There's no need to book in advance, just buy tickets when you get there, but try to avoid visiting in peak times if you don't want to have to wait around too long. More details can be found on the Globe's website.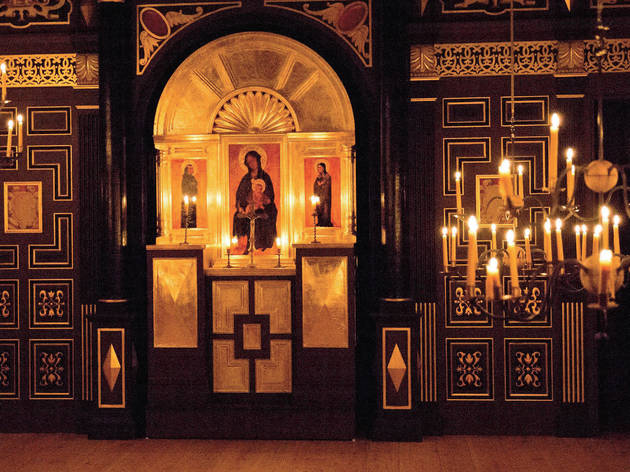 A tour of the Sam Wanamaker Playhouse
'I'm told it would take a flamethrower to even char the walls,' says Shakespeare's Globe artistic director Dominic Dromgoole, proudly. We're standing in the Sam Wanamaker Playhouse, London's newest, sexiest theatre. Named after the Globe's late founder, it is the intimate indoor sibling to the boisterous open-air Globe Theatre. It is also made entirely out of wood and lit entirely by candles, but apparently its exquisitely decorated oak frame can withstand the fieriest of conflagrations. That's good: it was a fire that did for the original, Elizabethan Globe. What the first Globe didn't have was a bijou indoor venue. But Shakespeare and his King's Men theatre troupe did have one just down the road, on which the Wanamaker is modelled. 'They wanted to get into an indoor theatre much earlier than they in fact did,' says Dromgoole, the sweary showman whose colourful tenure has been such a success for the Globe. 'They bought the Blackfriars [a former priory] in 1592, but they were told to f**k off when they tried to do plays because there were lots of puritans around who complained about the noise. So they only finally moved there in 1609.'By that time Elizabeth's golden age was over and the unpopular James I had the throne. Shakespeare's plays got darker and weirder, and the new generation of Jacobean playwrights started writing claustrophobic, blood-soaked revenge tragedies for candlelit indoor spaces. Foremost is John Webster's bleak 1612 masterpiece 'The Duchess of Malfi'. It'
Explore the areas near the Globe