London Bridge area guide
Find all the best things to do in and around London Bridge, plus the best restaurants, pubs, bars and hotels in the area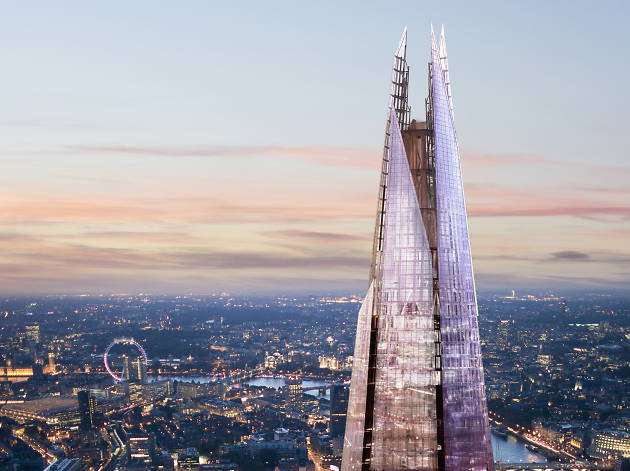 The London Bridge area is right on the southern bank of the Thames, between London Bridge and Tower Bridge. Despite its ever-busy train station, it's more than just a commuter hub; it encompasses Borough Market, City Hall, the HMS Belfast and Potter's Field, and the many nearby theatres and museums ensure there are always plenty of things to do.
In the impressive shadow of the Shard, local bars and pubs offer watering holes for locals, tourists and thirsty workers who stream out of the area's offices every evening. For foodies there are two exemplary food markets, while the best restaurants in London Bridge are often found tucked away from the busiest streets.
Recommended: Our London area guides.
Sponsored listing
Octoberfest Pub
This Fulham Road bar could be just the ticket if you're the type of person that pines for Oktoberfest during the other 11 months of the year. It's the same kind of thing here, so expect lederhosen, beer steins, Bavarian-style oompah bands and German food - including plenty of wursts. More than 60 imported German beers feature, and are served alongside pretzels, wursts, schnitzels, sauerkraut salads, maultaschen (German pasta) and slow-roasted pork knuckles – a Bavarian favourite. Steak burgers, nachos and vegetarian parcels of mushroom, brie, hazelnut and cranberry also feature. Live sport features on occasion, as do some seasonal special events. 
Venue says: "Every Thursday night come enjoy all-you-can-eat sausage night from 5pm to 9.30pm. £15pp including a pint of Kaltenberg."