Heads up! We're working hard to be accurate – but these are unusual times, so please always check before heading out.
16 pictures of sheep and goats chilling in London
It's Chinese New Year, and the Year of the Goat (or Sheep!) has arrived. But these photos prove that our caprine friends have been Londoners all along
The Chinese Year of the Sheep has arrived! Or has it? It's actually the year of the 'horned animal', which could mean goat, ram or sheep. To mark this confusing occasion we've rounded up all our favourite photos of the animals in London, from pubs to sculptures and actual live beasts. Gong Hey Fat Choy!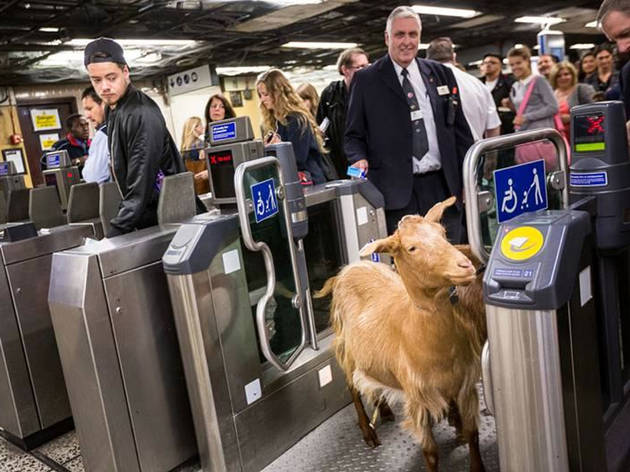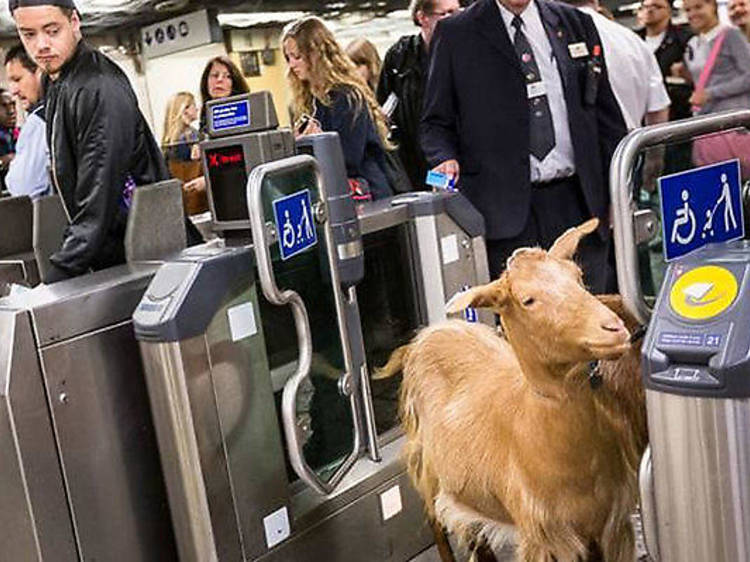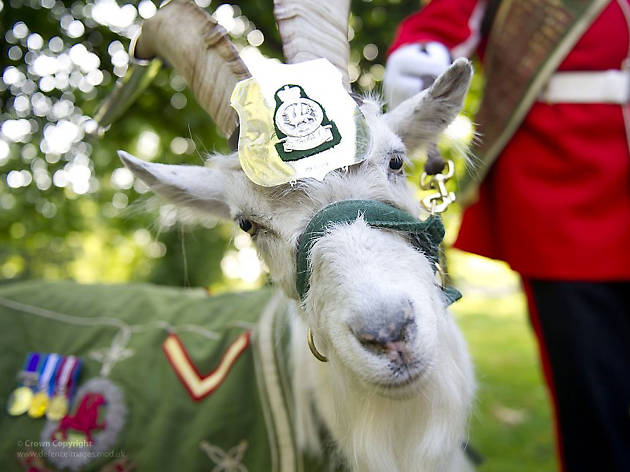 UK Ministry of Defence
Taffy the regimental goat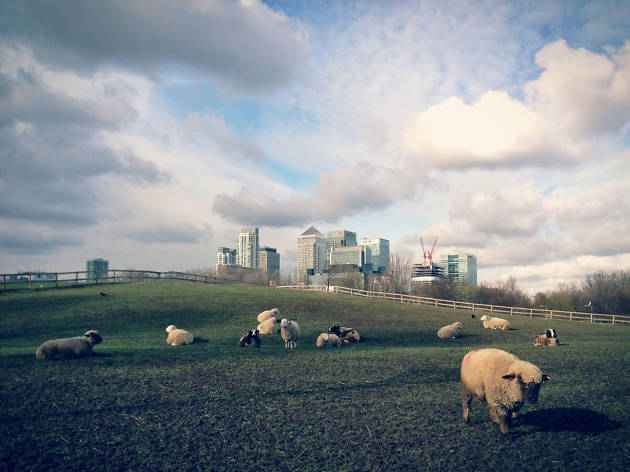 Mark T Simmons
Sheep taking over the city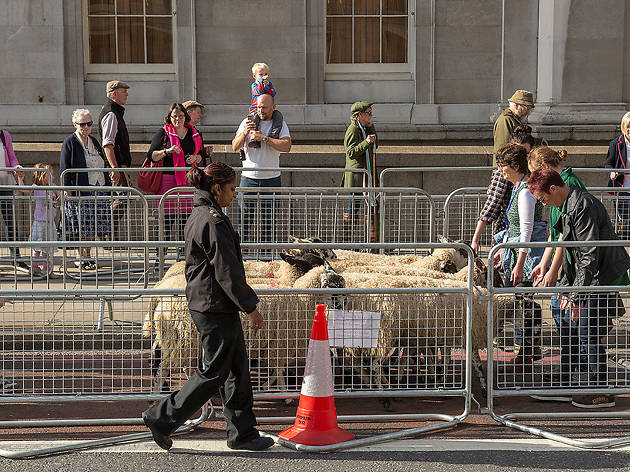 Michael Goldrei
Freemen of the City of London have the somewhat archaic right to drive sheep across London Bridge. In October 2014, the Worshipful Company of Woolmen decided to exercise it.

Photo: Michael Goldrei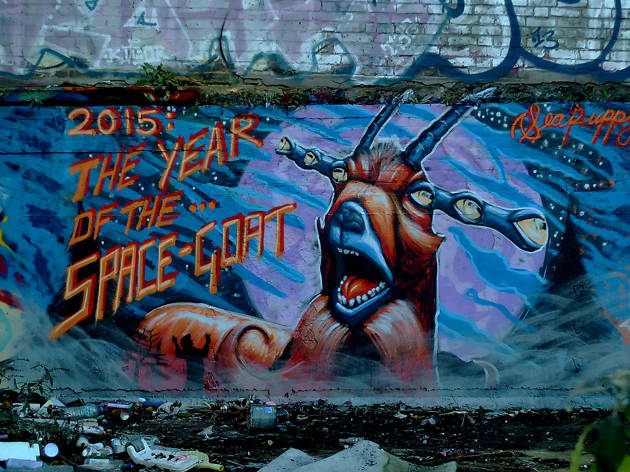 Peter McGowan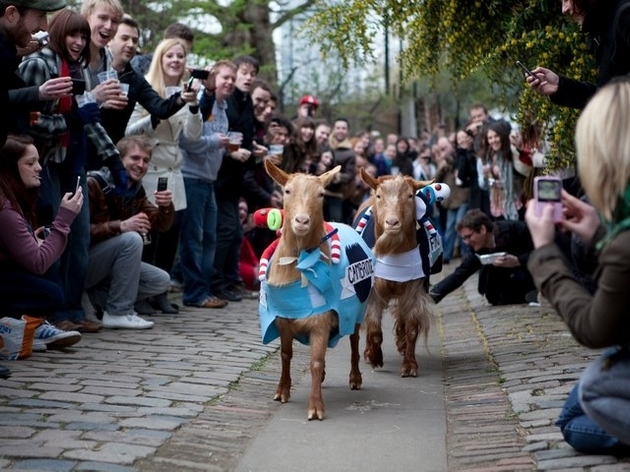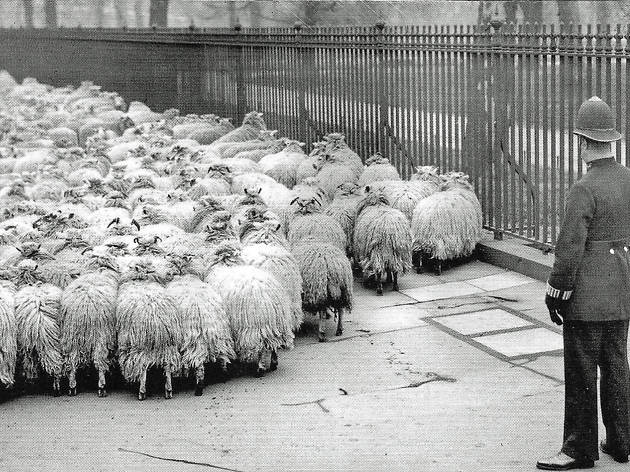 Leonard Bentley
A 1931 photo of sheep being herded from Hyde Park to Green Park - they were used to keep the grass trim in summer until 1935.

Photo: Leonard Bentley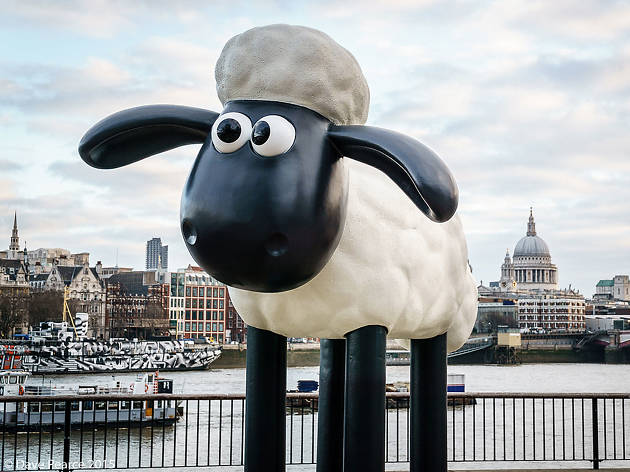 Dave Pearce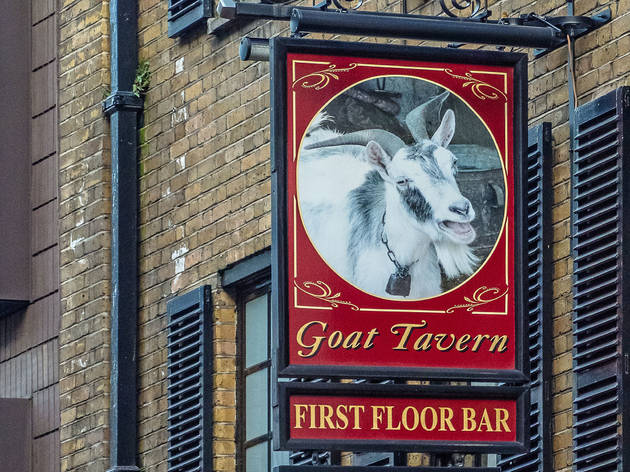 Mark-Baynham
The Goat Tavern in Mayfair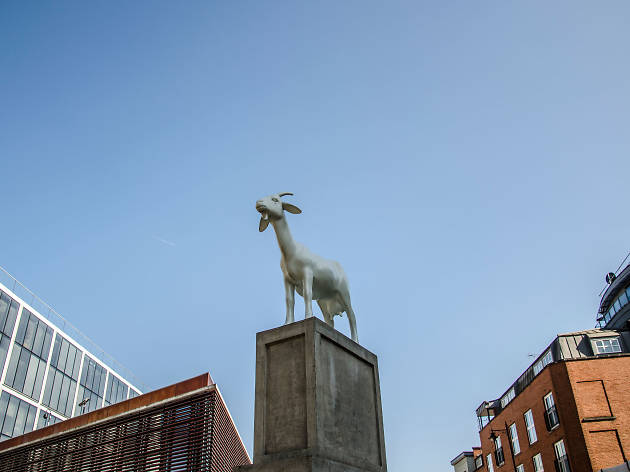 Mike T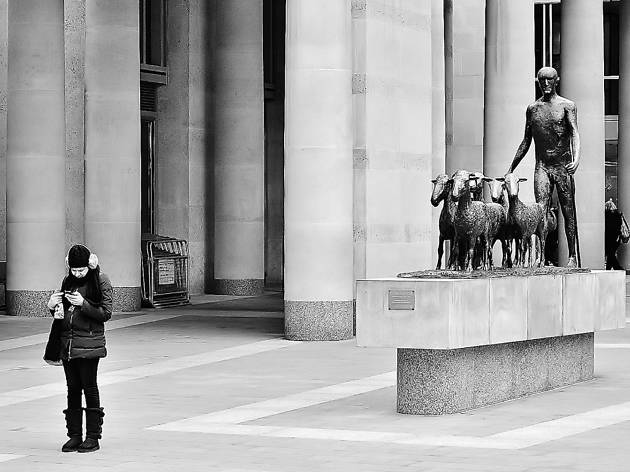 John Kortland
The bronze sculpture 'Shepherd and Sheep' by Dame Elizabeth Frink sits in Paternoter Square, next to St. Paul's Cathedral.

Photo: John Kortland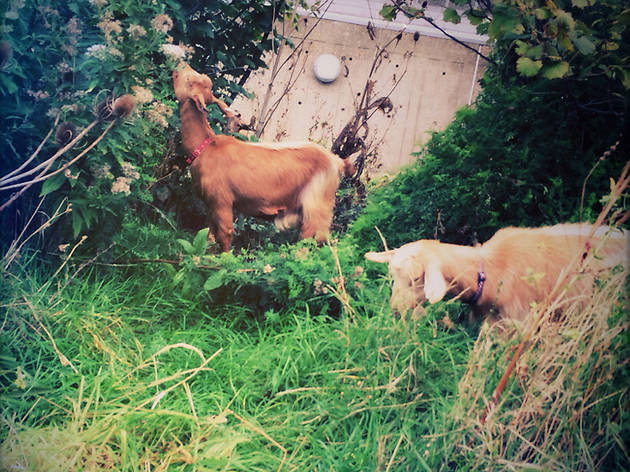 Stuart Sunley
Royal Festival Hall Roof Garden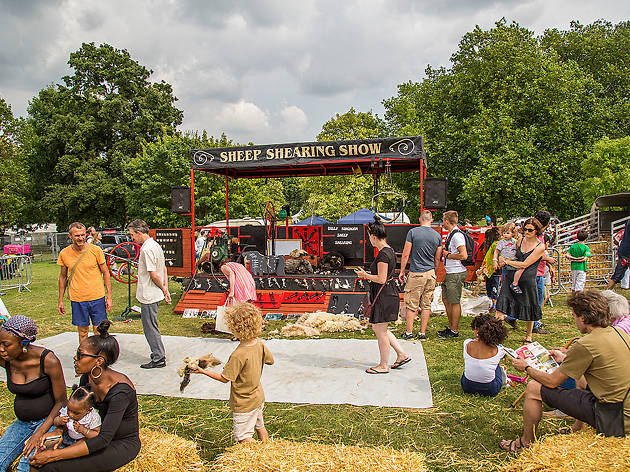 Michael Goldrei
Lambeth Sheep Shearing Show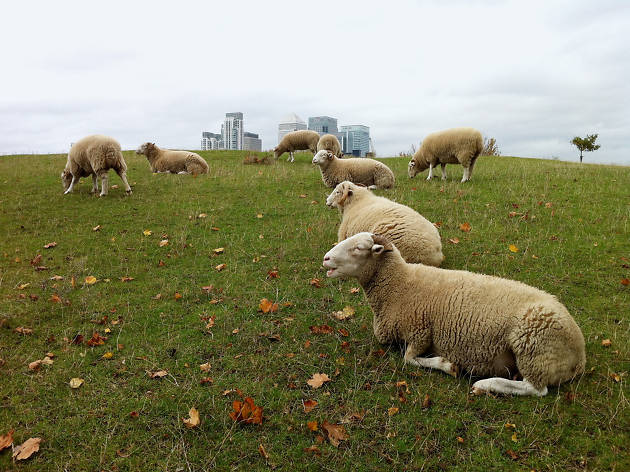 Zimri Smith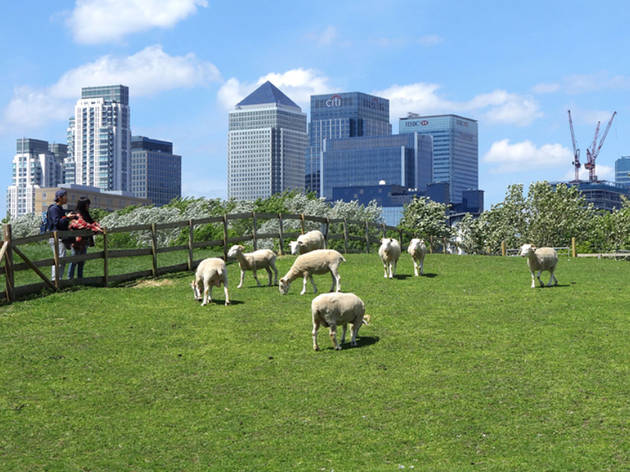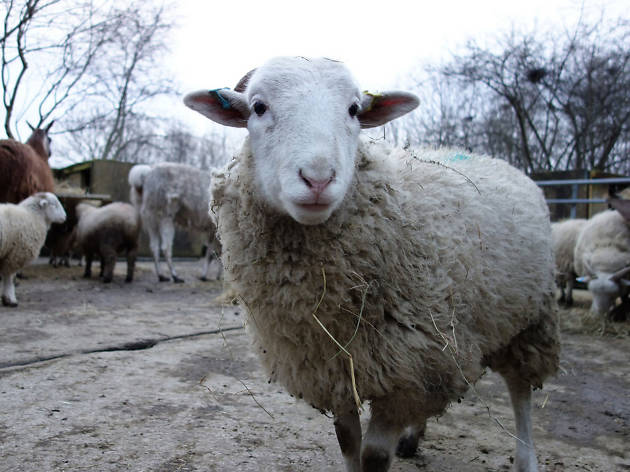 WesthamWolf
Show more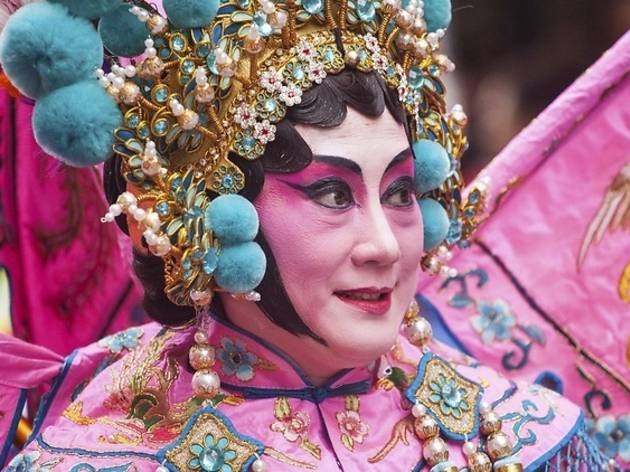 Decorations, dragons, music and dancing are about to take over Chinatown.
See more photos of London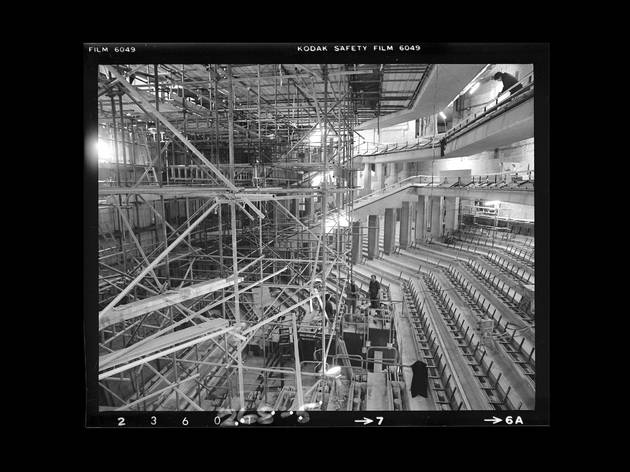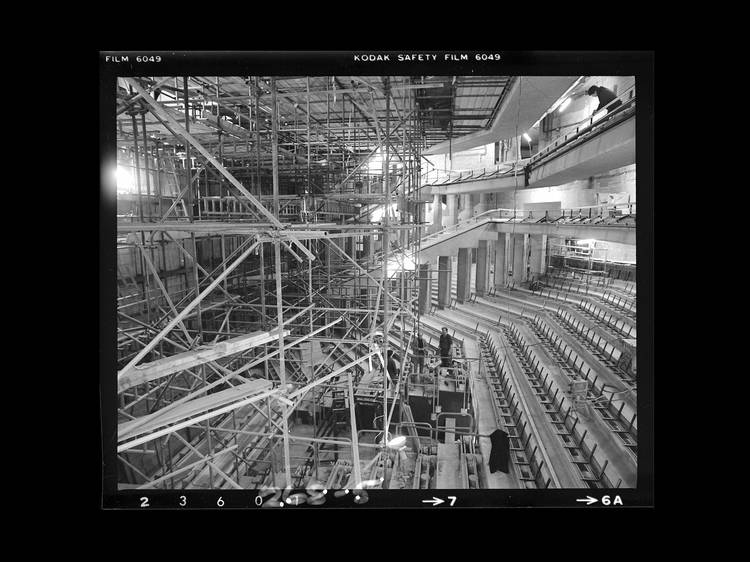 Concrete, polo-neck jumpers and even more concrete - check out the Barbican's construction site in the late '70s
Derek Ridgers explores the 'fabulous strangeness of the human animal' in his photographs of London's nightlife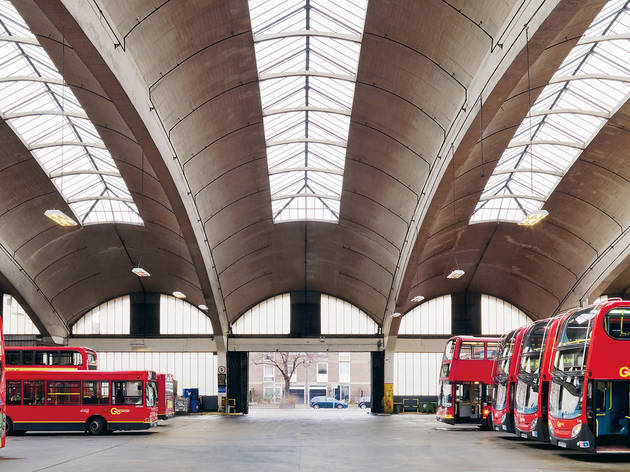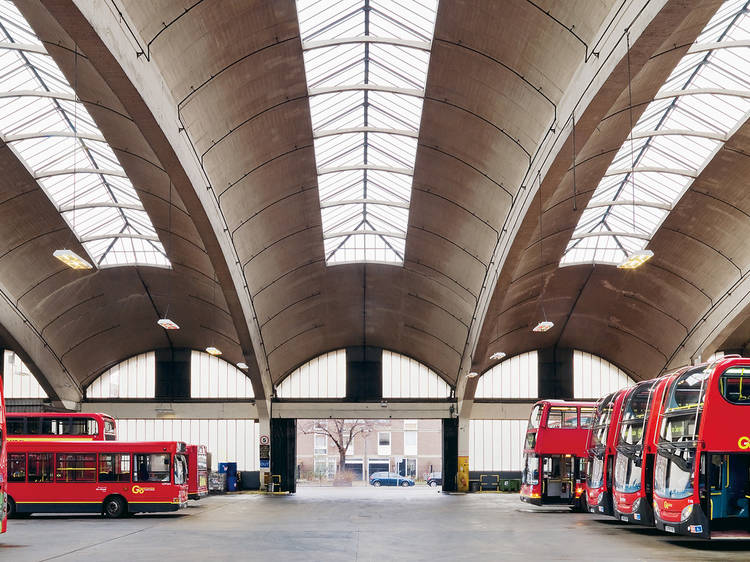 Libraries, bus garages and other civic necessities that have absolutely no business being as fit as they are
Show more