Brixton area guide
Discover everything from charming independent restaurants to late night clubbing institutions with our guide to the best of London's Brixton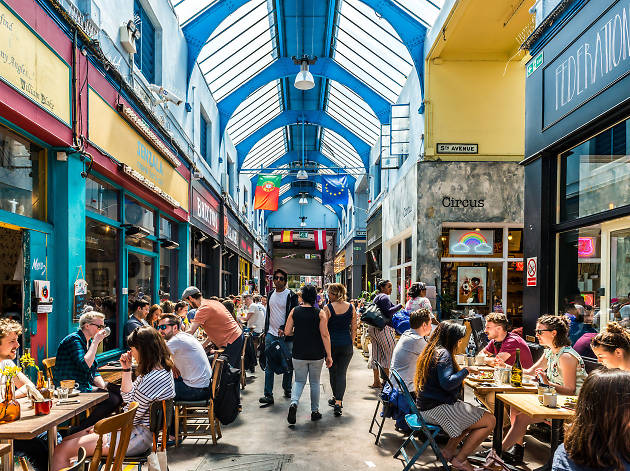 Situated smack bang in the centre of south London, Brixton has become a go-to haunt for foodies, clubbers, artists and rockers alike. This cultural mecca is filled with a sense of community, which is evident for anyone who has shopped in Brixton Village or enjoyed a drink with local residents outside the Ritzy cinema. And for those in search of a party, Brixton's famous live venues, including the Brixton Academy and Hootananny, draw in the late night crowds.
VIDEO: Meet the boys of Brixton's Ebony Horse Club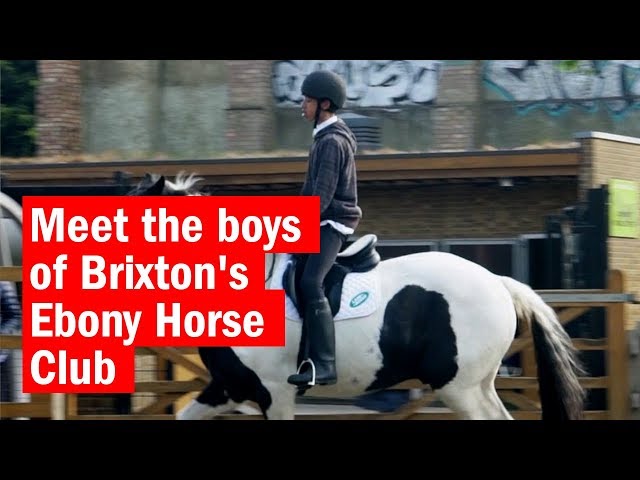 Sponsored listing
Chucs Serpentine
Fourth in the Chucs series of Italian restaurants around London. This well-placed branch sits in the swooping, tent-like structure expertly designed by Zaha Hadid at the Serpentine Sackler Gallery. Large floor-to-ceiling windows connect the inside with the out and bathe the tables in light. The Italian menu reflects the stylish surrounds, with elegantly presented dishes. Refresh with the 'super green salad' of avocado, broccoli and other verdant stuff, enjoy a slice of truffle pizza or dine heartily on saffron risotto. Typical Italian desserts are on offer for afters, including deconstructed tiramisu, amaretti tart and gelato. This is a dog-friendly restaurant too, so Chucs is a good place to stop for lunch when you're out with the fluffy one in Hyde Park. Or partake in the very Italian tradition of aperitivo (pre-meal drinks) with friends, as the cocktail selection is bountiful.