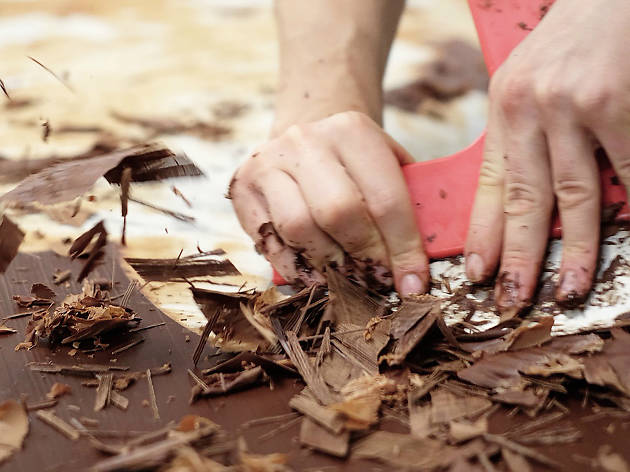 Chocolate experiences and events in London
Look beyond the dusty corner shop bar with these delicious chocolate experiences in London
Whether it's a tiny morsel from your Christmas advent calendar or a head-dive into the nearest chocolate fountain, we Londoners love a bit of the sweet stuff. Hunt down the best chocolate shops in London, then over-indulge in our list of the finest events and experiences for chocolate-lovers, from truffle-making classes to cocoa and cocktail pairing evenings. Anyone on a diet, look away now.
The finest chocolate events in London
Fancy more sweet stuff?
It comes in many, many varieties, but which one do you grab when you need a quick chocolate fix? We've picked the best bars available from corner shops and ranked them in order of sweet, sugary bliss. You're welcome.