Highgate area guide
Time Out's guide to Highgate's best restaurants, pubs, parks and things to do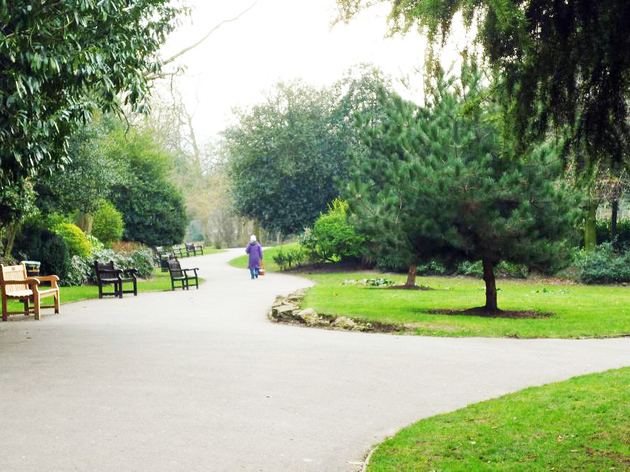 North-east of Hampstead Heath, Highgate has long been a distinguished neighbourhood. It has been home to notables for centuries: Dickens had James Steerforth live there in 'David Copperfield'. There's also the famous Highgate Cemetery, where people like Karl Marx and Douglas Adams are buried.
If hanging around a cemetery (however beautiful) isn't exactly your cup of tea, there are several great restaurants, pubs and bars in the area as well. Boogaloo, for example, is a pub that hosts a market and themed DJ nights.
What are your favourite Highgate haunts? Let us know in the comments.
Restaurants and cafés near Highgate
Sponsored listing
ClueTrace
One of London's many escape games on offer, following the same sort of vibe: there's a theme, you form a team and use your mind to get out of a locked room. At this east London game a group (minimum two, max five) of you are invited into the mind of a 'white collar criminal' to search his thoughts for a secret code. It sounds a little 'Black Mirror' esque, but hopefully you'll do better than John Ham and won't get trapped. Within 60 minutes participants will be faced with puzzles, challenges and mysteries, which all need to be solved in order to escape in time.
You might also like