Little Venice area guide
Make the most of London's most picturesque narrowboat hangout with our guide to things to do, eat, drink and see in Little Venice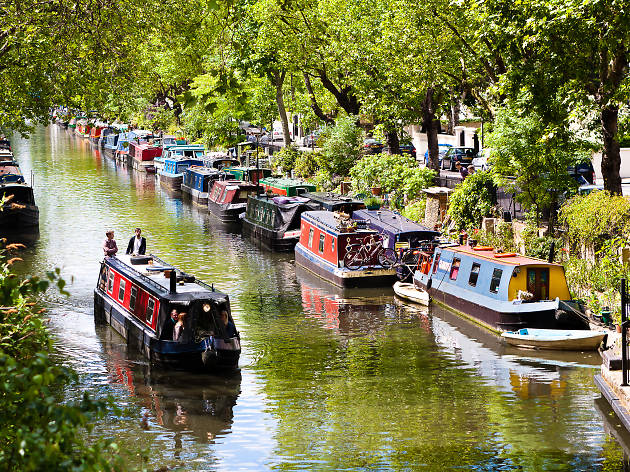 Directly north of Paddington is the tranquil pocket affectionately known as Little Venice. The area is a popular tourist attraction, mainly due to the picturesque canals with narrowboat cruises travelling between Little Venice and Camden Lock.
If you're hungry, treat yourself to gloriously juicy Chinese treats at Pearl Liang or seafood at Summerhouse, and when you want to be entertained, just head to the Canal Café. Whatever you're looking for, Time Out's guide to things to do in Little Venice will keep you in the loop.
VIDEO: Did you know you can do canoeing in Little Venice?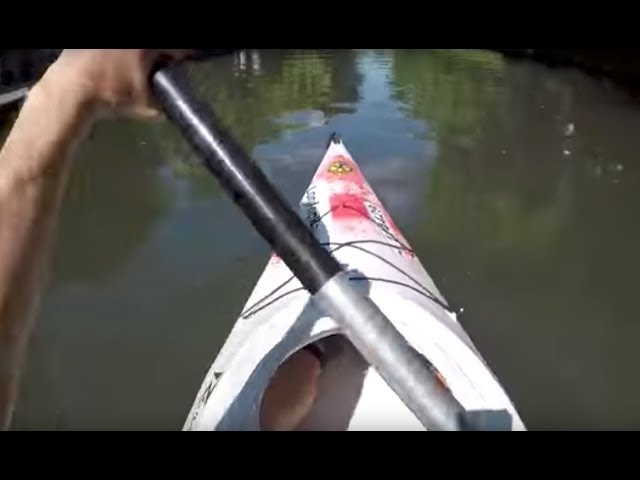 RECOMMENDED: London by area