Summer Solstice: how to make the most of the longest day in London
The Summer Solstice is, quite literally, on the horizon. Prepare for the long haul and celebrate the longest day in London, from sunrise to sunset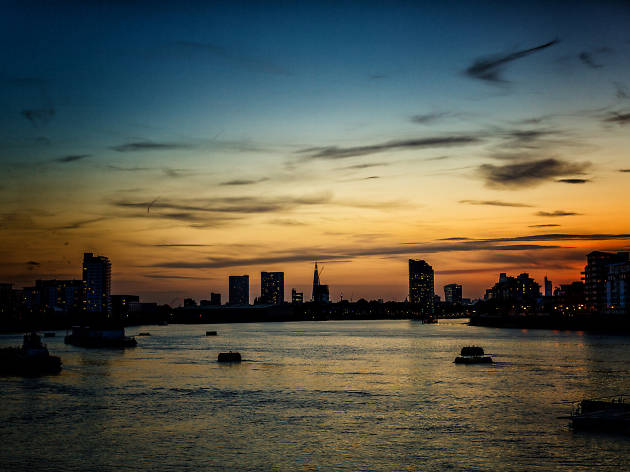 The Summer Solstice isn't just for Druids and Stonehenge hippies, everyone can celebrate the Earth getting up-close and personal with the sun. This celestial movement happens once a year and results in the longest (and hopefully sunniest), day out of all 365 of them. This year it falls on Wednesday June 21 and to help you make the most of all that glorious daylight, we've pulled together a guide to packing the hours with fun. No need to prance around in fields, stay put and do your sun-worshipping in the capital instead.
Summer Solstice: from sunrise to sunset
How about a drink with a view?
Cocktails shouldn't taste better at altitude, but somehow they do – especially when that extra height guarantees that you're also drinking in sensational views of London.
Read more