10 unusual days out within easy reach of London
Take a walk on the weird side with these offbeat UK outings which are all easily accessible from London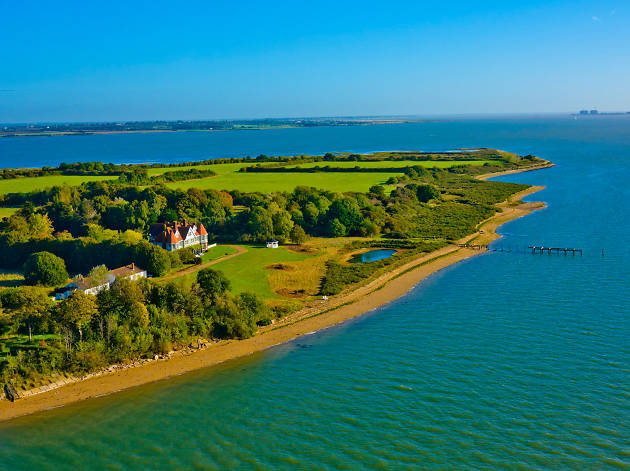 Seen all the alternative attractions and weird museums that London as to offer? We highly doubt that, but either way there's plenty more to see when you leave the confines of the M25. Maybe it's the drizzle, maybe it's the island mentality but there are some seriously weird and wonderful curiosities dotted around the UK, both natural and man-made. Good news is, a number of these sites are close enough to visit from London. In fact, you'll have time to marvel and still get back in time for dinner in London. Here's ten of the strangest, most out-of-this-world places you can see in a day trip from London, taken from the book 'Escape London' by Yolanda Zappaterra.
RECOMMENDED: our full guide to great day trips from London
10 unusual days out from London
Find great hotels in London
Here's the definitive list of where to stay in London, from budget-friendly venues to boutique spots to grand, luxurious choices.
Read more