Where to play bingo in London
From old school halls to immersive bingo nights, there's all sorts of ways to get dab-happy in this city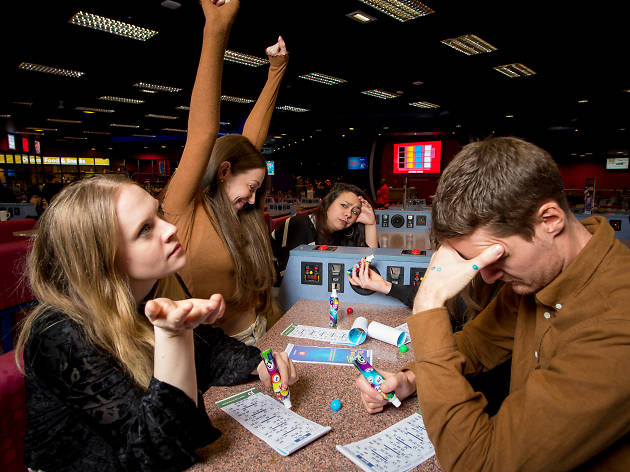 There so many newfangled things to try in London, it can get a little overwhelming. You can go to a London escape room any day of the week (if you're into being locked in cramped spaces with only your intelligence to save you), take a weird fitness class or sleep beside the lions in London zoo. But every now and then, a classic London activity renters the fold – and right now, it's bingos time to shine.
There are 'alt' bingo nights of every description (music bingo, drag bingo, brunch bingo – you name it, they play it). But dabbing for a full house is no trend, just ask the regulars who file into giant cinemas-turned-bingo halls across London.
As a brand new bingo venue opens its doors in east London, we seek out the best places to make your mark. Eyes down – we're feeling lucky…
Missing Time Out magazine?
You can still read our latest issue from the comfort of your couch
Read online
The best bingo haunts in London
Still think you're too young for bingo? Try these regression sessions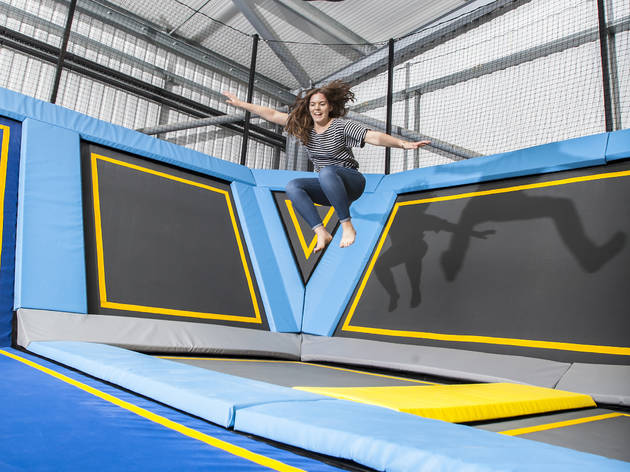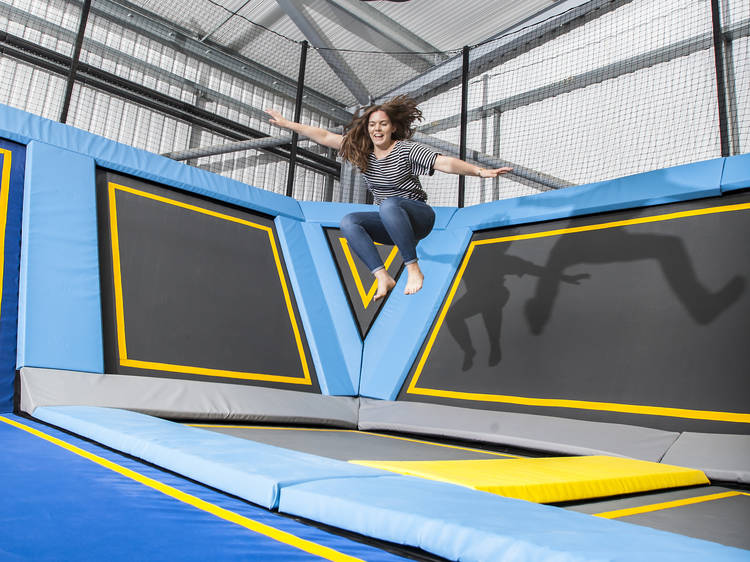 Good news: you no longer have to grow up