Kidult activities in London
Abandon your adulthood and embrace your inner child with our guide to London's offerings for big kids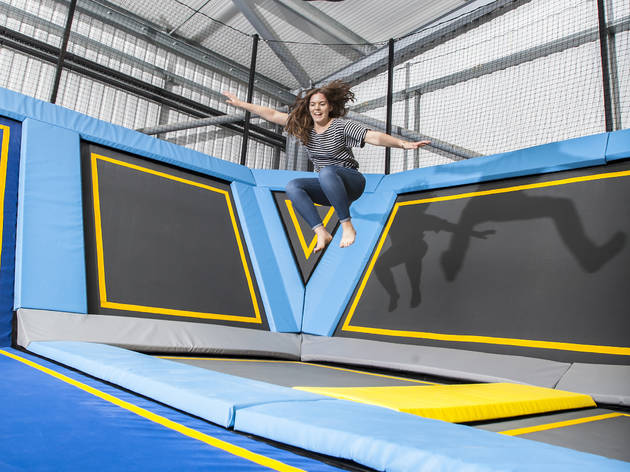 Kidults of London listen up: you no longer have to grow up. The city has become one big adult playground - from massive slides and tree climbing, to ultimate frisbee, boating lakes and Lego robots – it's bubbling over with childish silliness for big kids. So, forget about your pension plan and scrap your recycling routine, here's how to enjoy the simple fun of childhood in the capital.
CHECK THIS OUT: Summer in London for actual children
Big fun for big kids in London
Looking for more fun in London?
Our experts and editors, along with the city's top bloggers, pooled their top things to do in the capital to make this definitive list of London activities
Read more