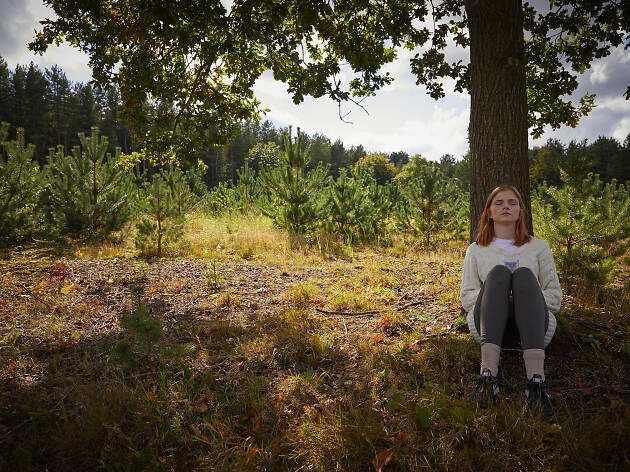 10 wild escapes from London for getting back to nature
From foraging courses to wildlife-spotting weekends, here's how to go au naturale and escape London for a wild weekend away
Ah, the call of the wild. It's hard to put into words that feeling you get when you're staring out at the sea or listening to birdsong… or watching a TV show narrated by David Attenborough.
In London, we're lucky enough to have plenty of lush spaces, parks and woodlands to give you that green fix during the week, but to truly leave the city behind you have to head further afield. Getting back to nature isn't just good for the 'gram either, it improves your mood and can help relieve stress, too. Luckily, there are plenty of ways to embrace nature that don't involve wellies or pitching up somewhere bleak with a flimsy tent in tow. From foraging courses to wildlife-spotting weekends, here's how to go au naturale and escape the city for the weekend.
RECOMMENDED: The best weekend breaks from London
The best wild getaways to escape the city
Enjoying the great outdoors?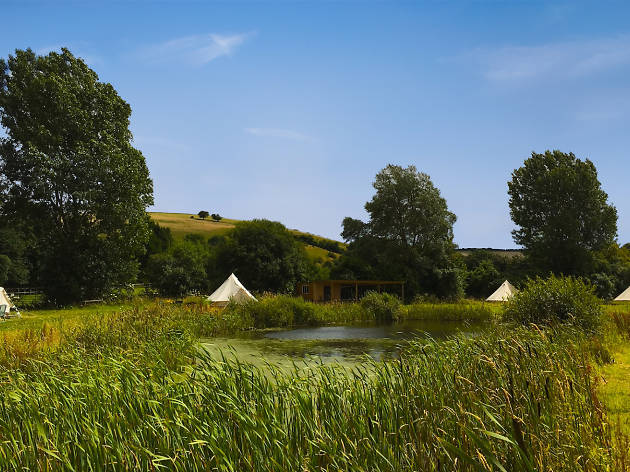 Head to one of these sites, pitch-up and... relax