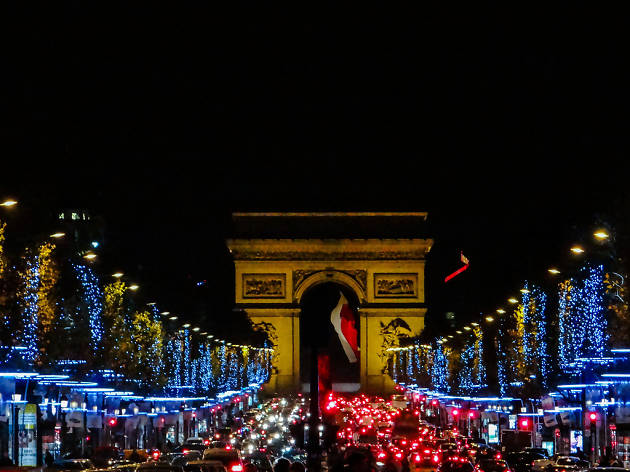 Win a wing-it weekend in Paris
Enter by midnight on July 6 and a spontaneous Paris weekend for two could be yours, courtesy of Booking.com
Time Out and Booking.com are on a mission to show you how easy it can be to keep your weekend plans spontaneous. Just pick a place on the map, pack a bag and off you go. With Booking.com, you can even book where you're going to stay via your mobile after you set off from home.
In the spirit of #WingIt, we're giving you a chance to win a trip for two to Paris from July 10 to 12 – that's NEXT WEEKEND!
What you'll win:
– Return flights for two people, from London (leaving Friday July 10, returning Sunday July 12 2015)
– Return transfers to your hotel
– Two nights' stay for two
– Hotel breakfast for two each morning
– Travel insurance and European tourism tax
How to enter
Answer this question correctly and you'll be automatically entered into our prize draw.