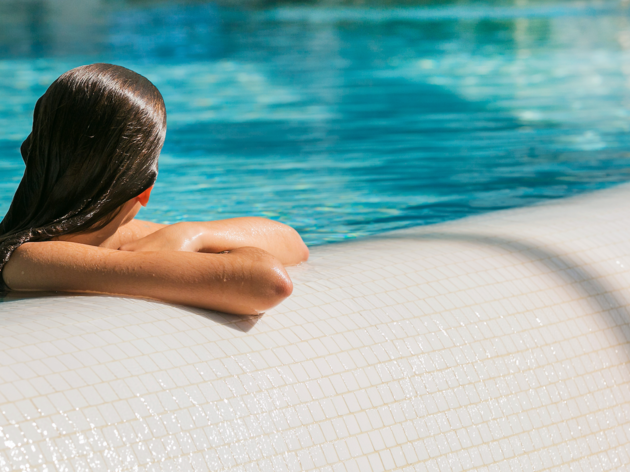 Visit Andorra and relax
As part of our guide to visiting Andorra in the winter, we check out all the great ways to get your chill on
They take wellness pretty damn seriously in Andorra. Well, when you're surrounded by such incredible scenes of picturesque beauty, it's easy to wave goodbye to your worries and get your zen on. Their spas are dotted all around the country, with all manner of innovative treatments waiting to be dished out. Bliss.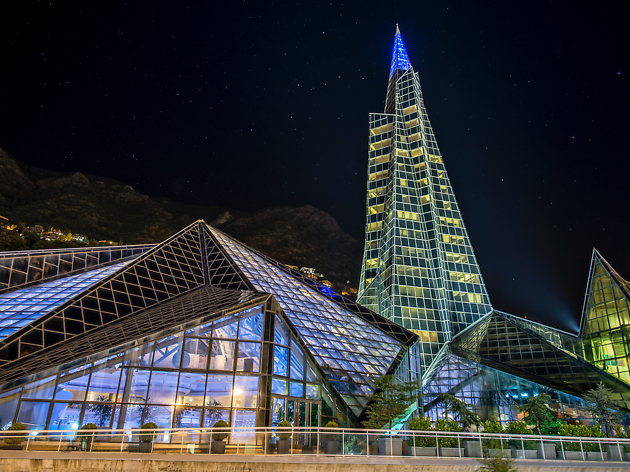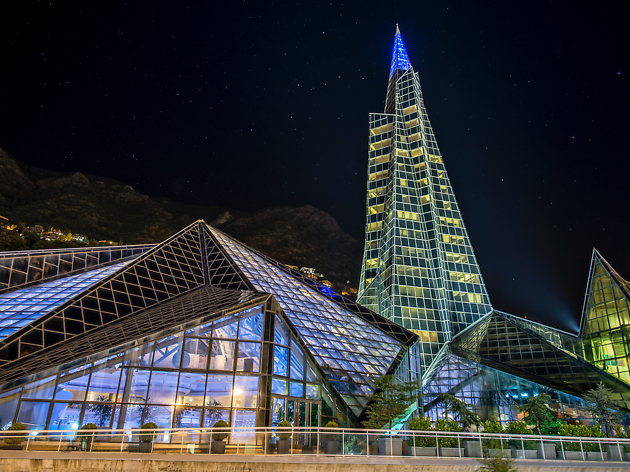 Since it opened back in 1994, the Caldea Spa Centre has become a leading site for wellness tourism. It's easy to see why. Its revolutionary thermal spring leisure concept and its spectacular facilities have turned it into one of the Principality's leading attractions. It's currently the largest spa centre in Southern Europe, with more than 30,000 square-metres of blissful stress-free relaxation.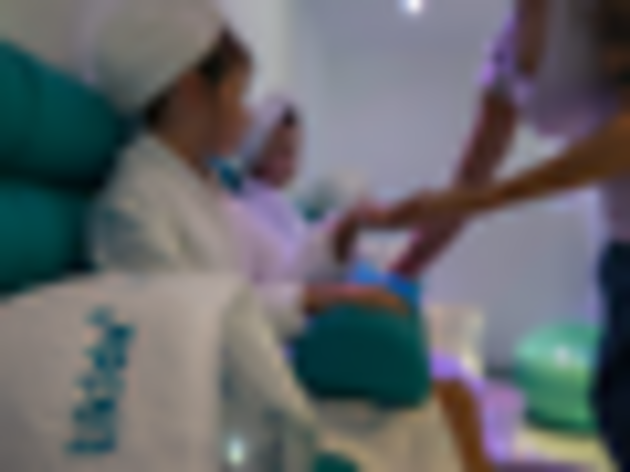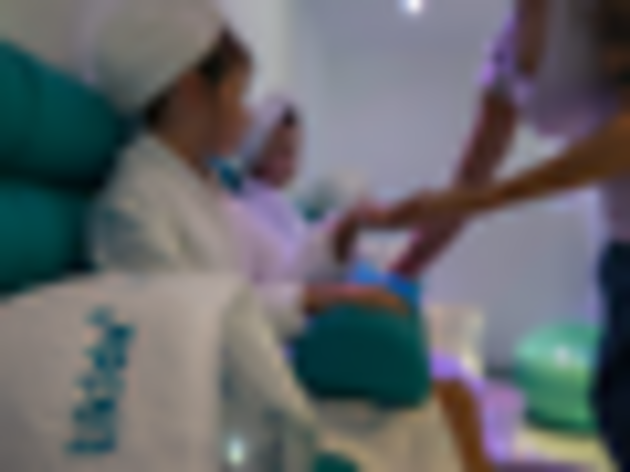 And if you wanna get the kids blissed out, too? Caldea's Likids spa include activities for children aged 3 to 8. They can loll about in the central lagoon (don't worry, it's not deep) with water currents, puddles, water beds and two jets. There's also a jacuzzi, sauna-lounge, beauty space, a sweeping beach with dunes and a fitness area.
And if your little nippers really want to play at being grown ups, they can try out facial masks, massages, manicures, an introduction to basic yoga or a relaxation experience set to stories narrated in English. That'll send them off to sleep.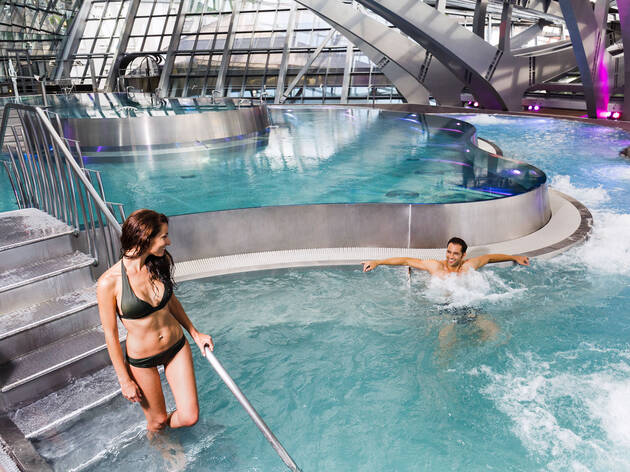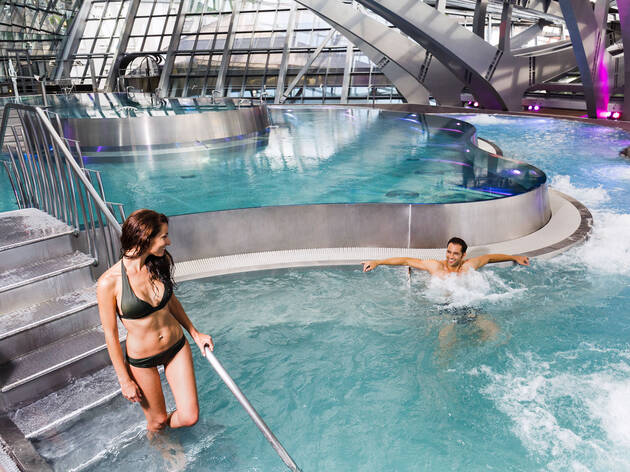 David Vilanova
Inúu: the epicentre of wellness
If total relaxation is what you're after, you might want to check out Inúu, a new wellness centre right next door to Caldea. They make a pretty big thing about everything being totally focused on your wellness, all achieved through indoor and outdoor thermal water pools with waterfalls, swan necks, water seats and water jets that massage different parts of your body. Sweet. And then there's a gym, a treatment cabin area and a relaxation area with heated lounge chairs. Well, you deserve it, right?
For more information, visit www.visitandorra.com