The best Downtown Los Angeles bars for perfect cocktails and quality dives
Downtown's become one of the city's biggest and best drinking destinations, with dozens of bars to choose from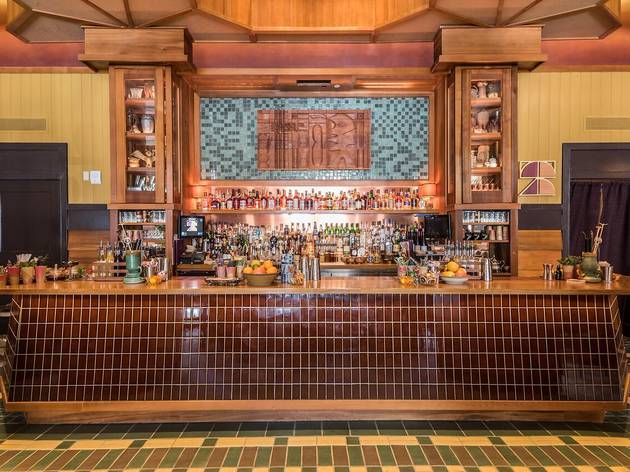 By now, even the most Downtown-averse Angelenos have figured out that the neighborhood is one of the most exciting in L.A.—especially when it comes to drinking. As skyscrapers and loft apartments have shot up, an increase in outstanding restaurants, coffee shops, art galleries and museums have furthered the development of DTLA, making it a veritable destination, no matter how much you hate the traffic. With all of that innovation came a whole lot of watering holes, from perfectly dark dive bars, to upscale cocktail establishments and beer bars. There's a welcoming place to imbibe on almost every corner, and we found the very best of them for prime drinking—now, who's thirsty?
RECOMMENDED: See more in our guide to Downtown Los Angeles
The 19 best bars in Downtown L.A.