The booziest cocktails in Los Angeles
Try one of the booziest cocktails in the city on an evening when you're really looking to tie one on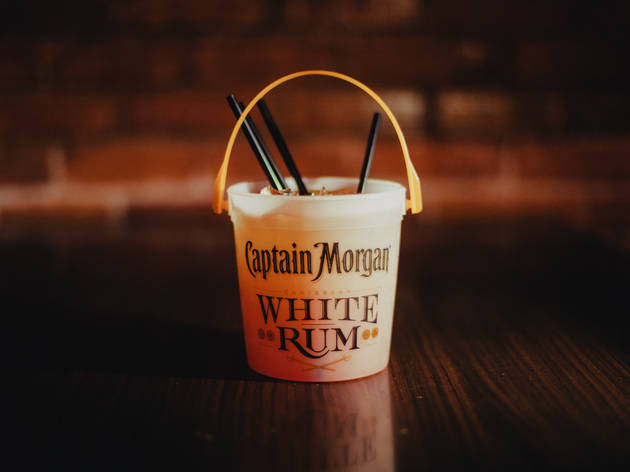 Sometimes when we hit the town after a long day at work or an excruciating crawl through traffic, no mere ordinary cocktail will do the trick. For those nights when you're in need of something a little more potent, we've sought out the booziest cocktails in Los Angeles that will give you a bit more more bang (er, booze) for your buck. And while you can usually convince most bartenders to fix you a Long Island Iced Tea or some other classic hooch-heavy mix—even if some might roll their eyes—we tracked down some very spirited cocktails that add a creative and fun twist that you won't find elsewhere. Just be sure to bring along a designated driver, use your favorite ride-hailing service, take public transit or do some good old fashioned walking, as these drinks are sure to pack a wallop.
L.A.'s booziest cocktails
Looking for more great cocktails?
From bespoke libations made with farmers' market-fresh ingredients to the revivial of the classic cocktail worthy of Don Draper, cocktail bars in L.A. are mixing undeniably phenomenal drinks. Wind down after a long day at one of these top spots.