How does Coachella stay ahead in an increasingly crowded pack of music festivals? By being the biggest in almost every way possible.
The Coachella 2017 lineup was as big on blockbuster headliners—Radiohead, Lady Gaga and Kendrick Lamar—as it was with unannounced talent like Drake, the Weeknd, Diddy and four surprise appearances from Migos. Meanwhile, the festival itself was literally larger, with expanded grounds, an extra stage and thousands of more attendees.
The music will always come first for us, but Coachella continues to knock it out of the park when it comes to food. With an array of local and cross-coast favorites, photogenic treats, Outstanding in the Field and a hidden tiki bar, Coachella has become an ever-expanding desert paradise of delicious bites.
Even the on-site pop-ups impressed us this year, particularly HP's trippy dome projection show and design-your-own bandana printer.
All in all, even with some growing pains and technical hiccups, it was another memorable year of Coachella. Relive it with these 50 of our favorite photos.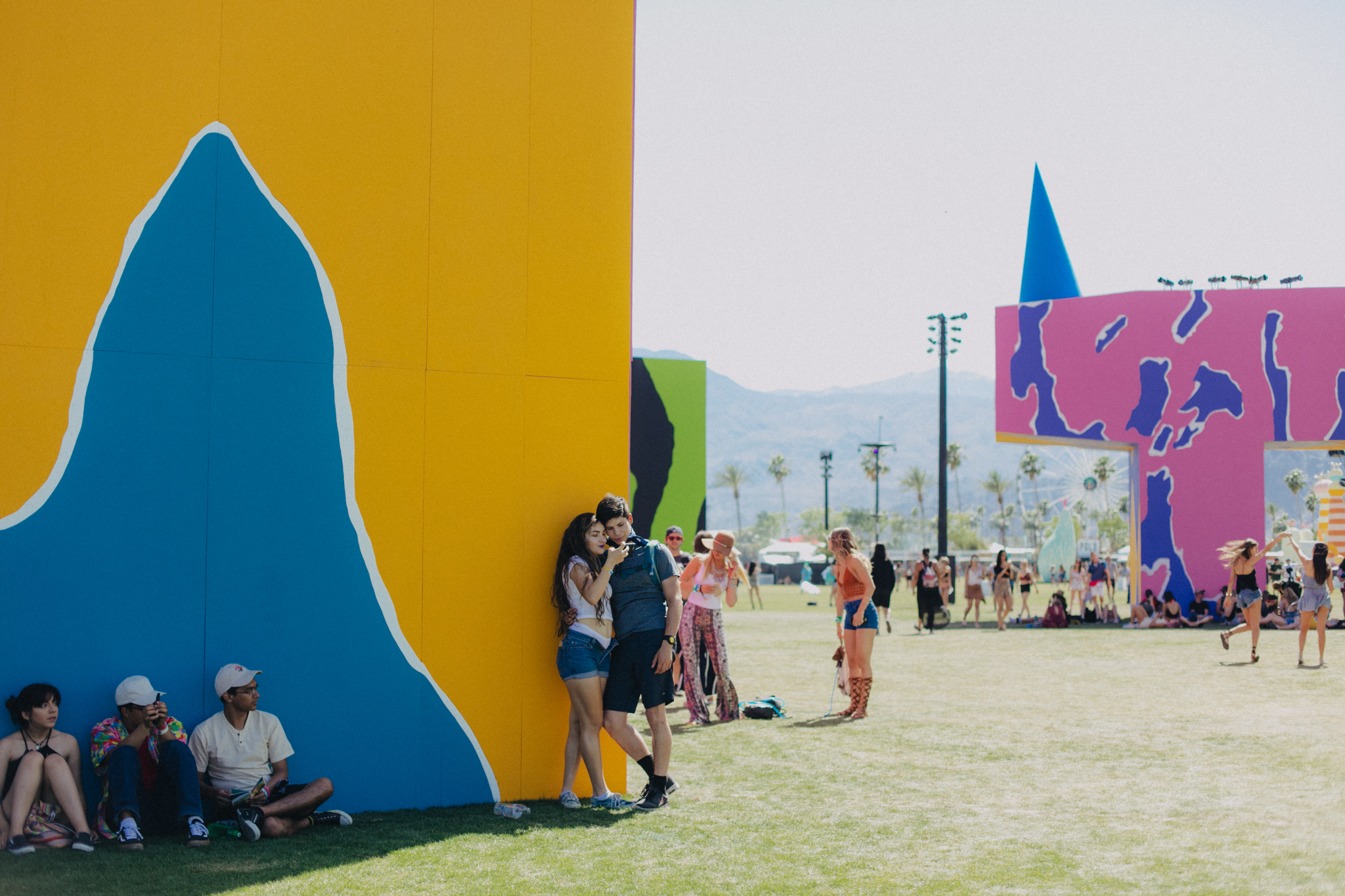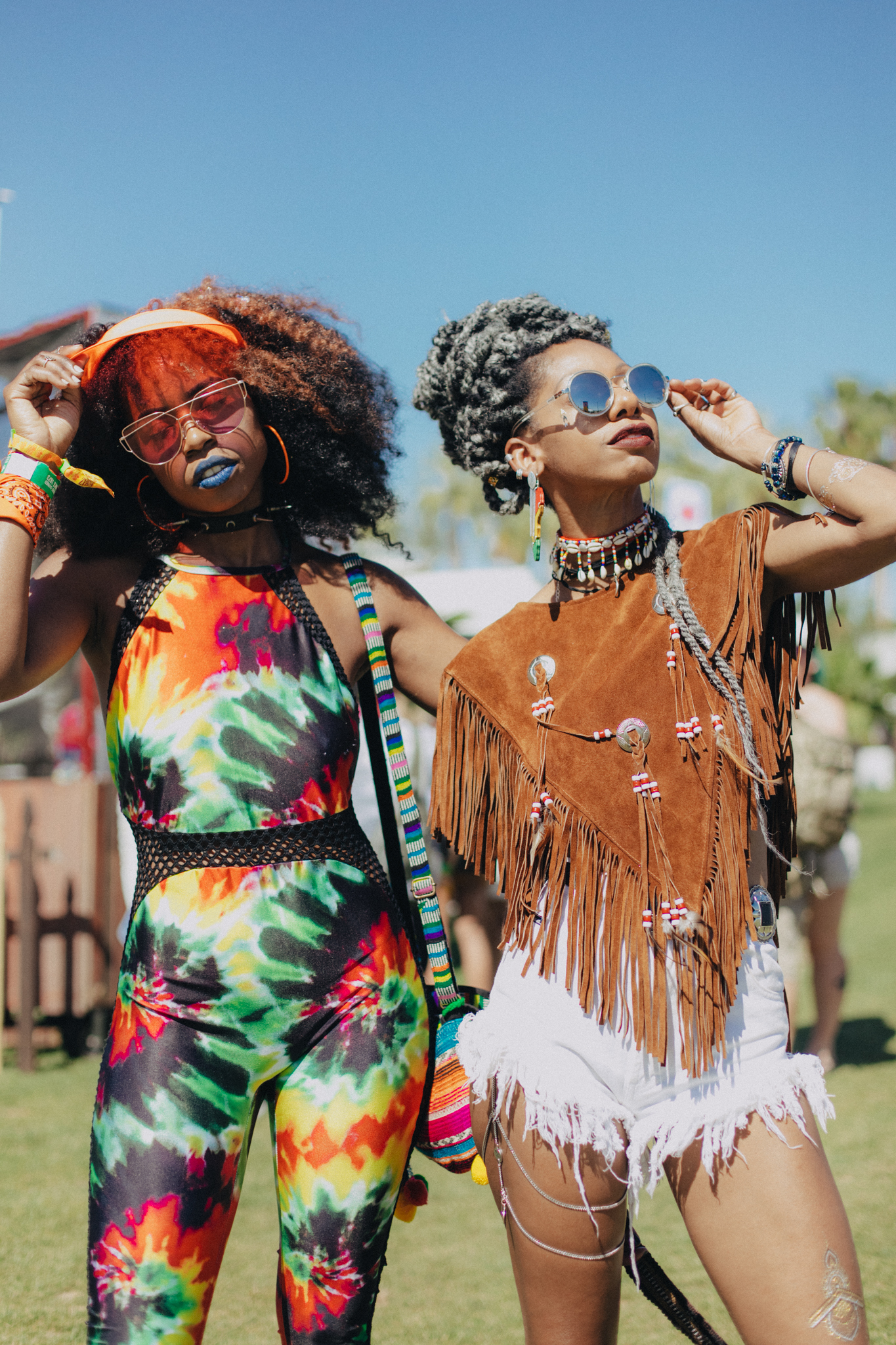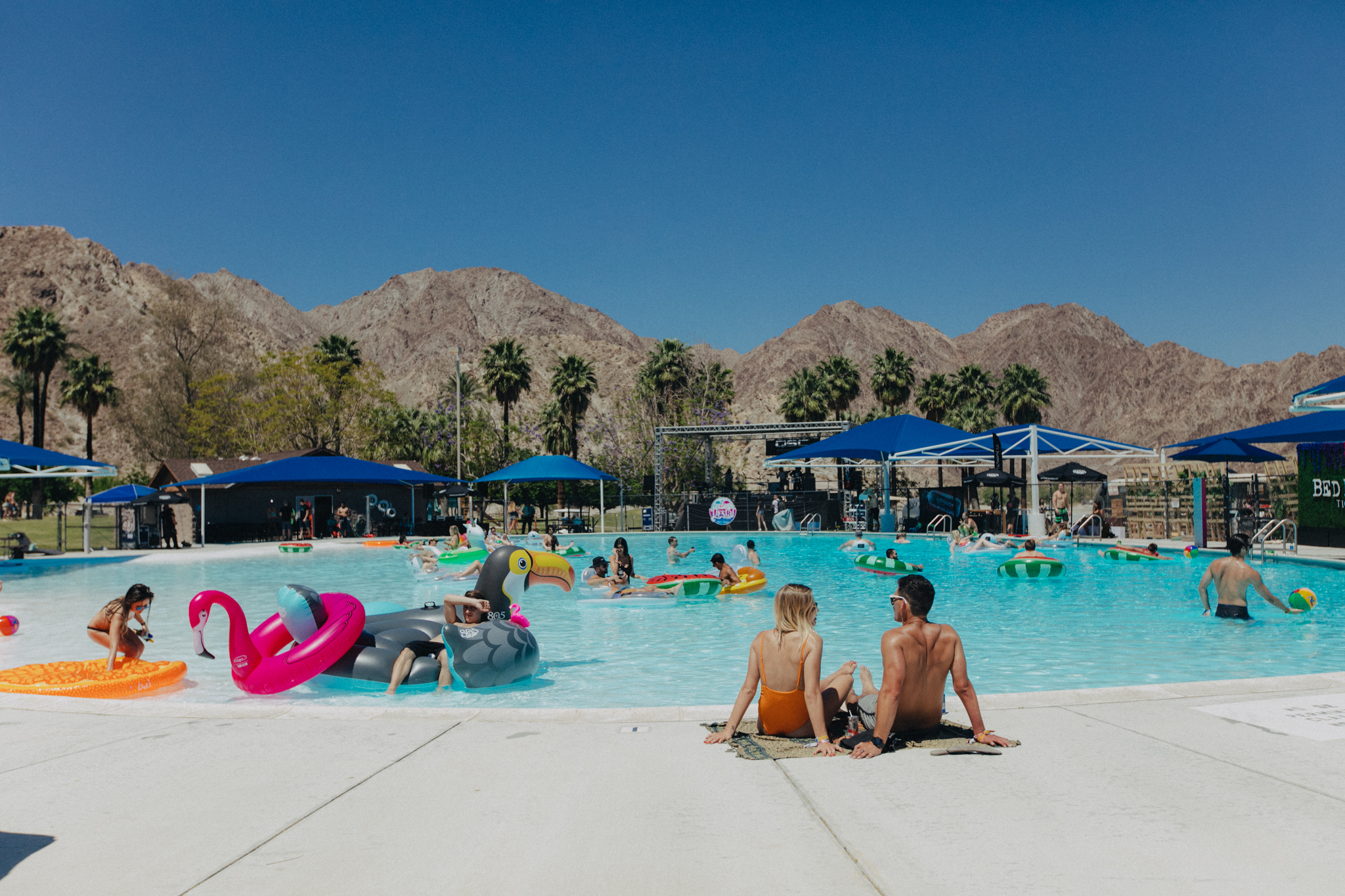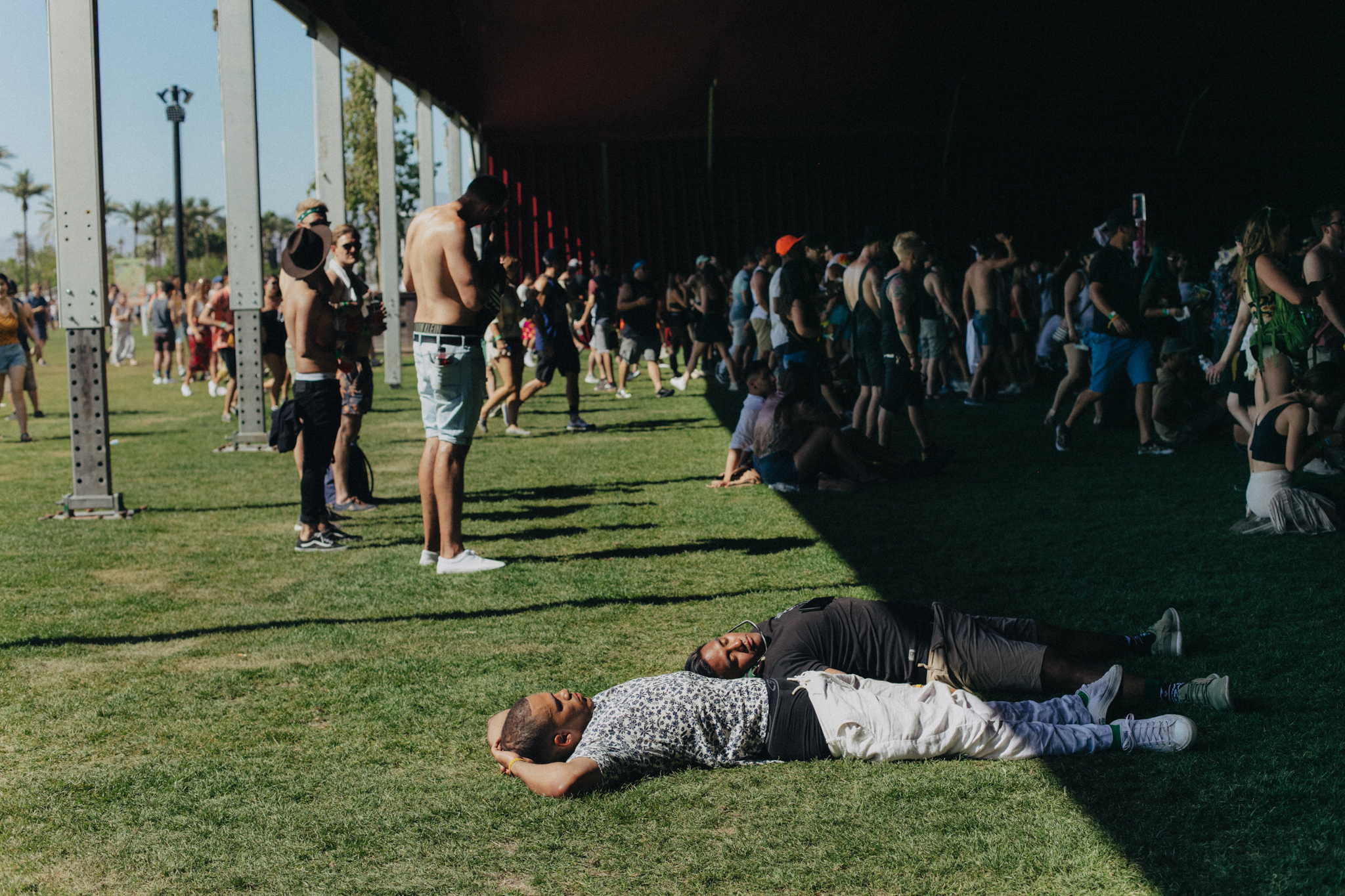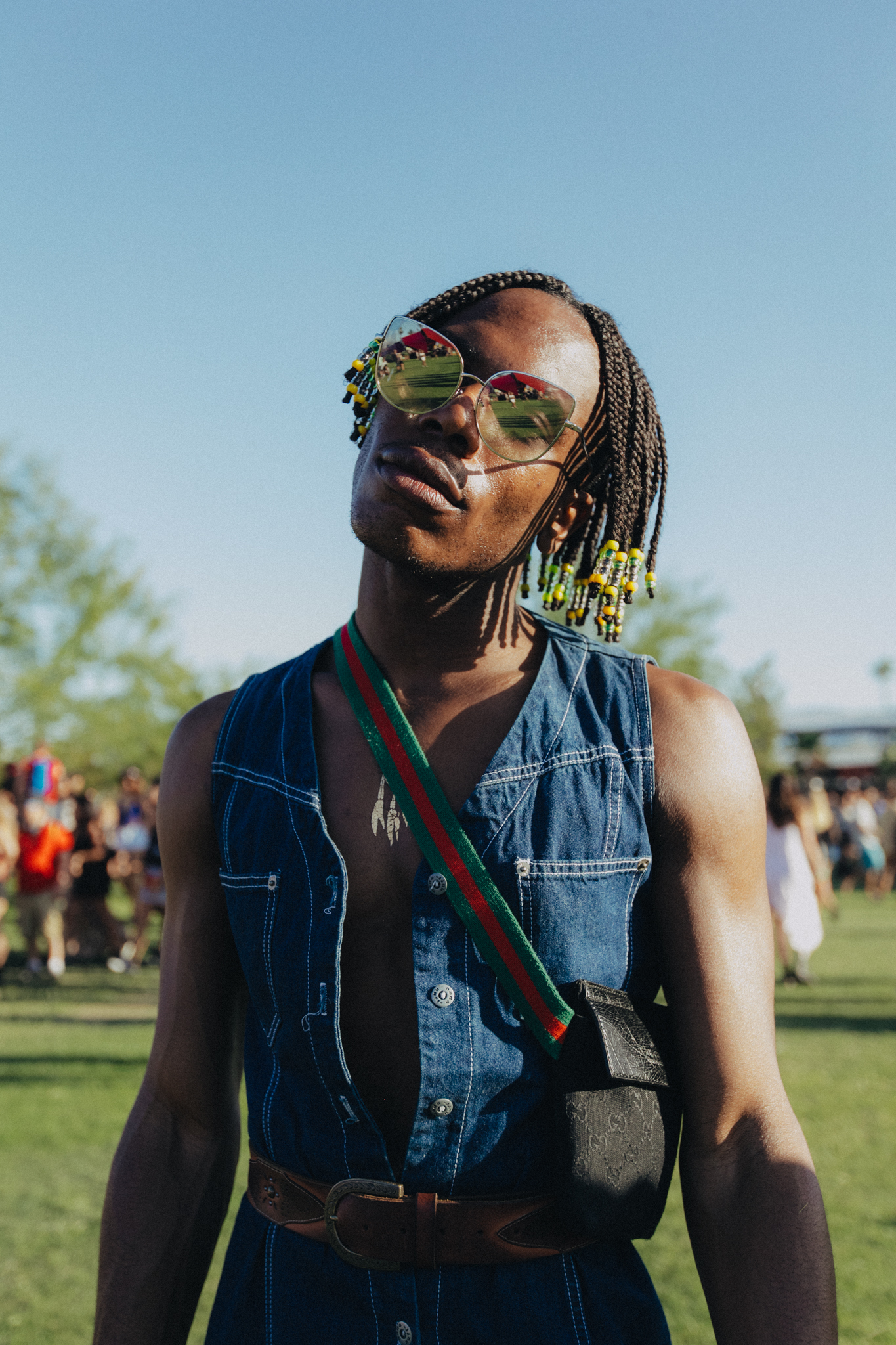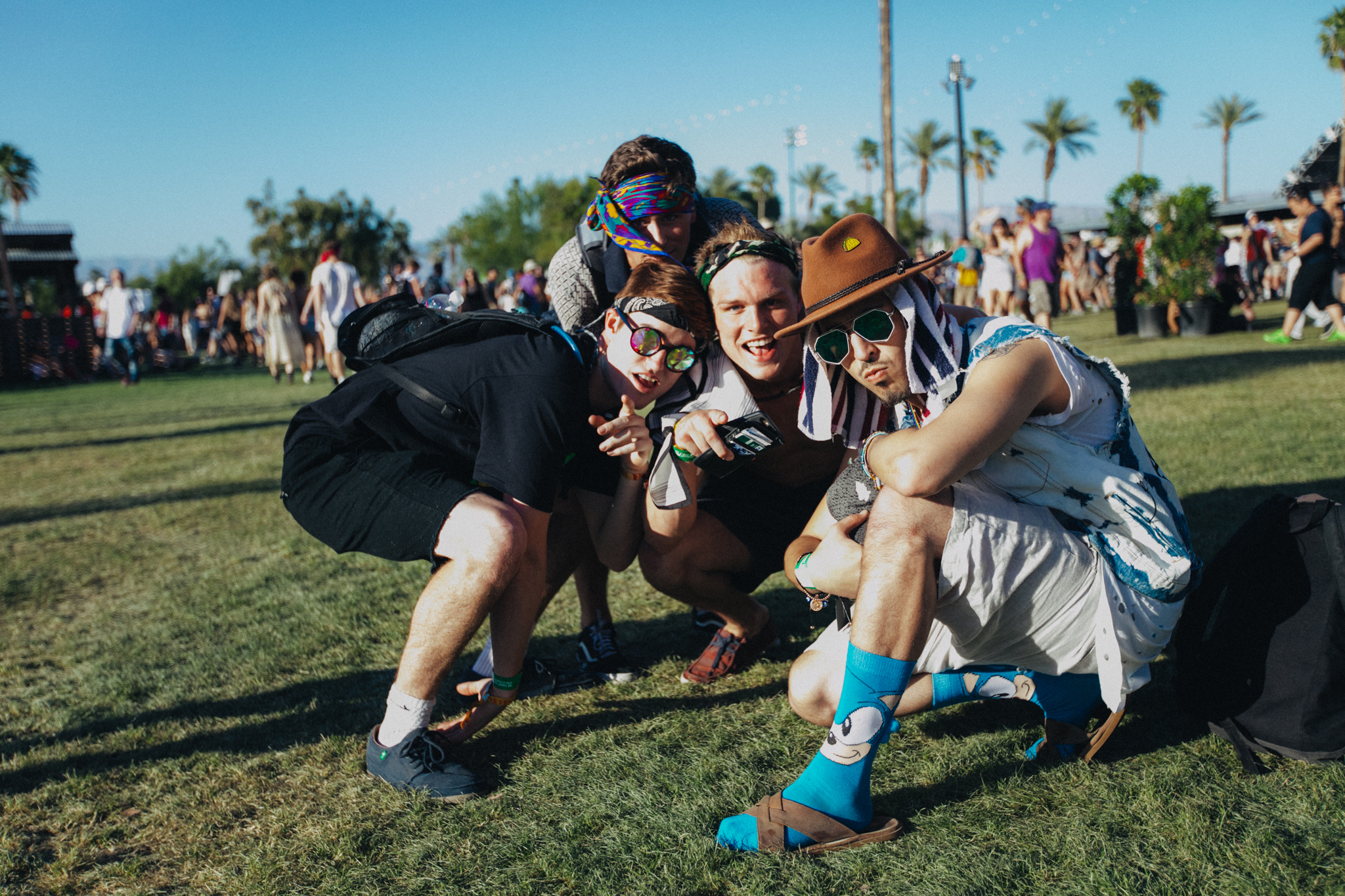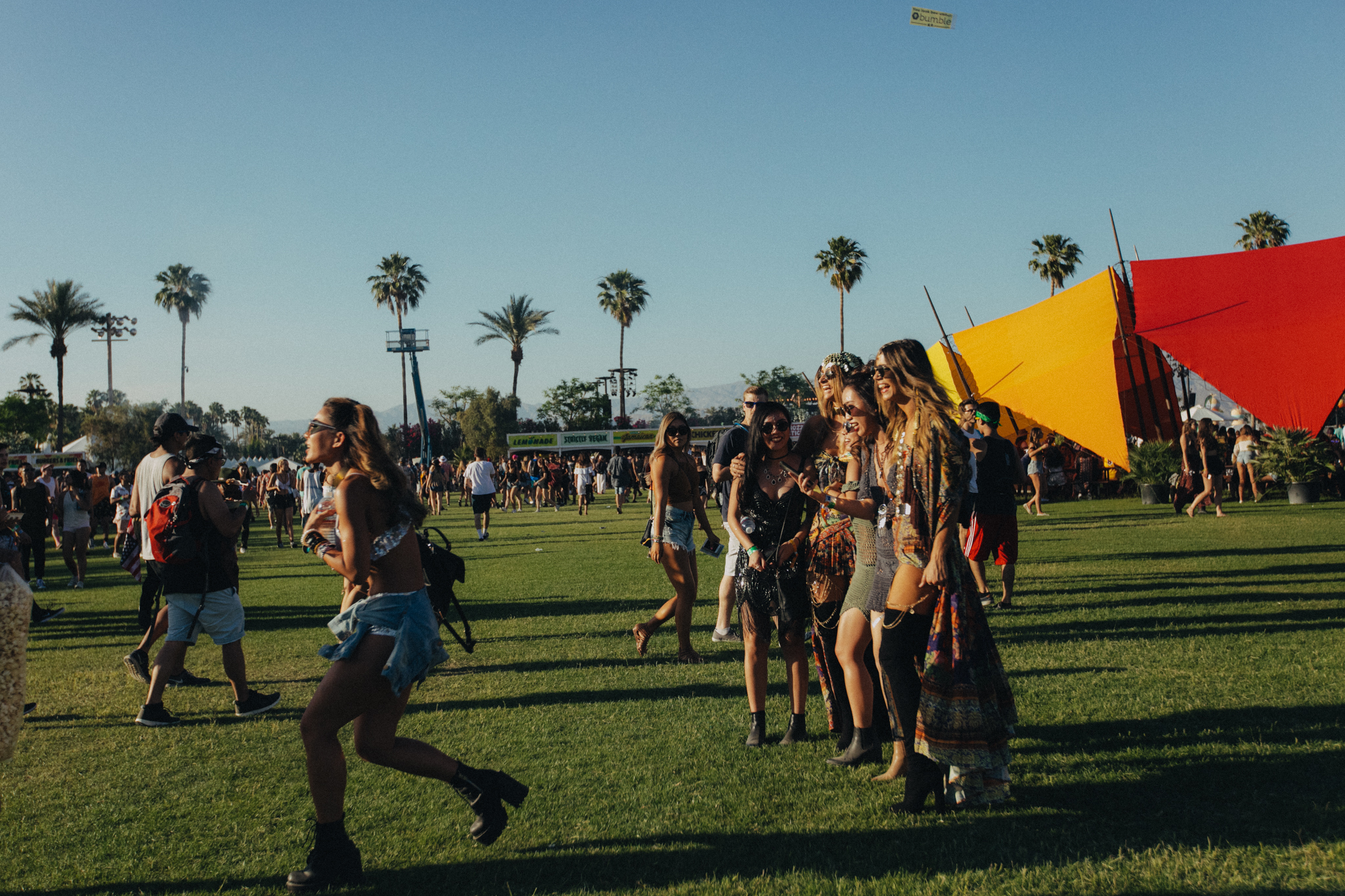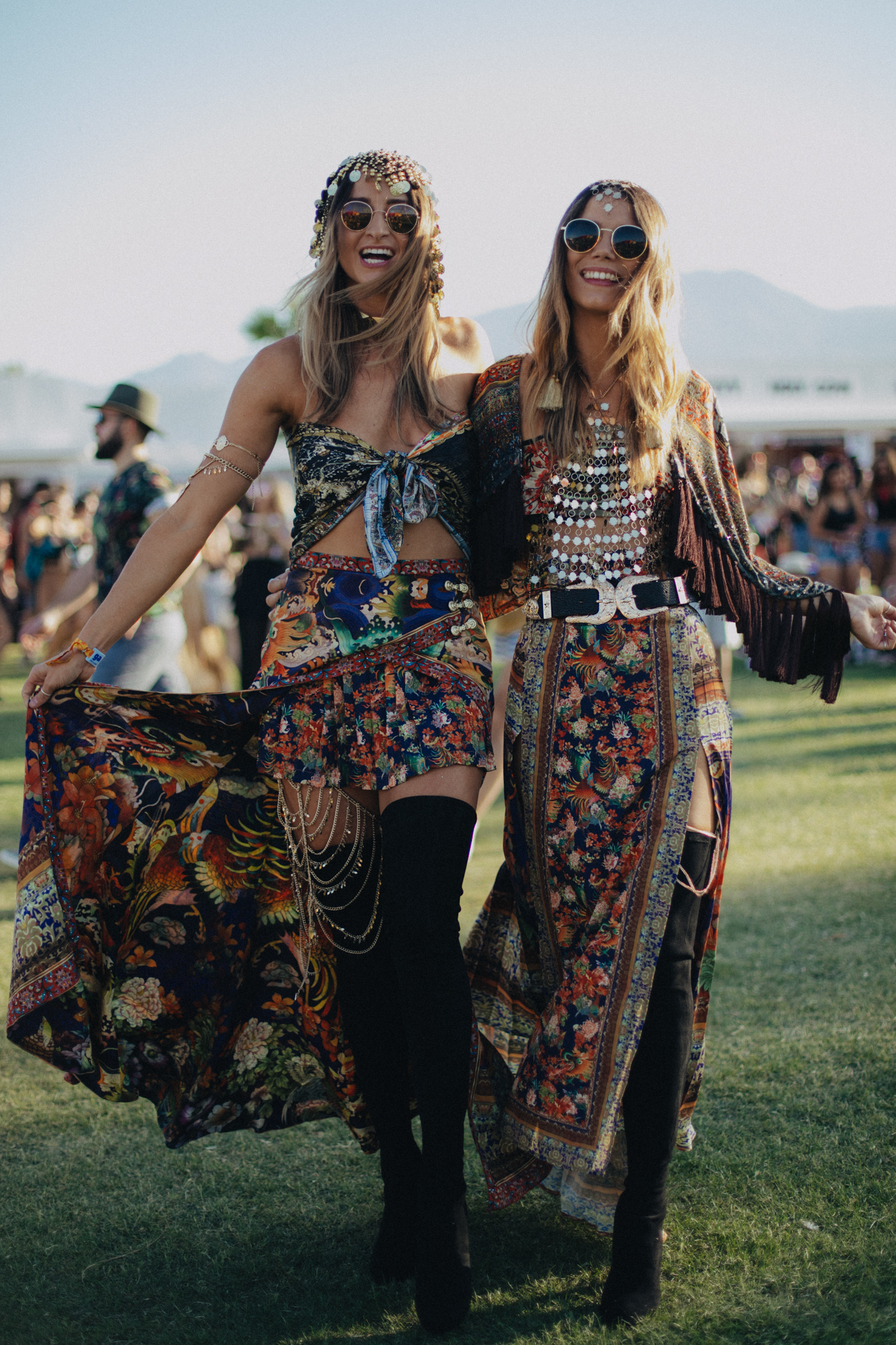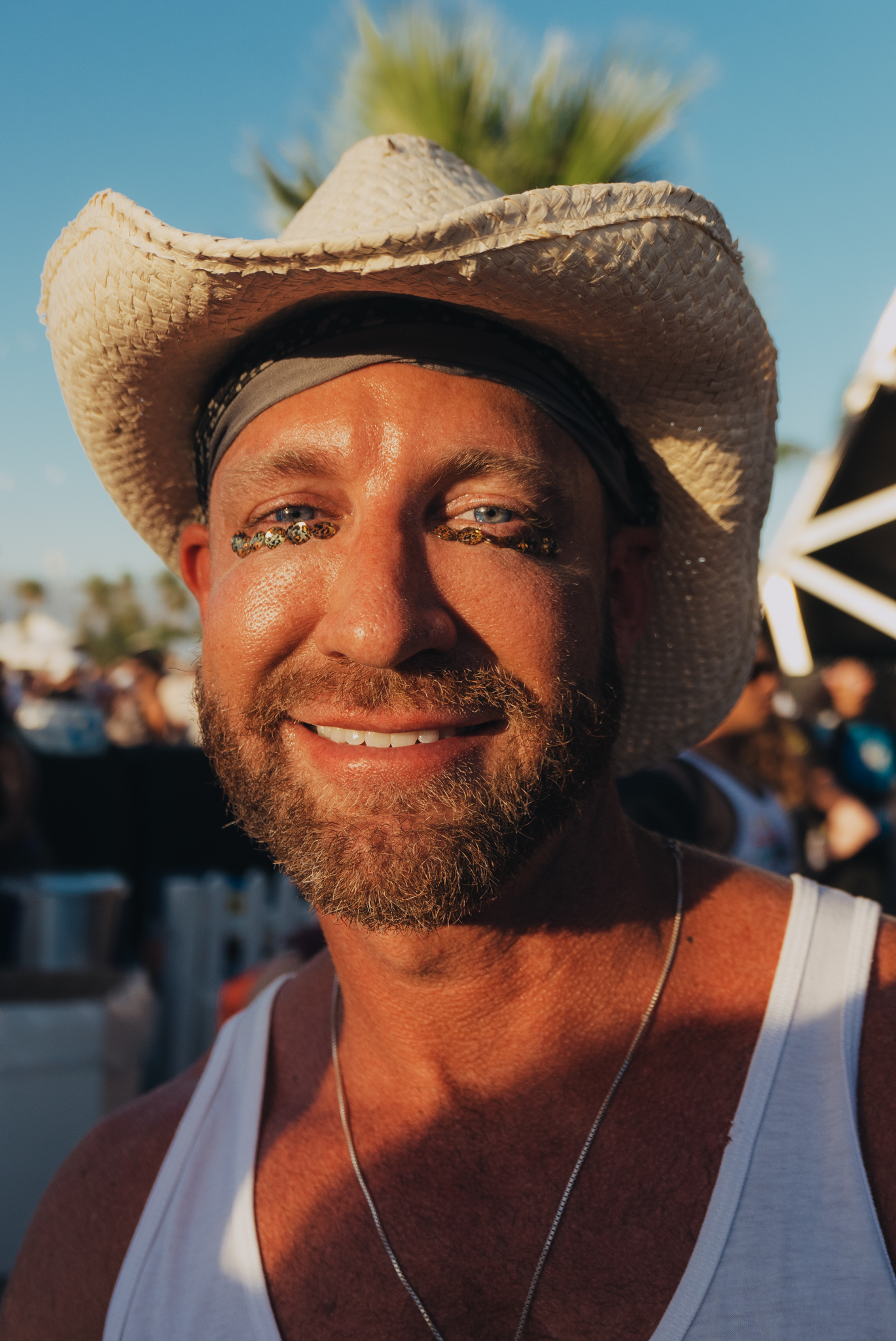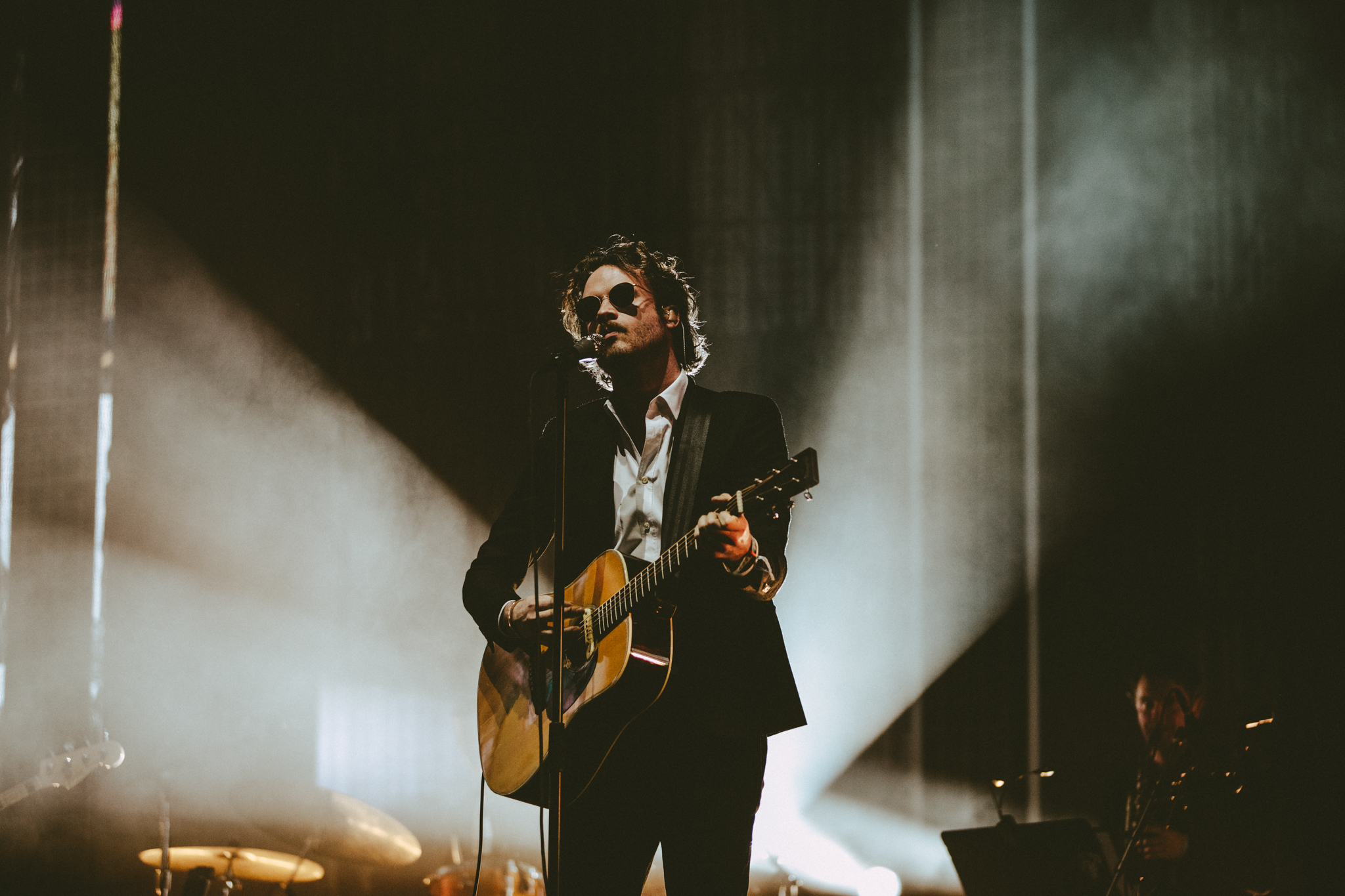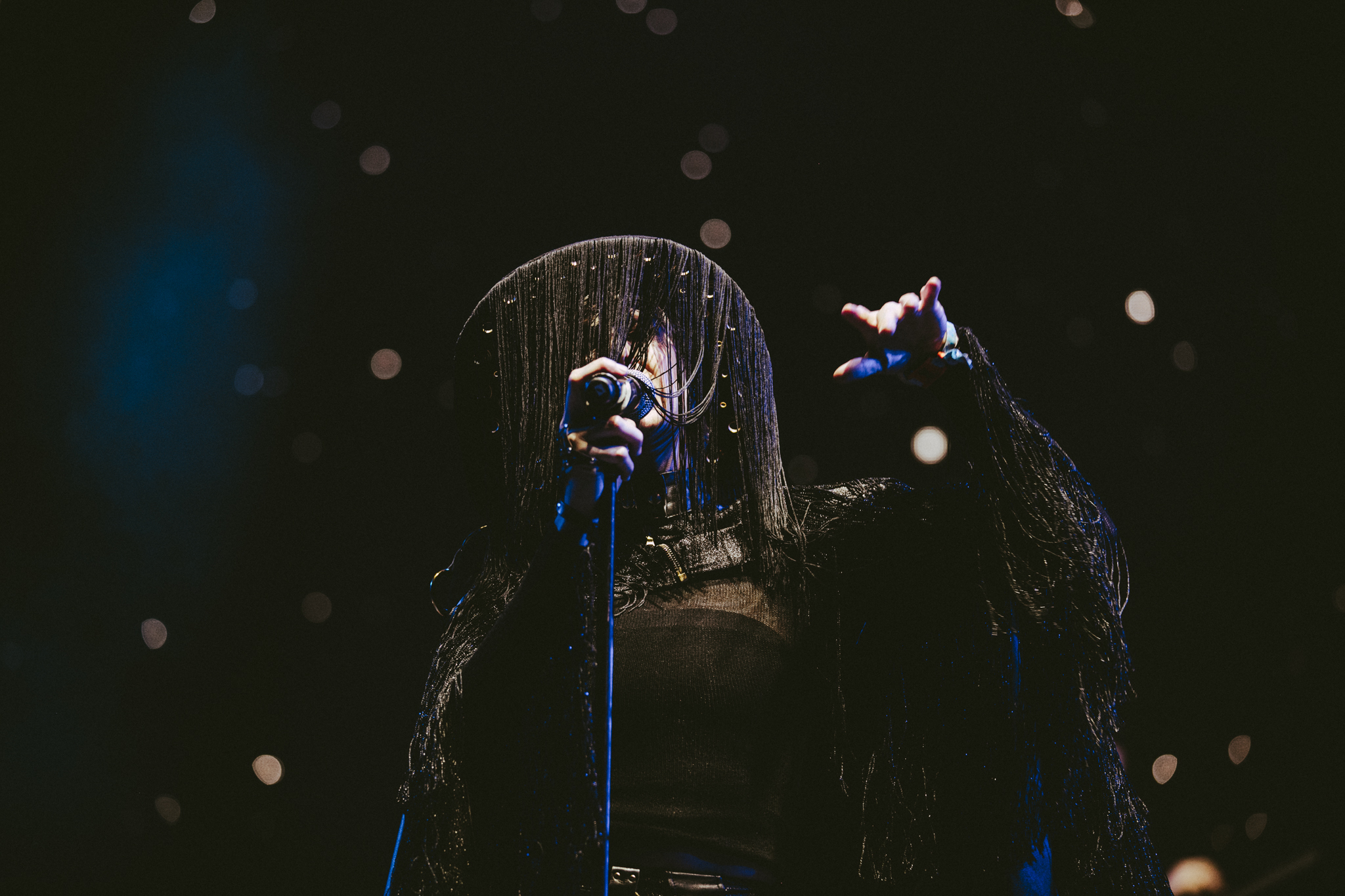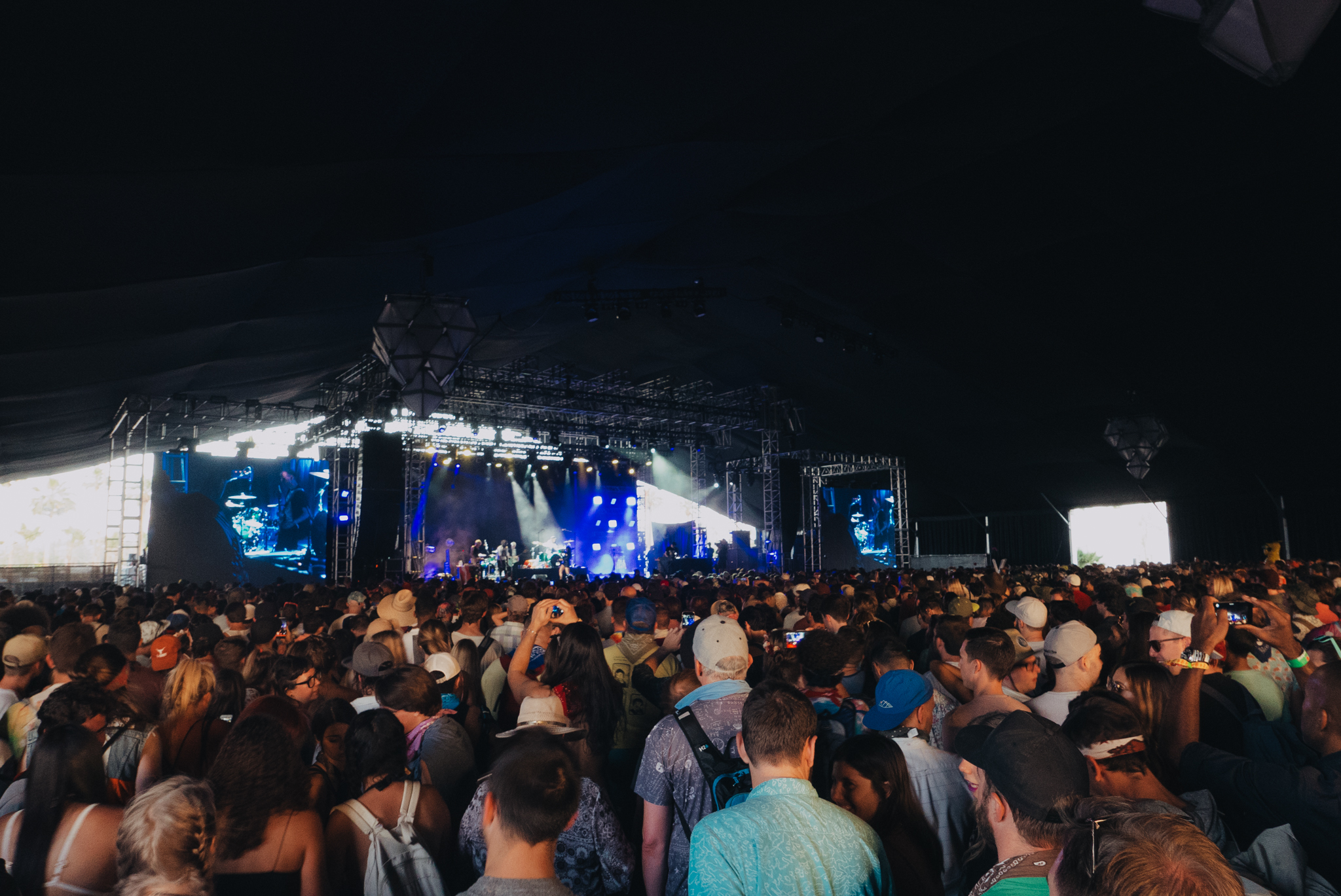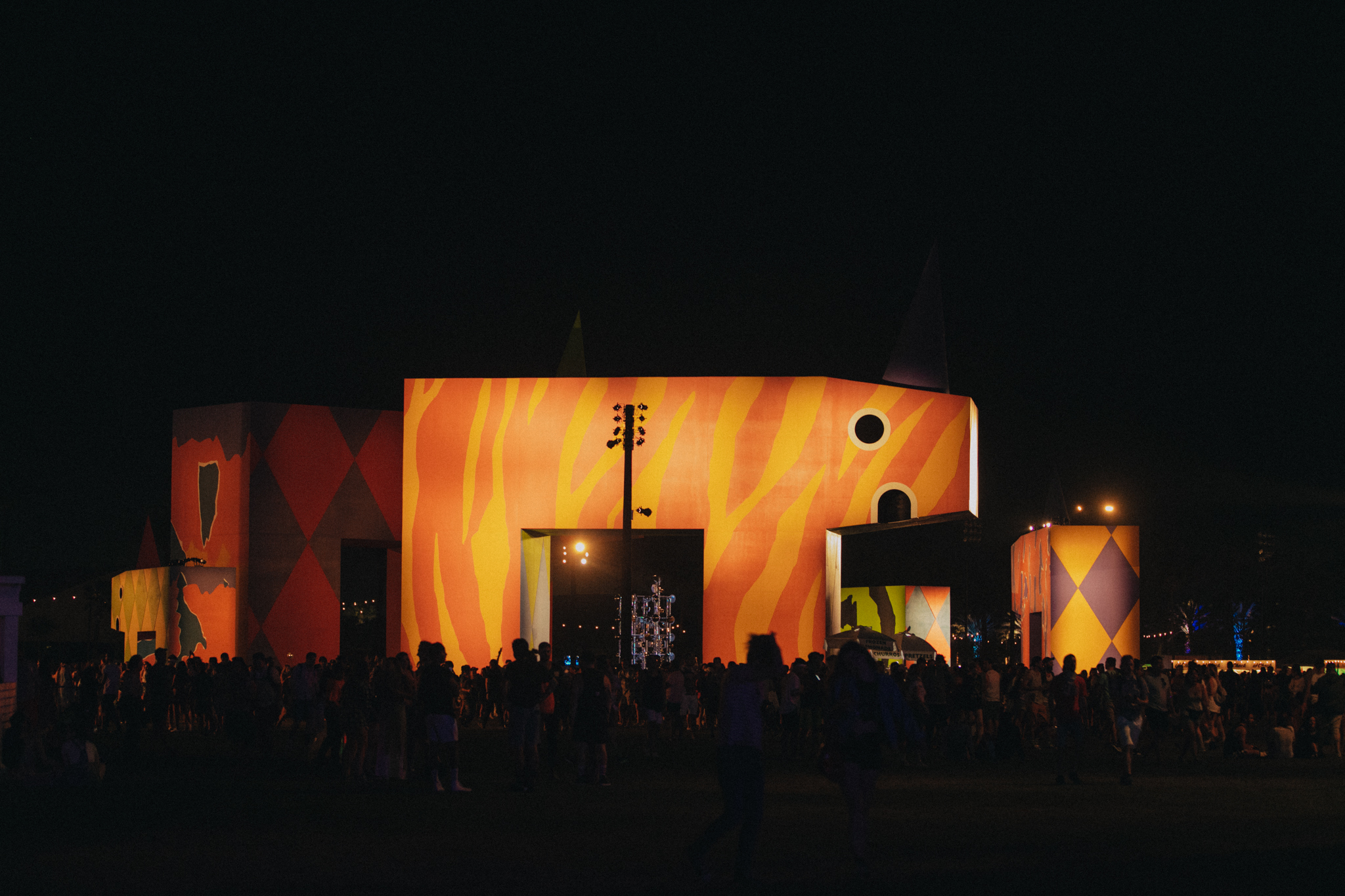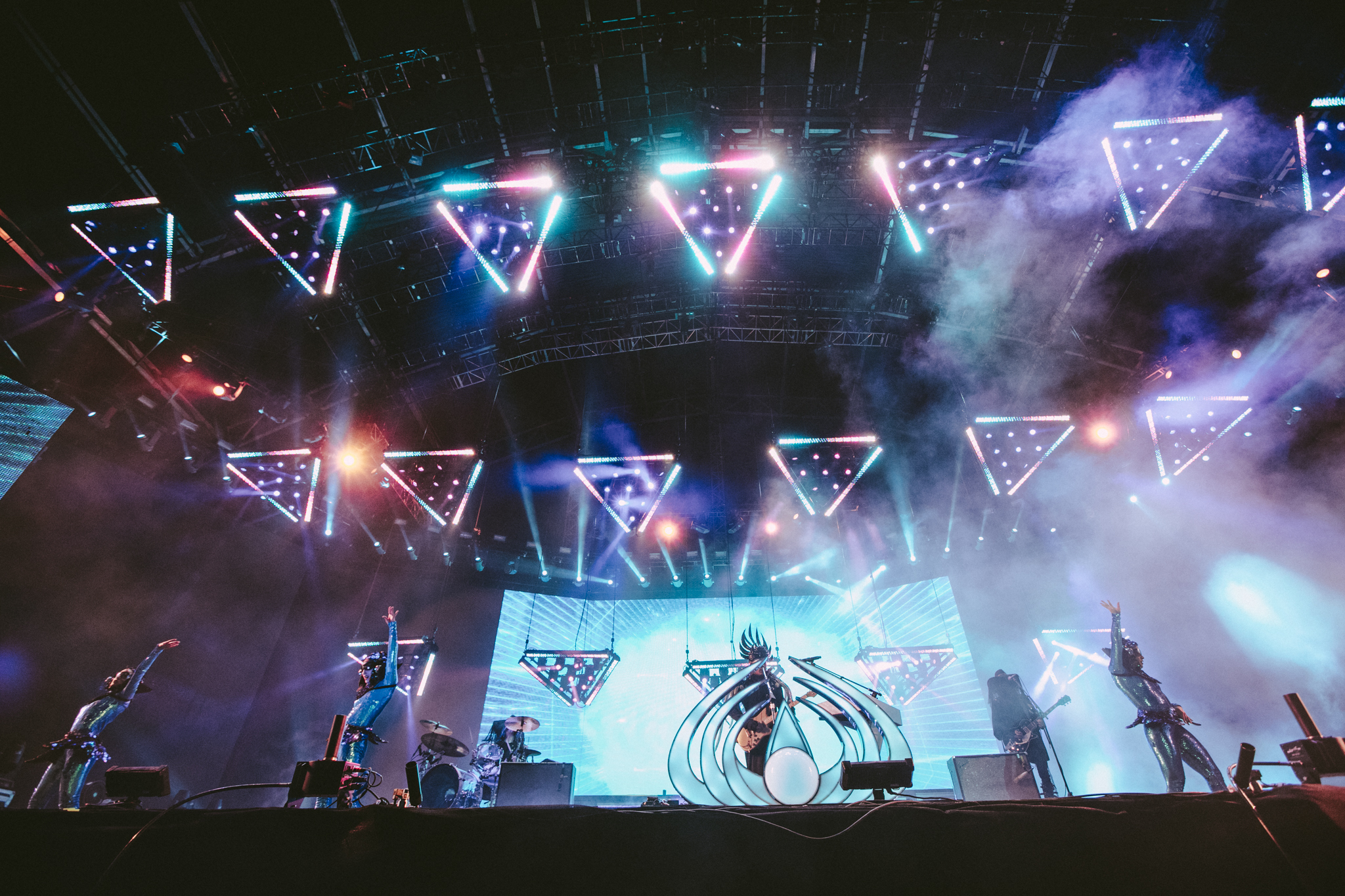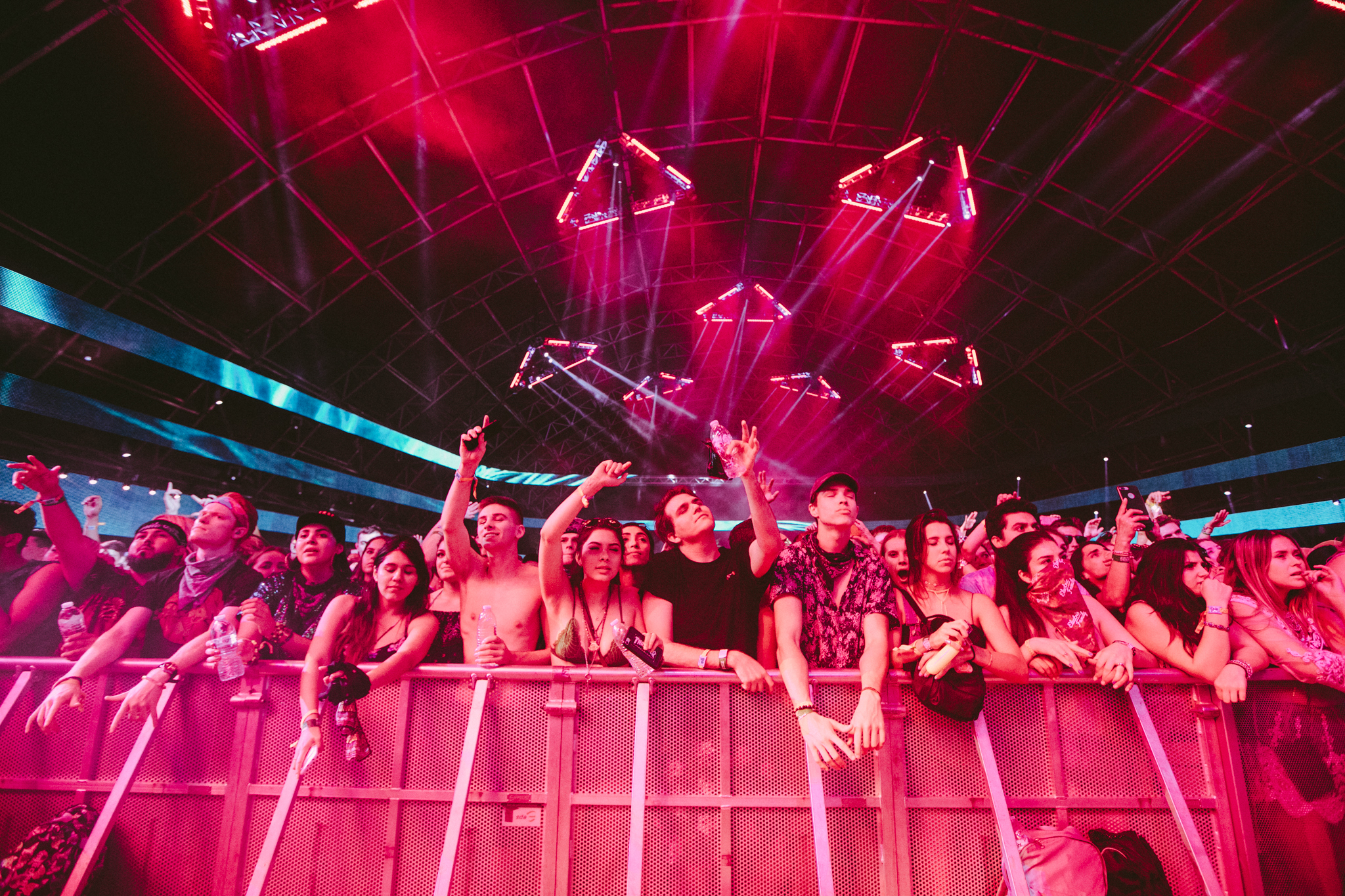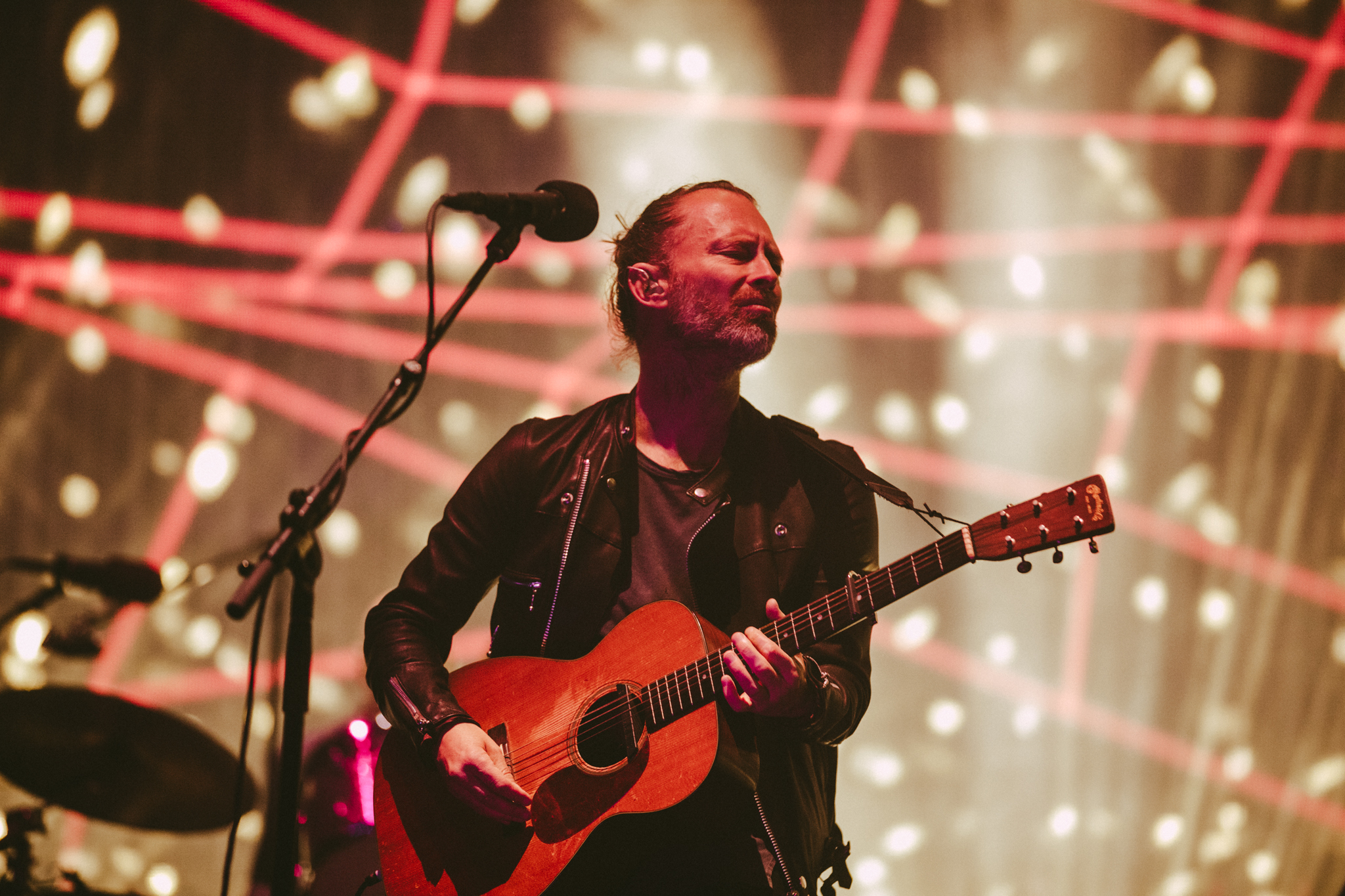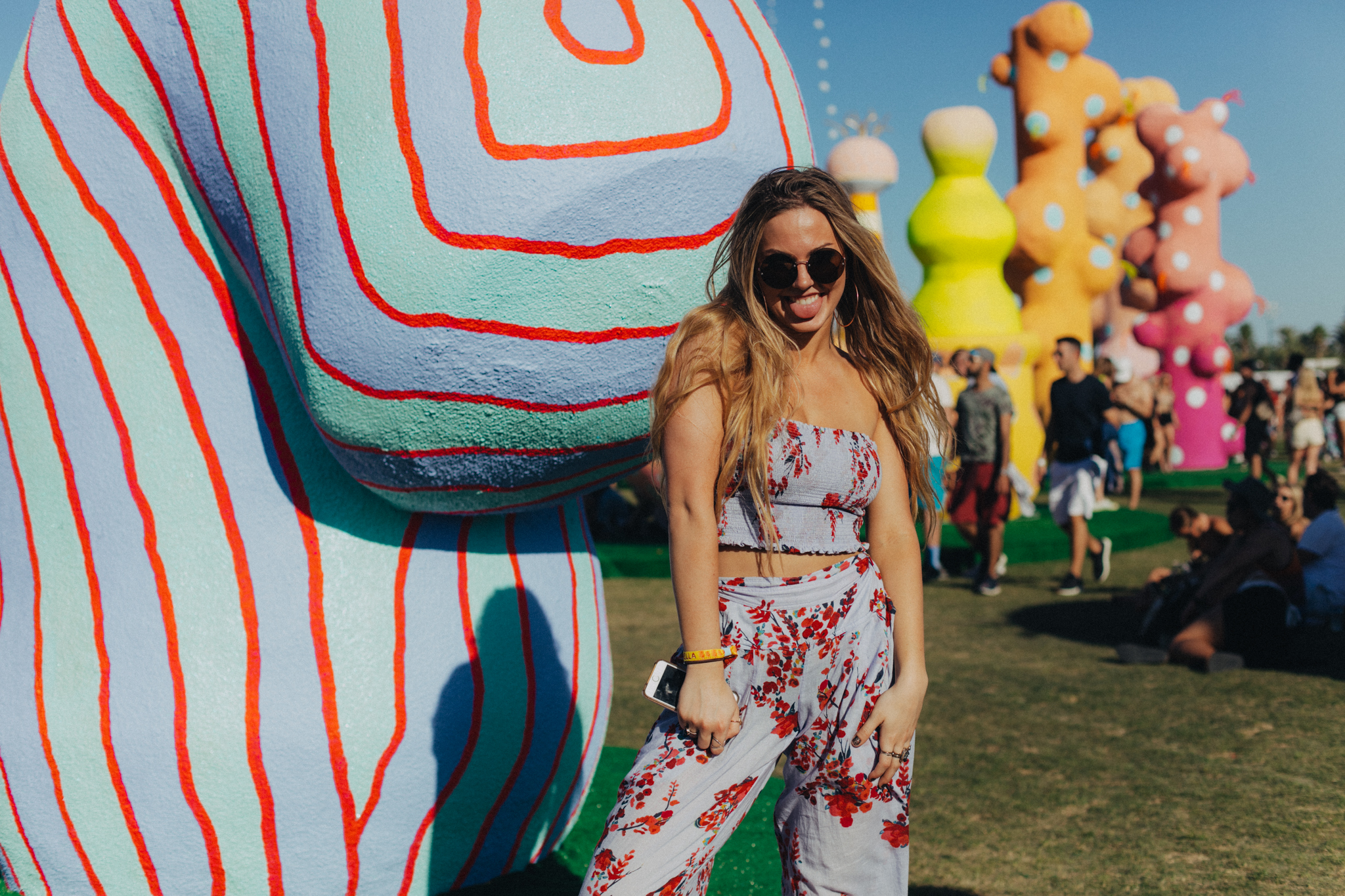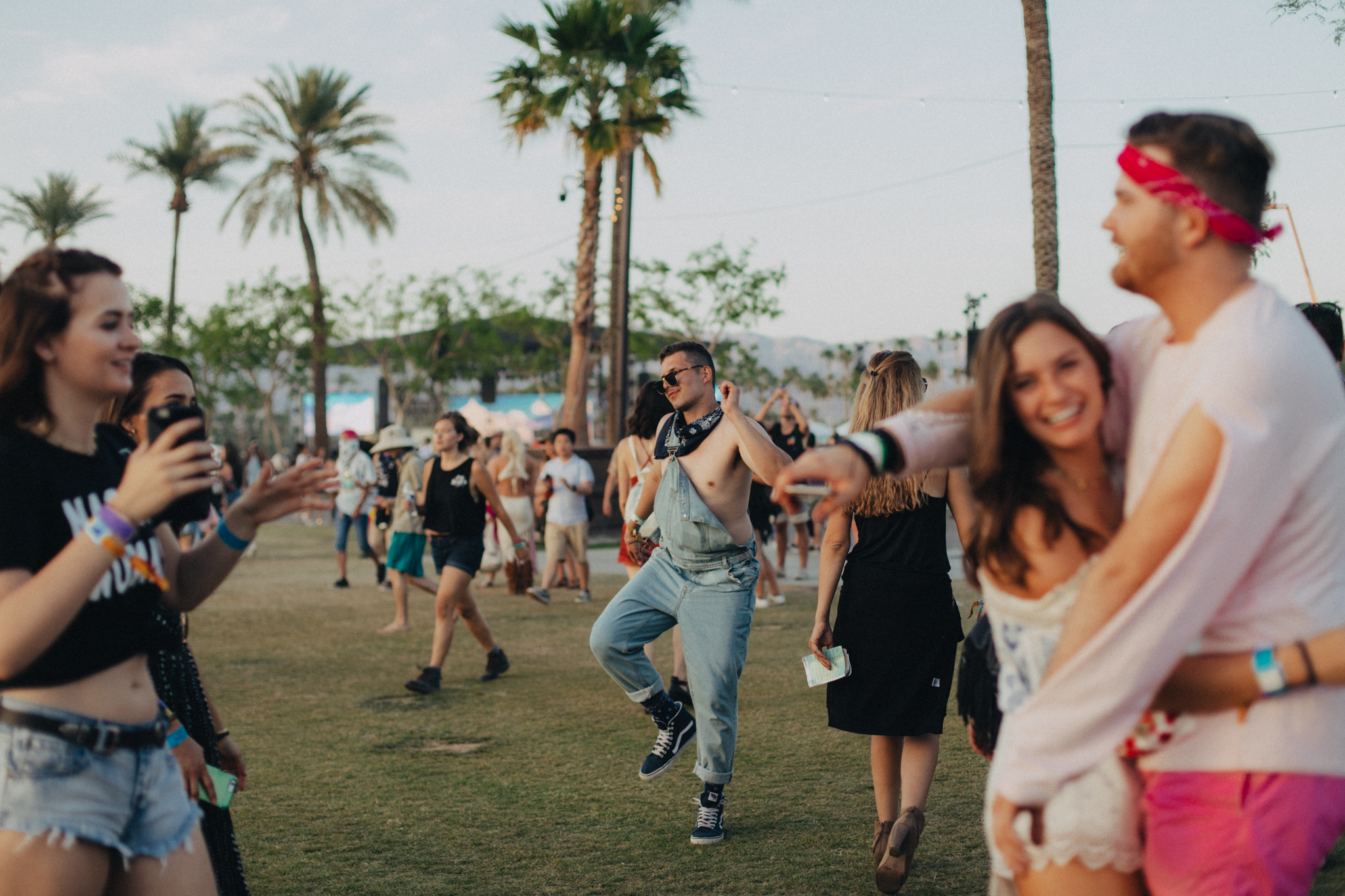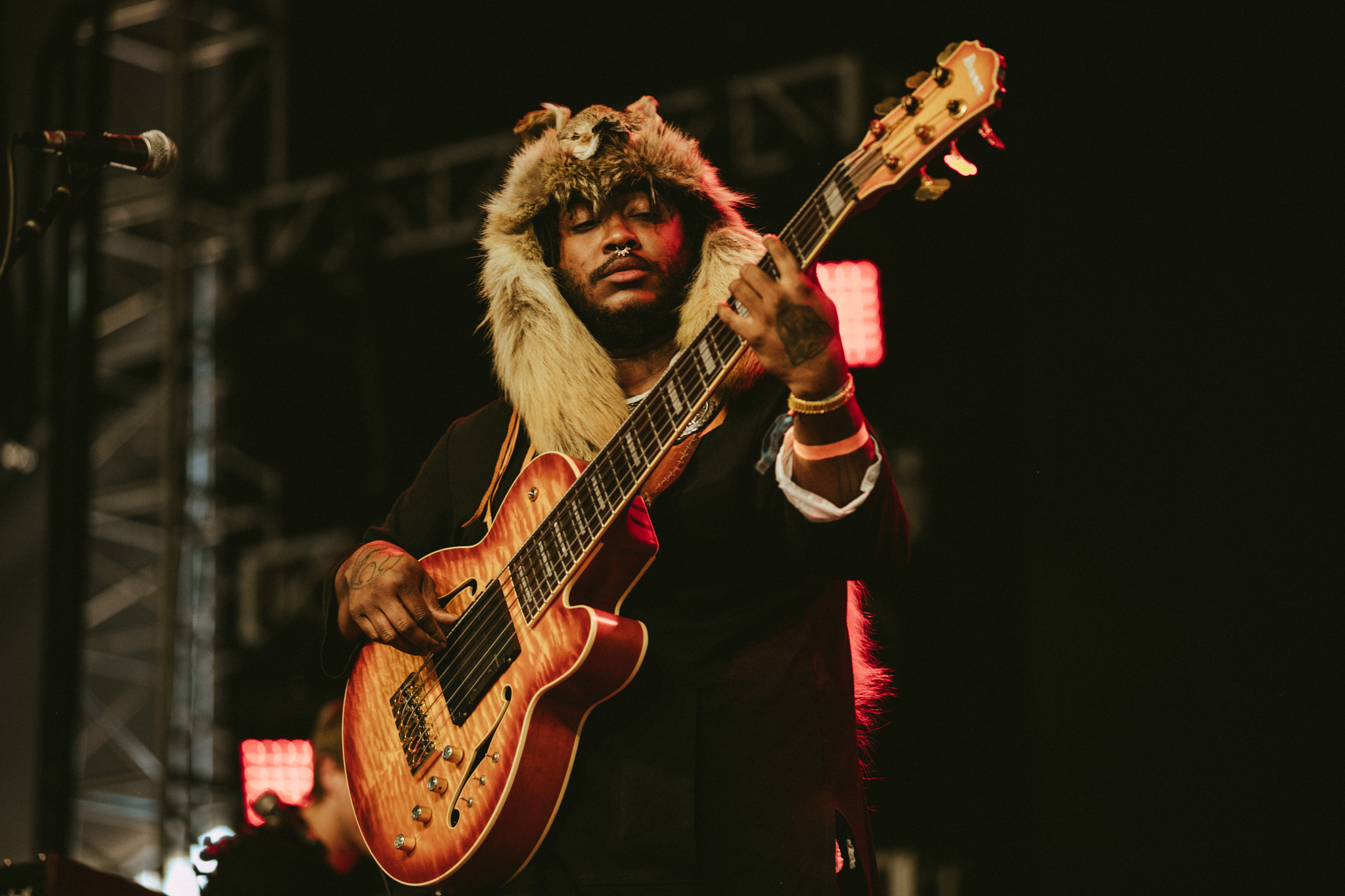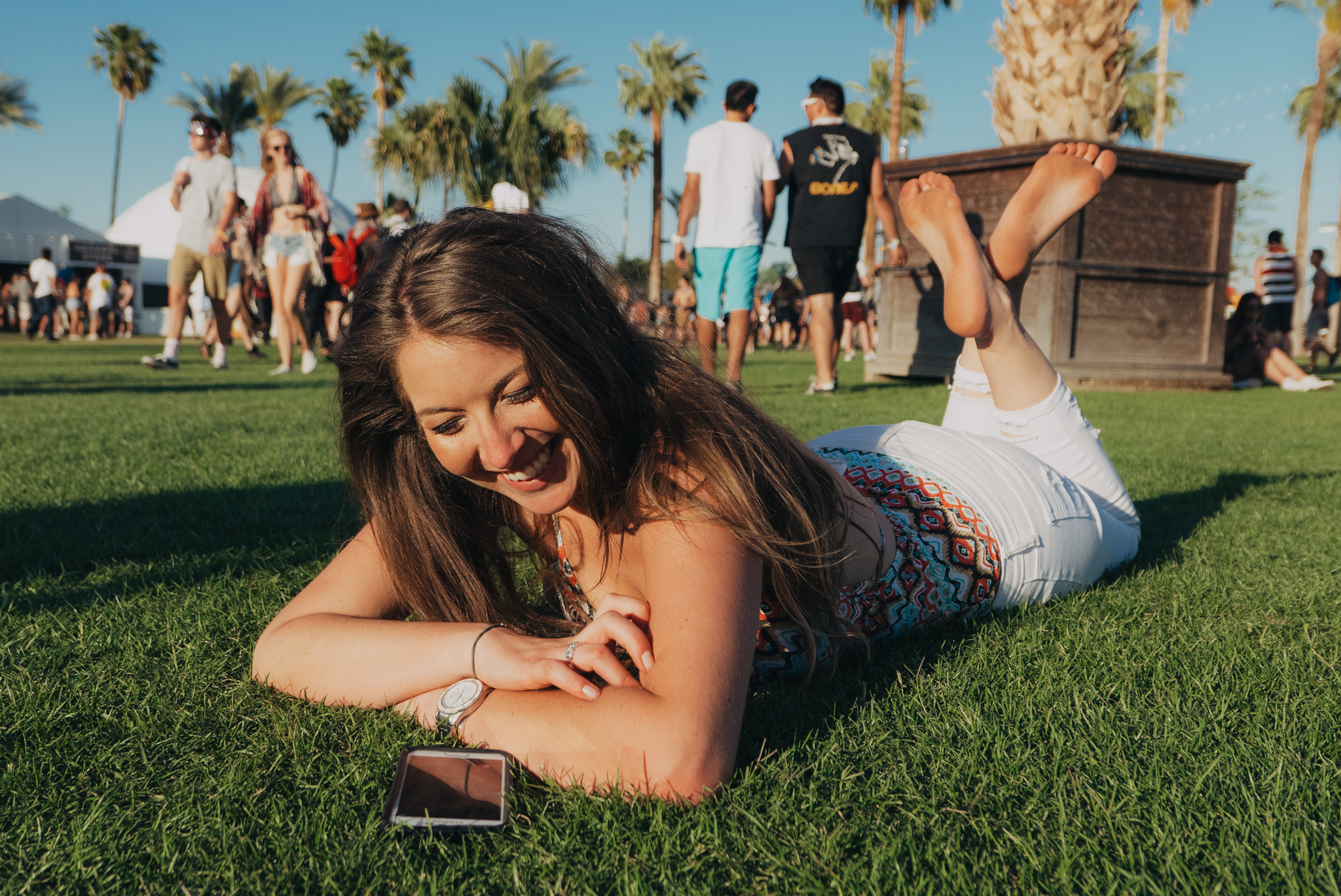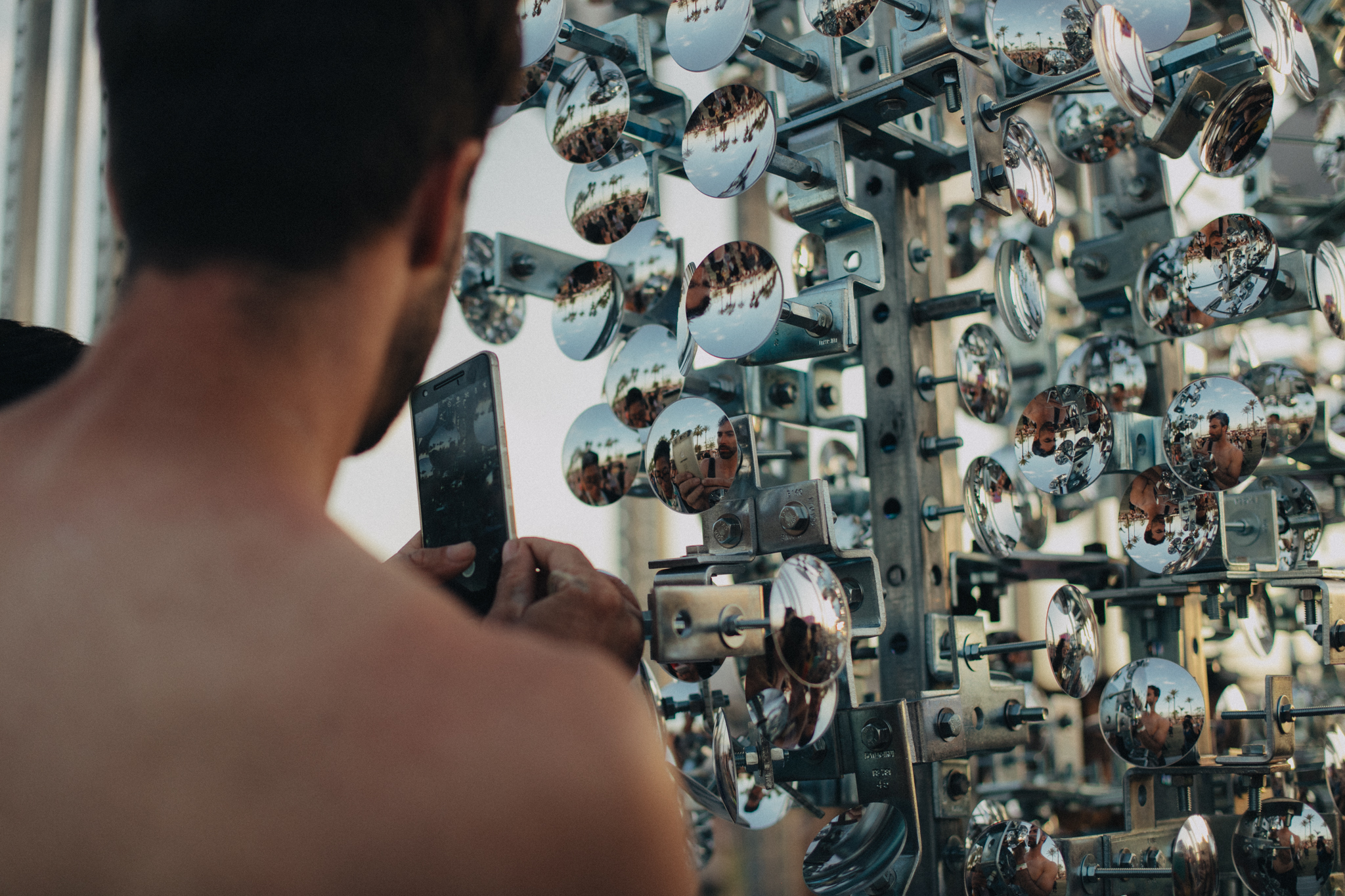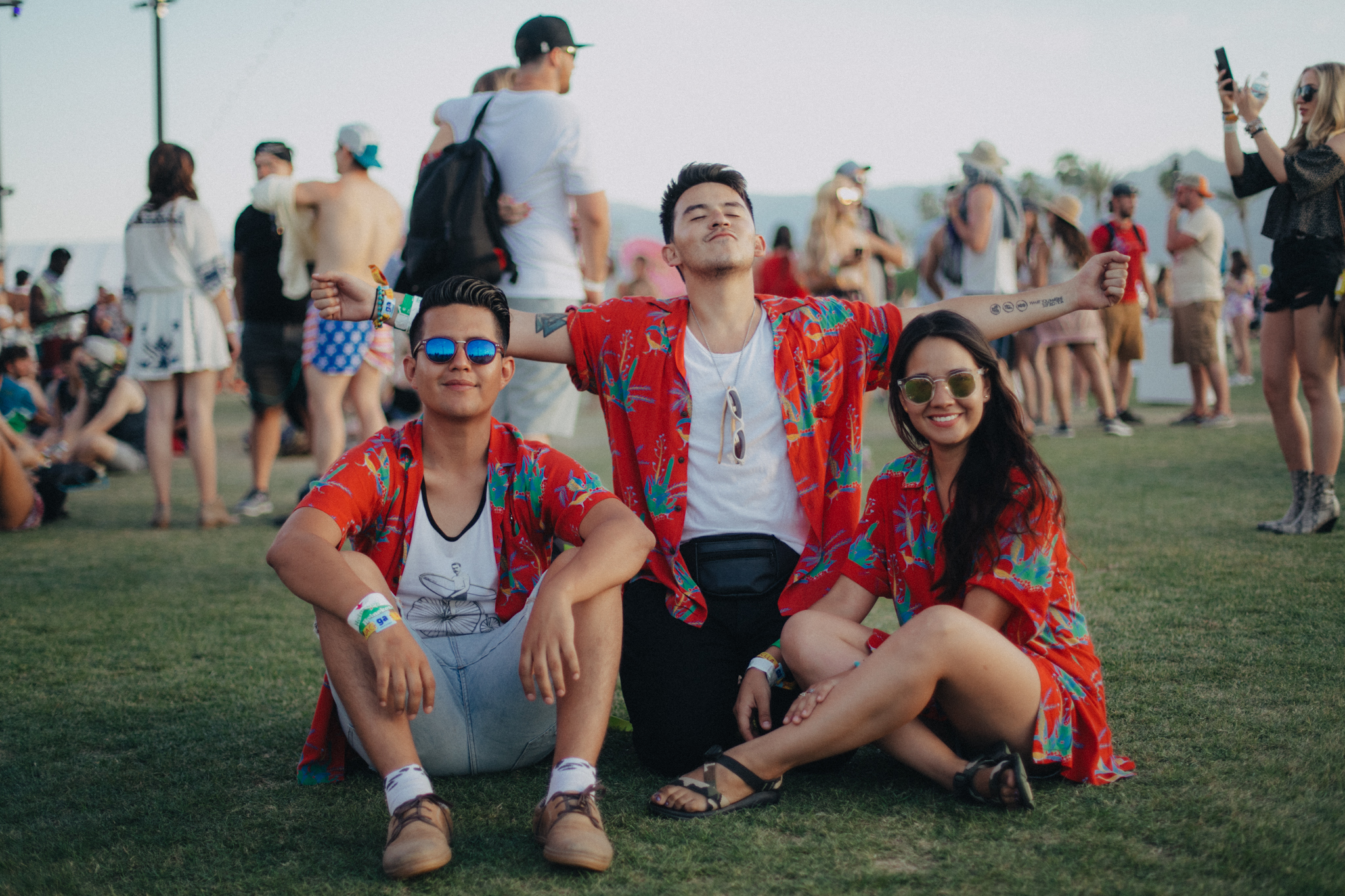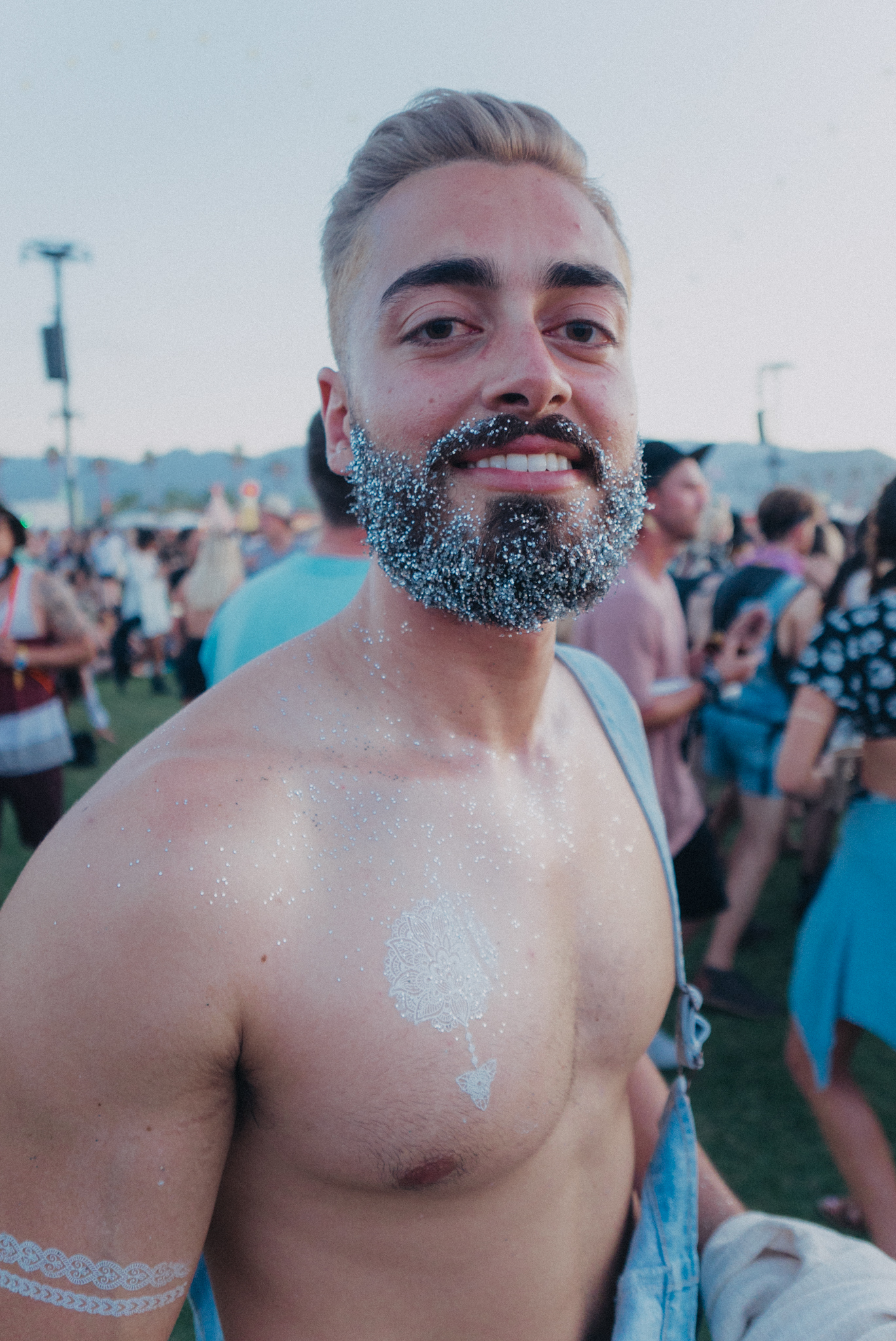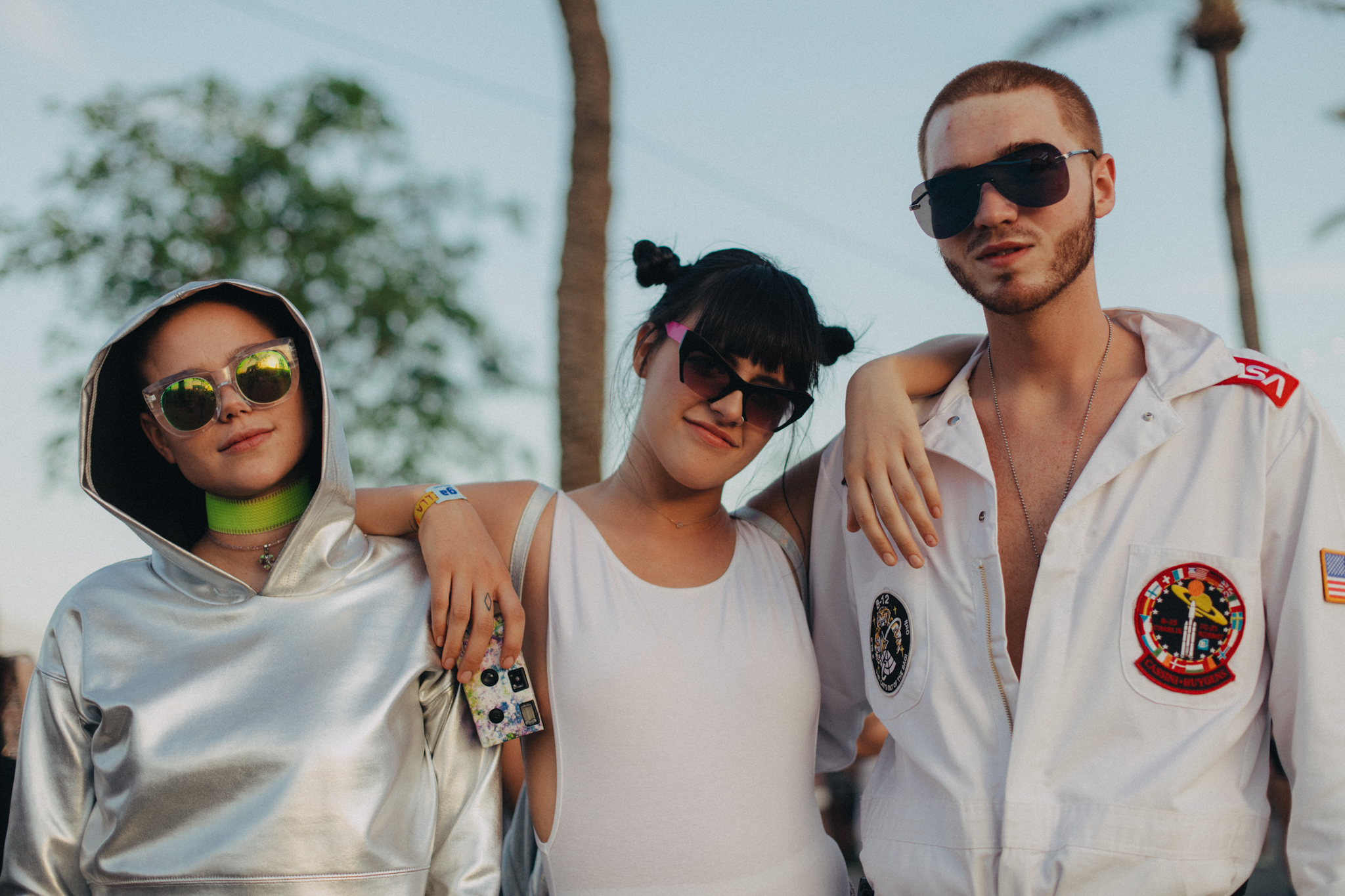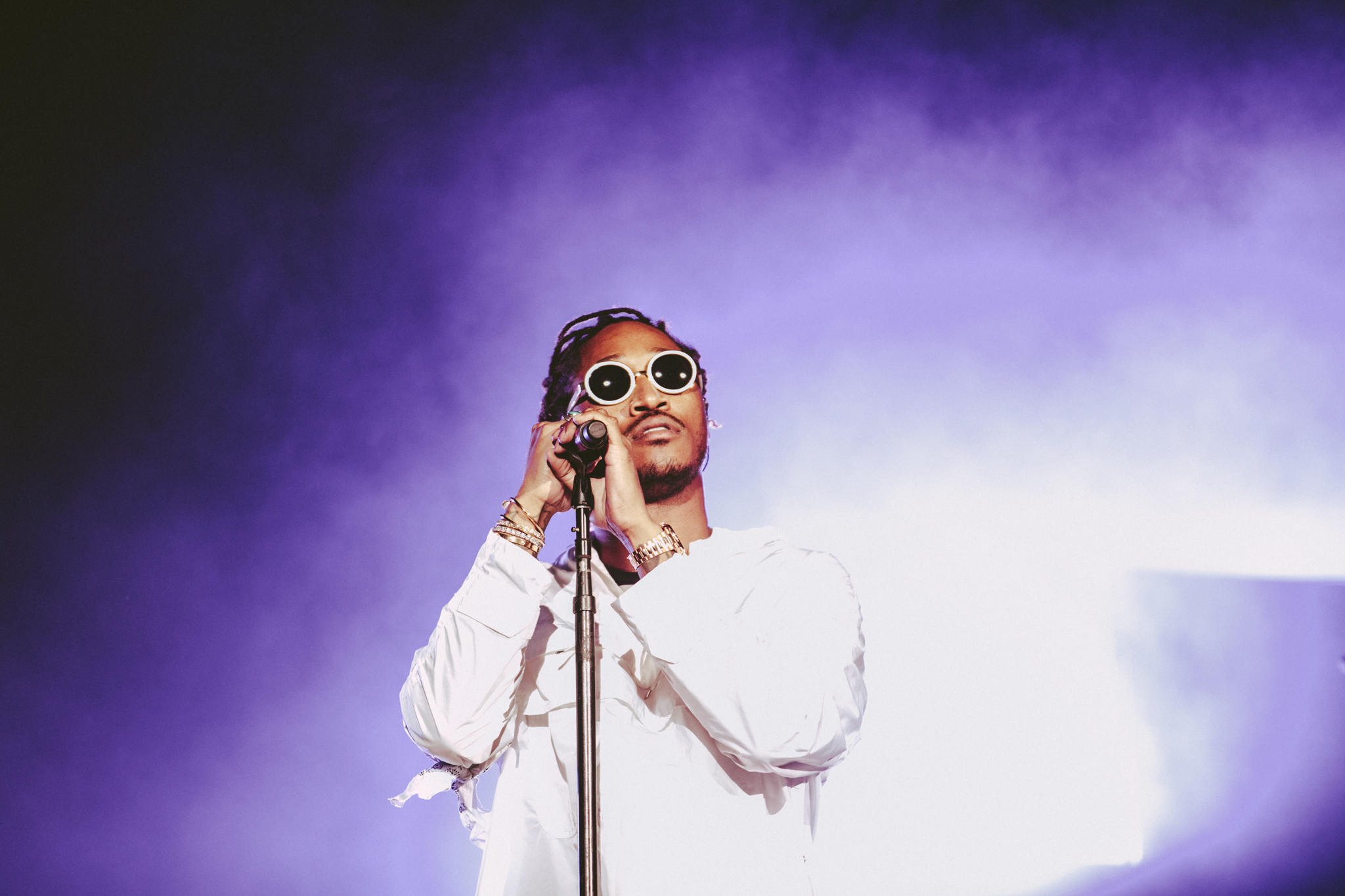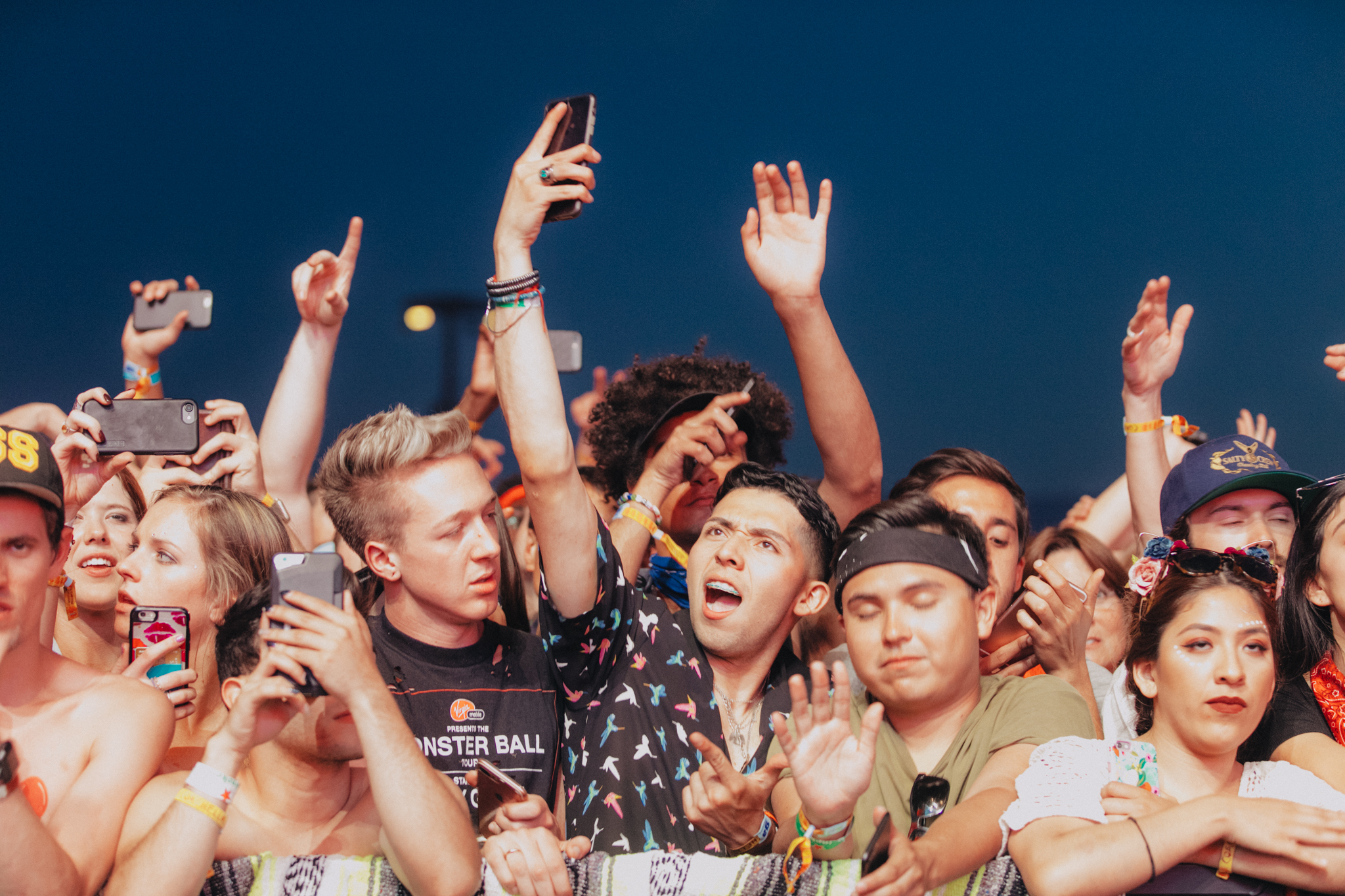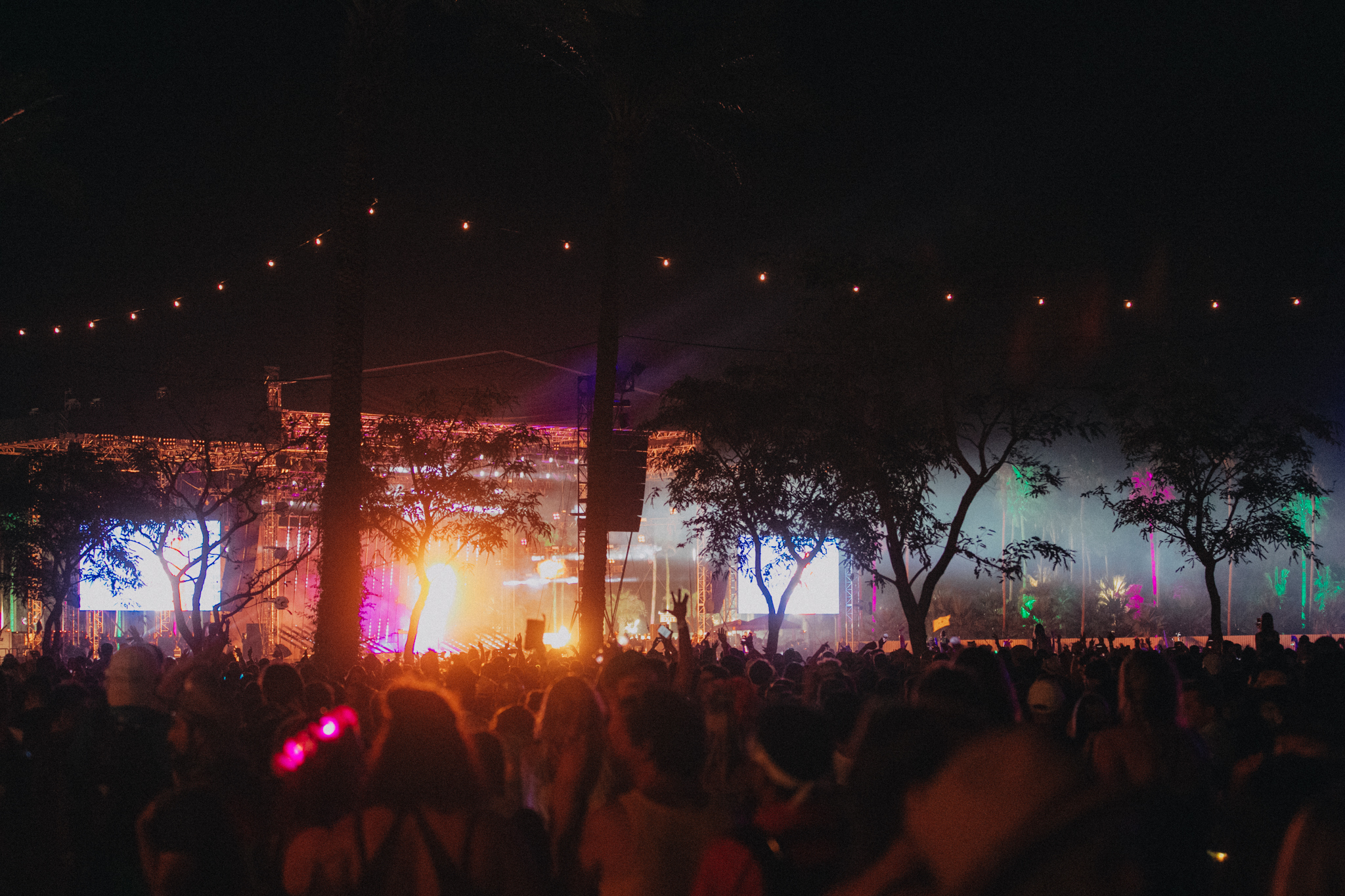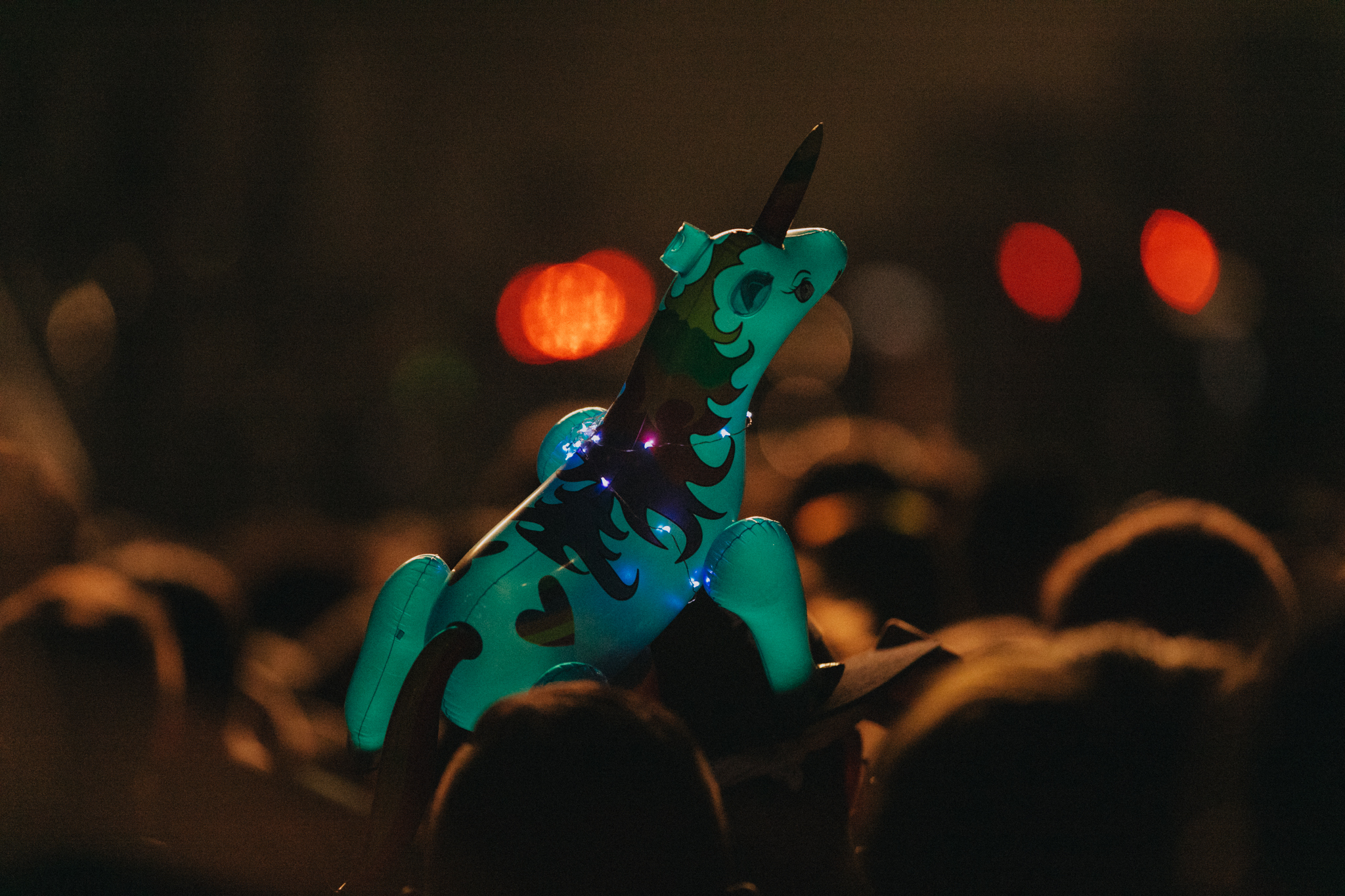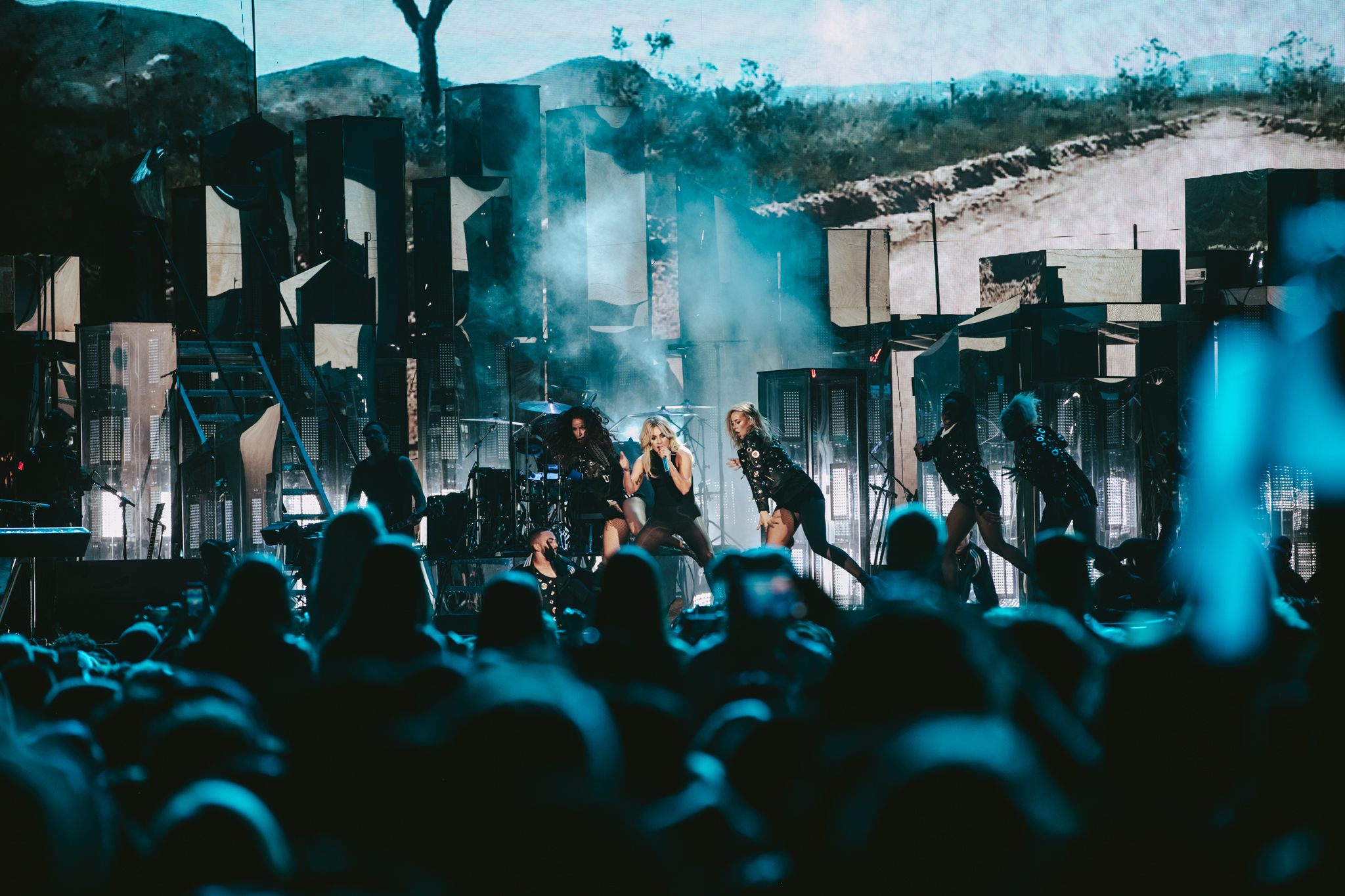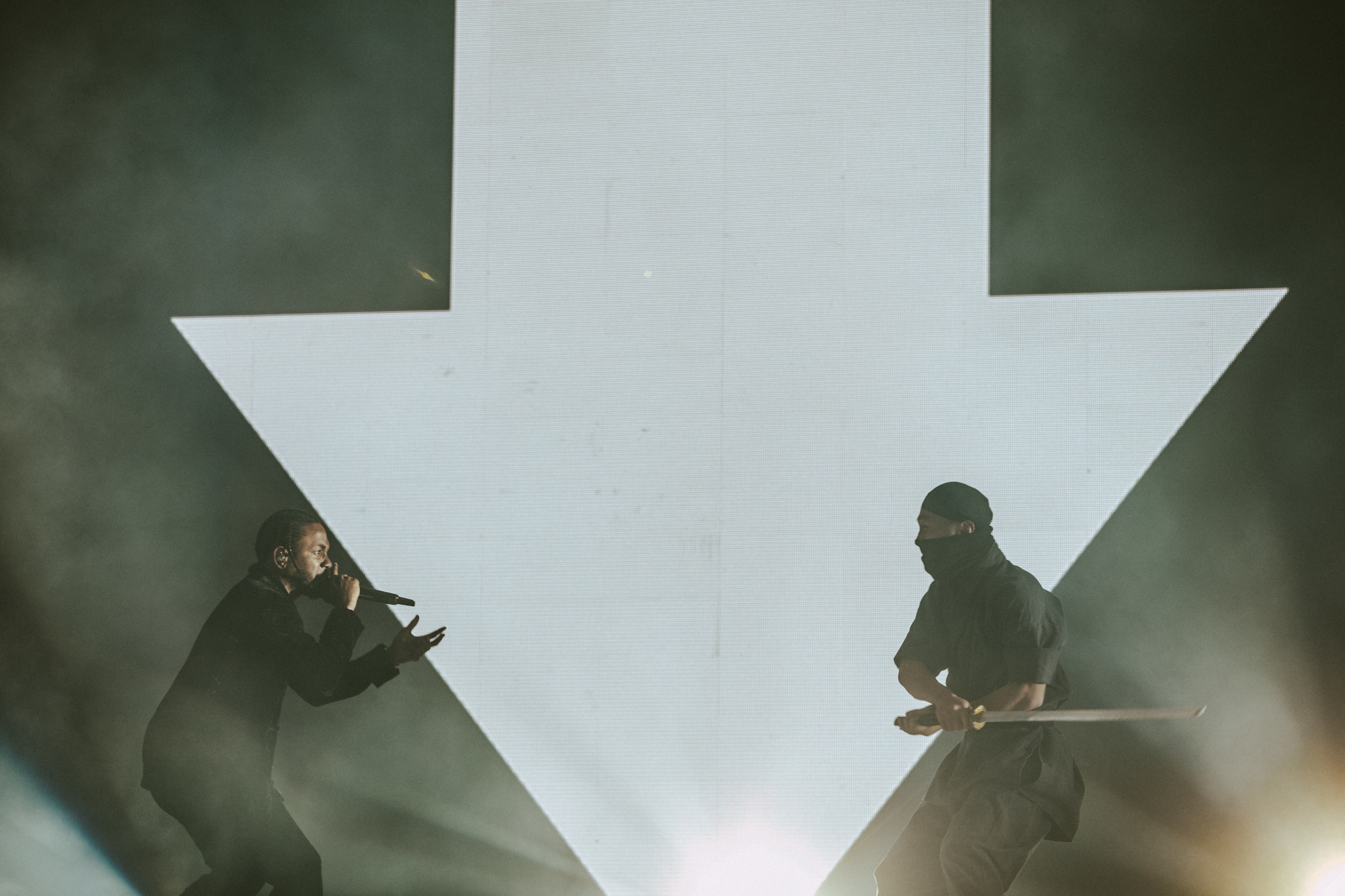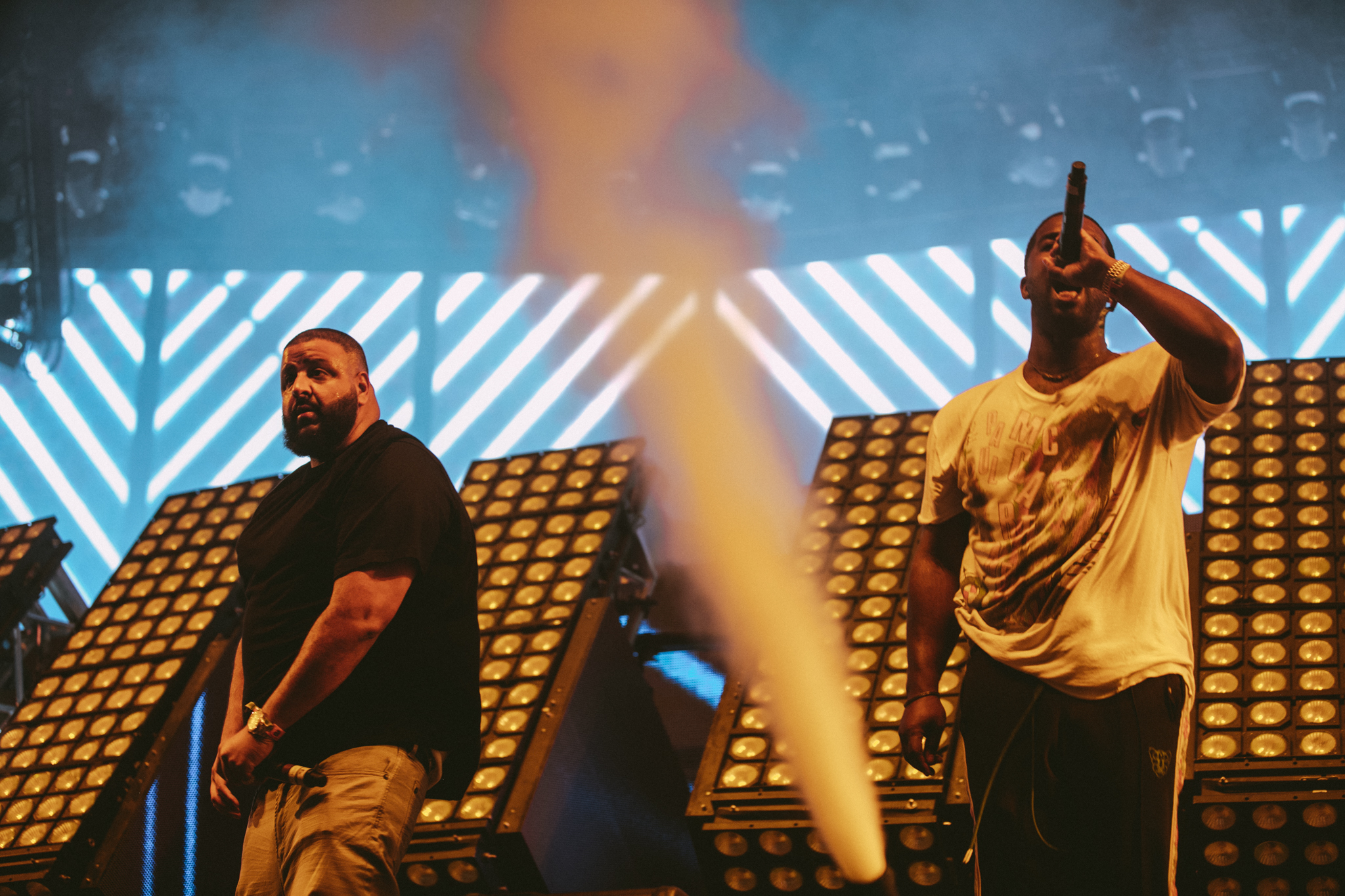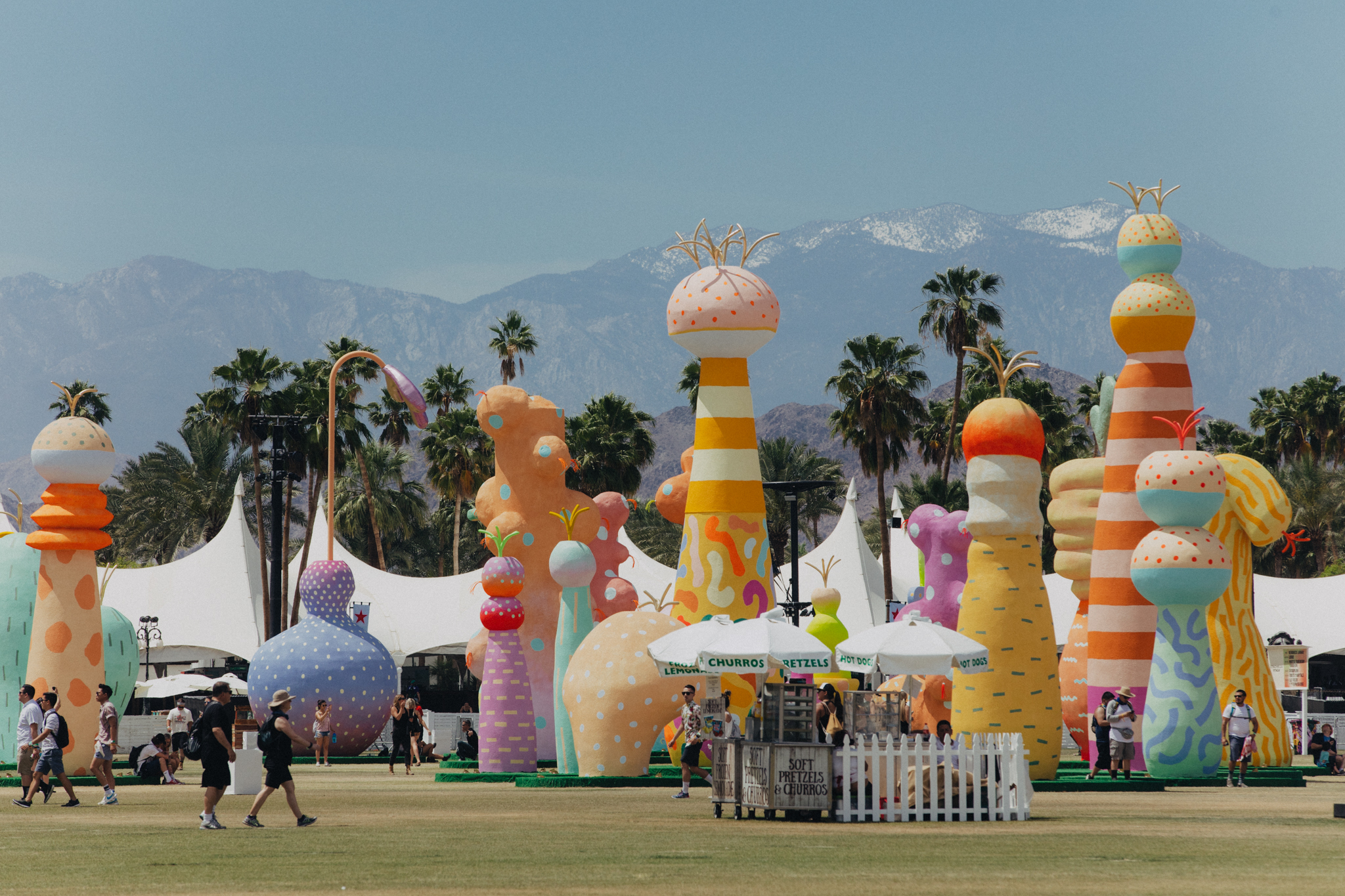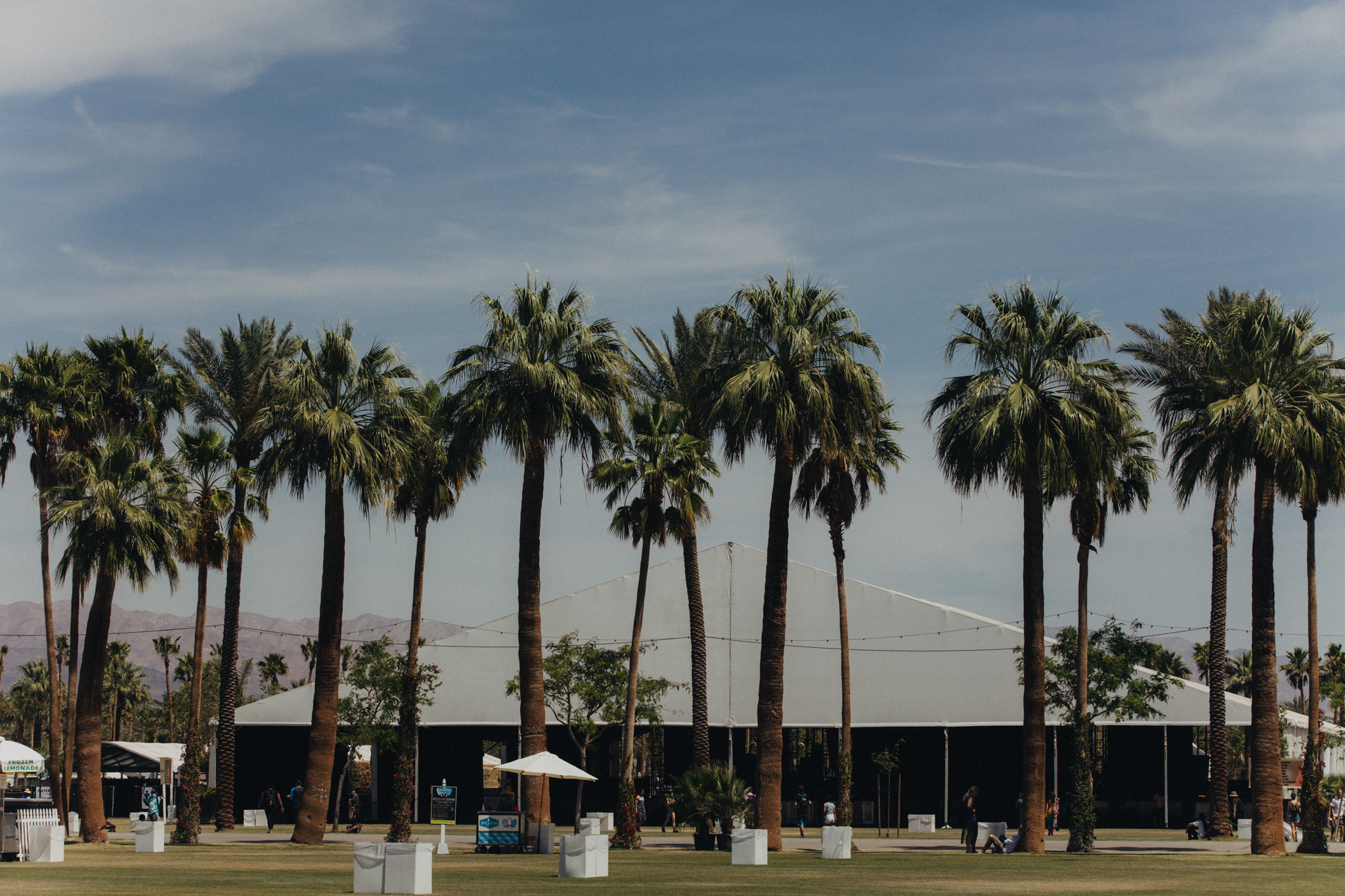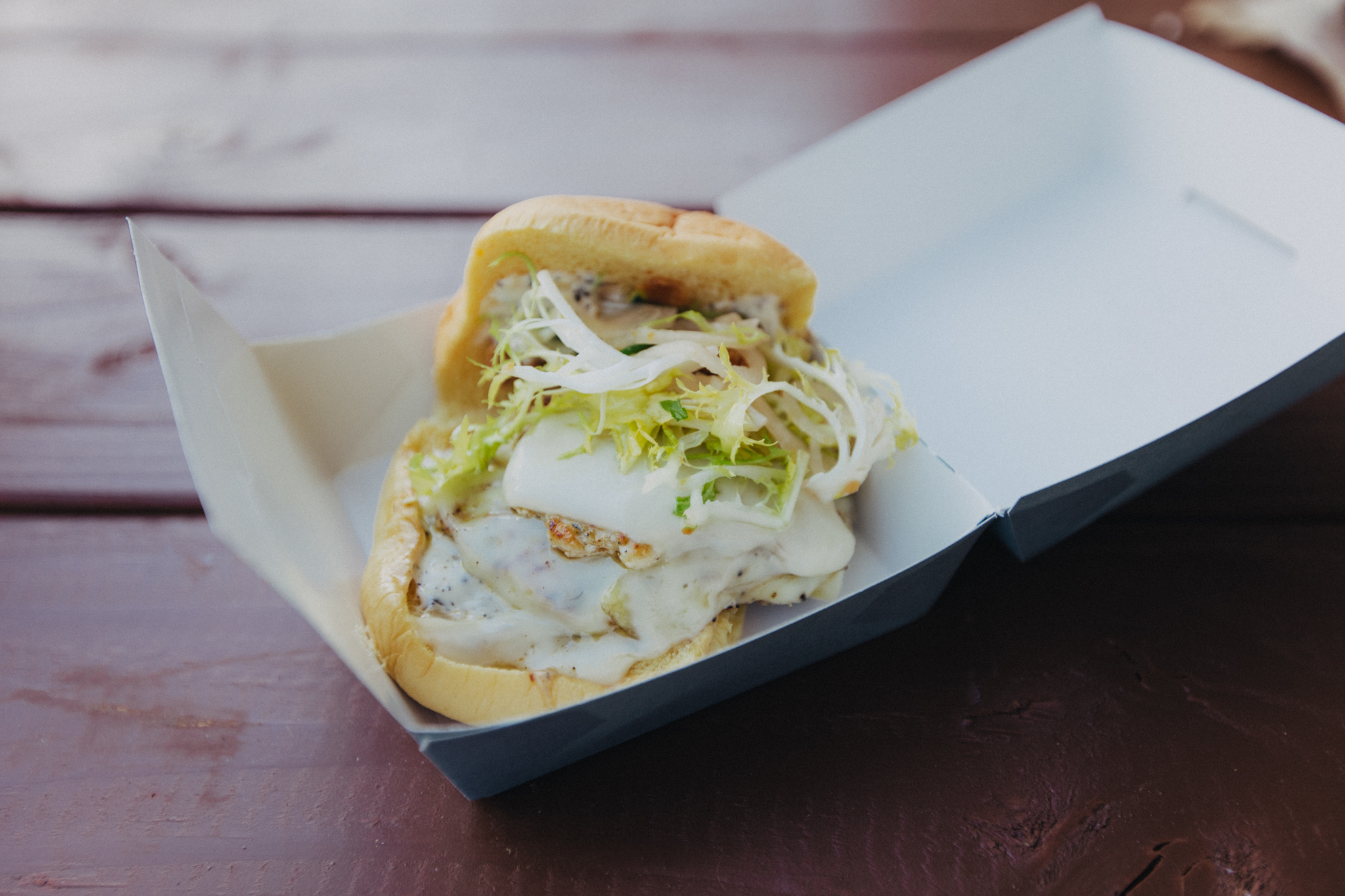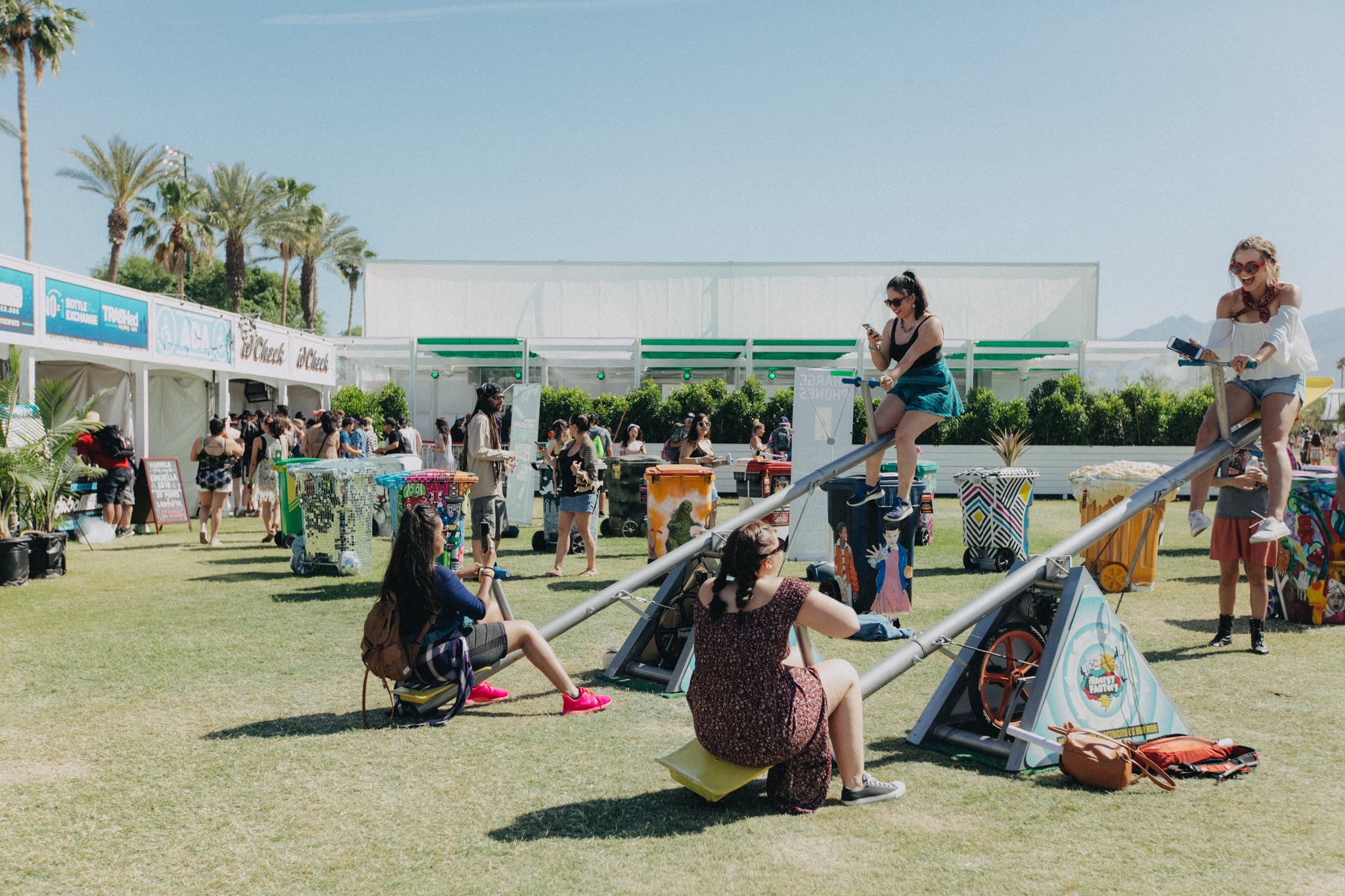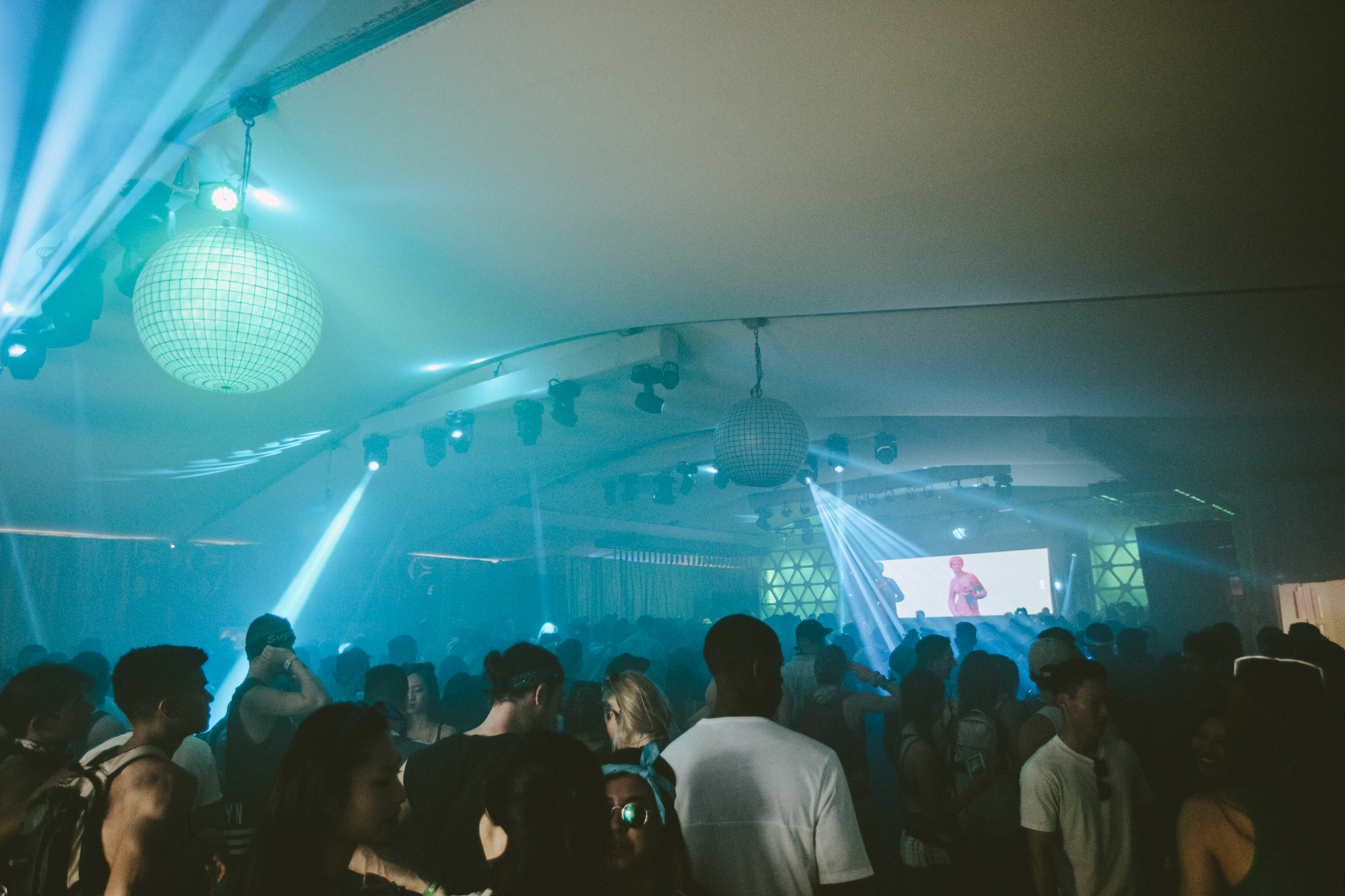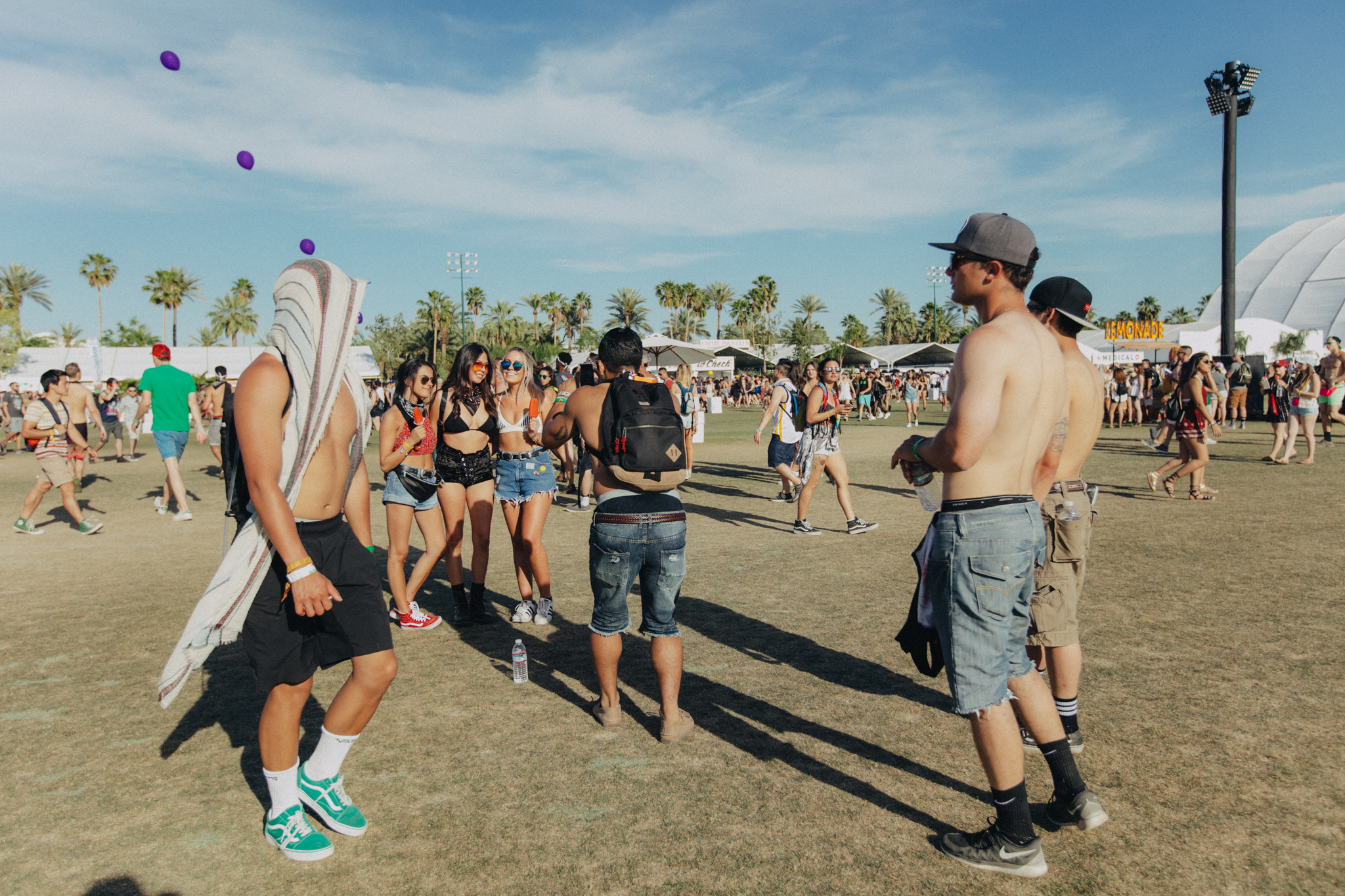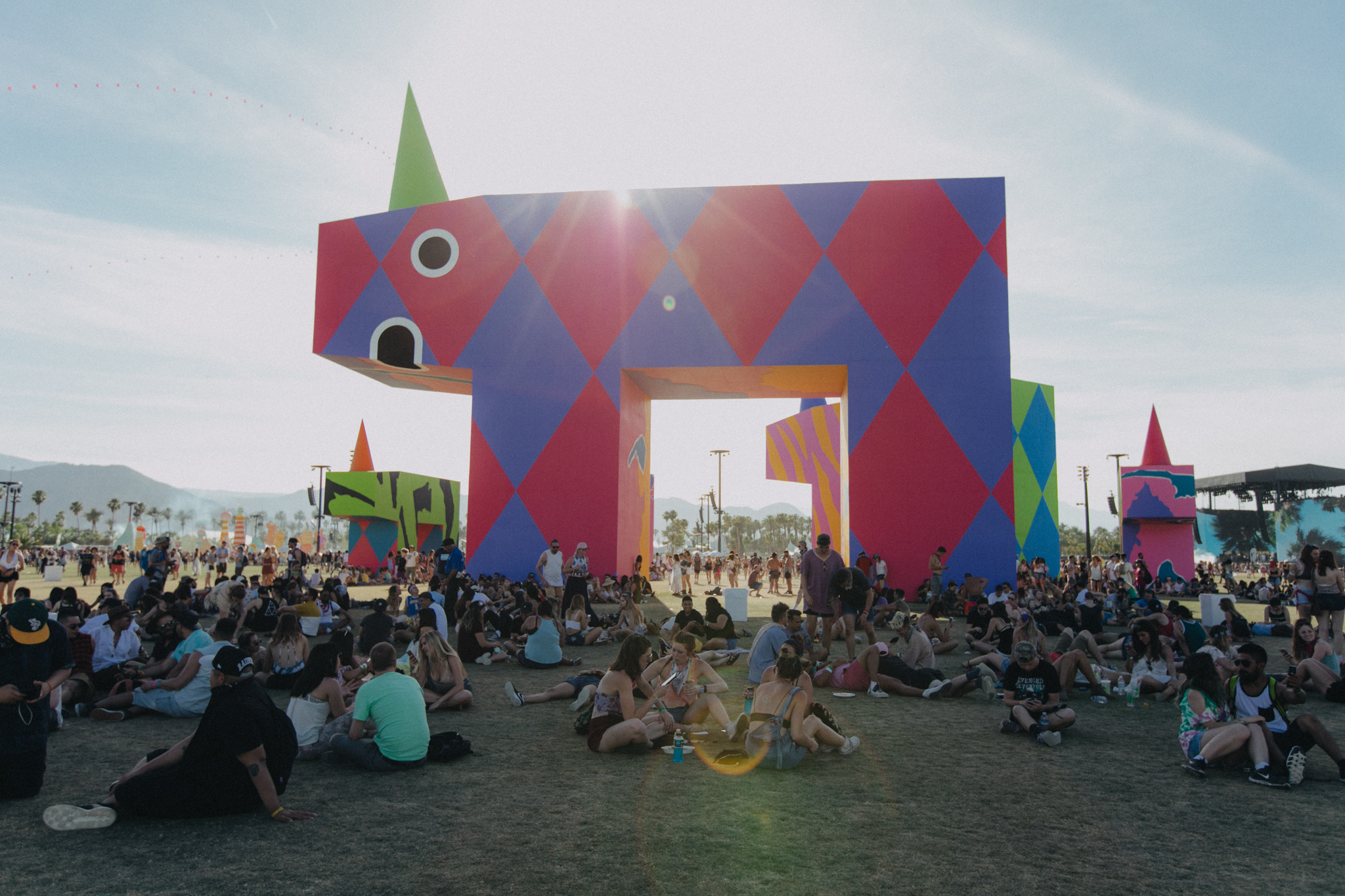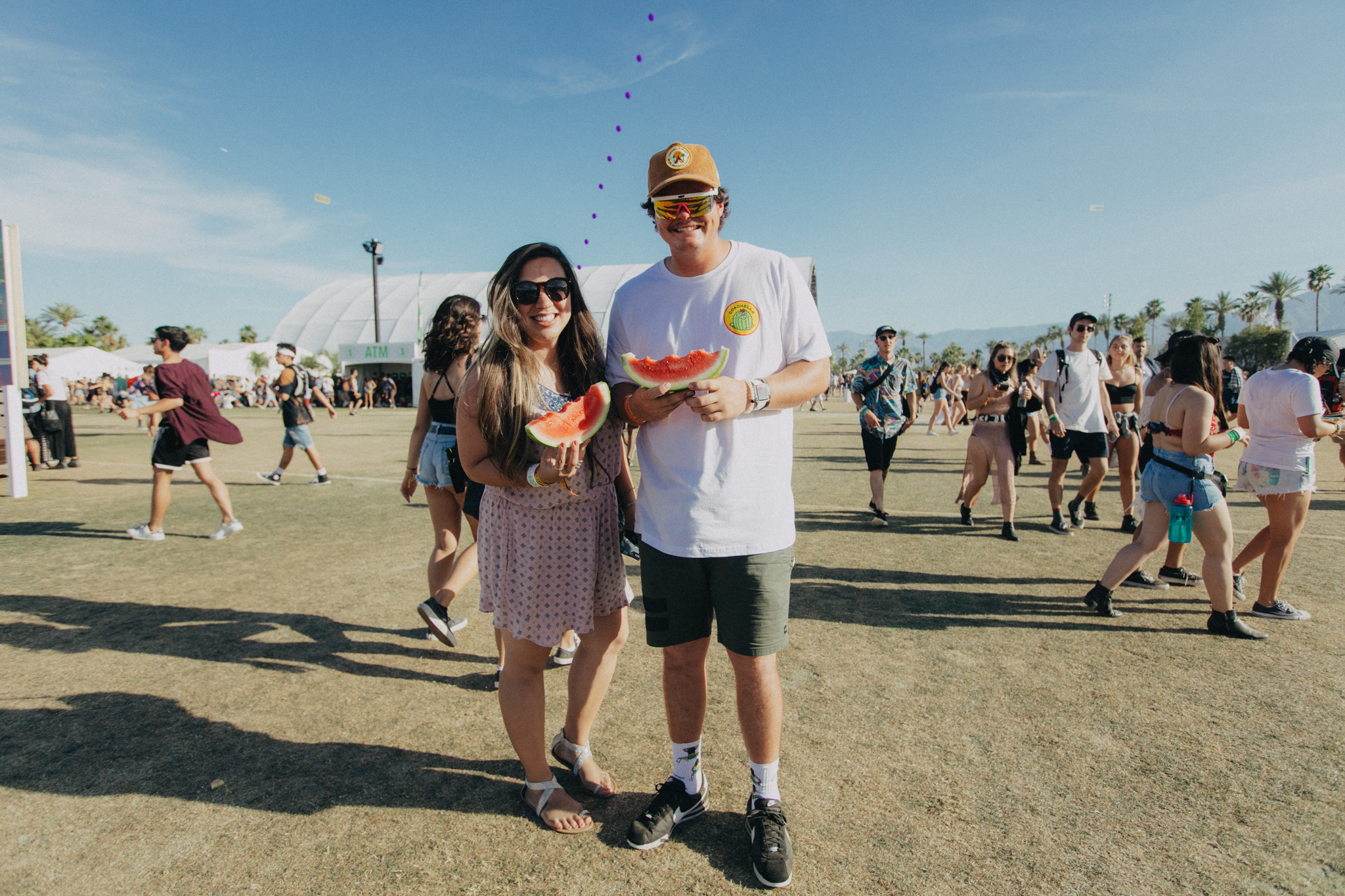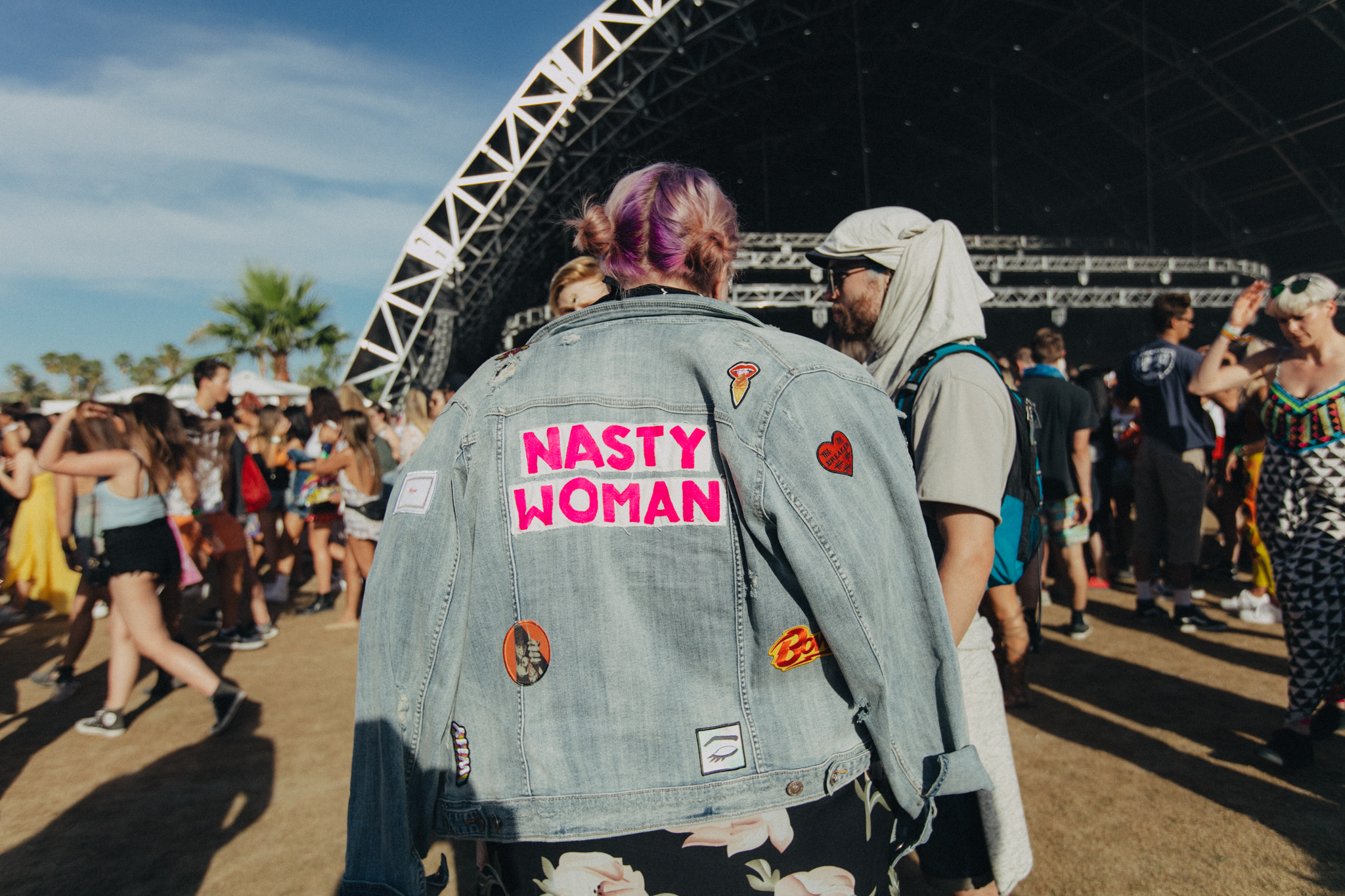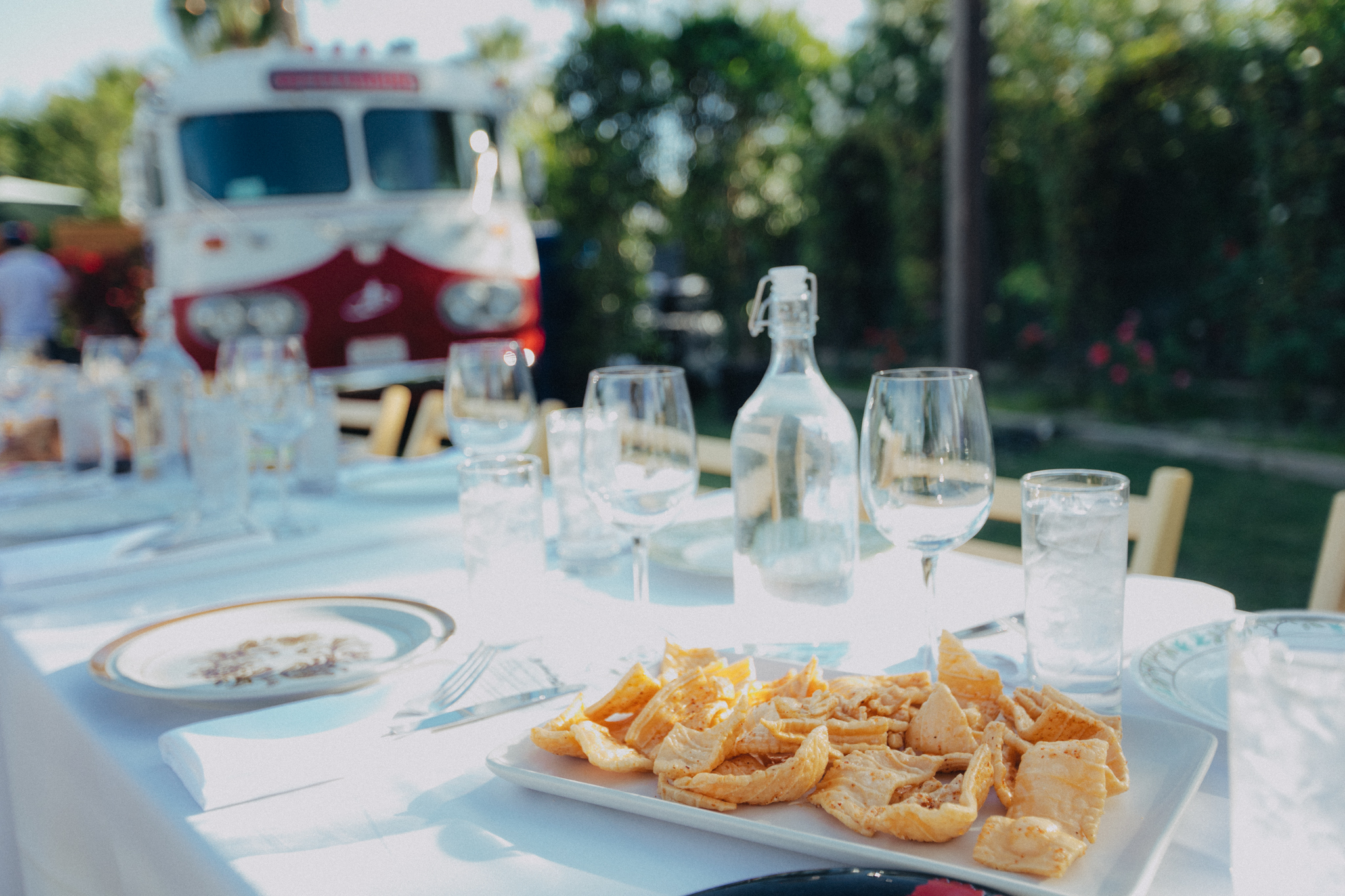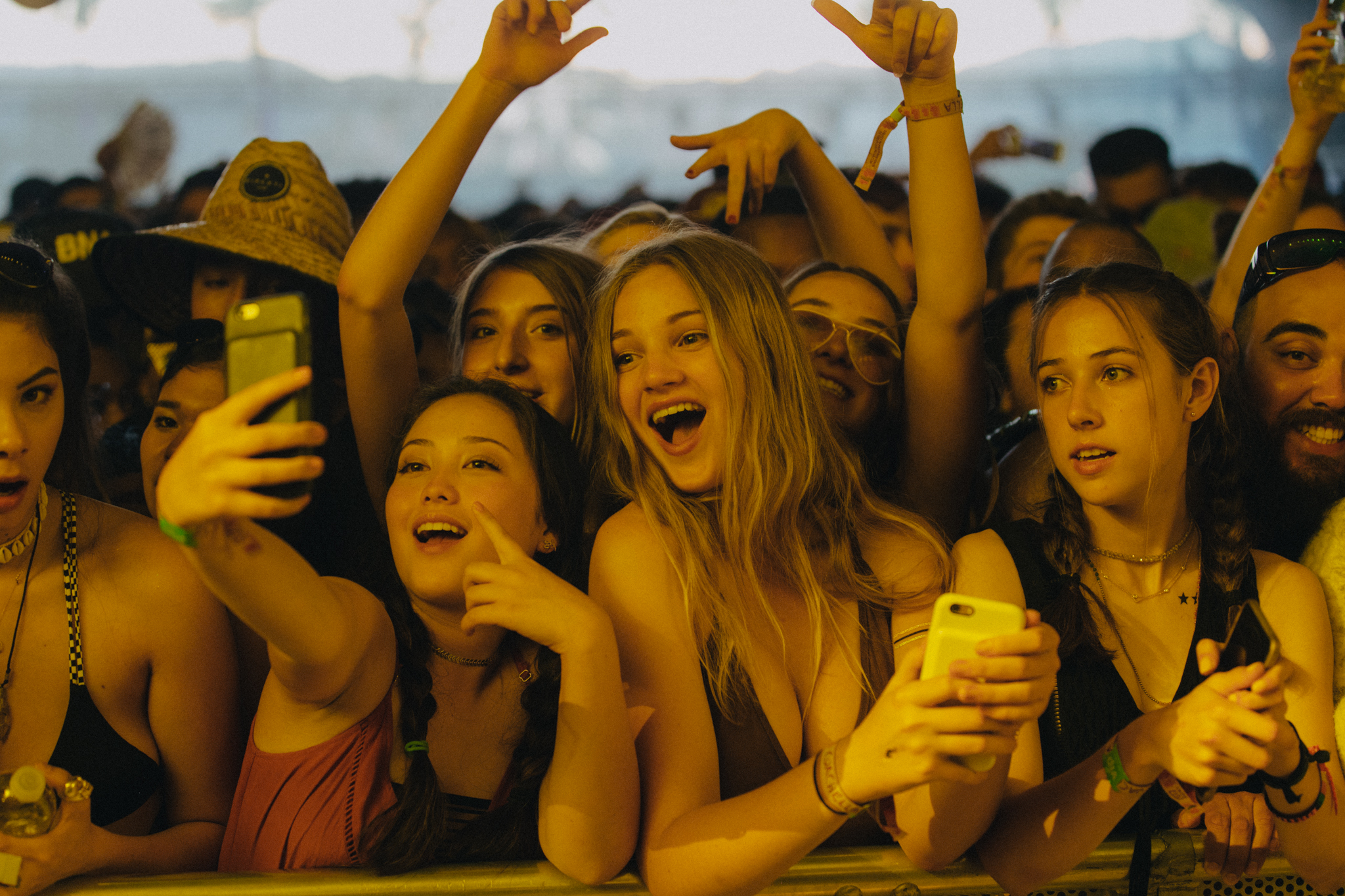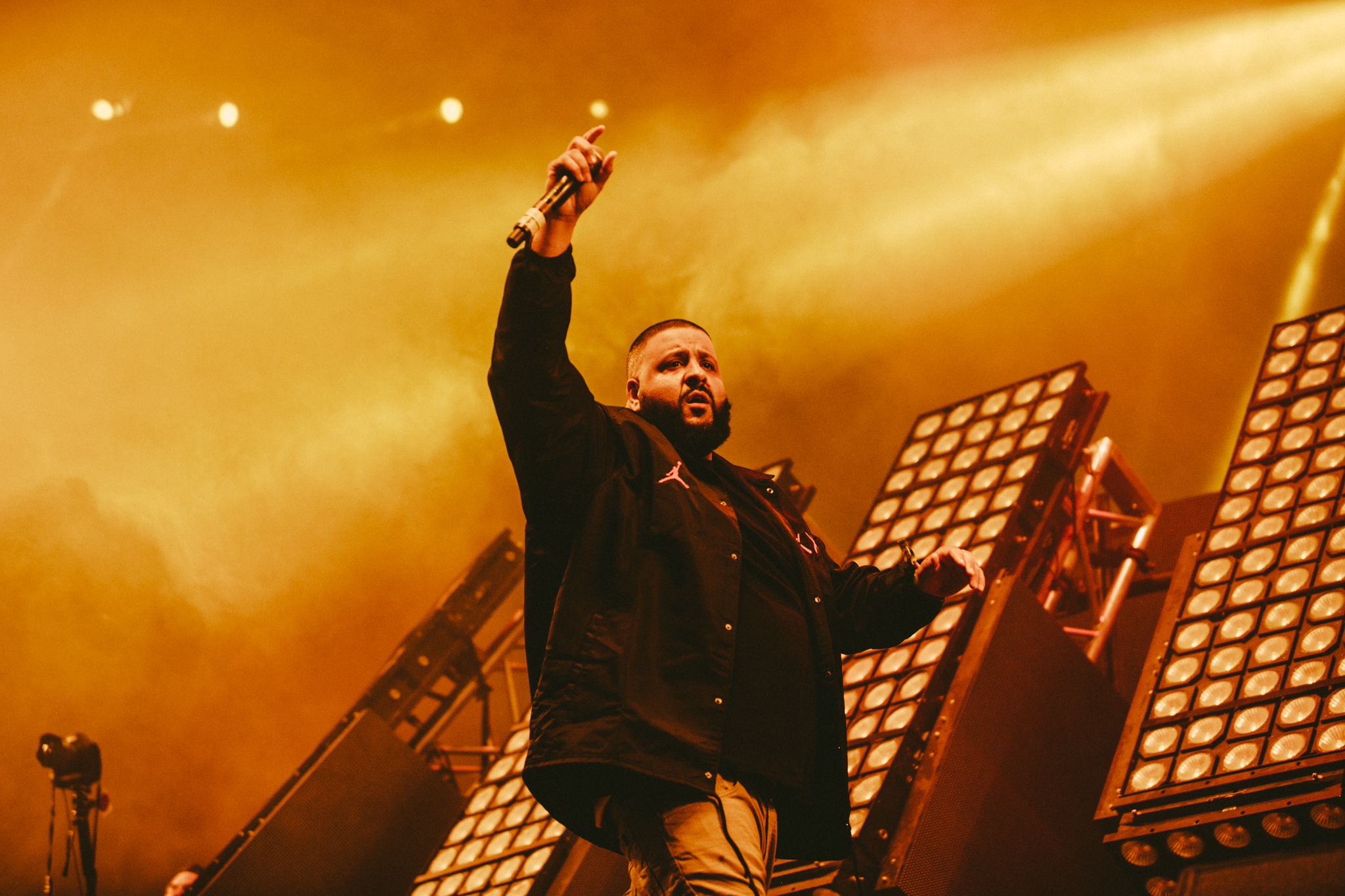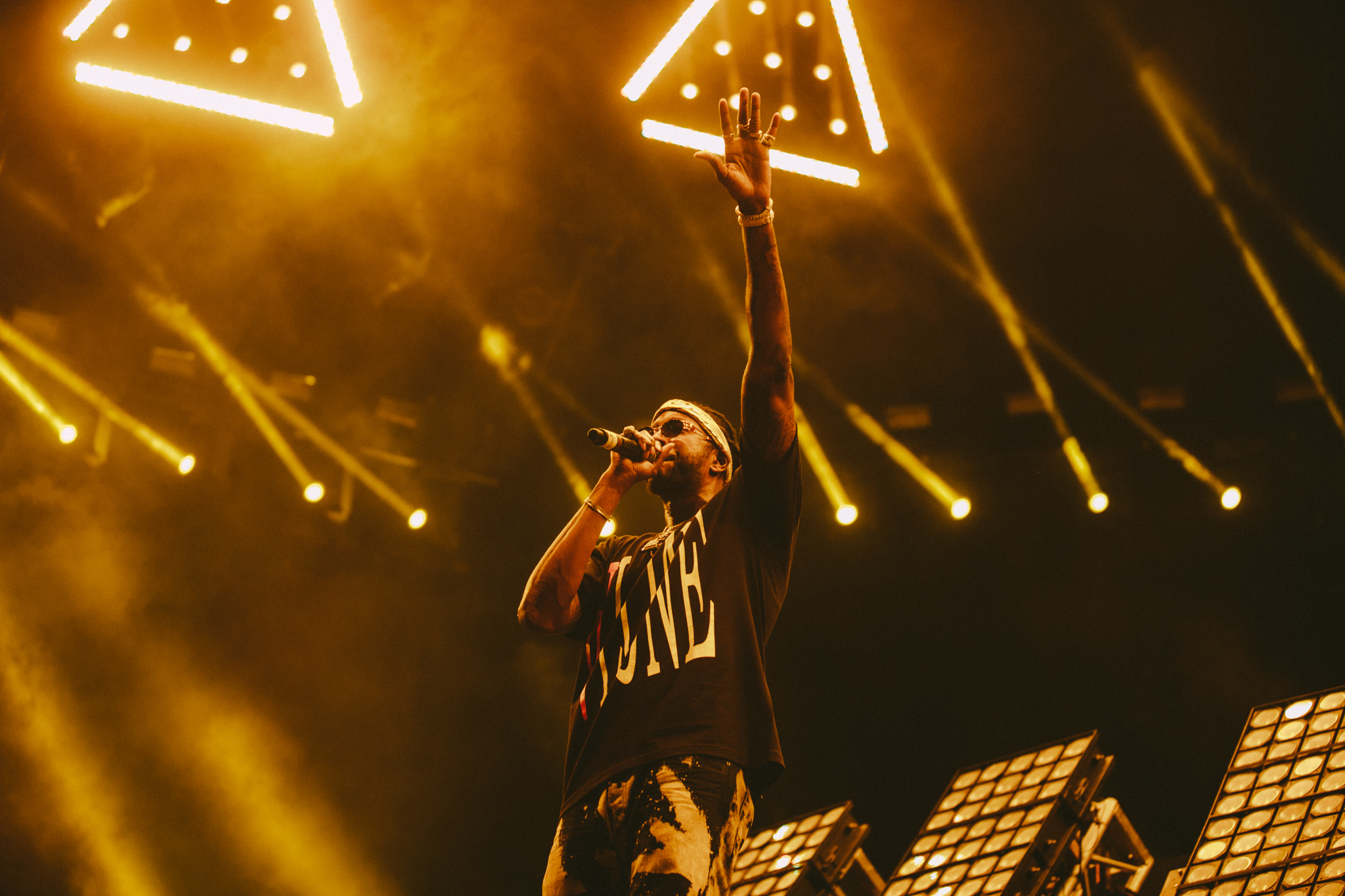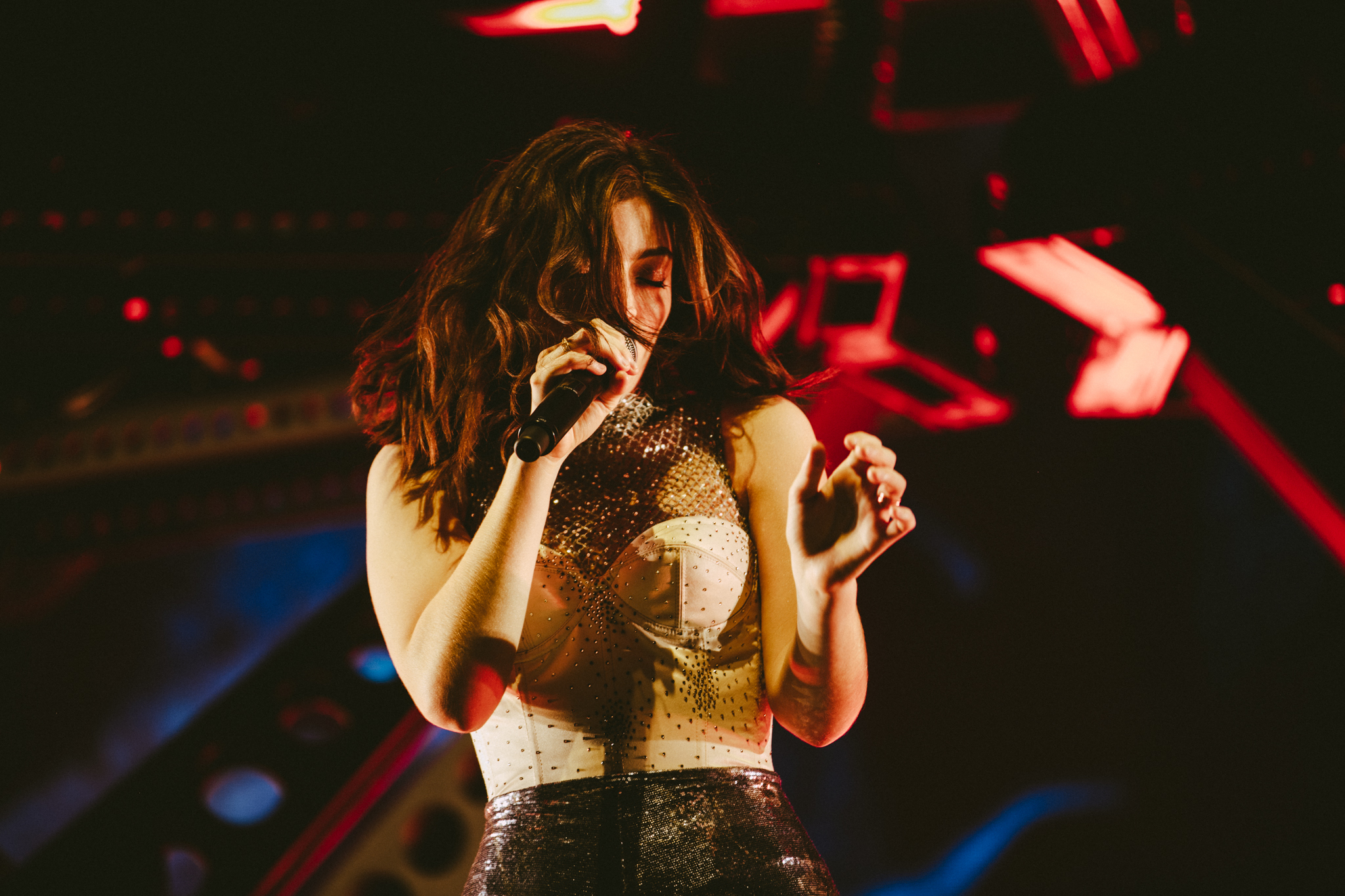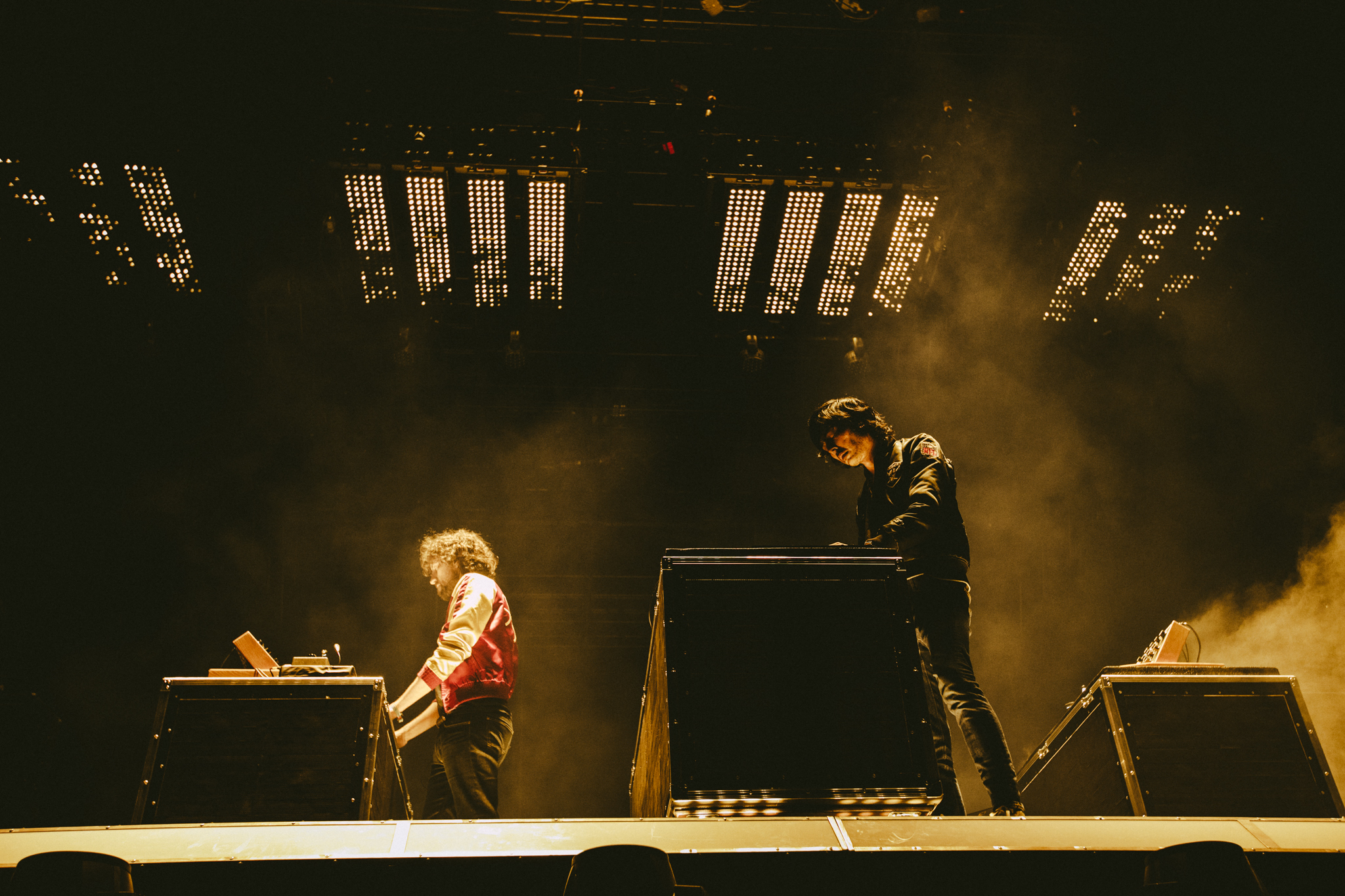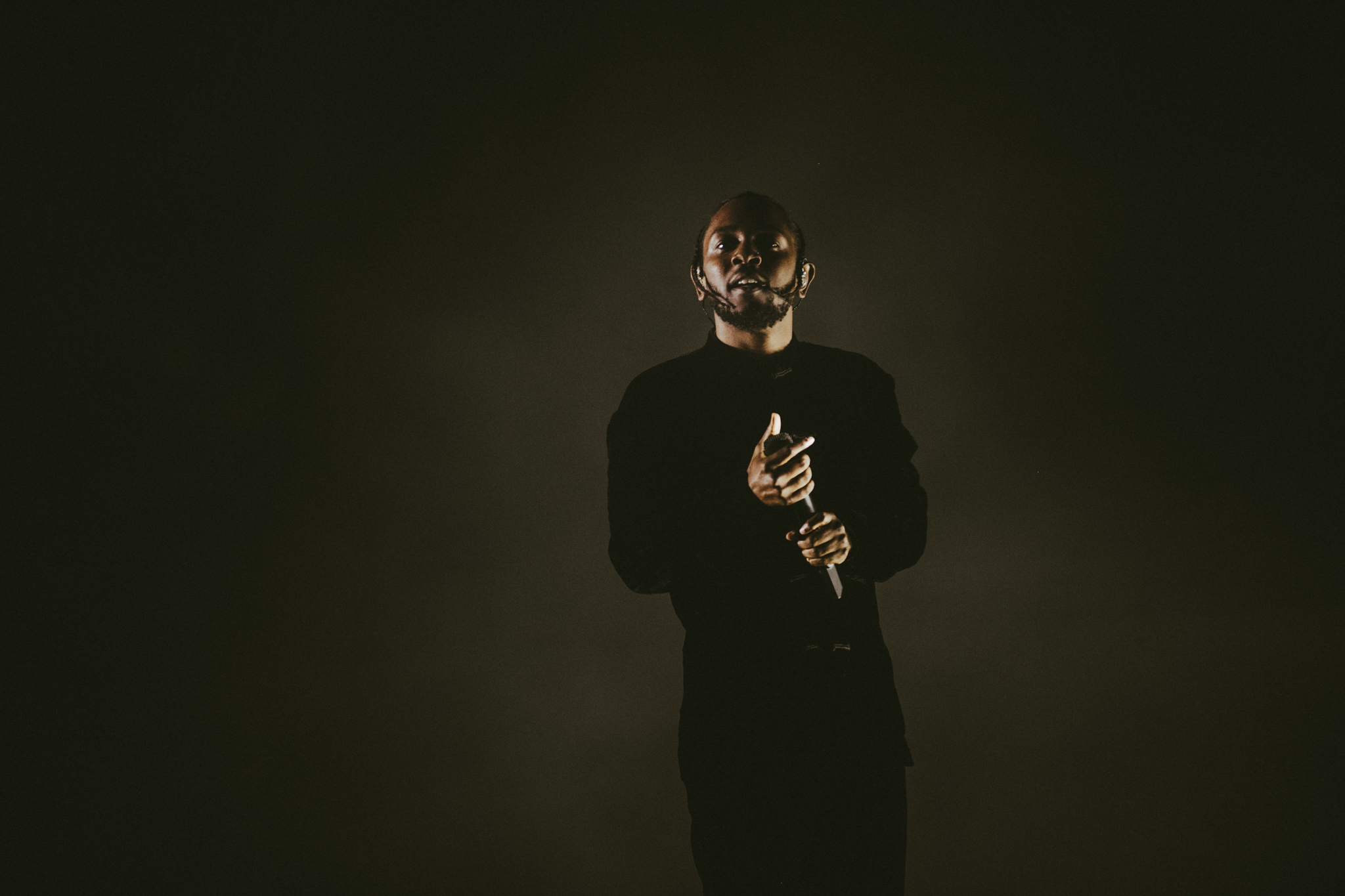 Want more? Sign up here to stay in the know.