Mark it down: 2017 is officially the year that FYF Fest's musical experience has blown away Coachella's. Though our feet were worried about this year's extra day of trekking from stage to stage, our ears' enjoyment outweighed any concerns; there was no filler to be found across the three-day music festival, only fantastic performances.
Björk brought the most beautiful symphonic performance to grace an FYF stage on Friday, followed by a set of mega-hits from Missy Elliott. On Saturday, Frank Ocean showed that strength, vulnerability and sincerity can keep a festival-sized crowd listening with rapt attention. And on Sunday, Nine Inch Nails, Solange and Iggy Pop finished up the fest with a swirl of art, aggression and charisma.
It was the small-font names that really won us over, though. There was rarely a dull moment across the three days: Angel Olsen brought her electric ballads, Ty Segall barreled into full-blown jam band territory, Slowdive played dreamy new material and Cap'n Jazz kicked it with exuberant punk anthems.
As the lineups get bigger, better and more diverse, the only thing holding FYF back is the location; Exposition Park, or rather its collection of parking lots and construction fences, doesn't afford the open-space easy navigation that FYF deserves. After all, this isn't an upstart, DIY fest anymore; this is a fest where Spike Jonze directed a Frank Ocean concert that featured a cameo from Brad Pitt.
And speaking of celebs, we spotted Vanessa Hudgens, Noël Wells, Chris Rock, A$AP Rocky and Janet Jackson in attendance, just to name a few. FYF is that kind of festival now—but if the music stays this good, we're pretty alright with that. Check out photos below from our 32 favorite moments from FYF Fest 2017.
All photographs by Rozette Rago and Michael Juliano.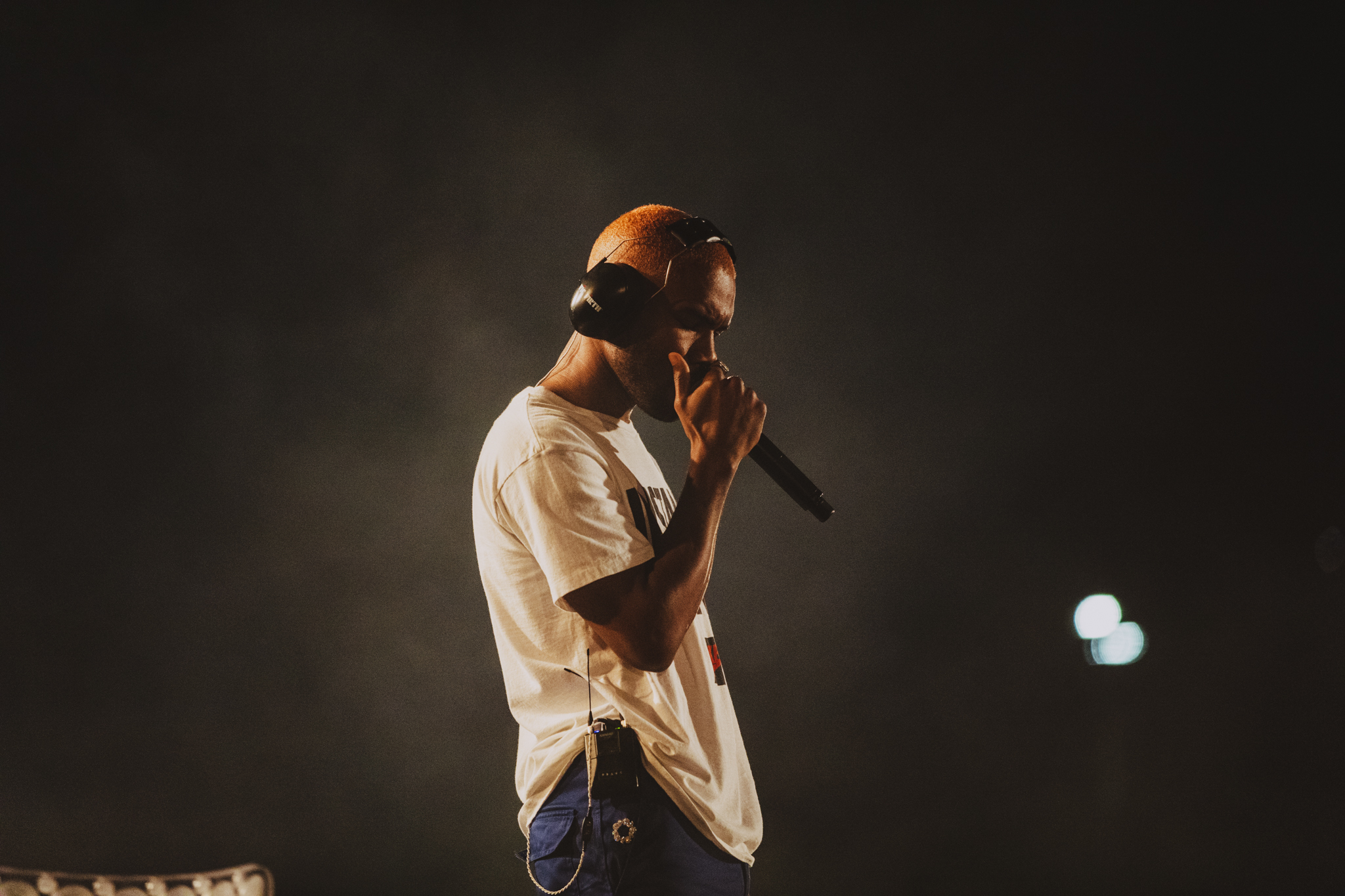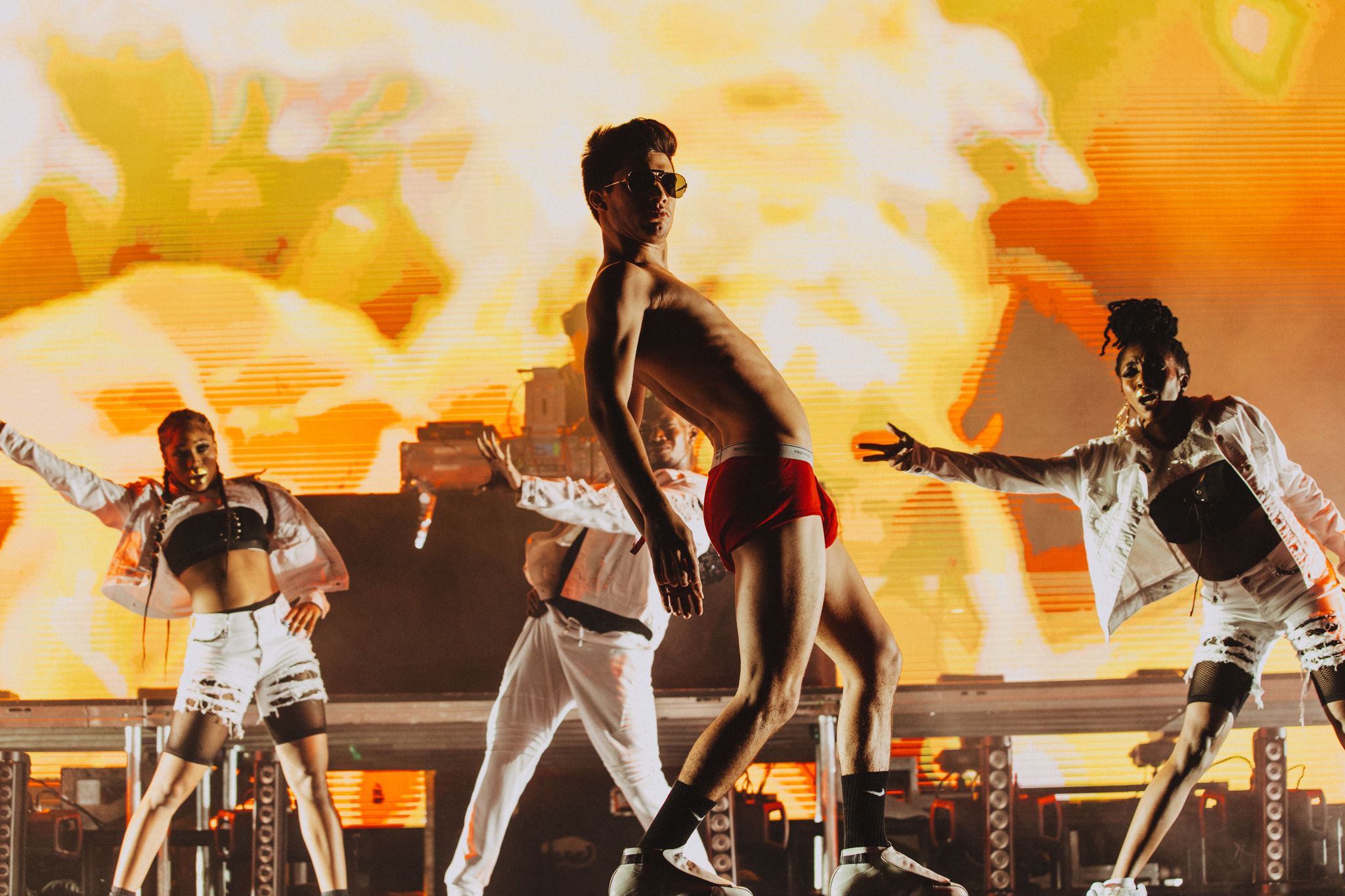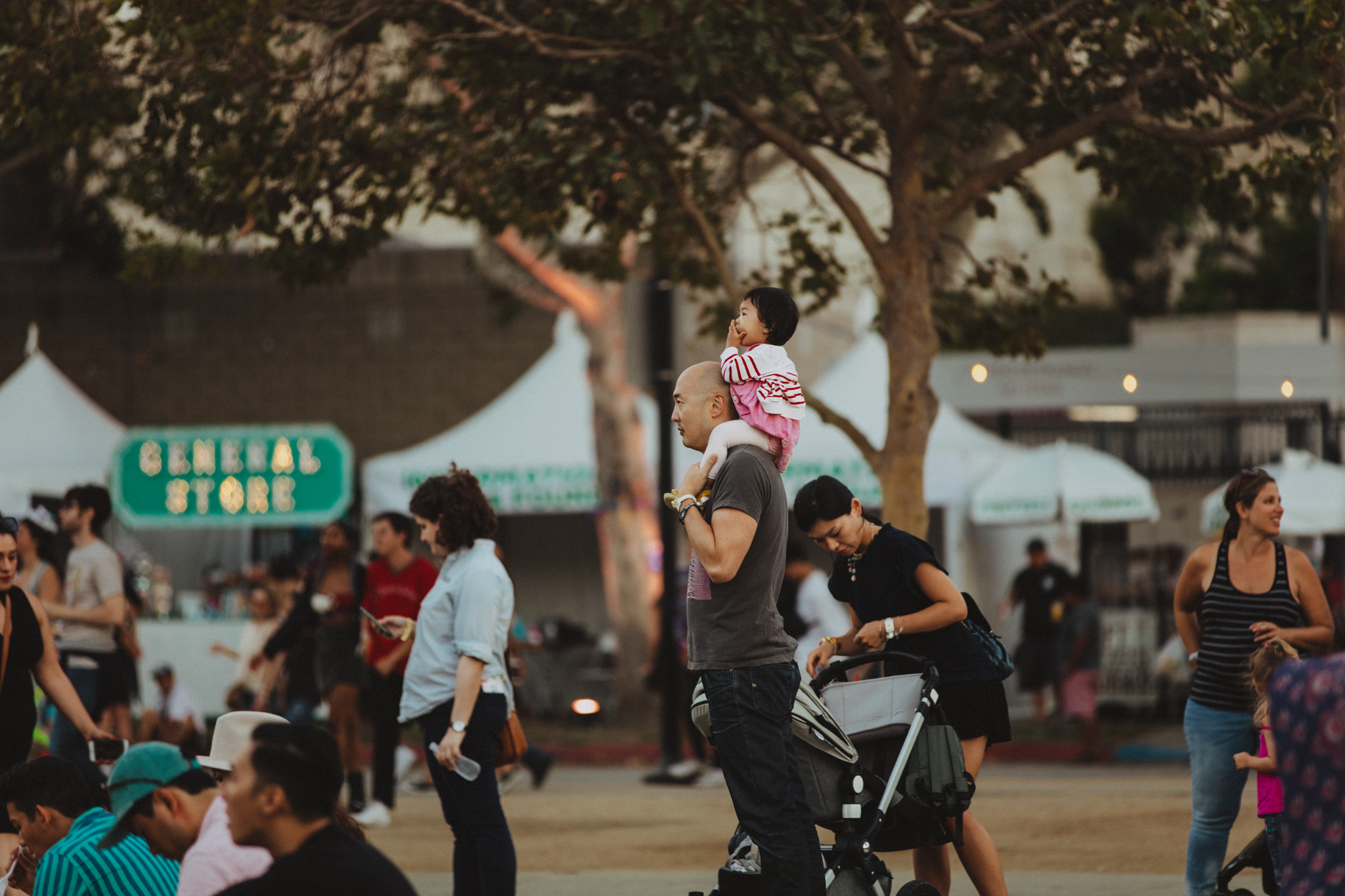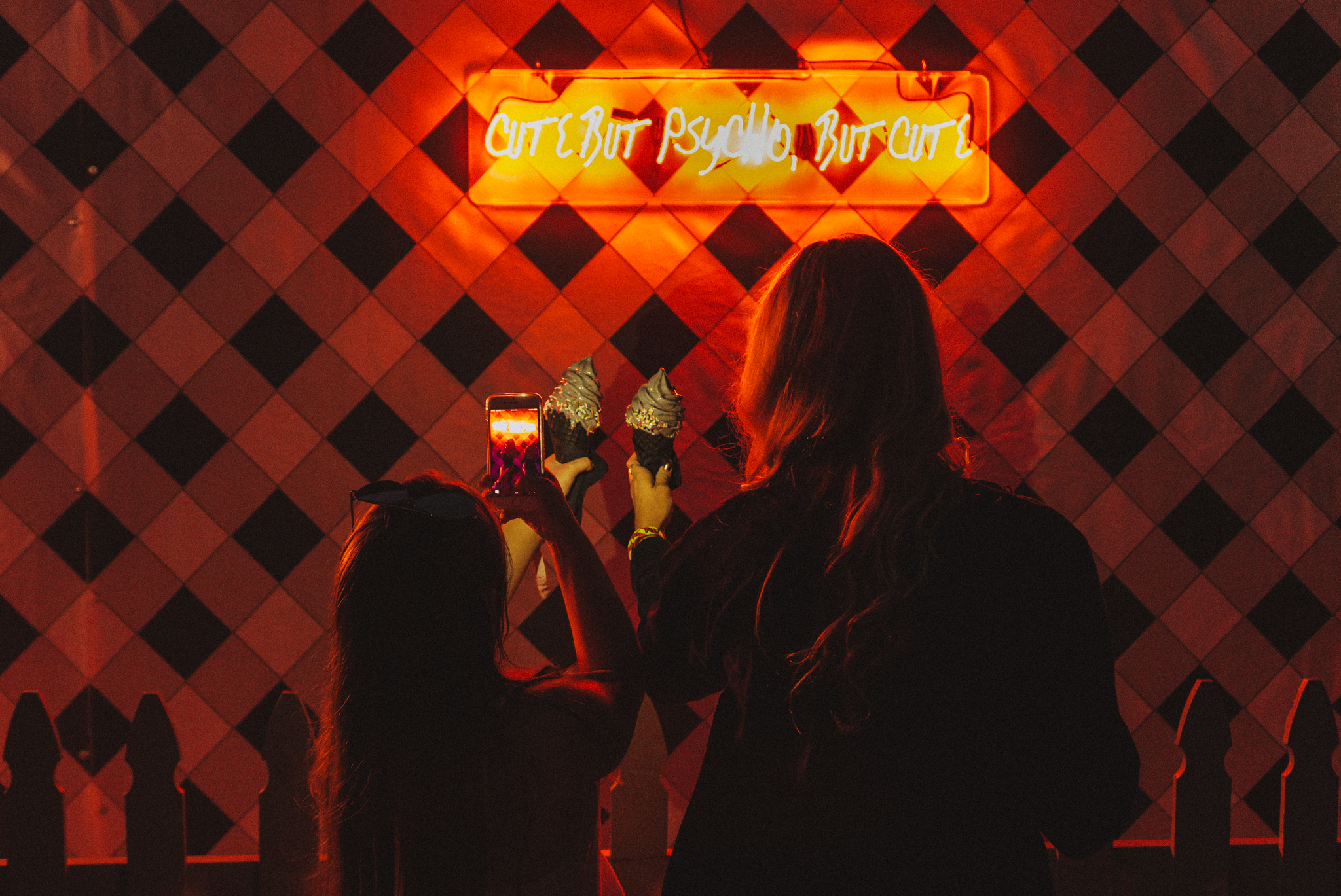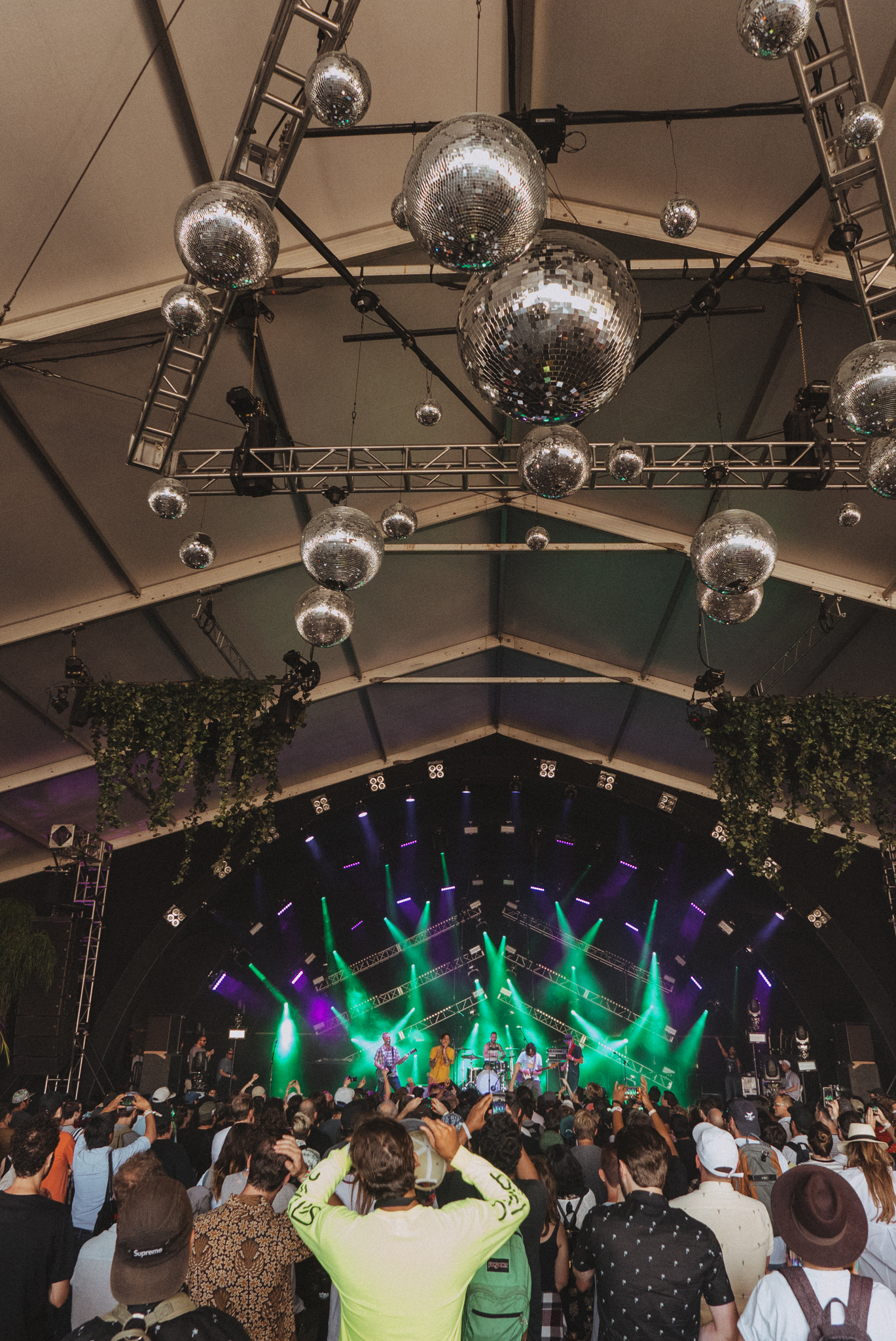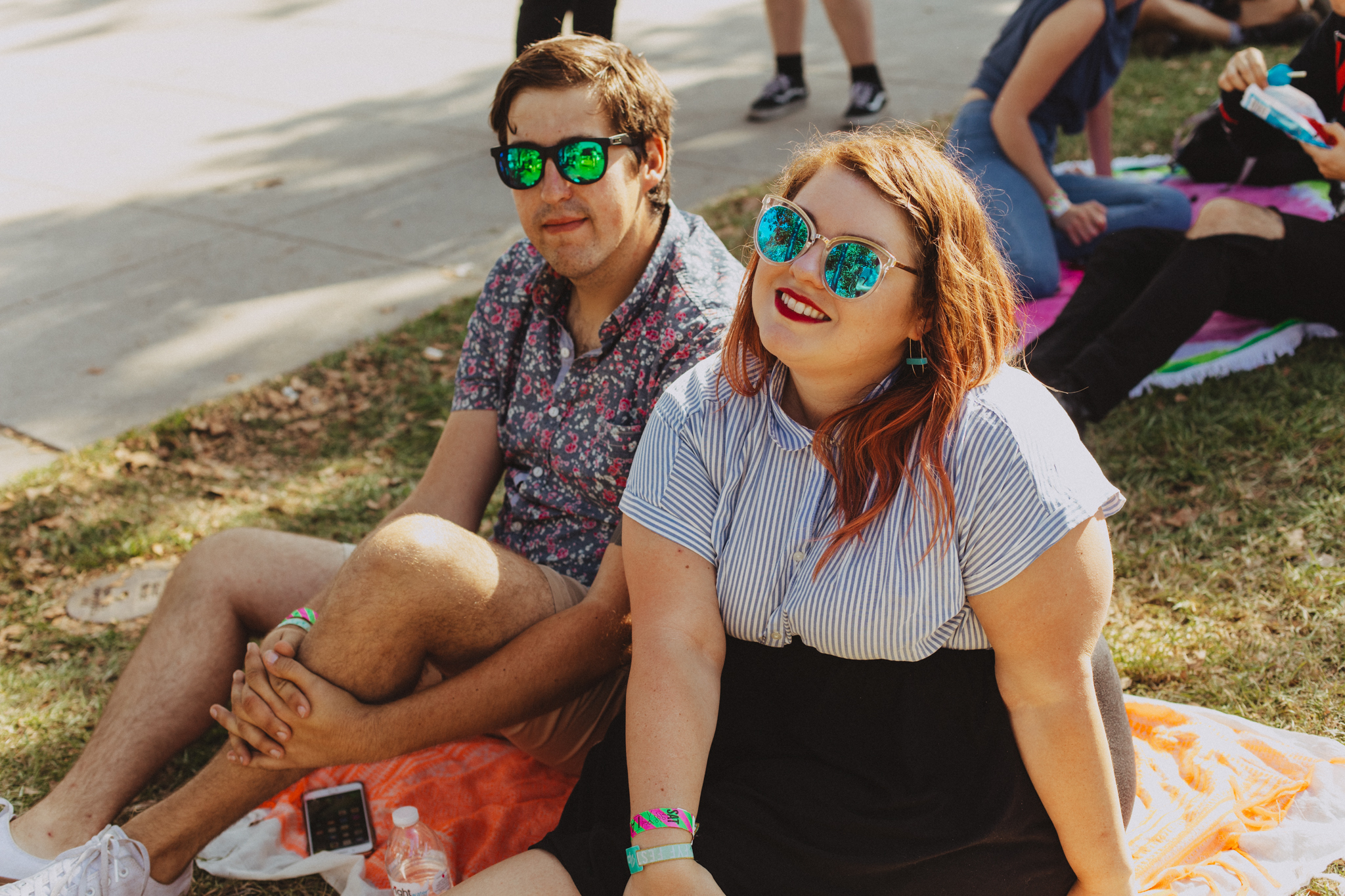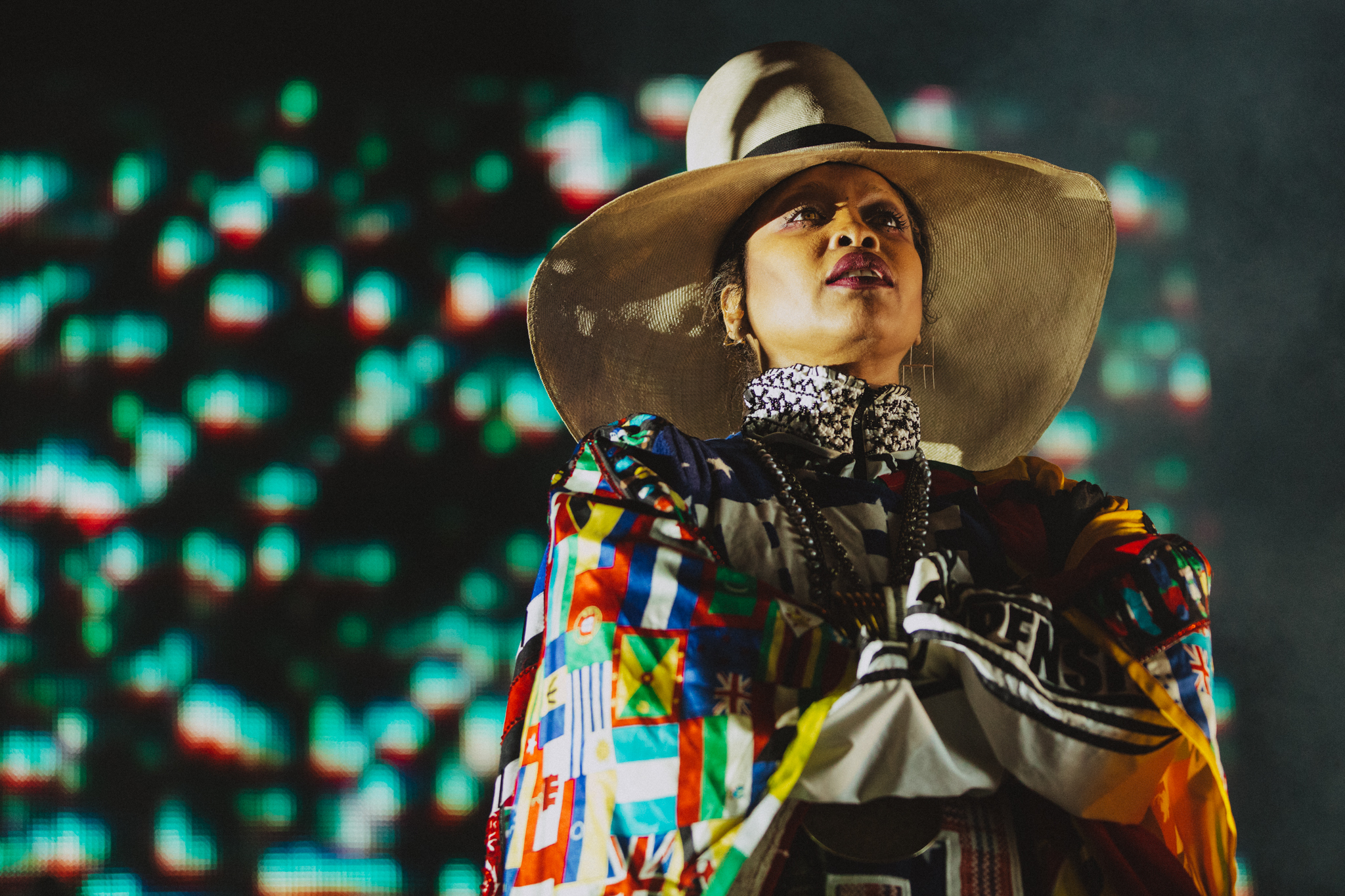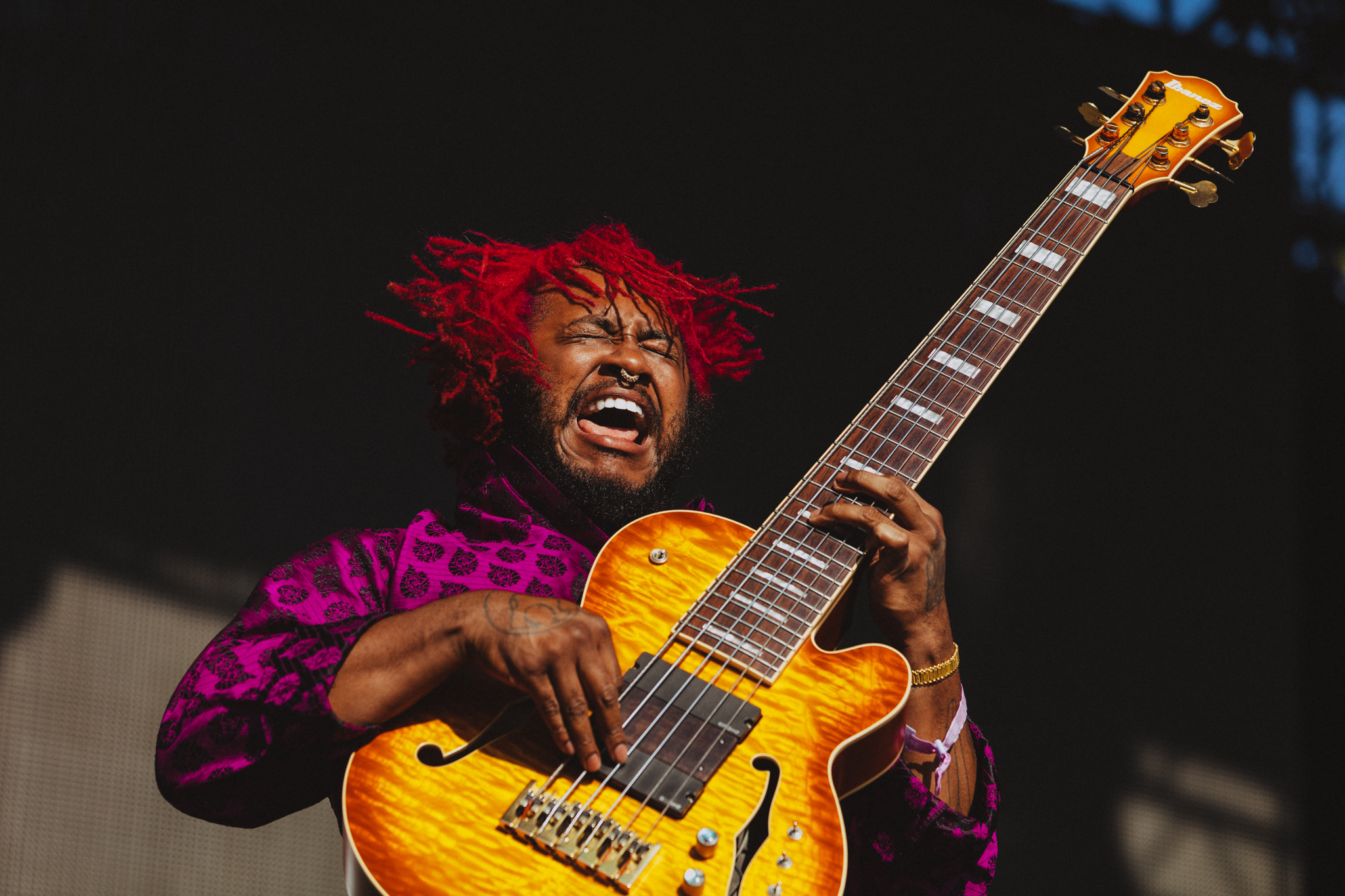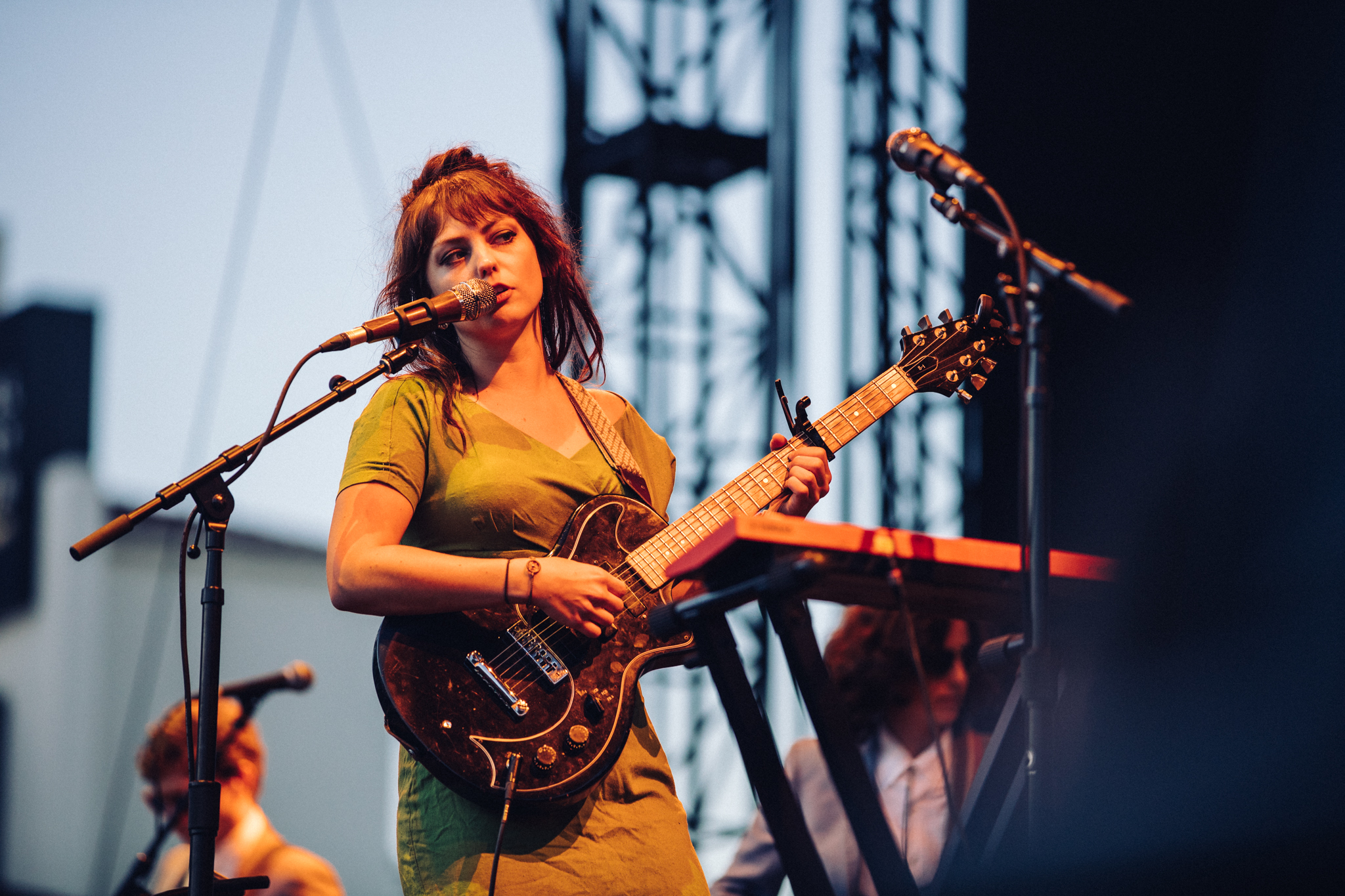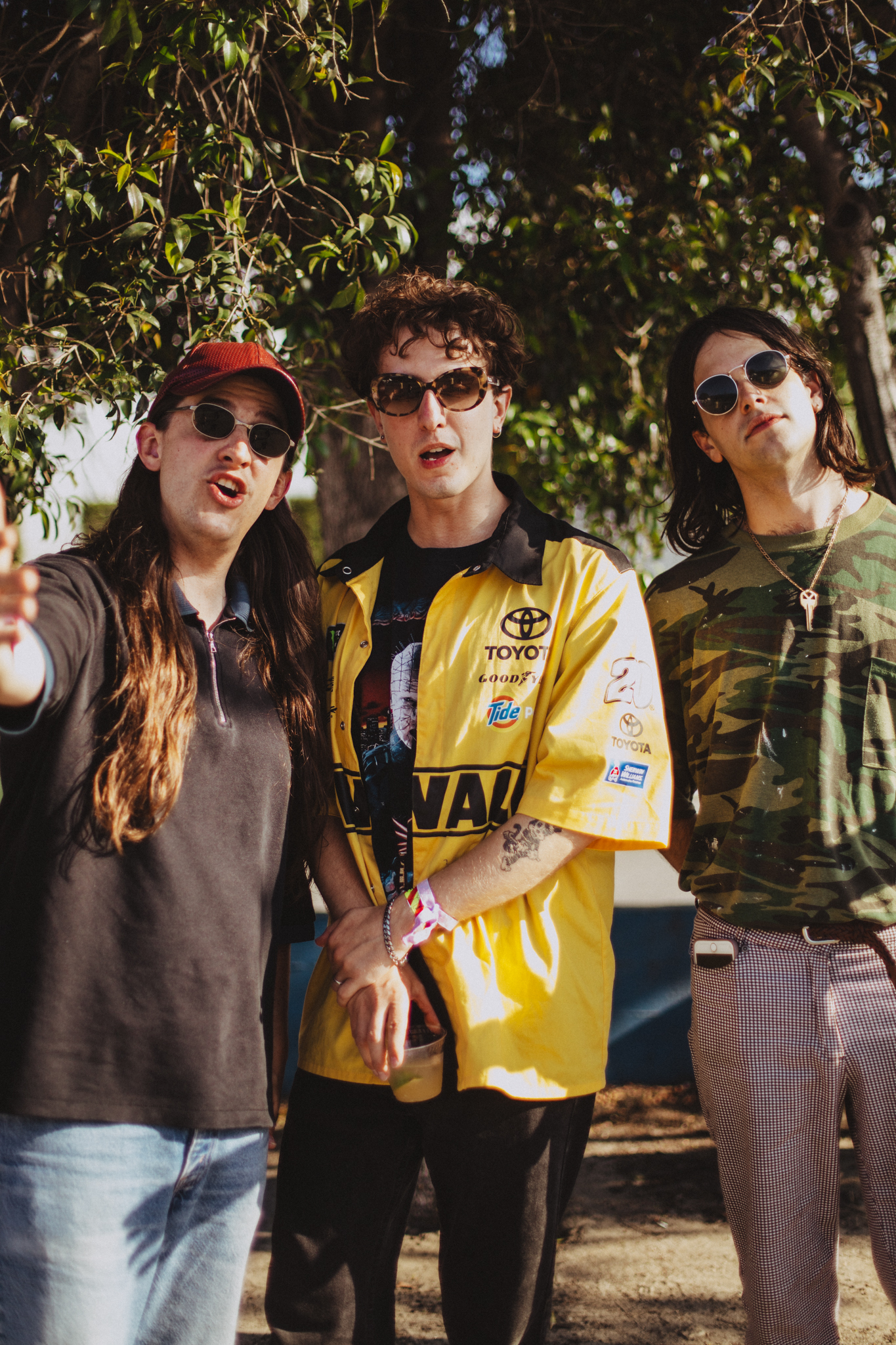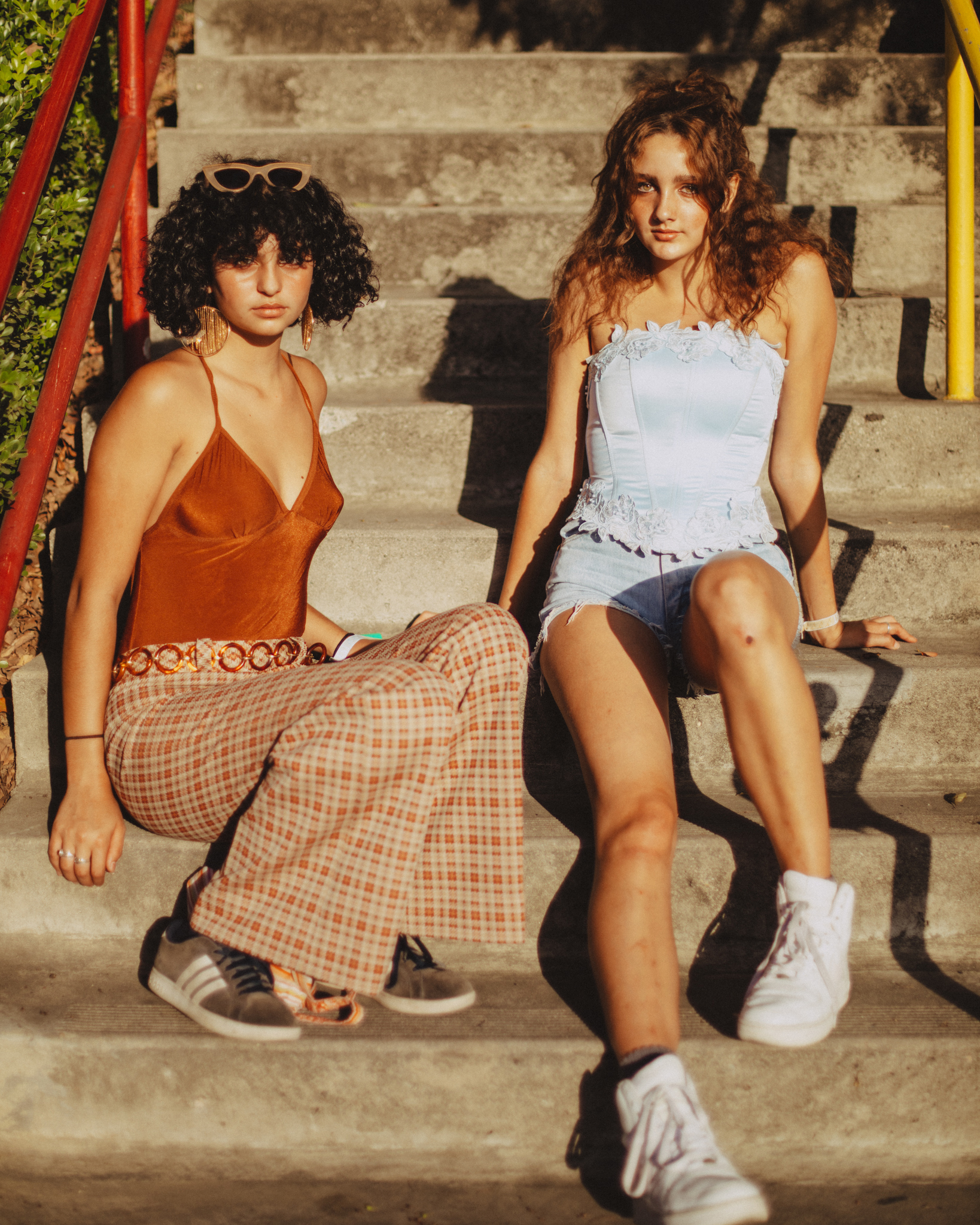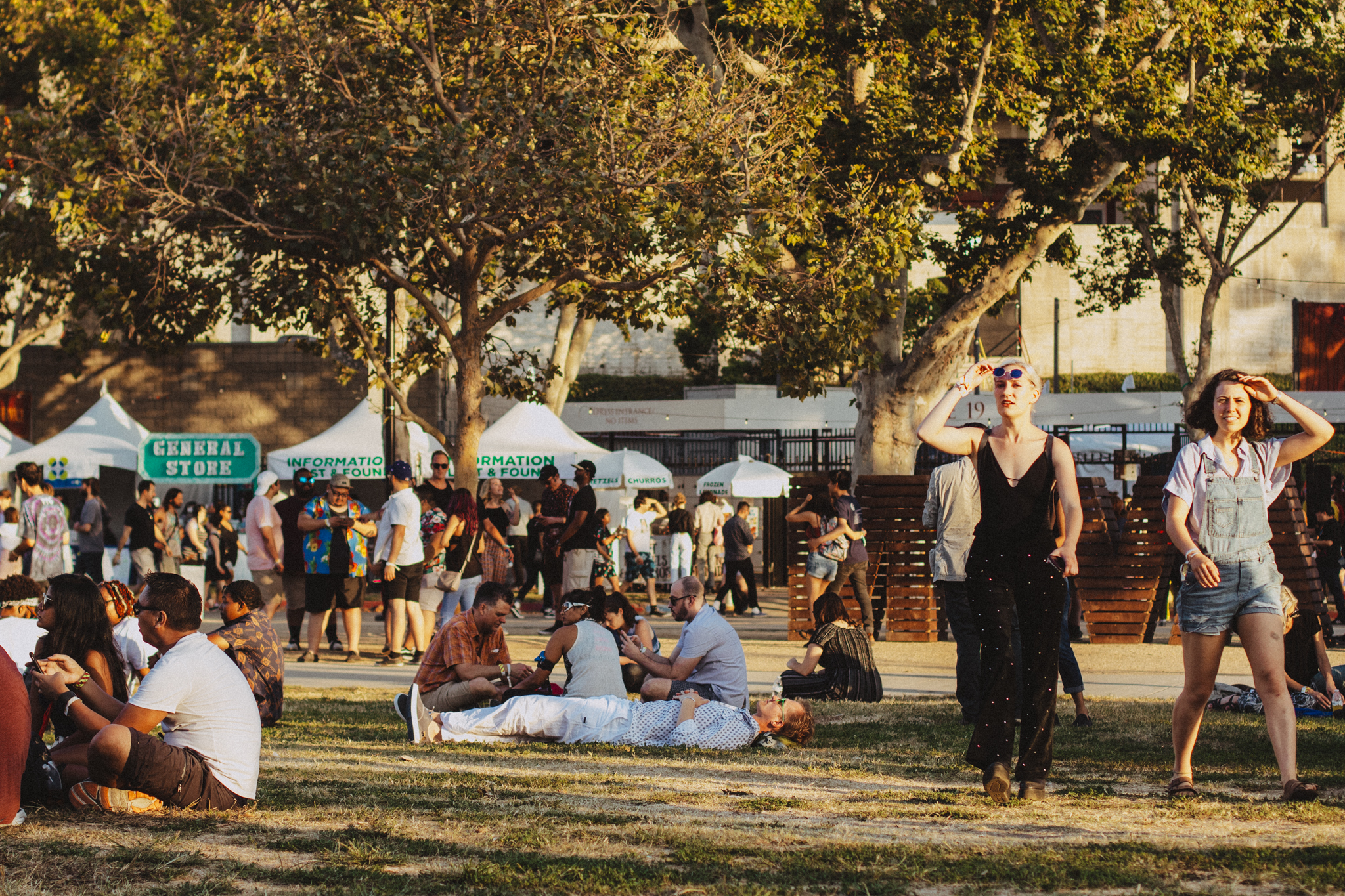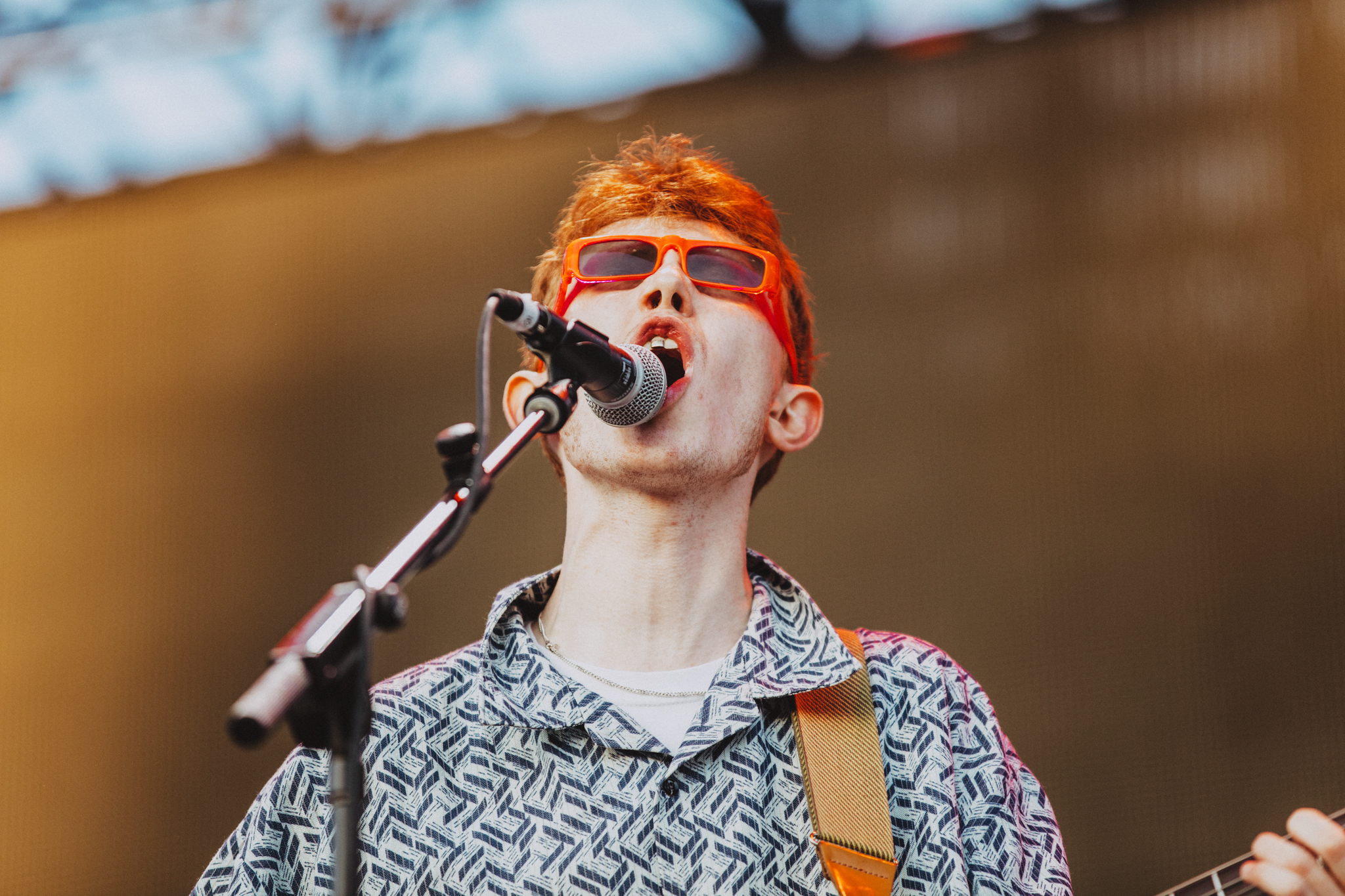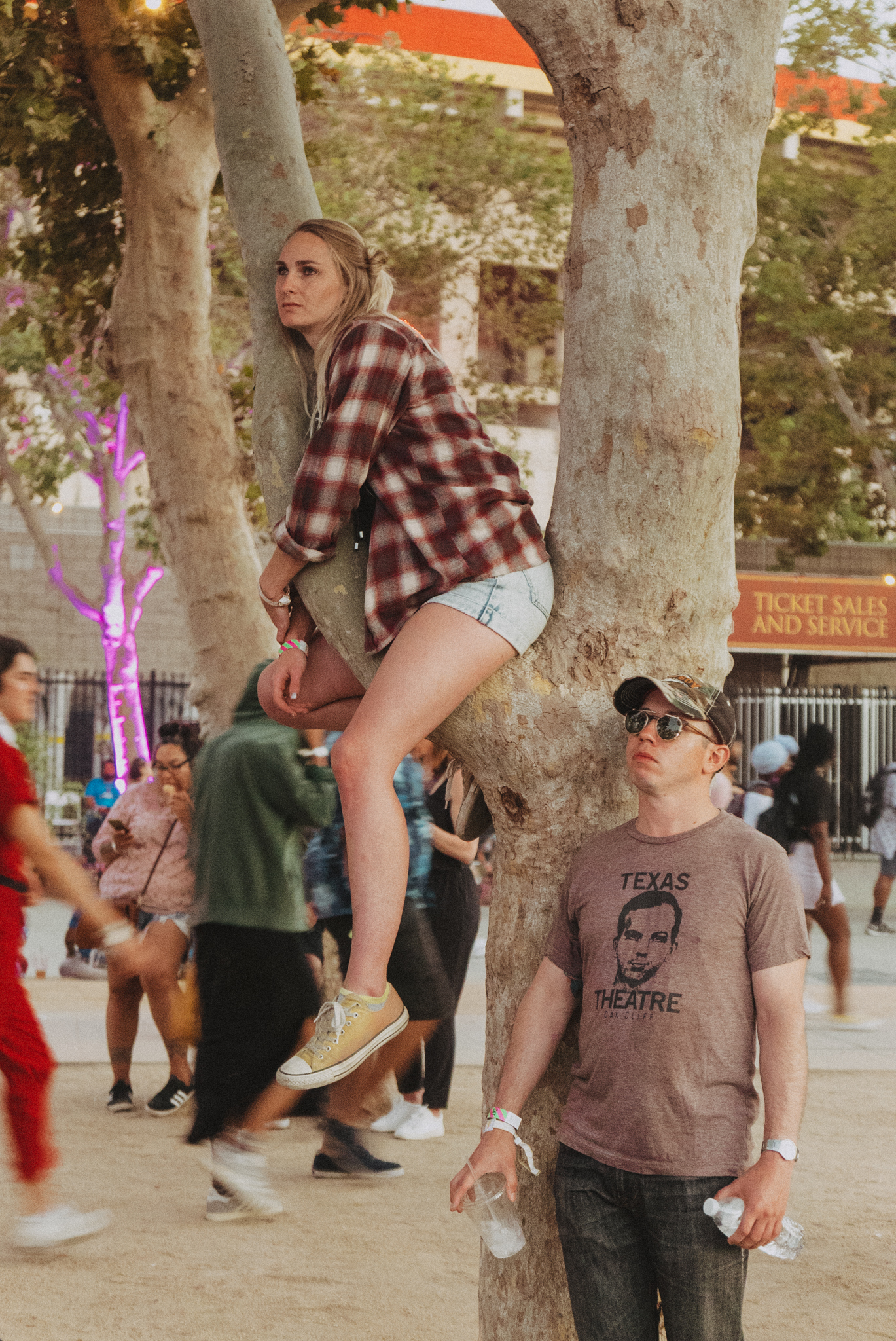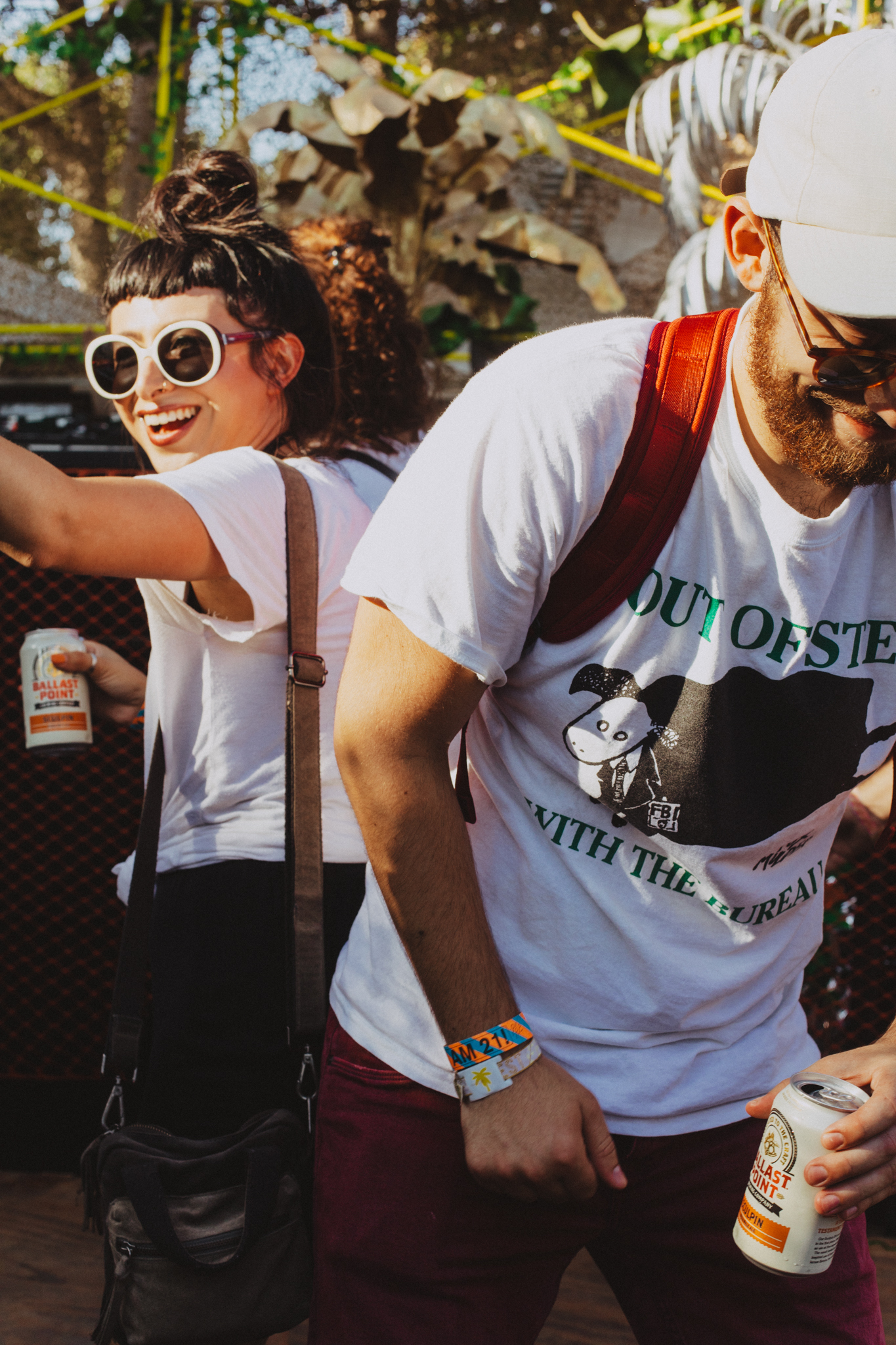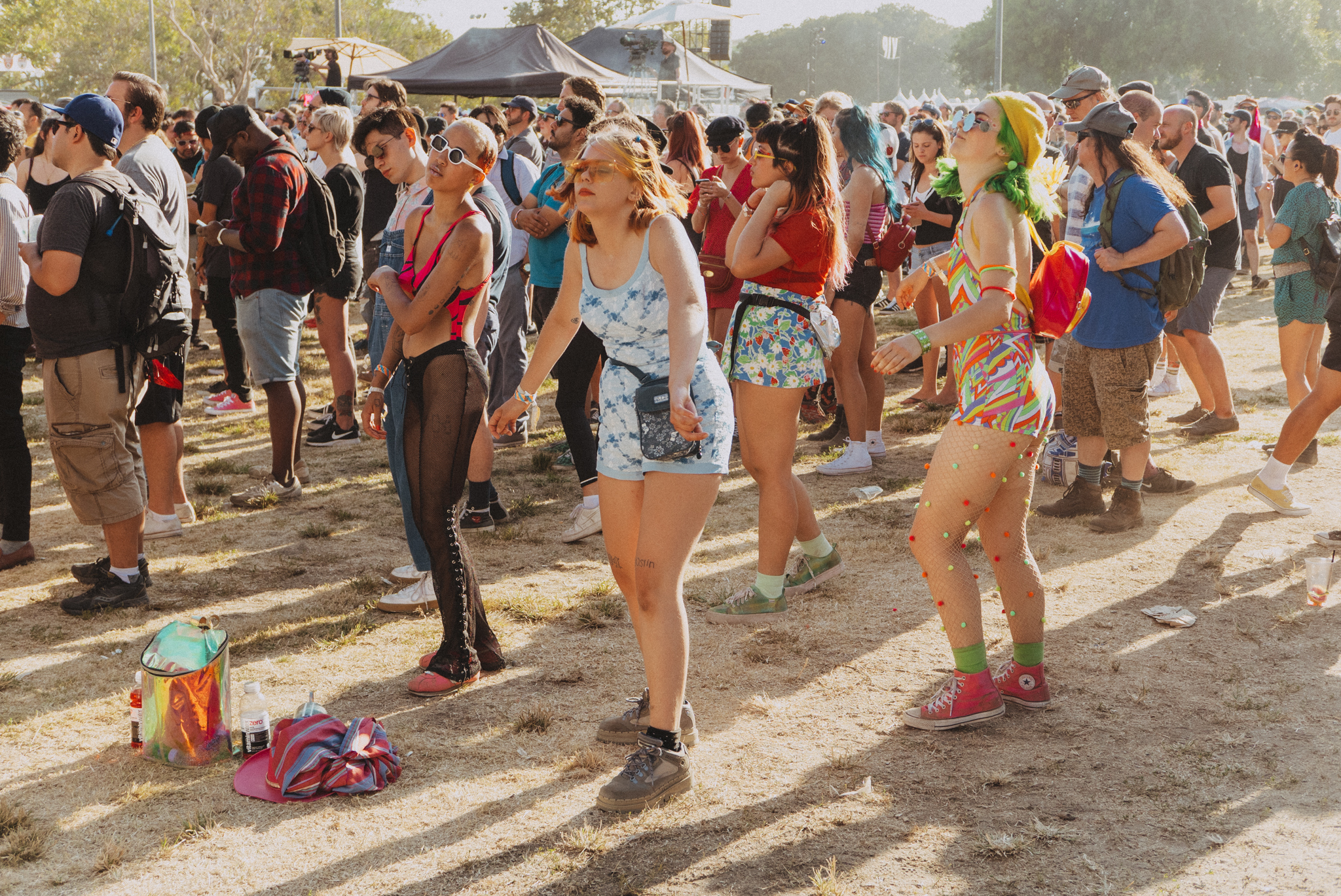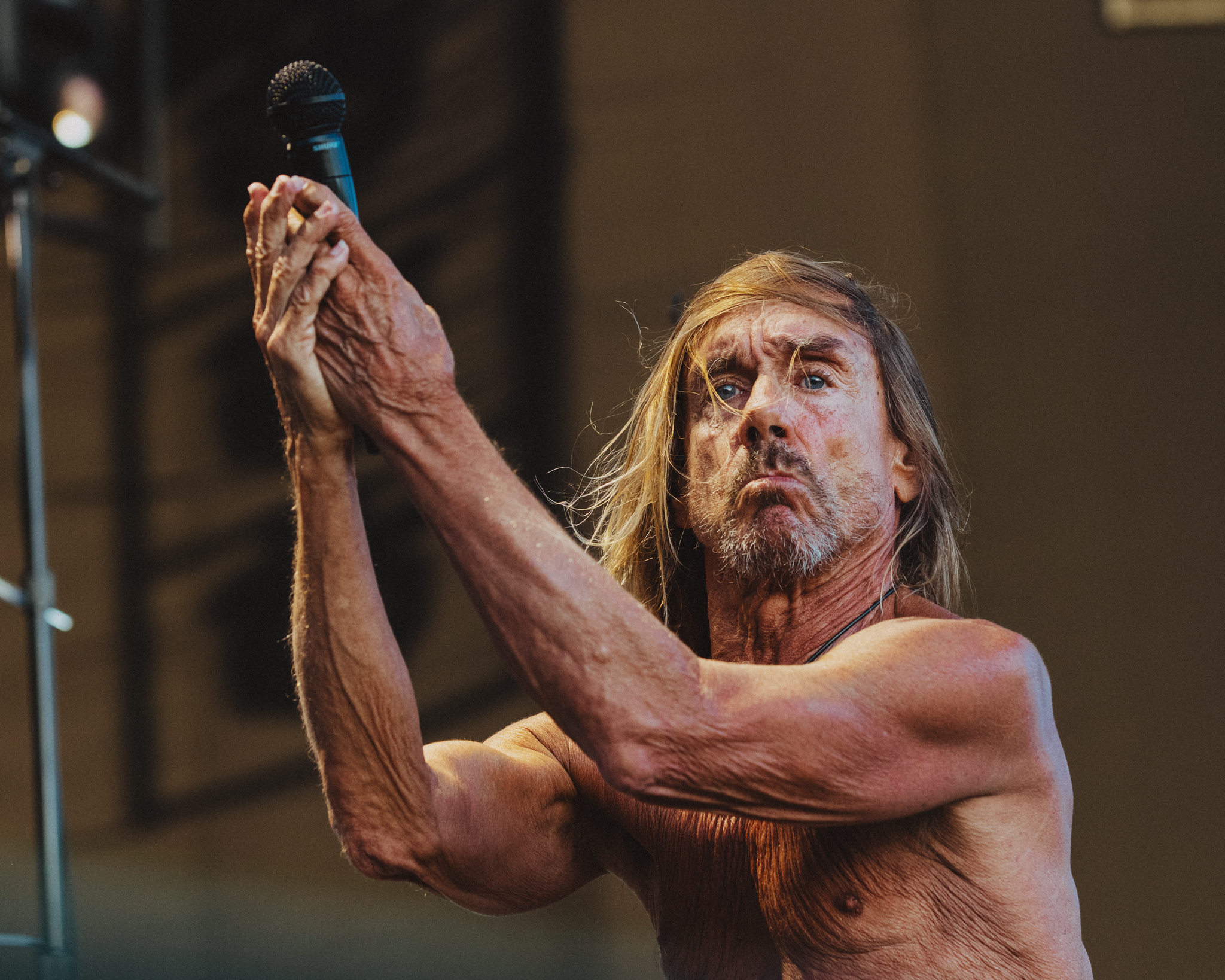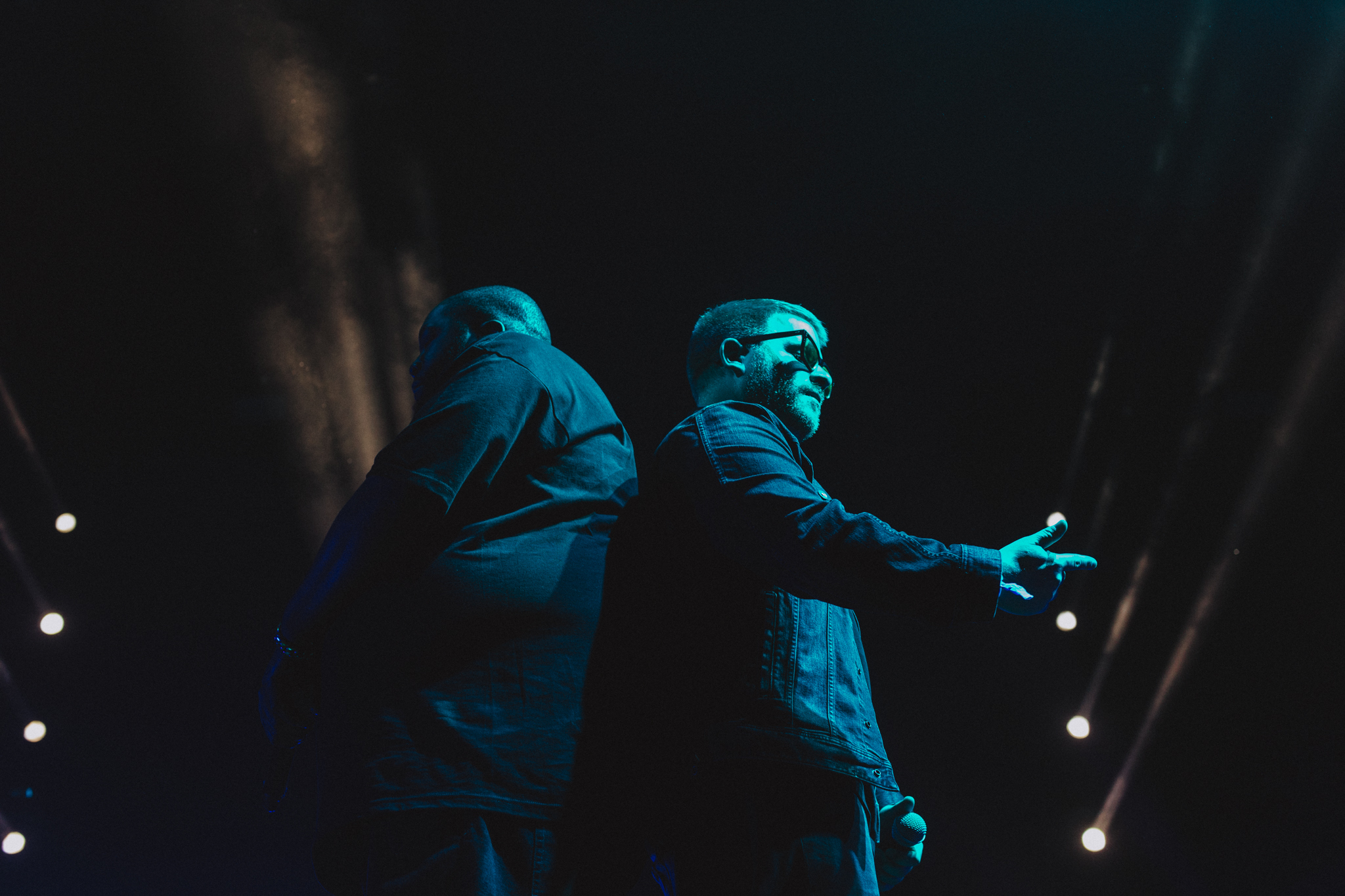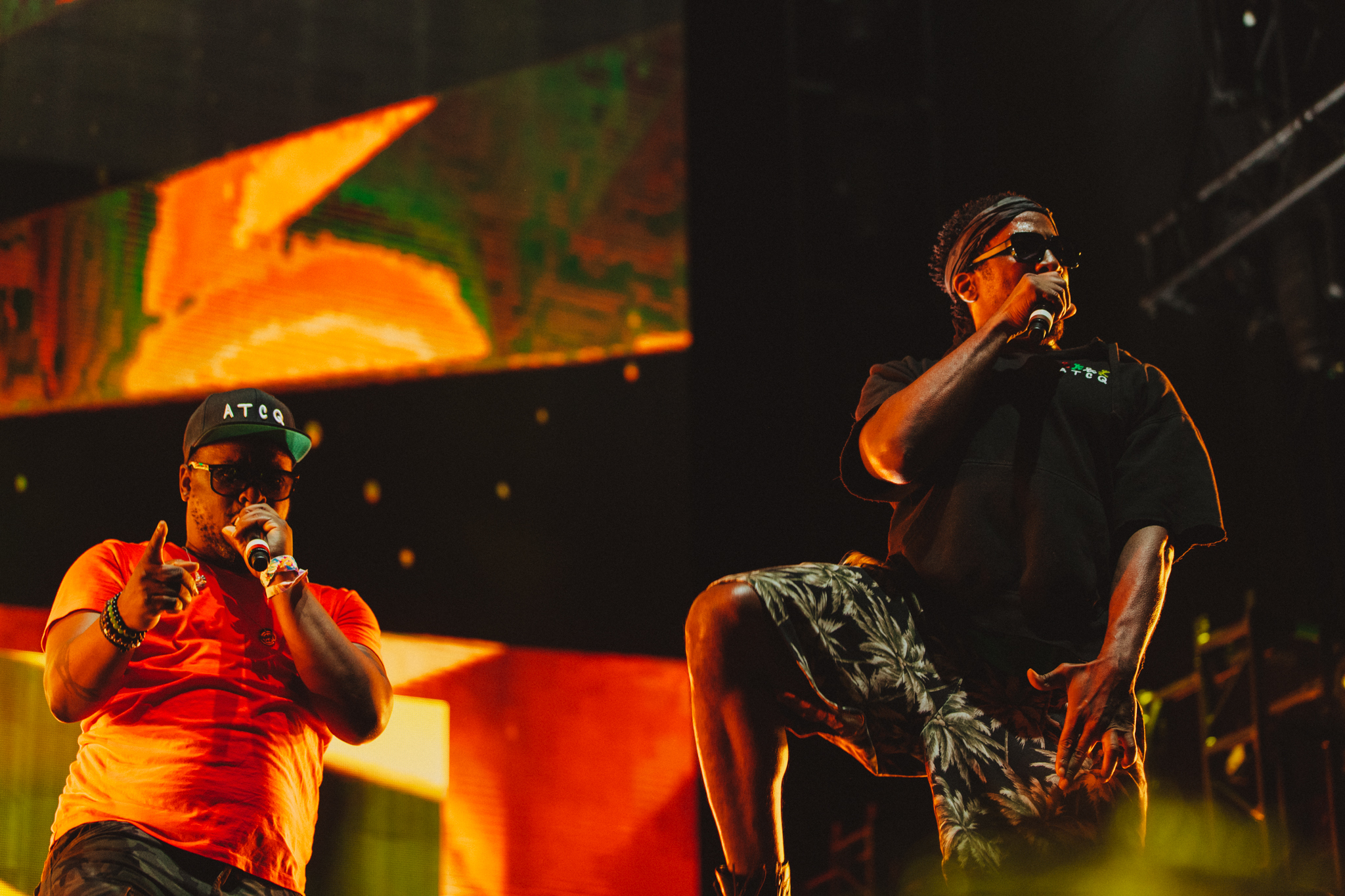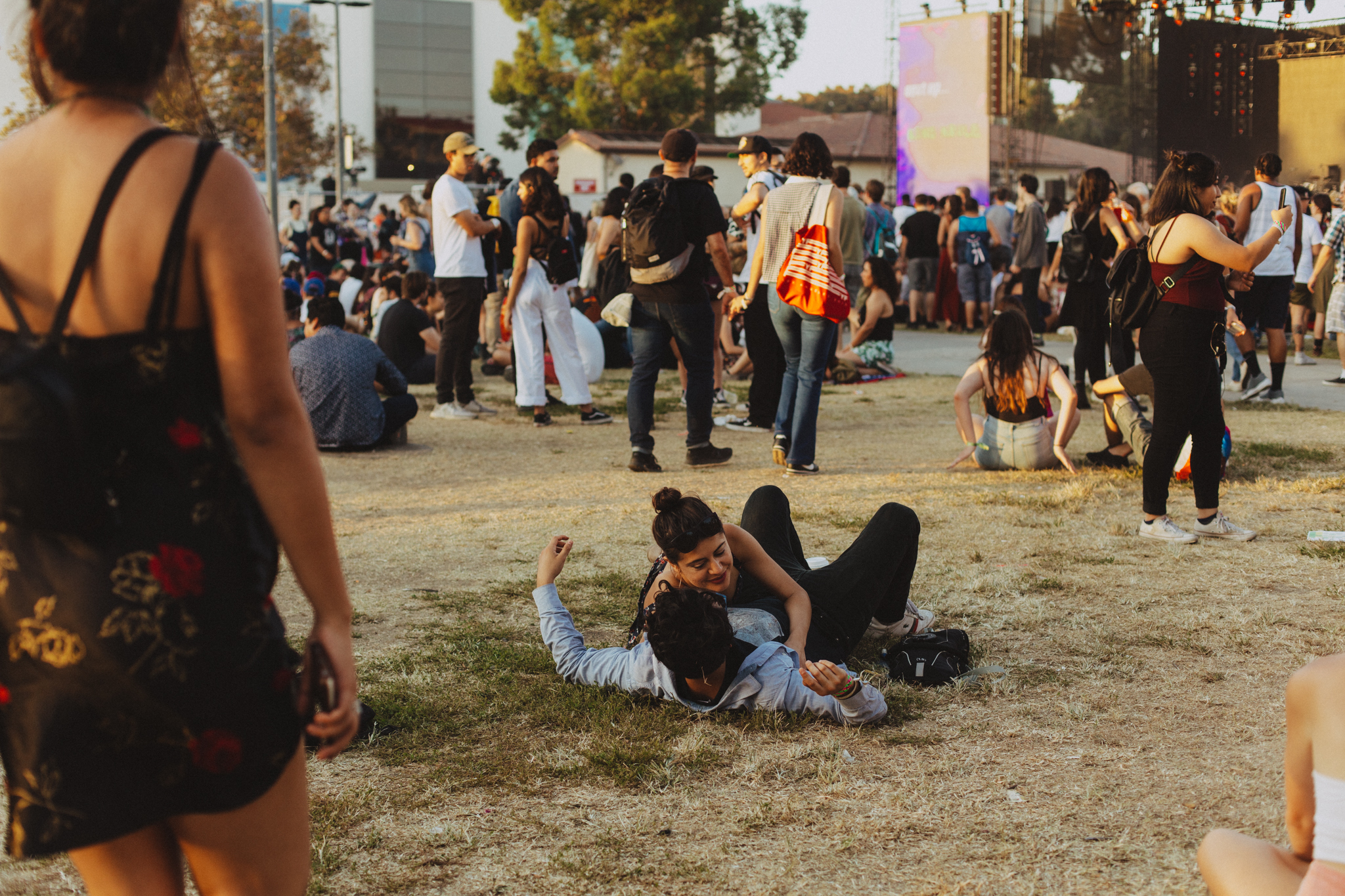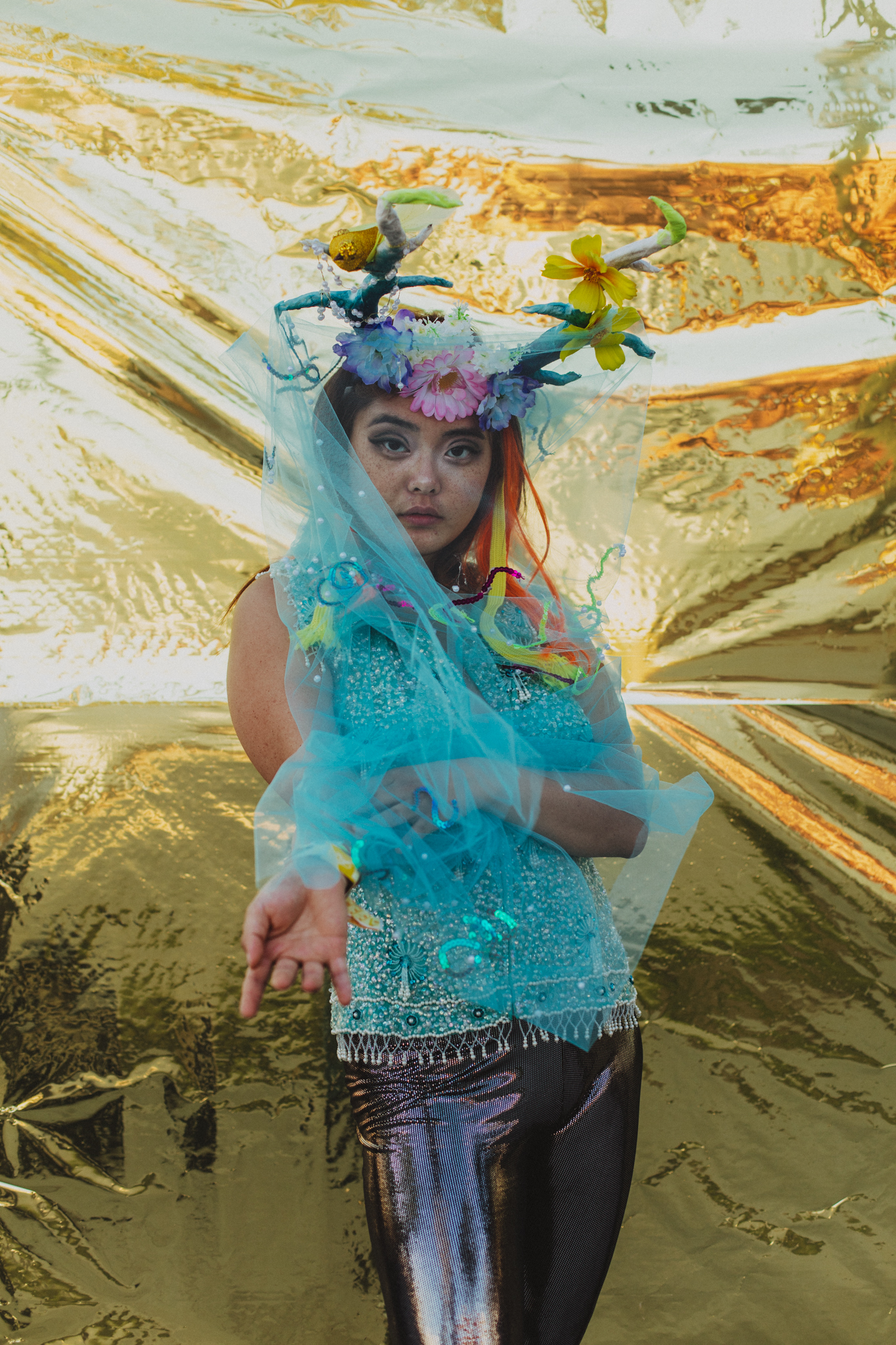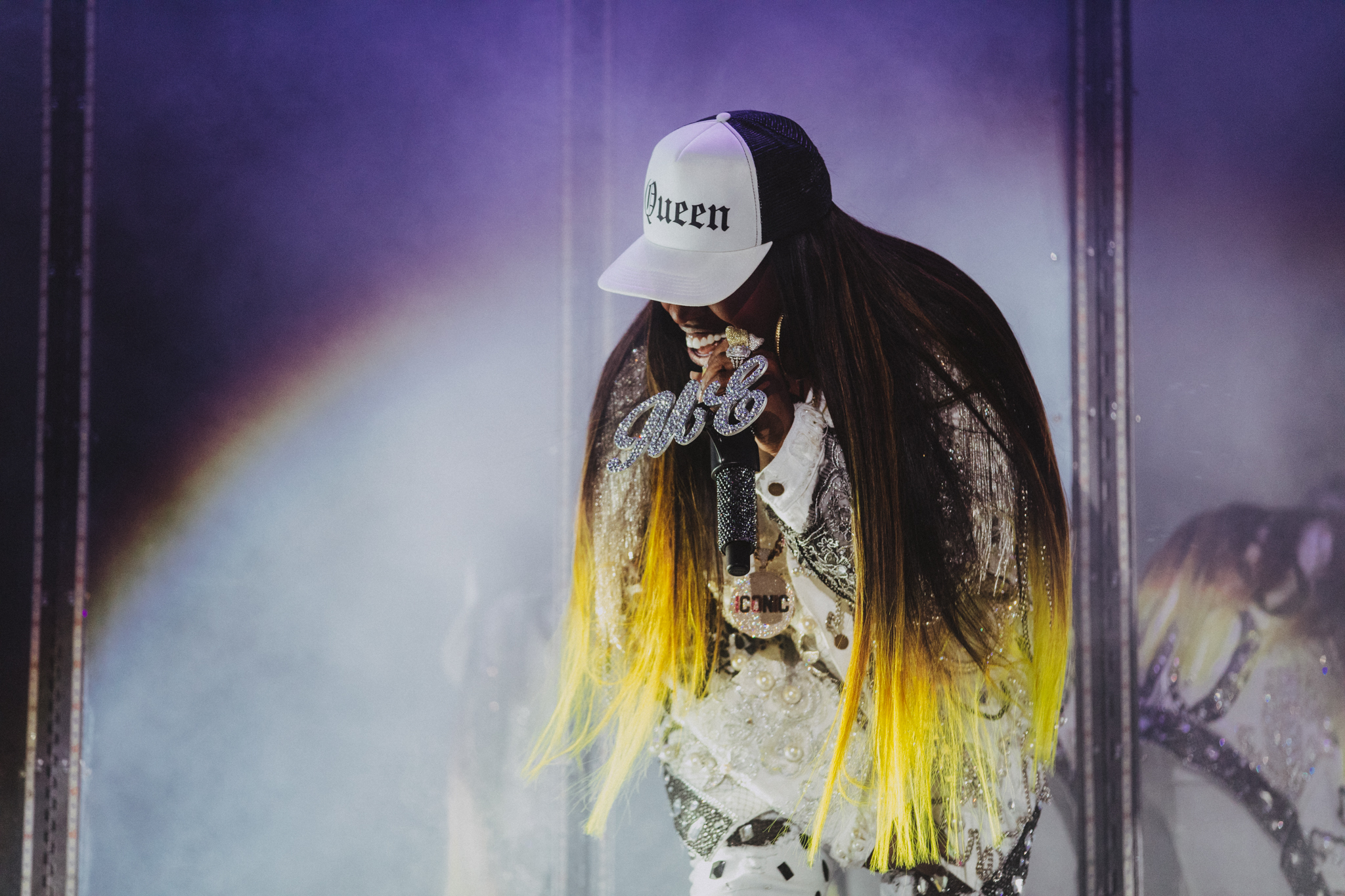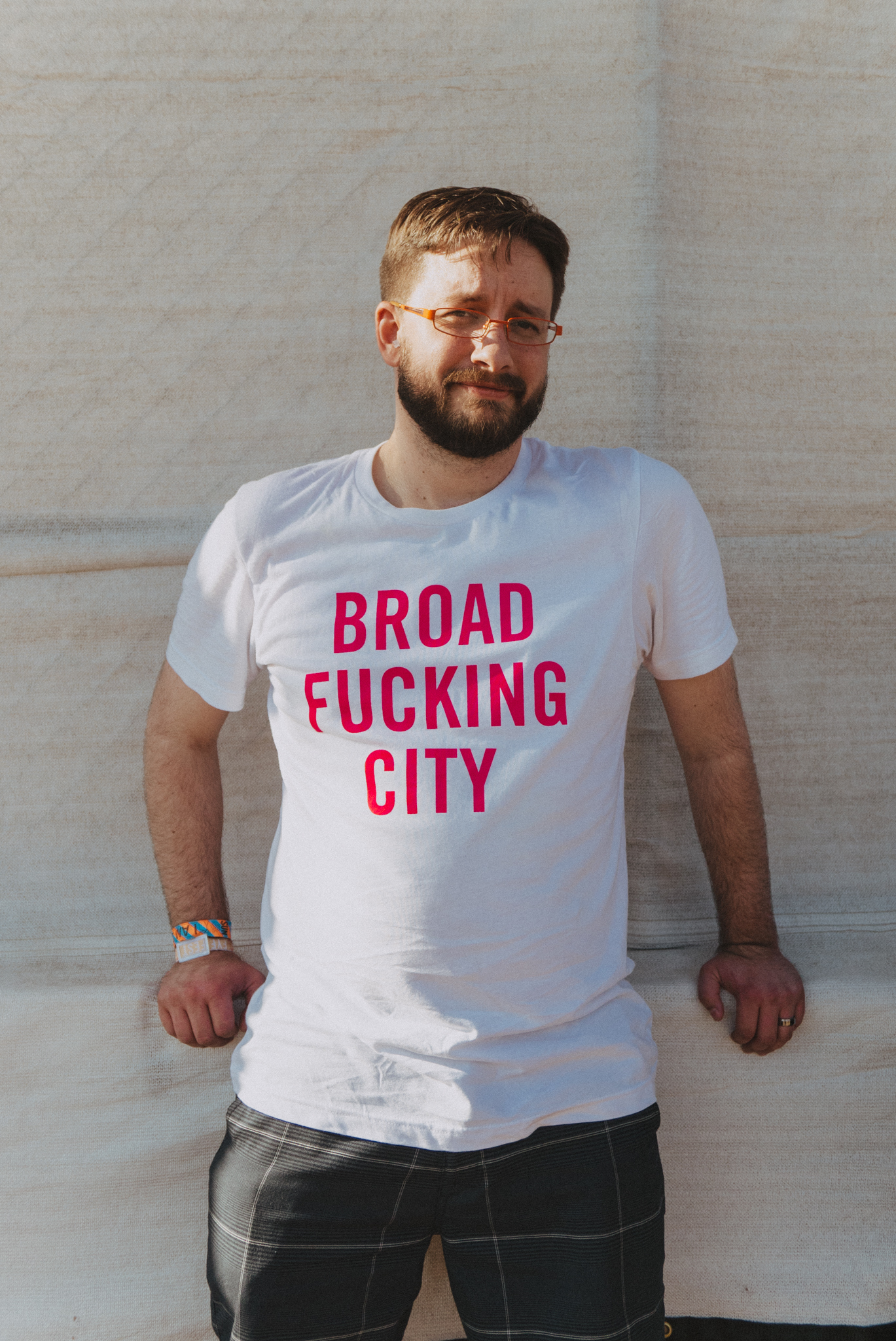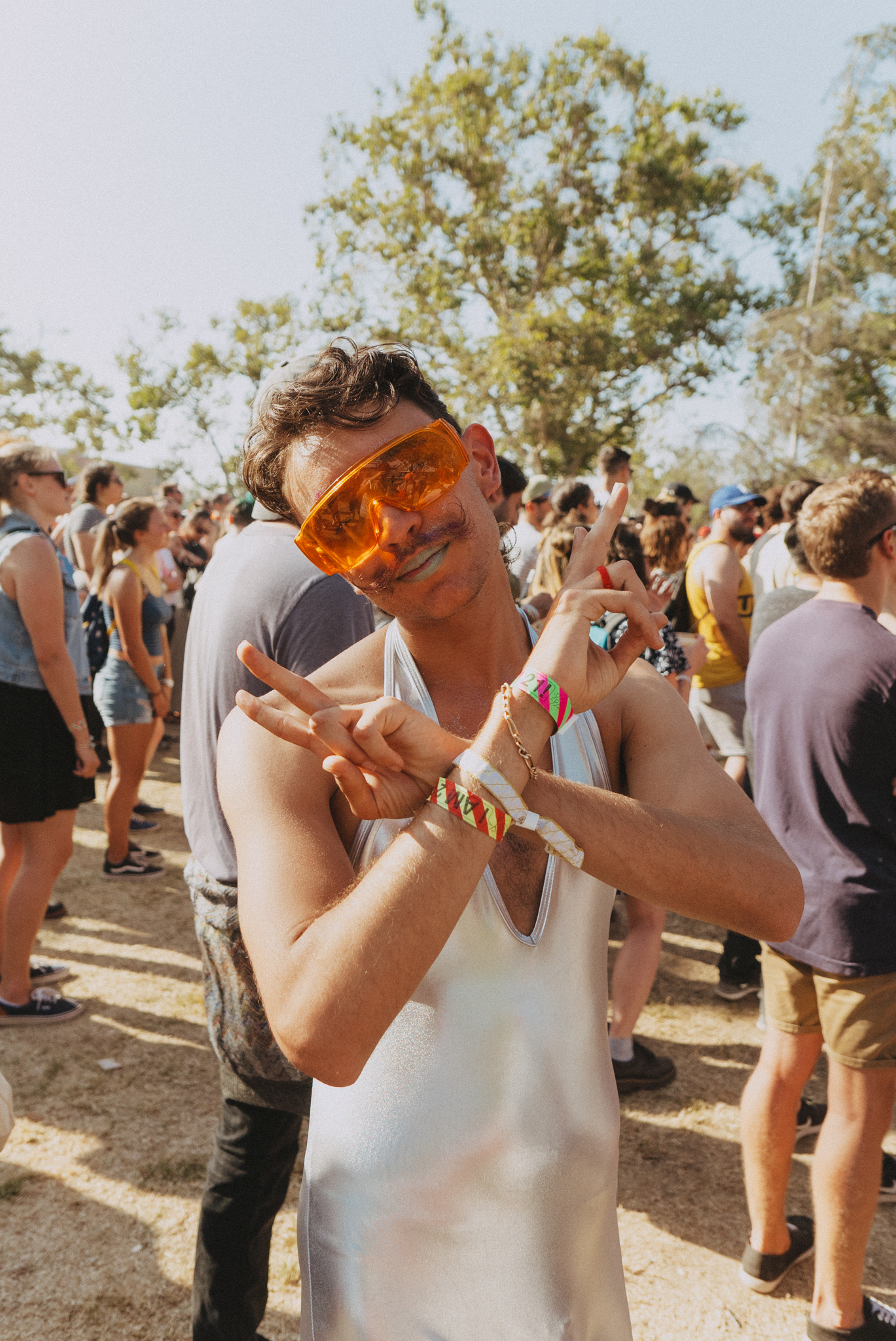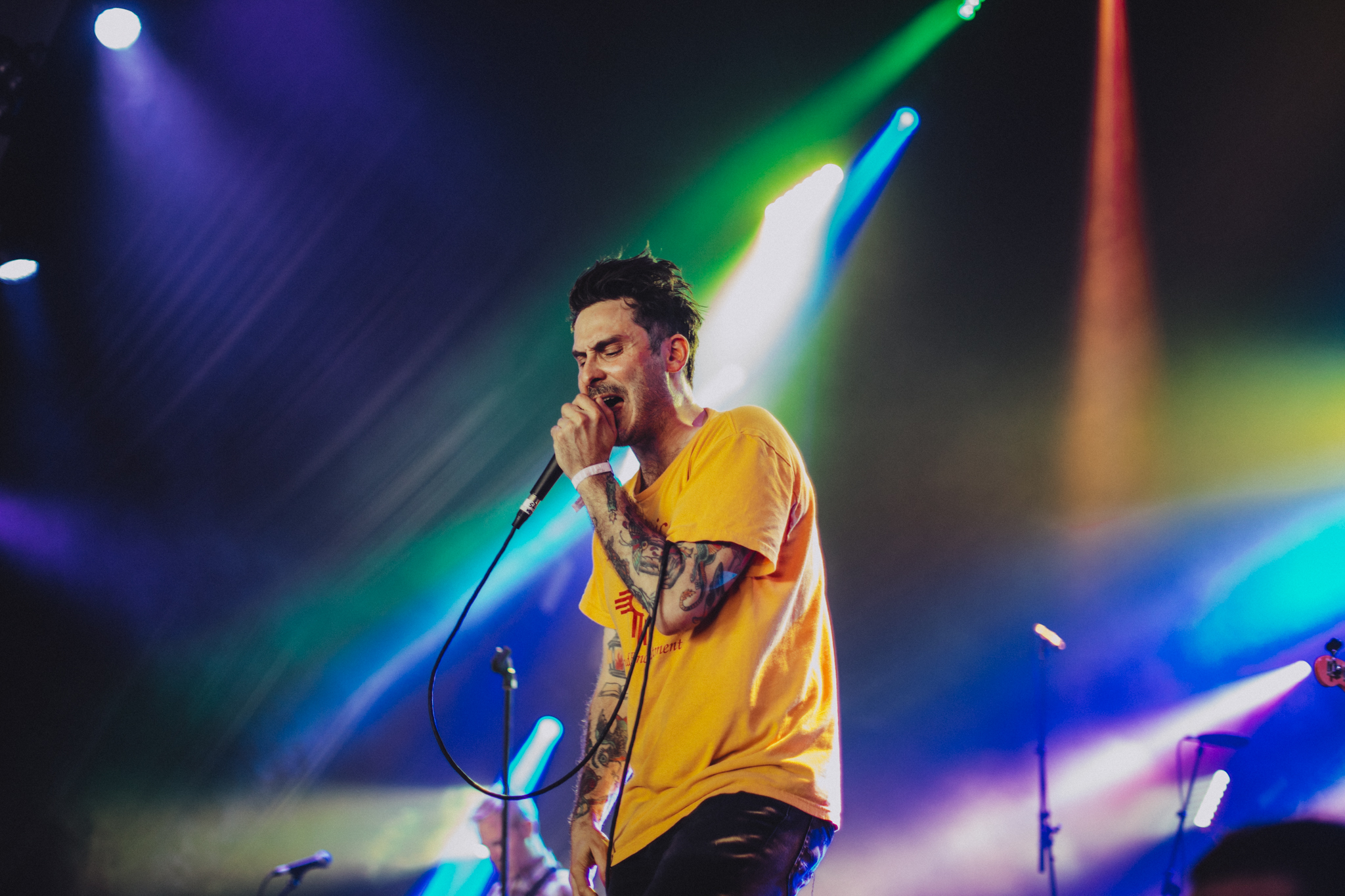 Want more? Sign up here to stay in the know.