The West Hollywood Halloween Carnaval, dubbed the biggest Halloween party in the world, did not disappoint this year as thousands of revelers filled Santa Monica Boulevard in the most creative and outrageous costumes we've seen all weekend. Attendees entering through La Cienega Boulevard were met by protesters who would like everyone to "go to hell with them," but most people merely looked, took a few pictures and moved on to presumably one of the dozens of West Hollywood bars and their respective parties.
Aside from the usual mix of sexy costumes, there was plenty of political commentary with varying sizes and shapes of Hillary Clinton and Donald Trump facsimiles. With odes to the most notable recent pop culture moments—Prince's death, Kim Kardashian's behind and a whole lot of Harley Quinn—the West Hollywood festival delivered as a melting pot of people from all corners of the world.
Photographs by Rozette Rago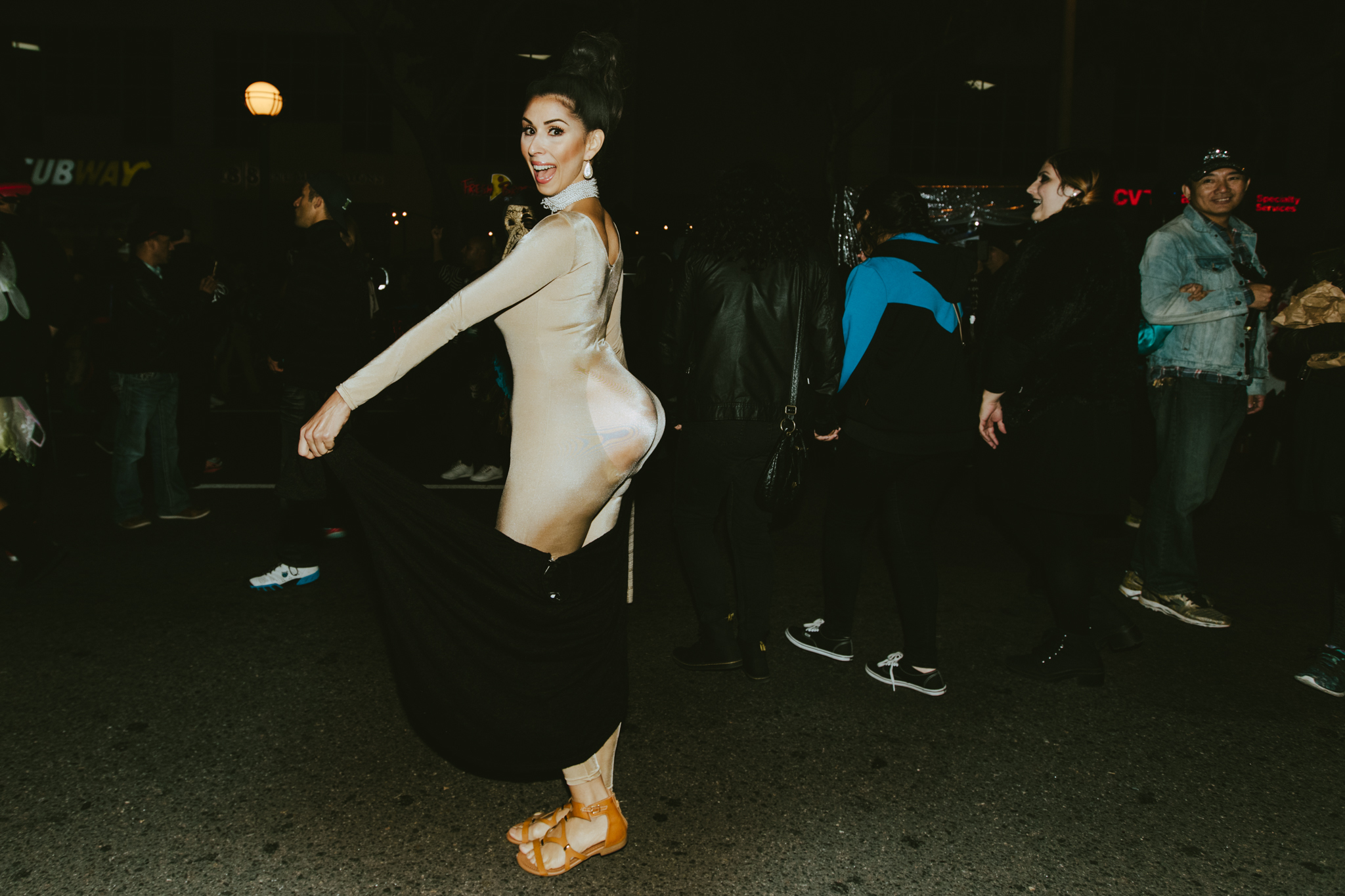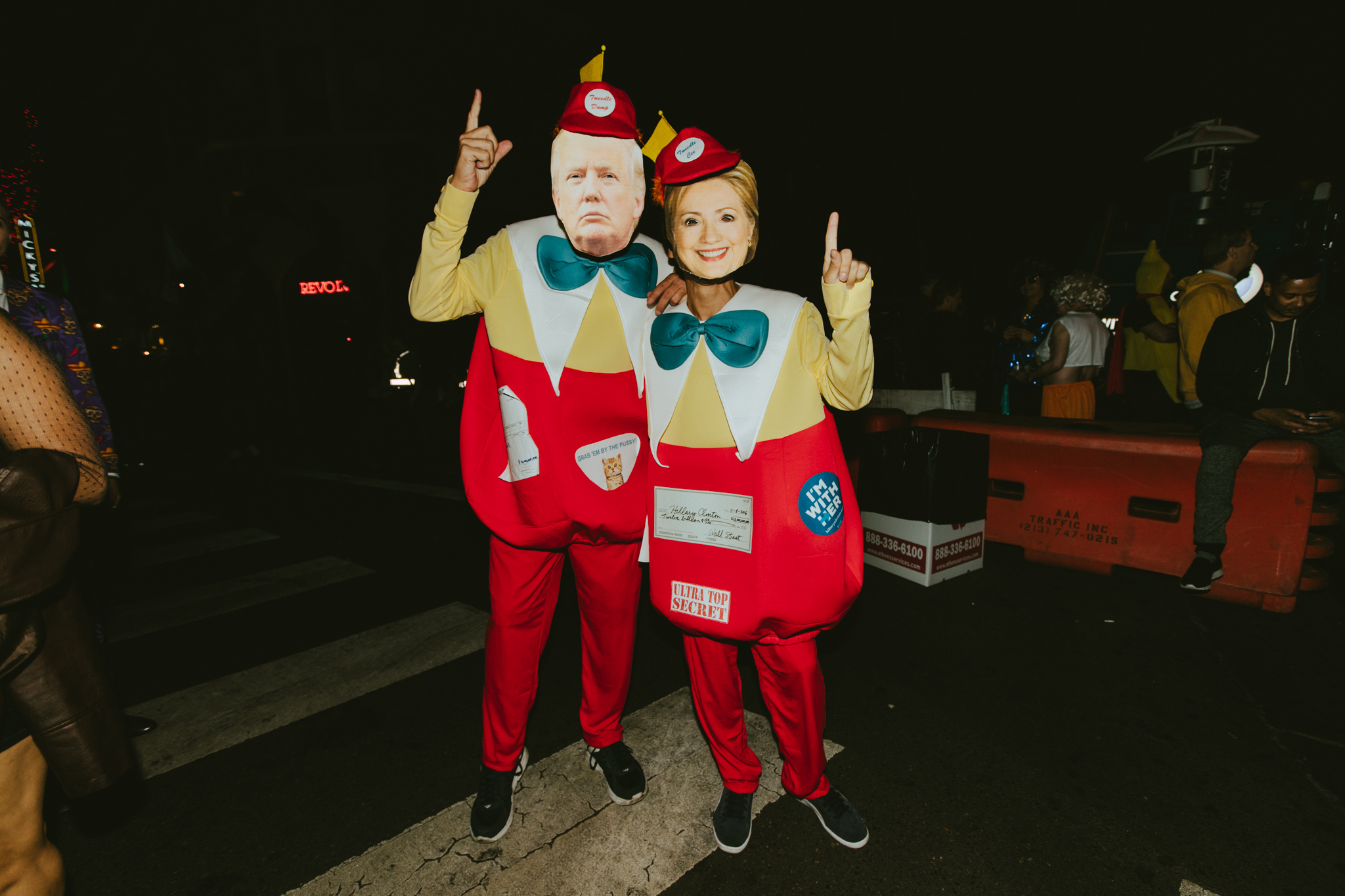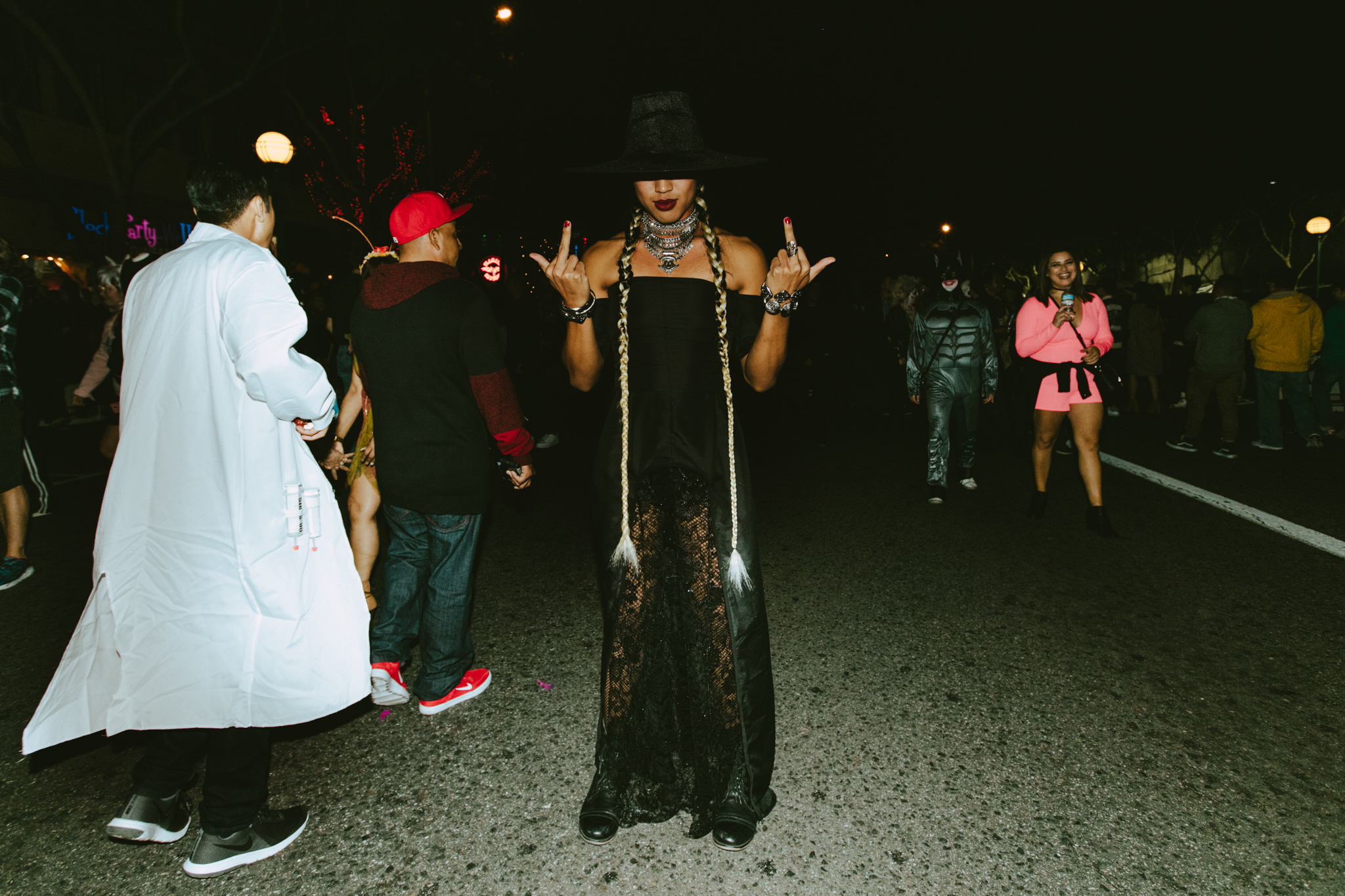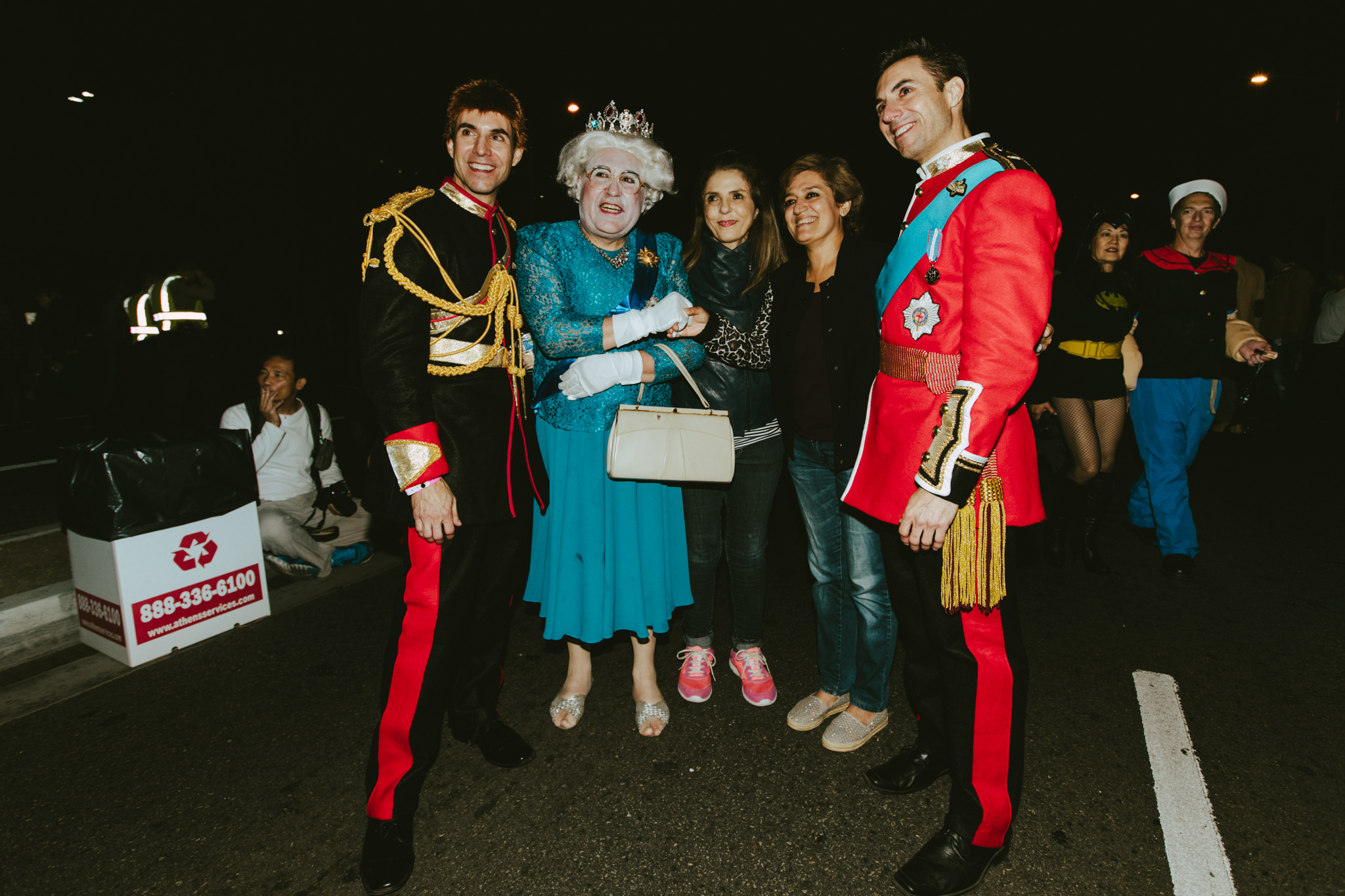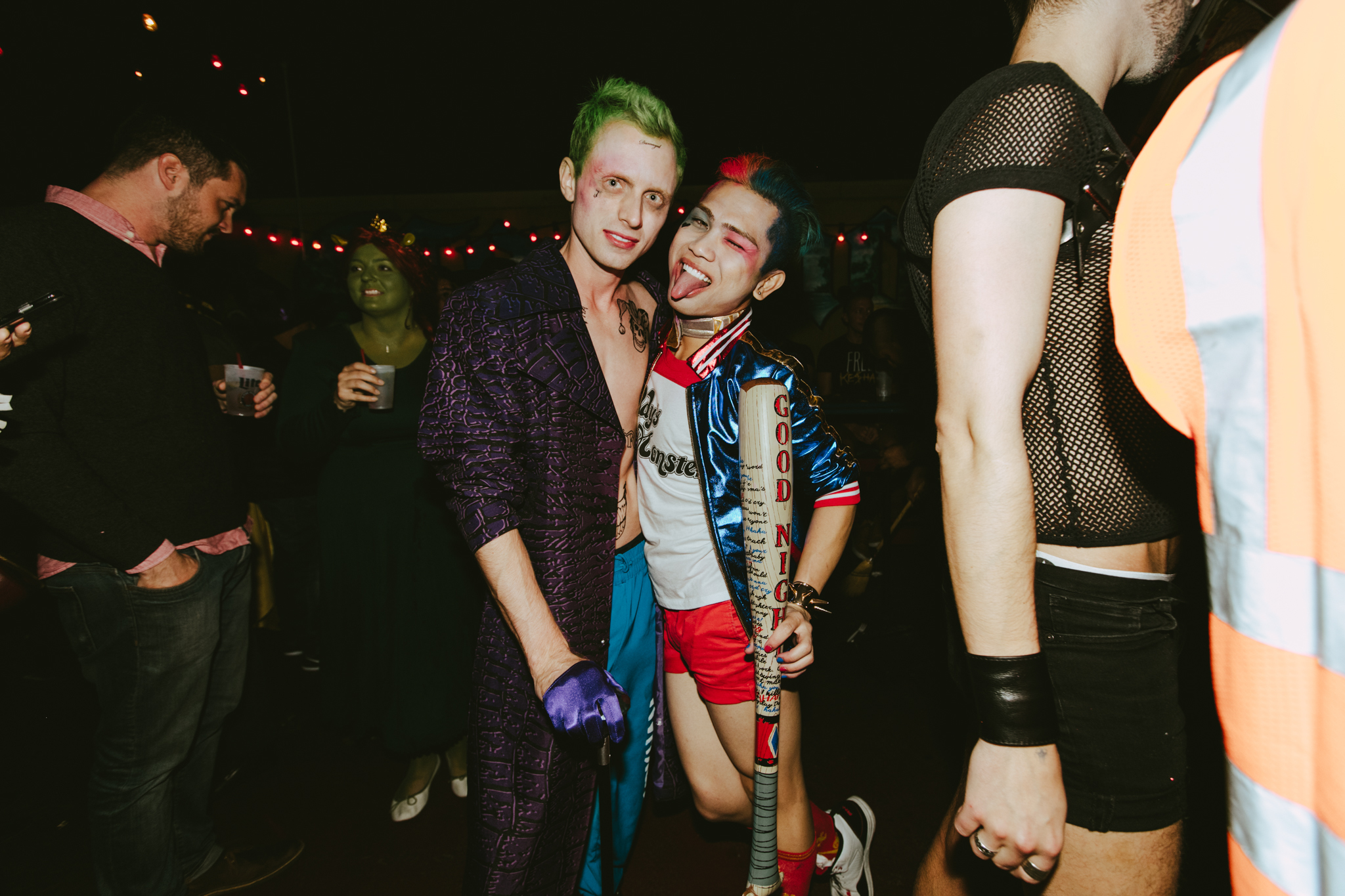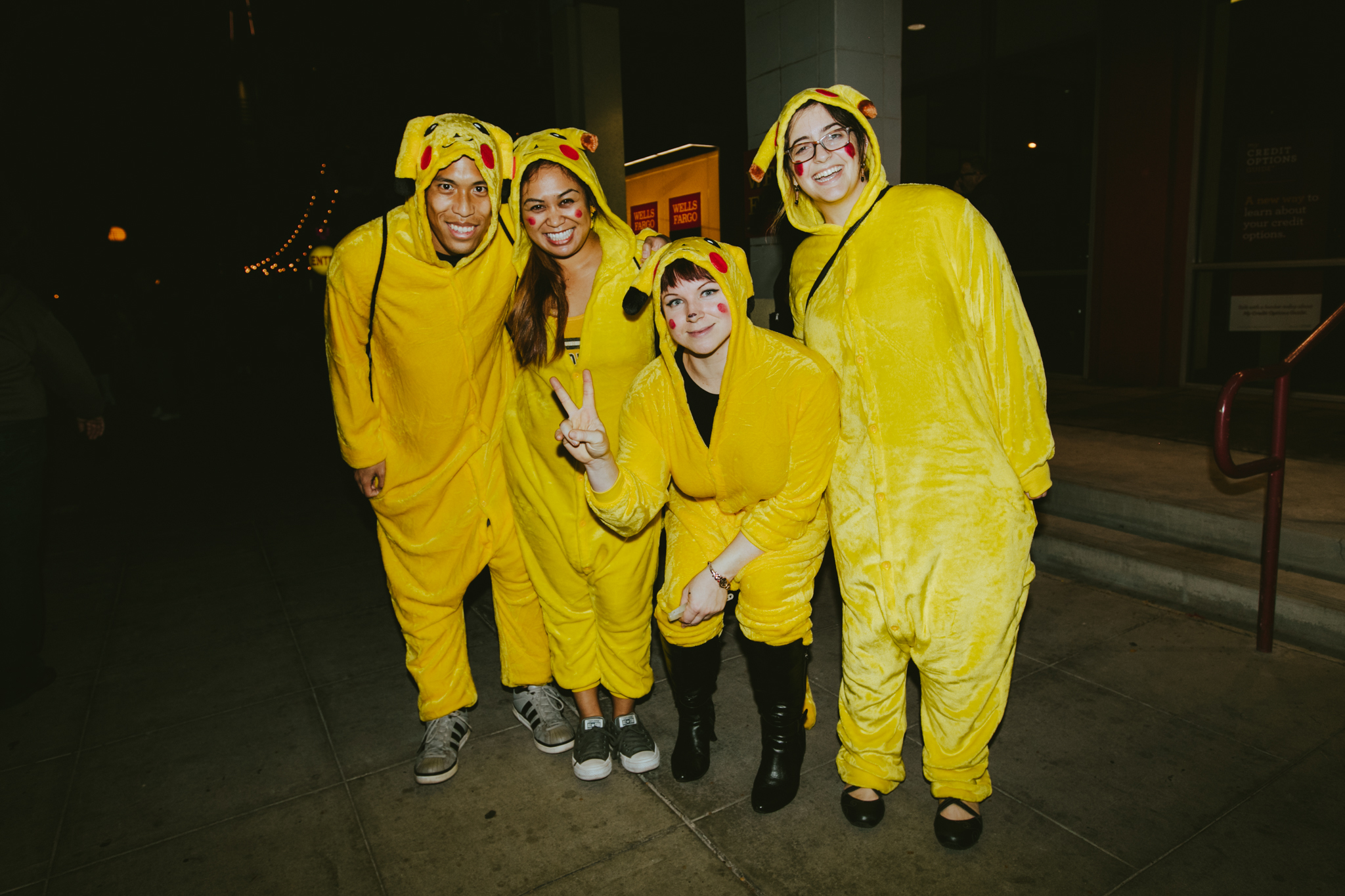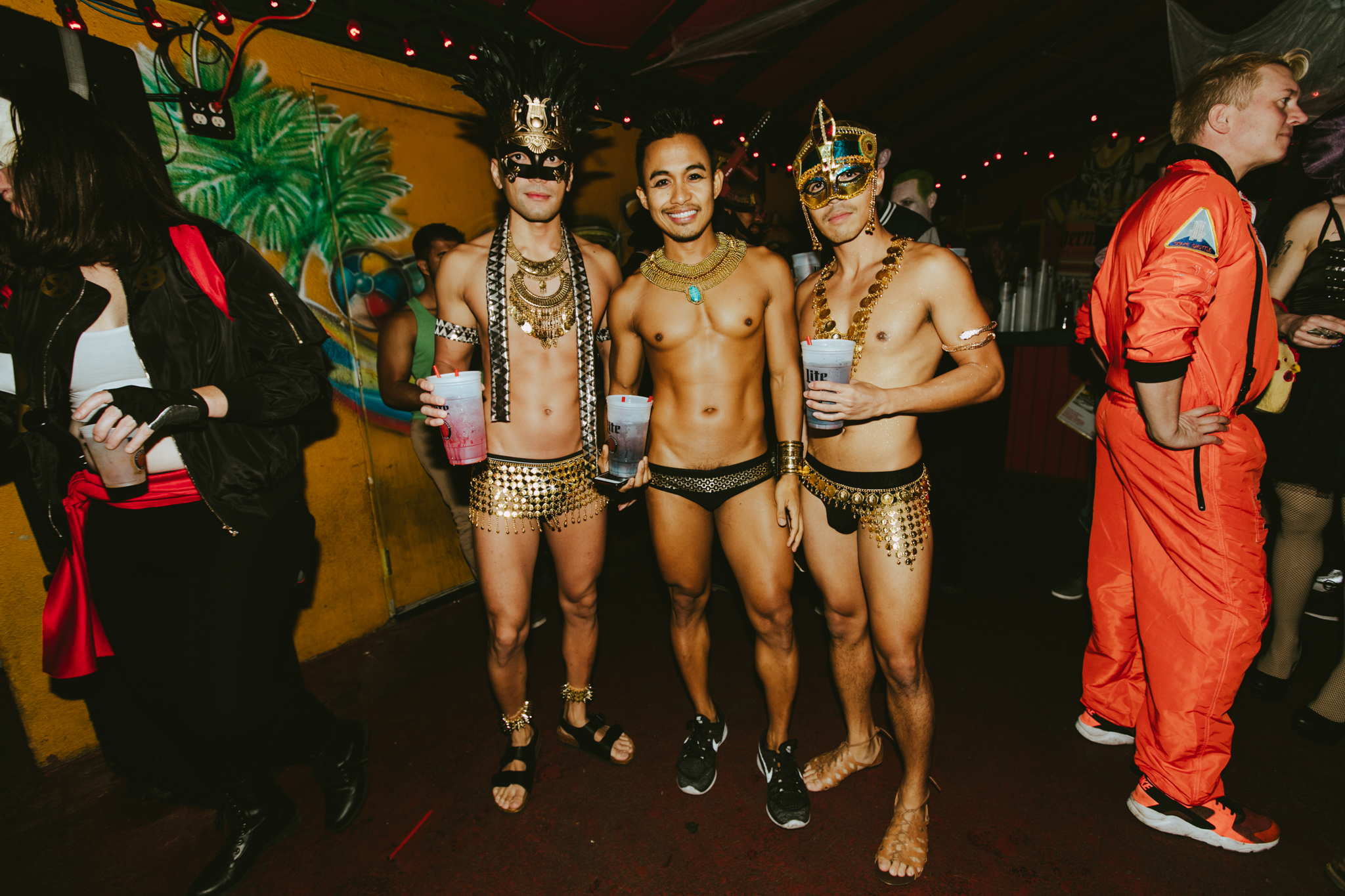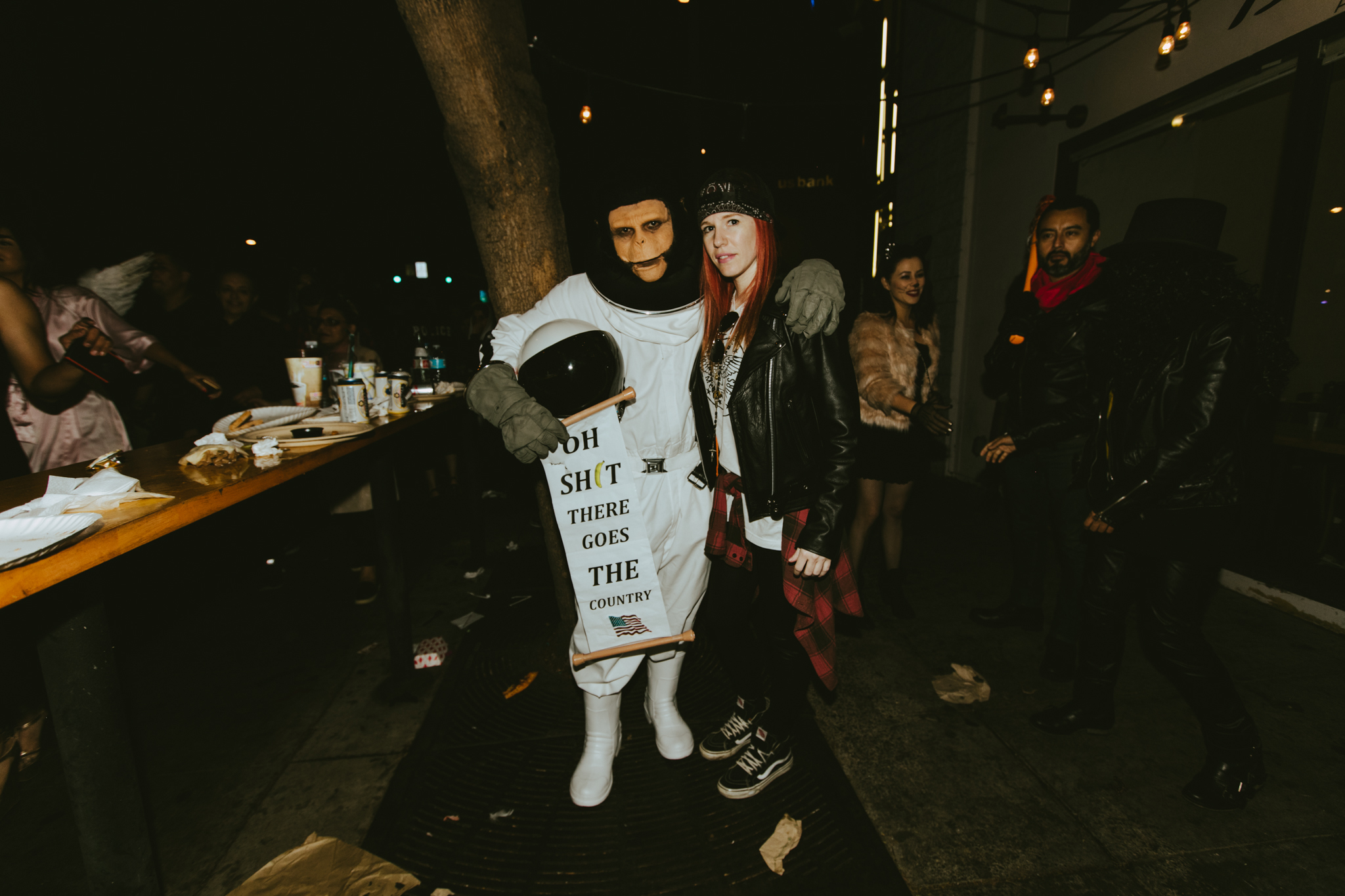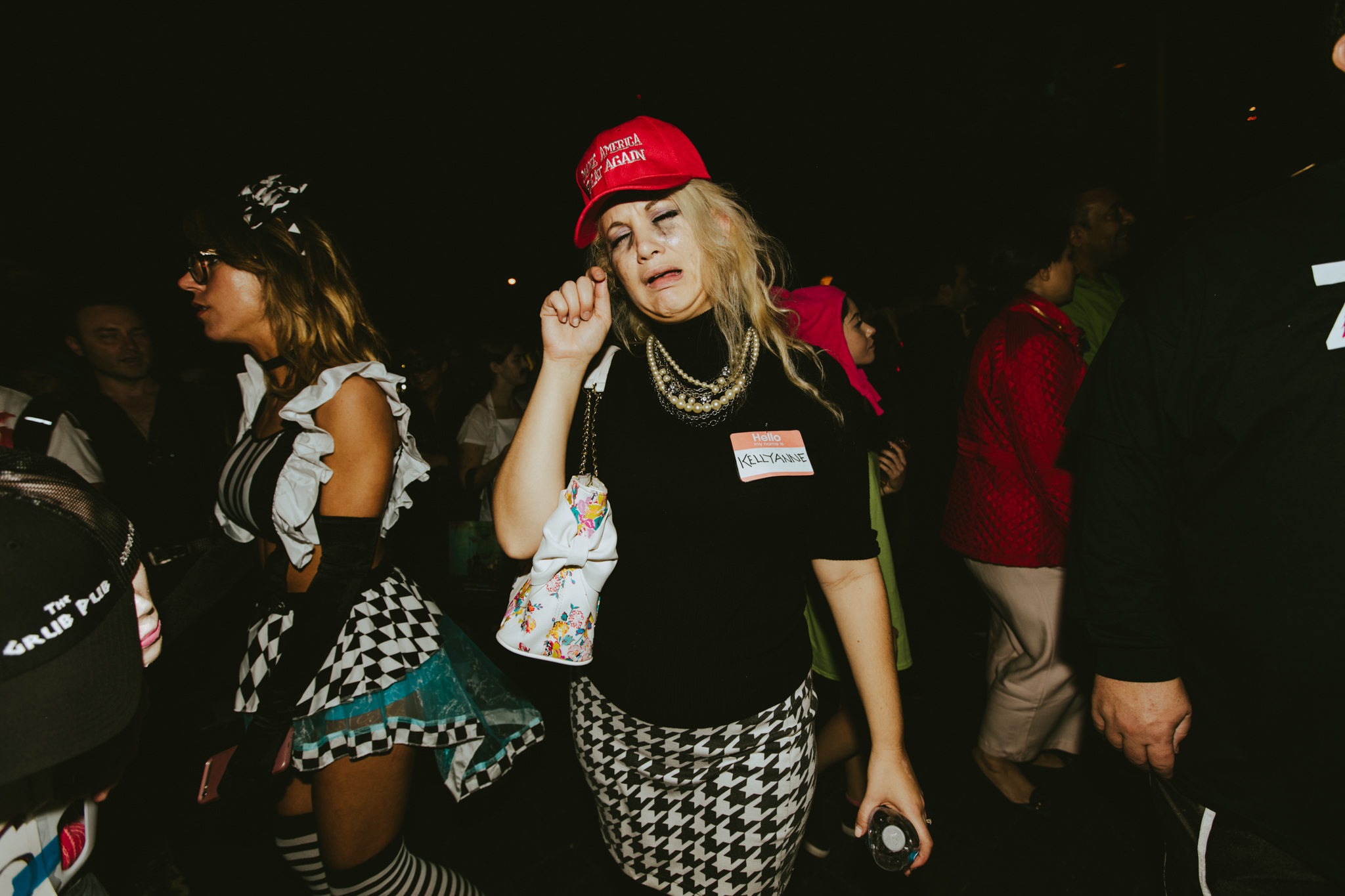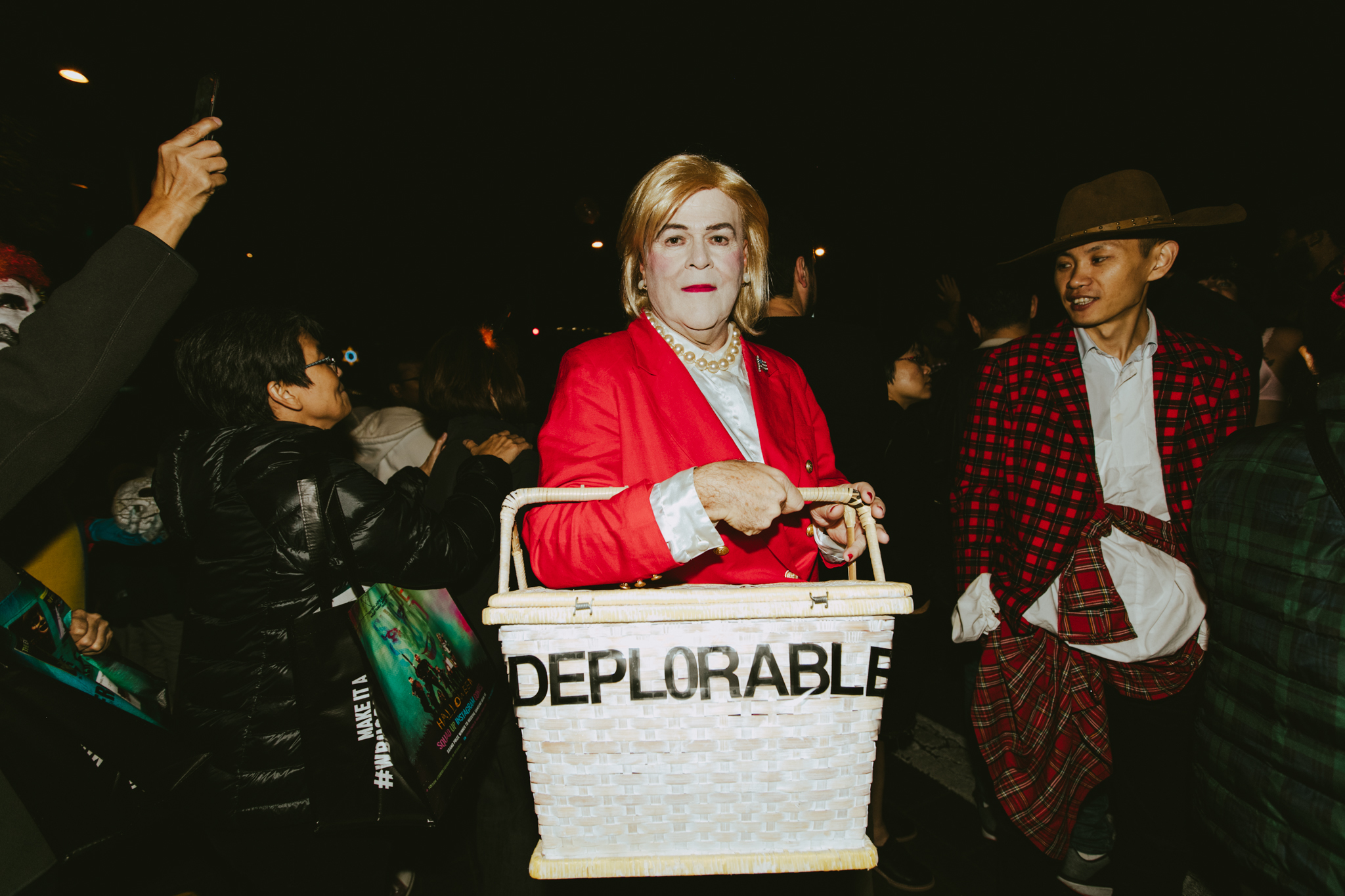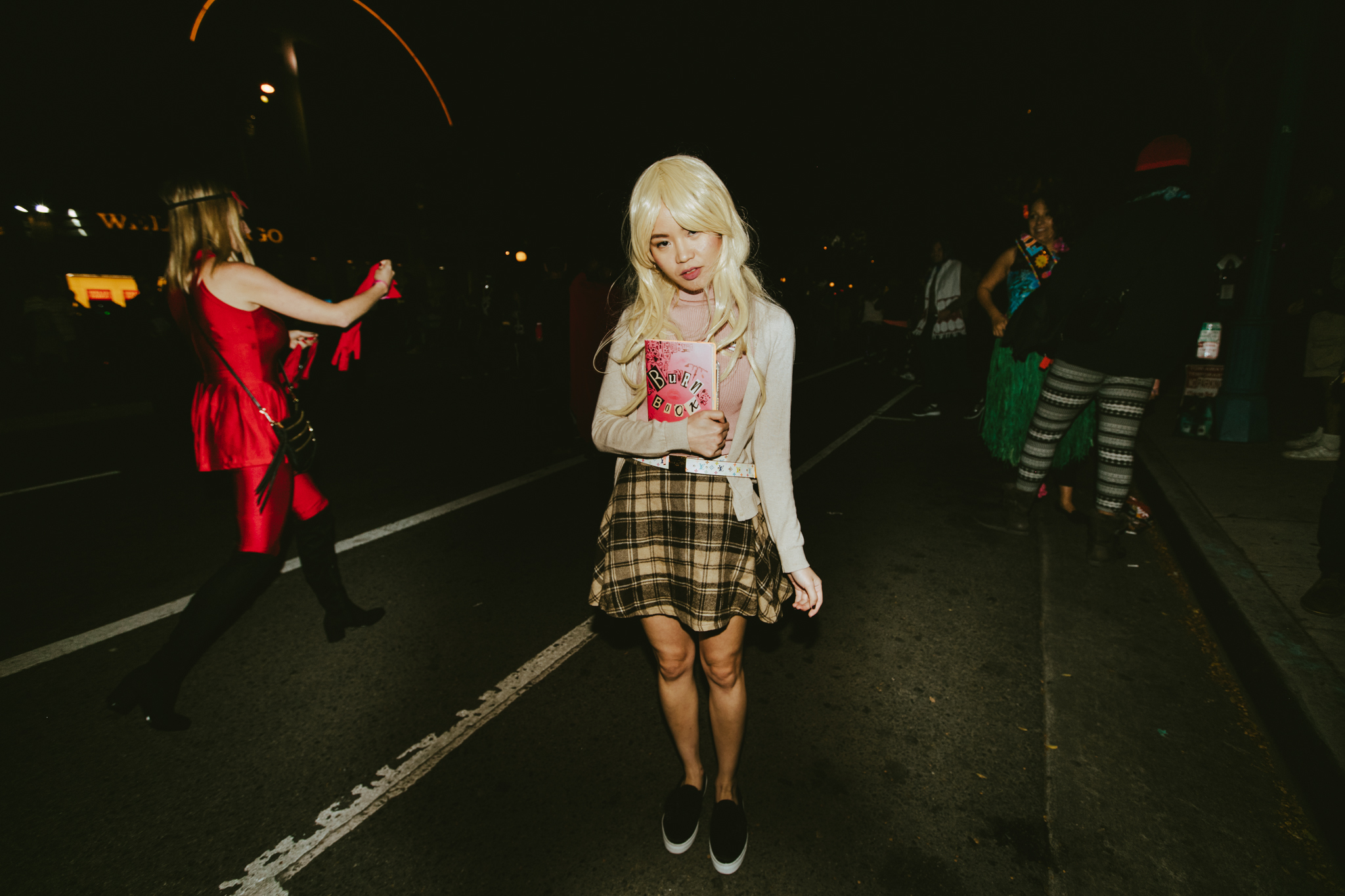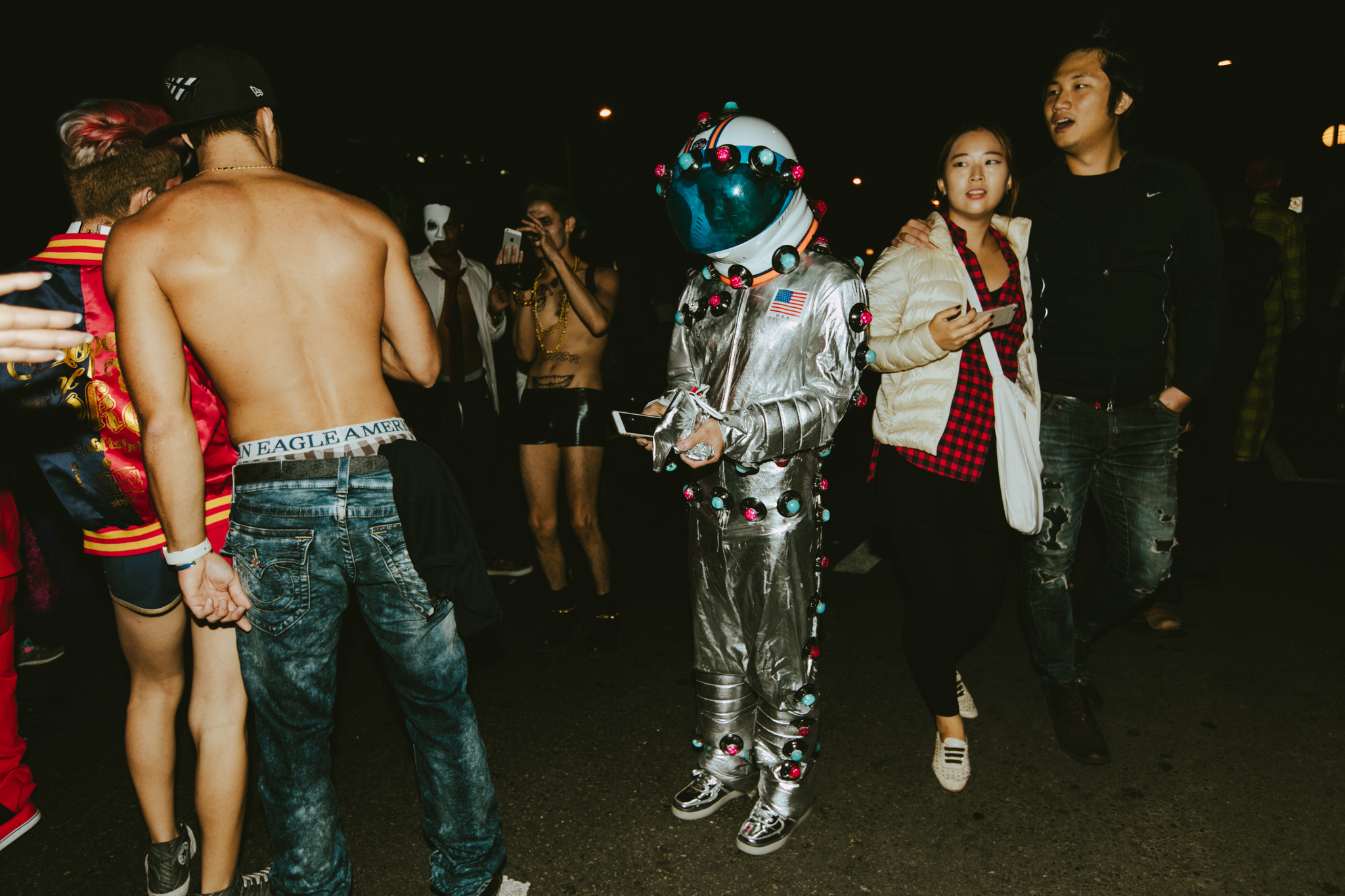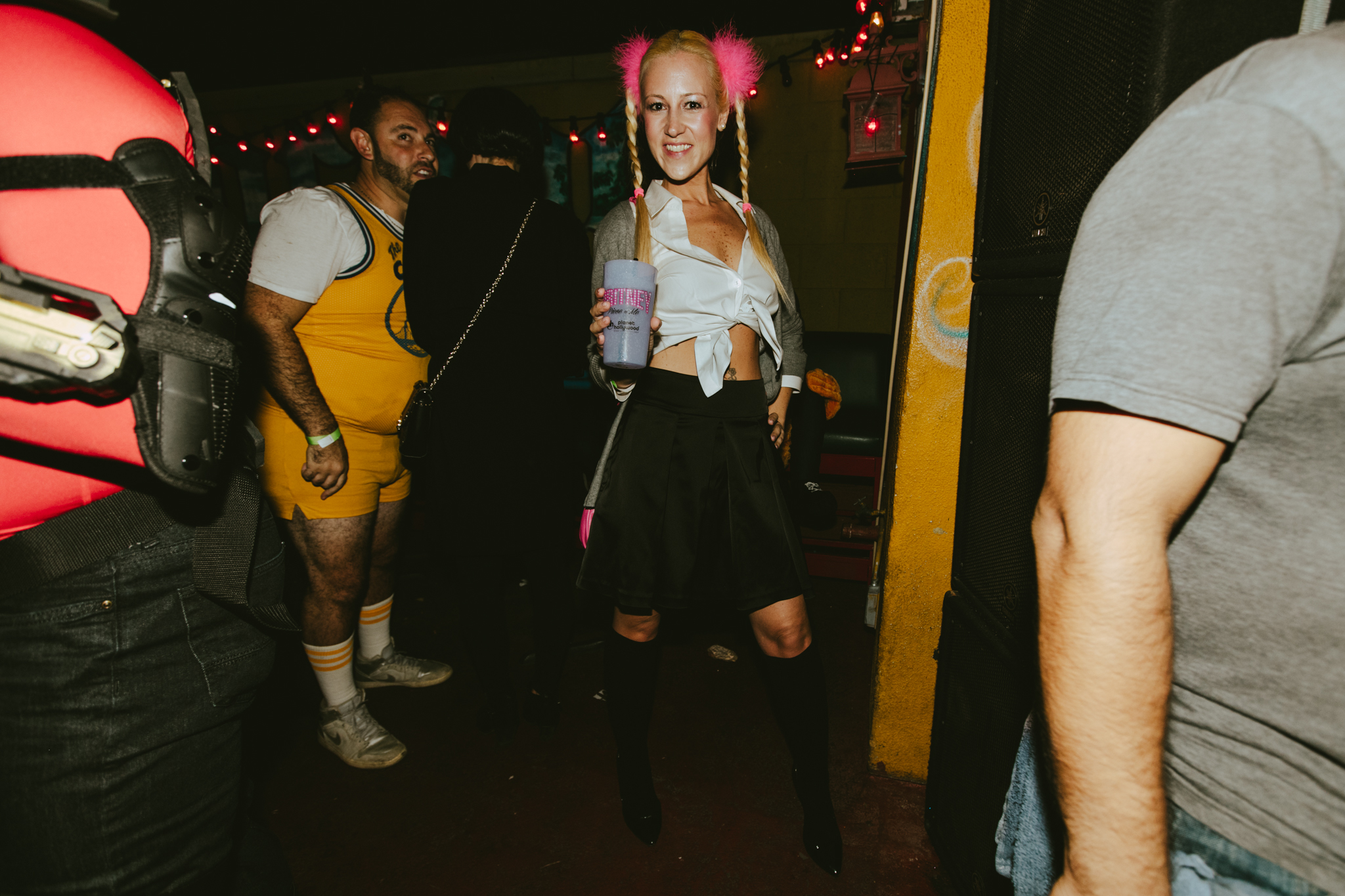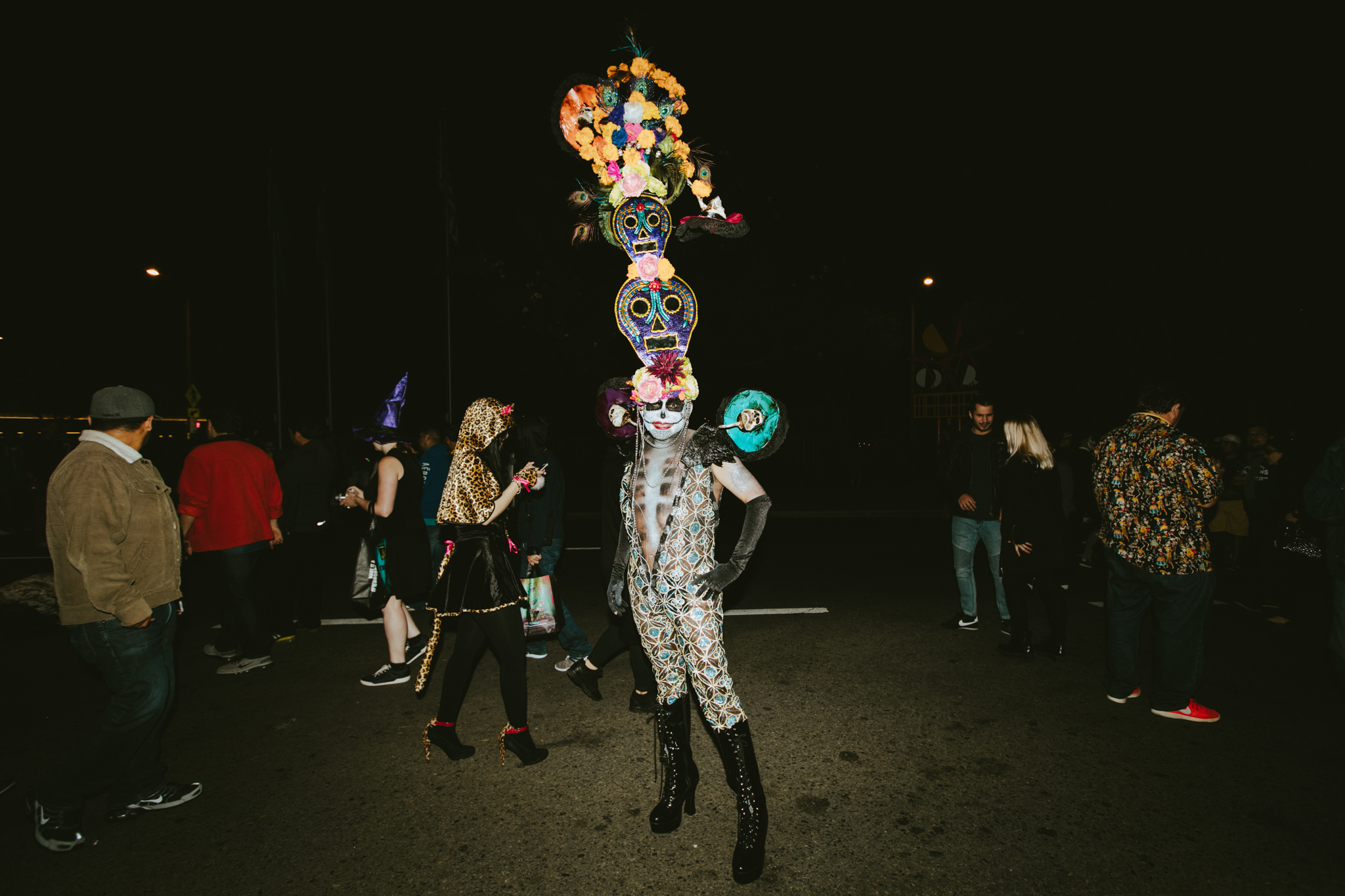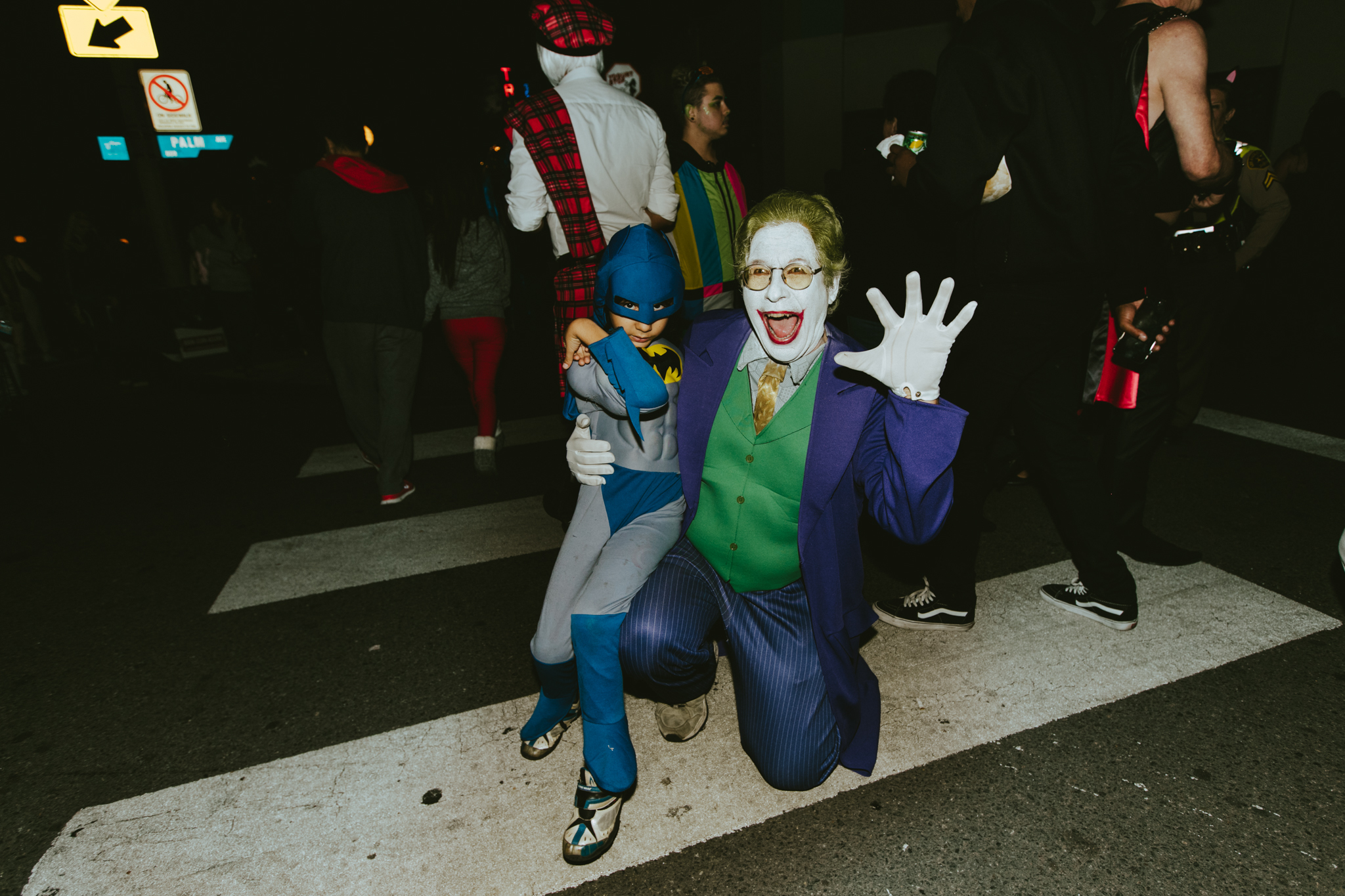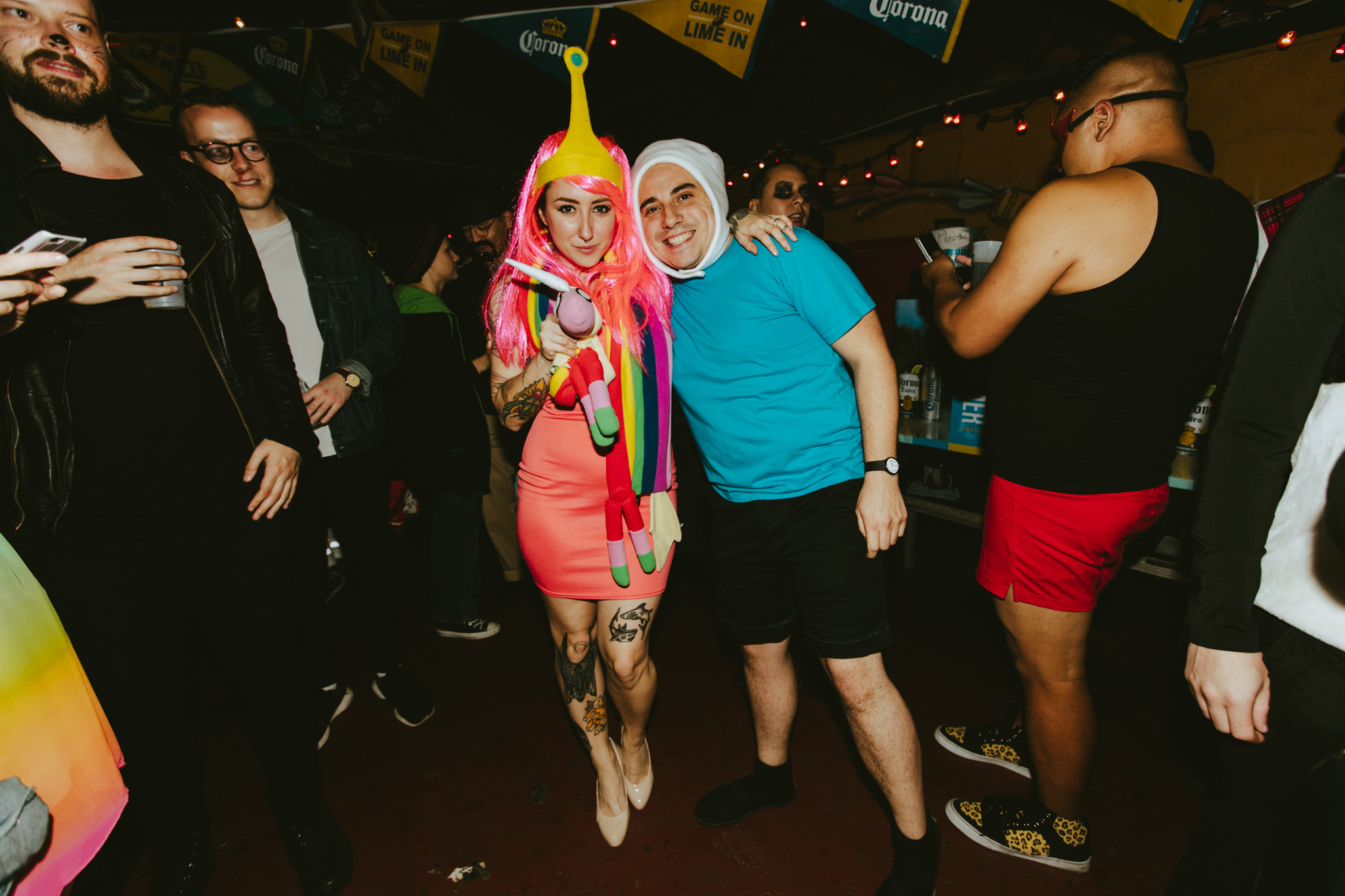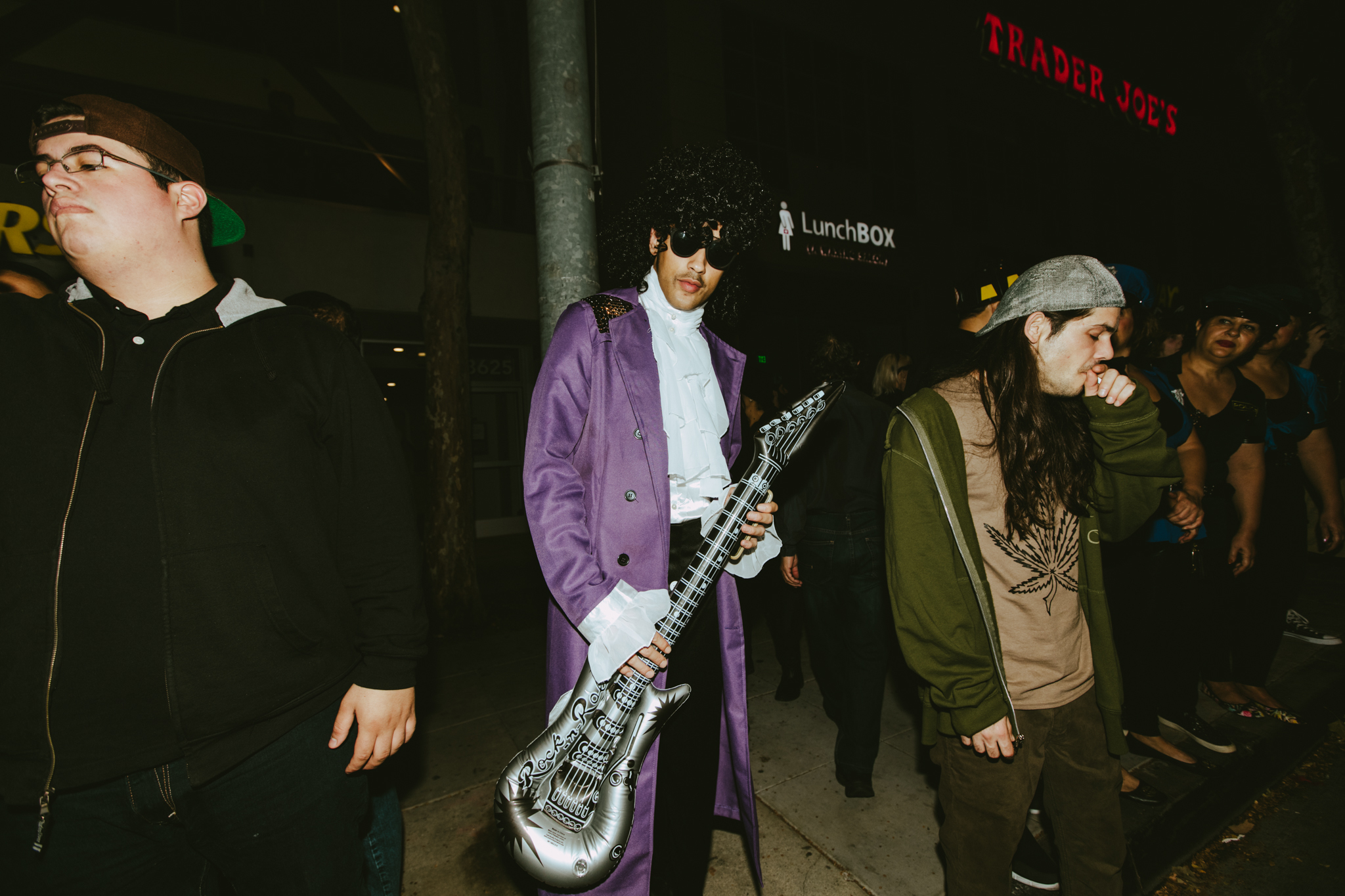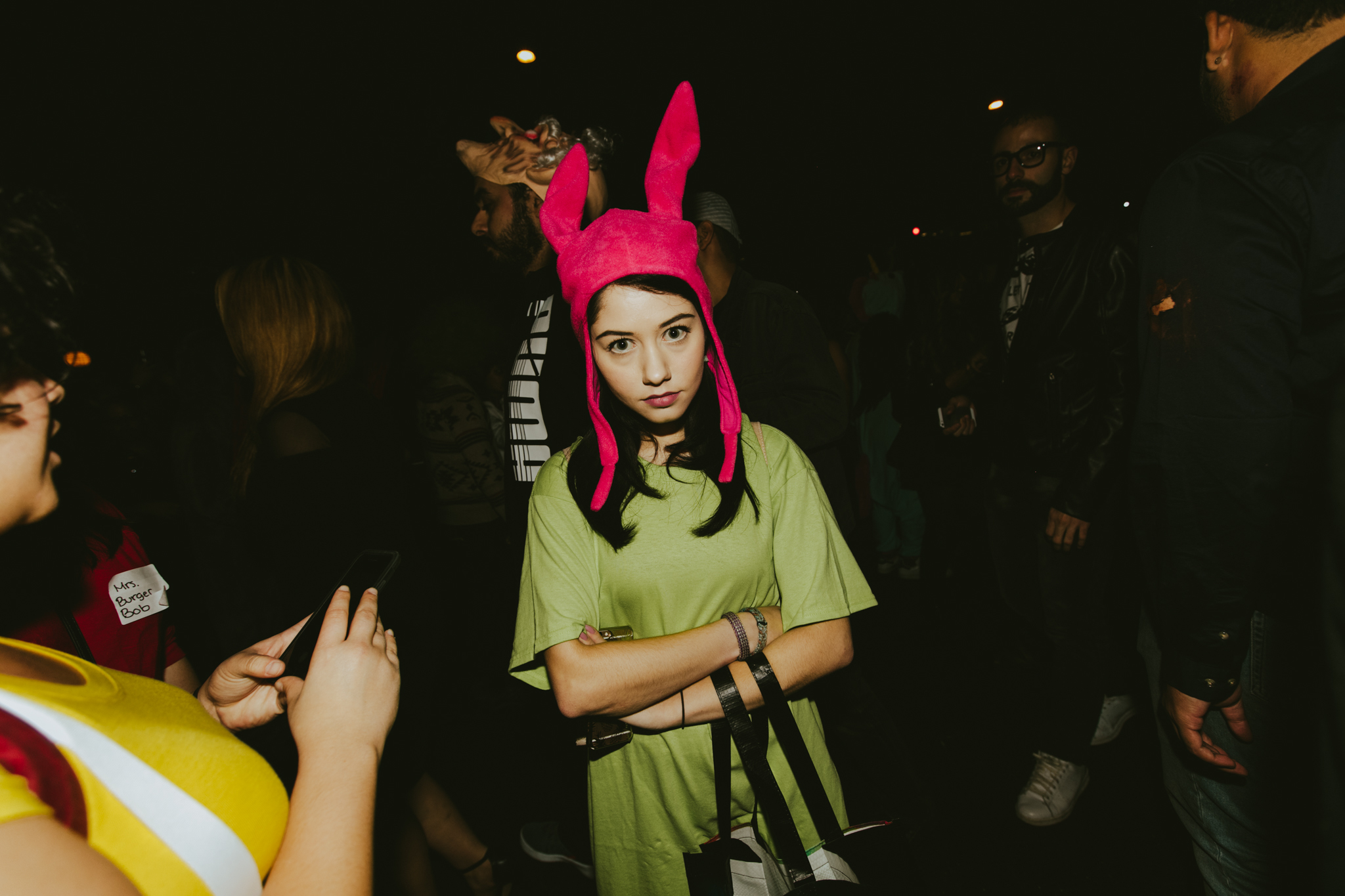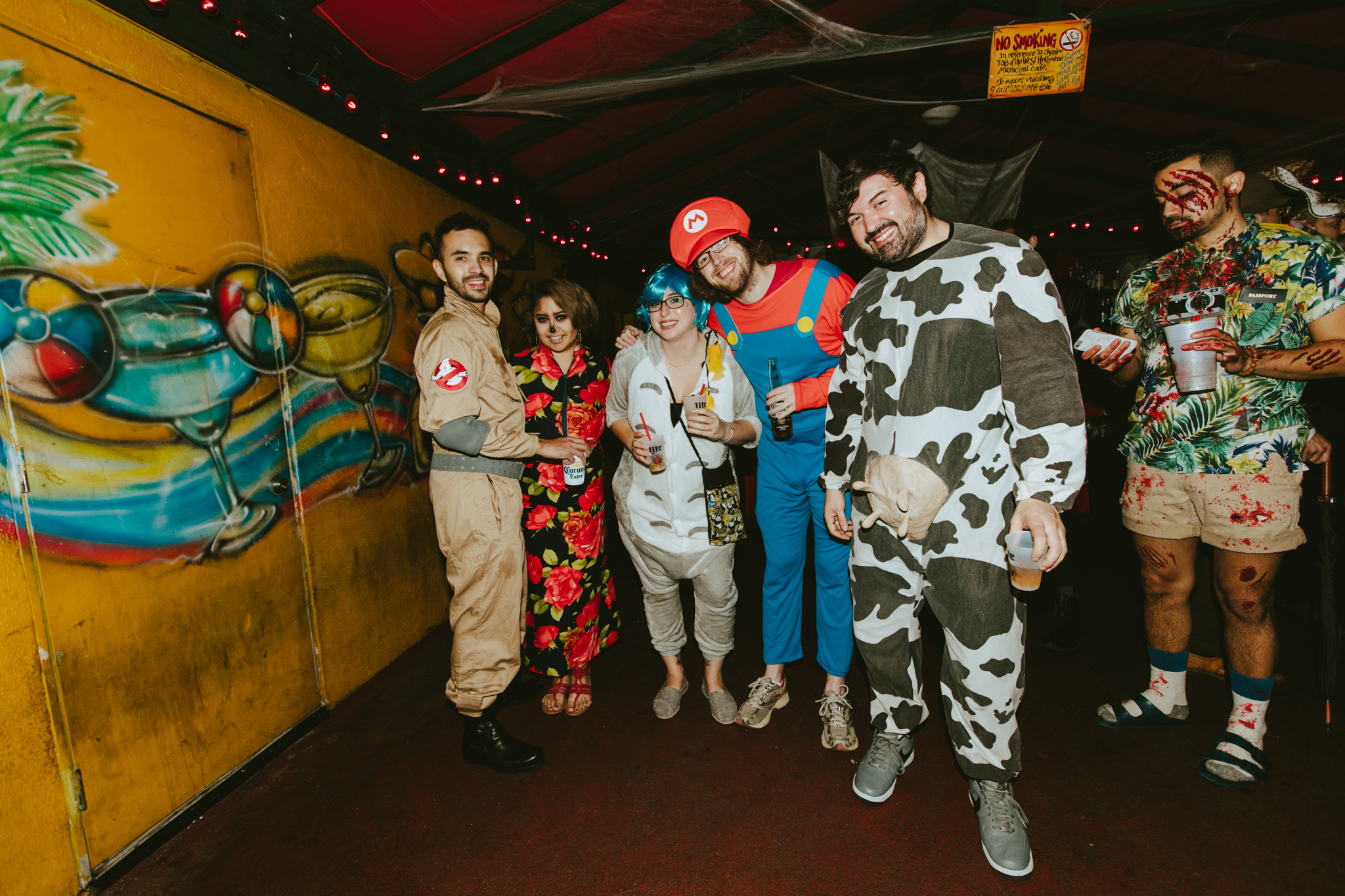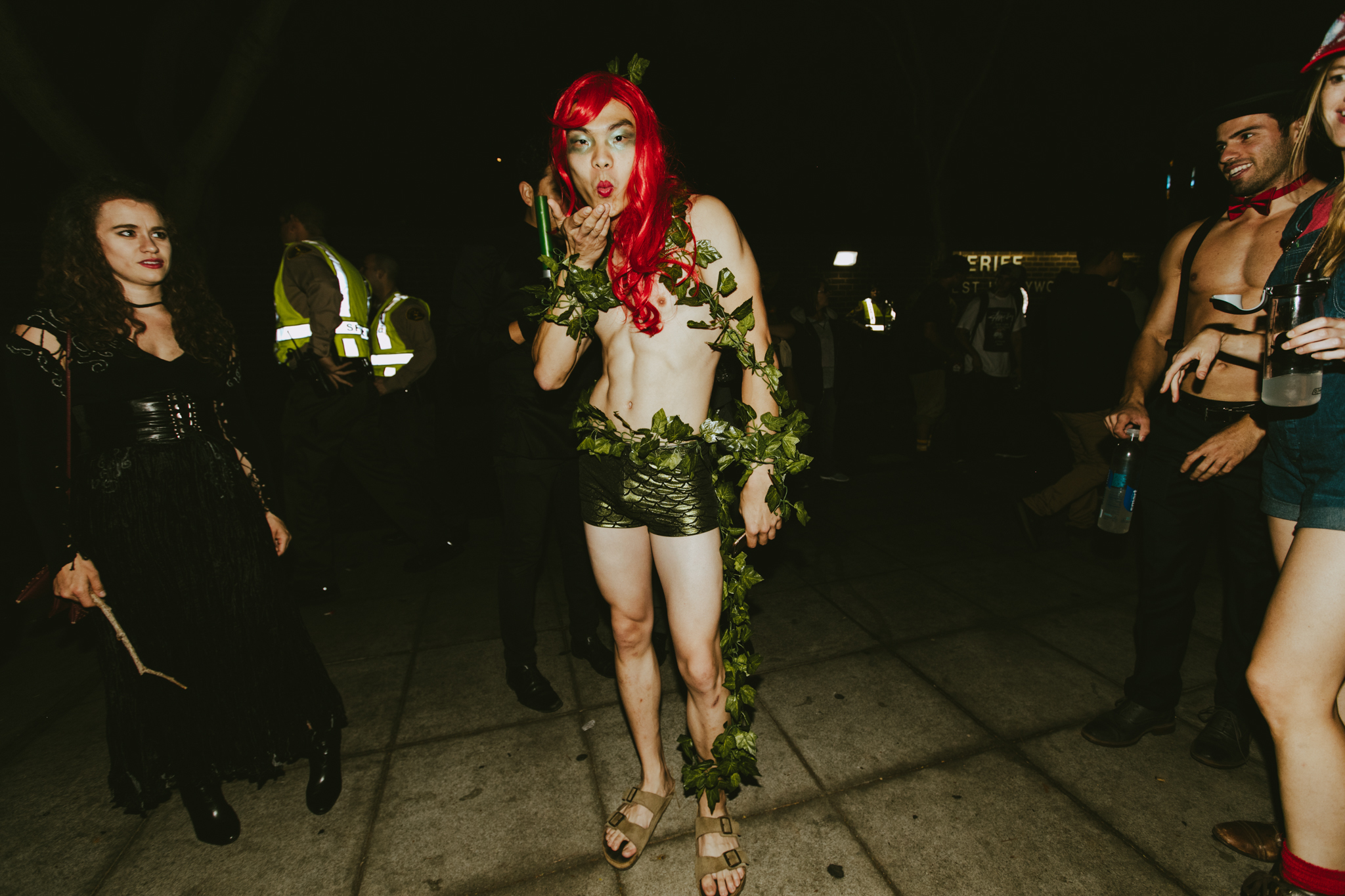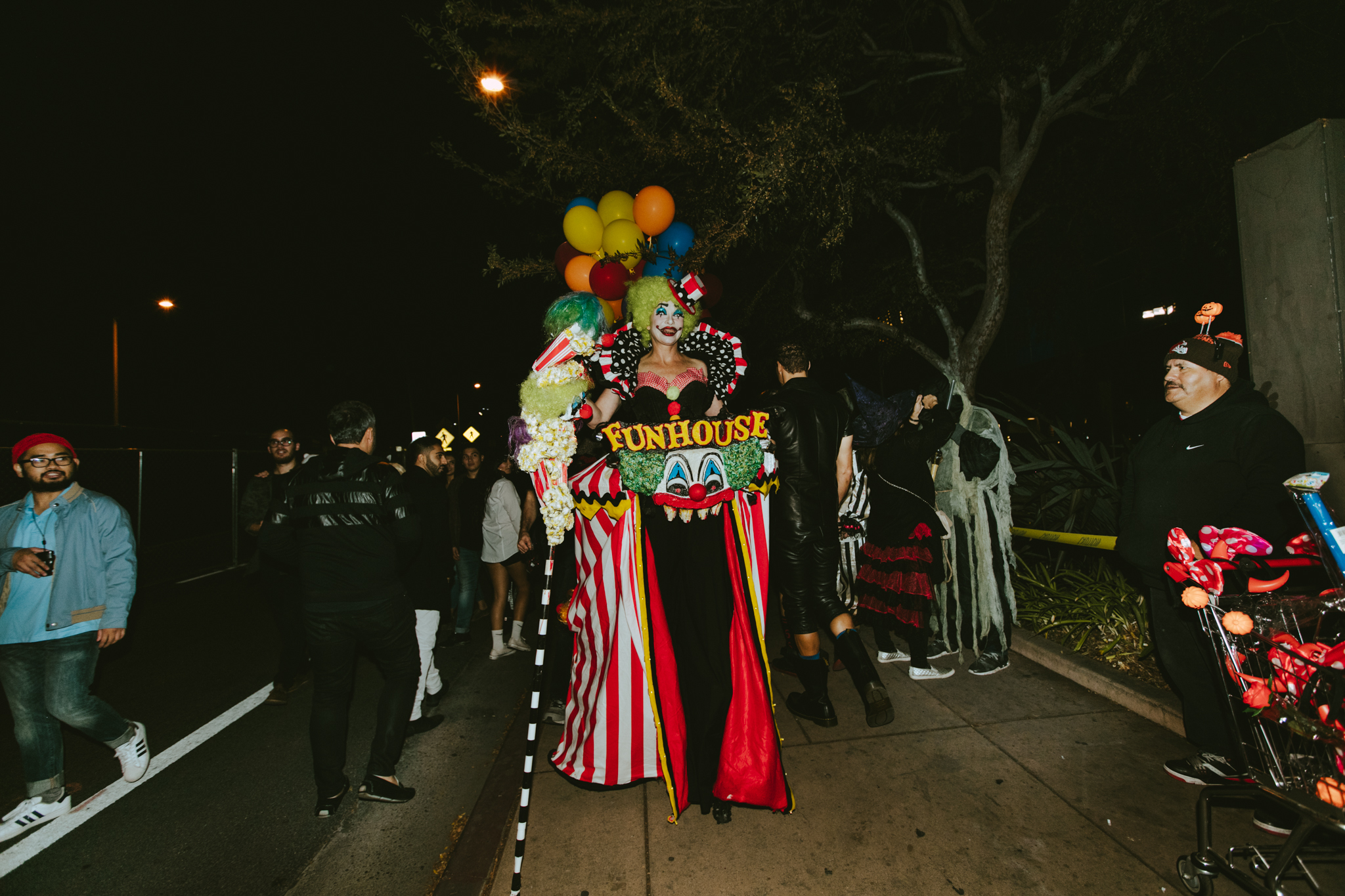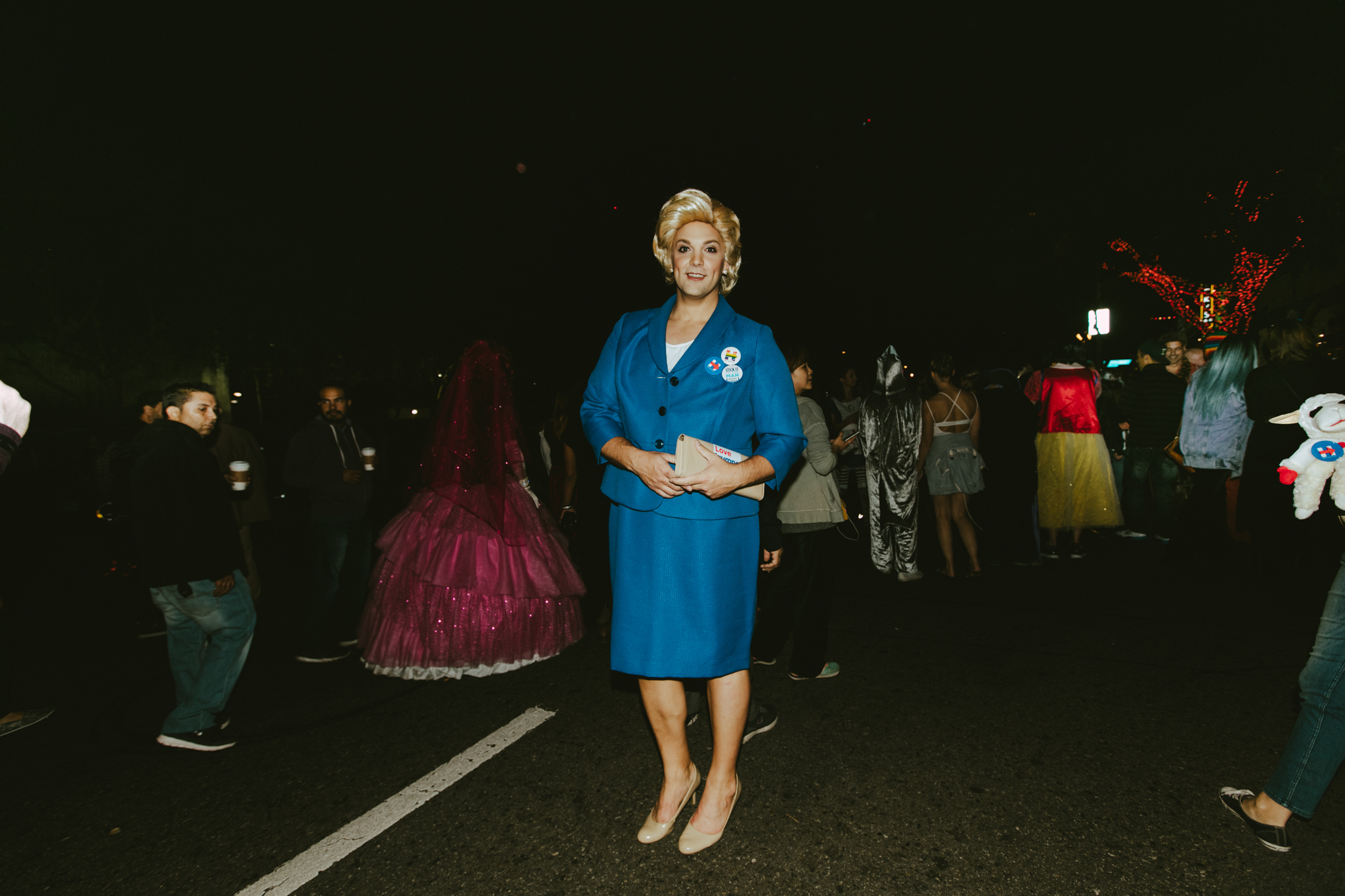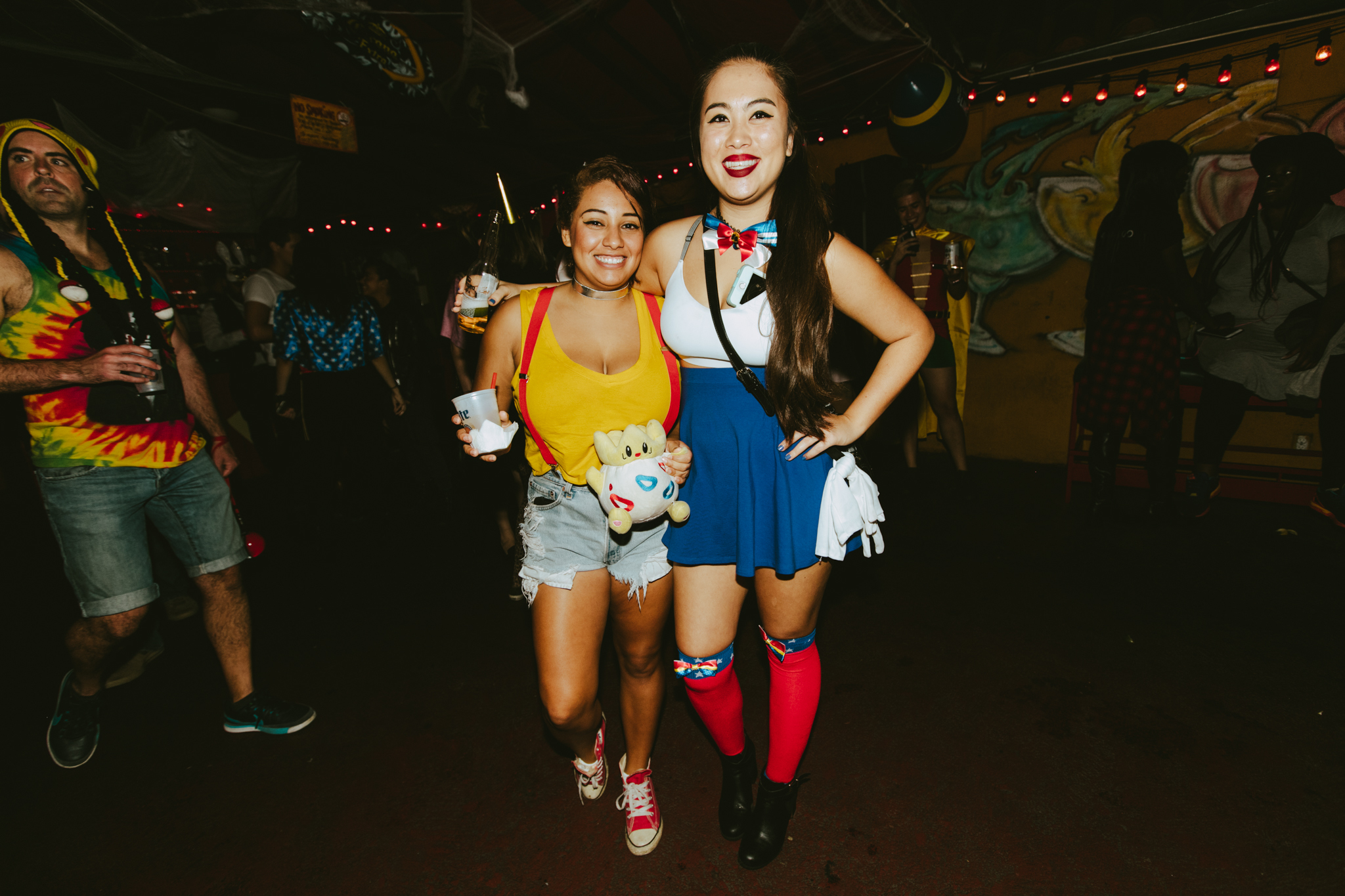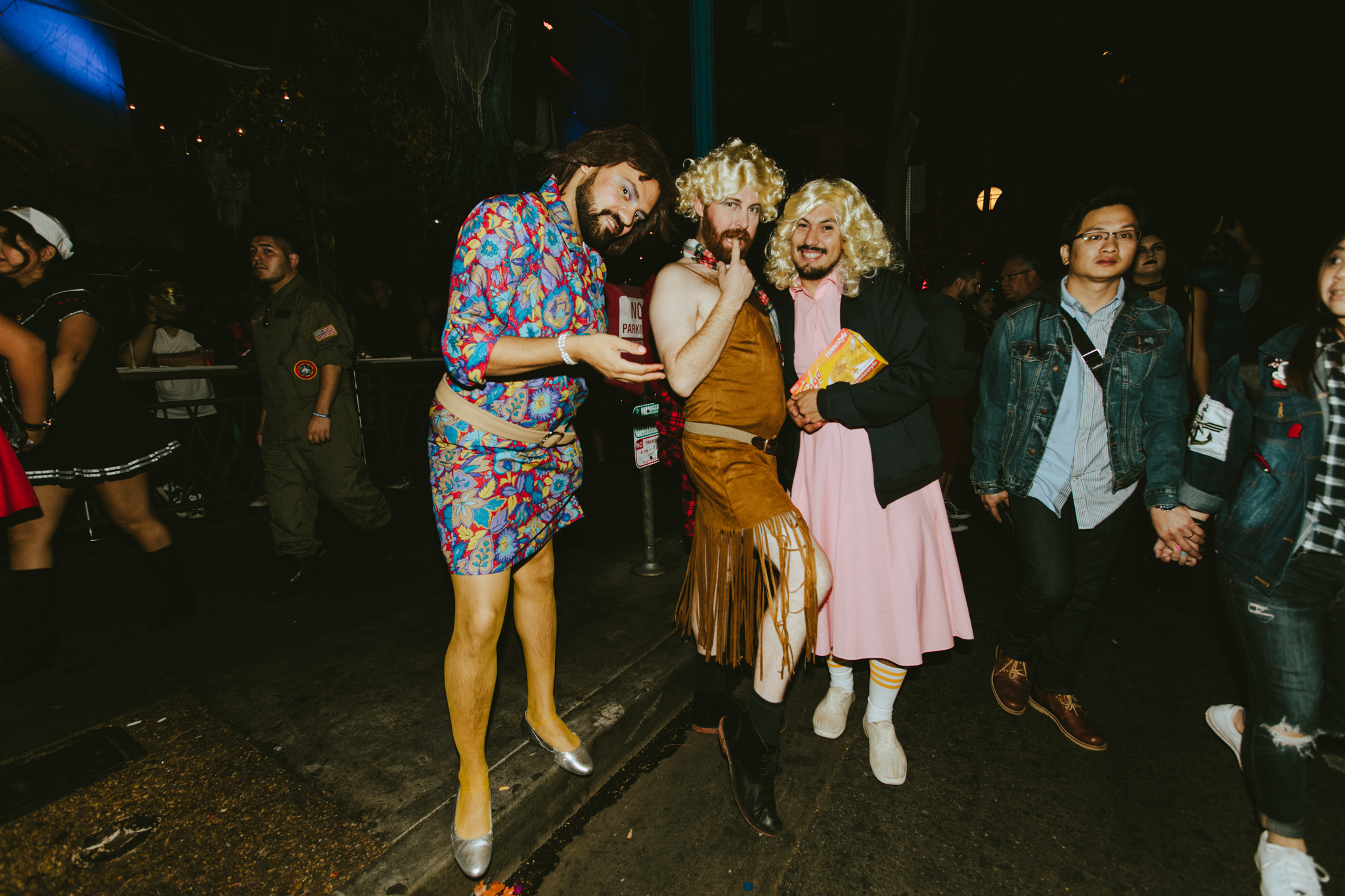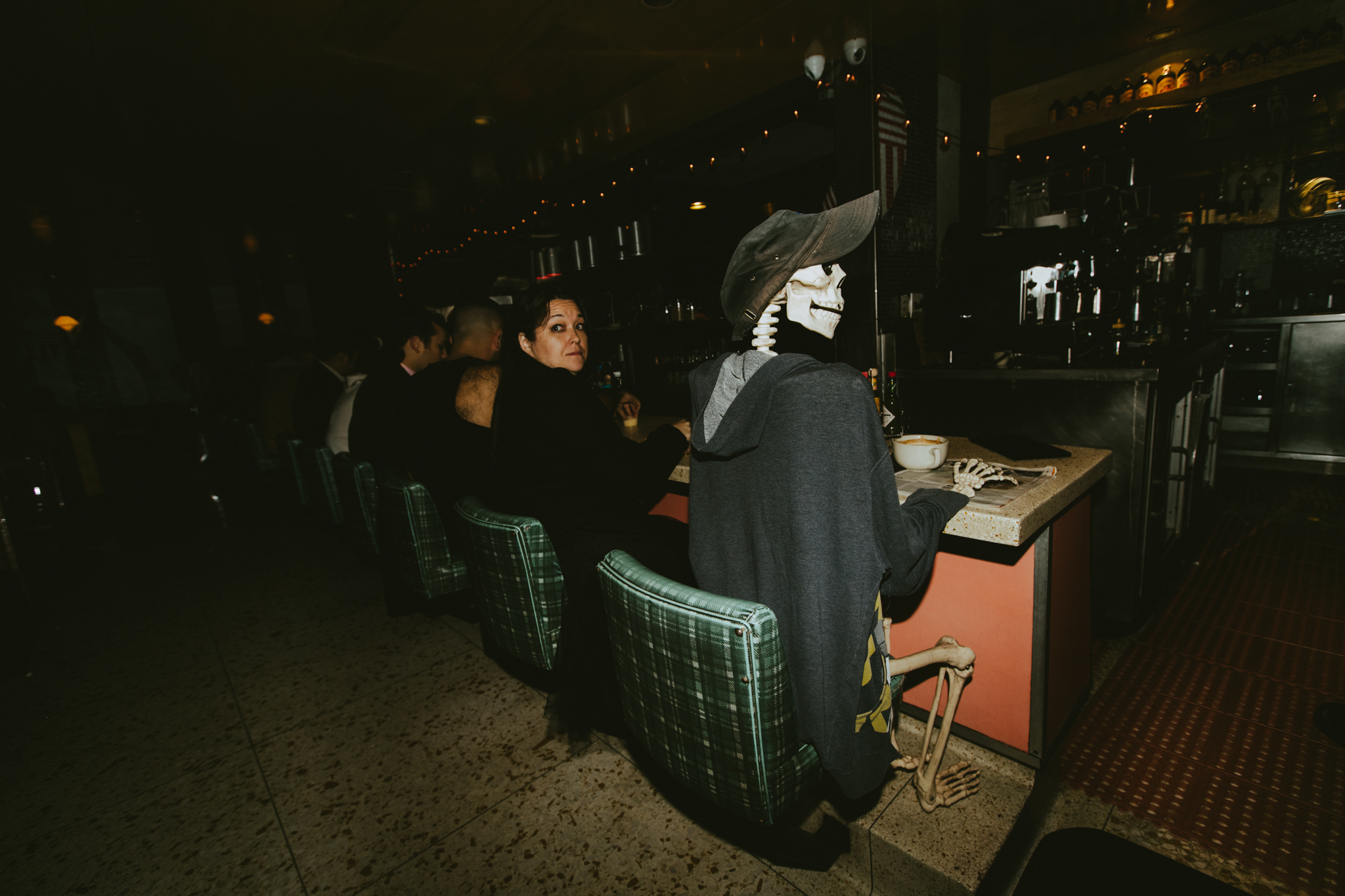 Want more? Sign up here to stay in the know.