7 Airbnb Malibu rentals for a coastal escape
Fall asleep to the sound of ocean waves at these Airbnb Malibu rentals, from oceanfront cottages to canyon mansions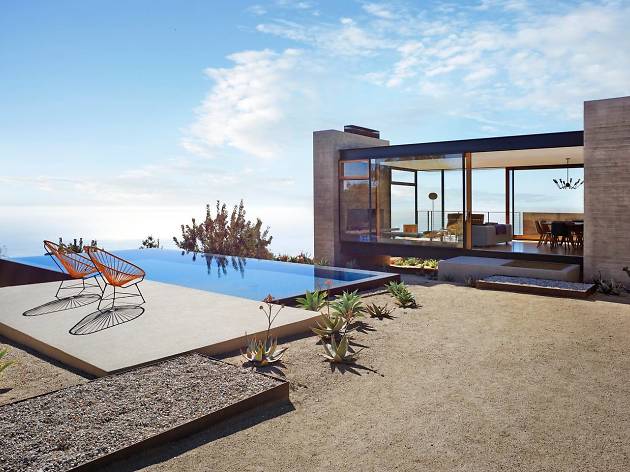 With the ocean on one side and lush canyons on the other, Malibu is so picturesque that sometimes we wonder why we even bother with any other coastal city. With some of L.A.'s best beaches but relatively few hotels in Malibu, the area manages to stay more low key than some of the county's other beach cities. That's where these Airbnb Malibu rentals come in: If you're willing to pay a bit of a premium, you can spend the night in a dream home right on the water or tucked into a canyon.
All photographs courtesy Airbnb.
7 Airbnb Malibu rentals for your next stay
Need to plan out your time in Malibu?
These things to do in Malibu make us question why we don't spend every single weekend in the waterfront city. From some of the best beaches around to hiking trails with waterfalls—and a little bit of wine tasting to wind down—we've rounded up our favorite things to do in Malibu.
Read more