A guide to Malibu
Make the most of your visit to Malibu with the coastal city's best beaches, restaurants, bars, hotels and more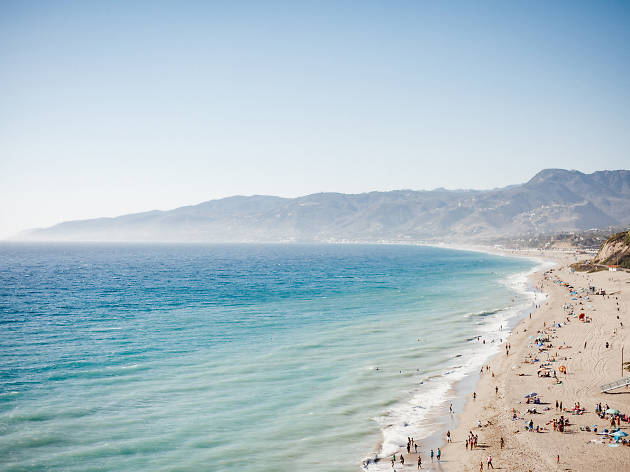 If the mention of Malibu conjures up images of celebrity homes and swanky patios by the beach, you're certainly not wrong. But the scenic city is also far more low-key than you may be imagining: It's full of quiet sandy beaches, dramatic canyons, hole-in-the-wall seafood joints and hiking trails galore.
Malibu extends along the coast from west of Pacific Palisades to the Ventura County border. The scenic city also extends north into the foothills of the Santa Monica Mountains. You're going to want a car to explore—especially if you plan on hitting those canyon roads—but thankfully most of your driving will be along the oceanfront Pacific Coast Highway.
Though 2018's Woolsey Fire devastated the city, much of what makes Malibu a beautiful, unparalleled destination still remains. We've noted significant post-fire closures and restrictions in the stories below.
Whether you're in search of some of the best beaches in Southern California or a coastal retreat from the rest of L.A., here's all your need to know about the best of Malibu, from restaurants and bars to hikes and hotels.