Culver City hotels to make the most of your visit
Whether you need a place near a movie studio or the airport, you'll find these Culver City hotels suit your needs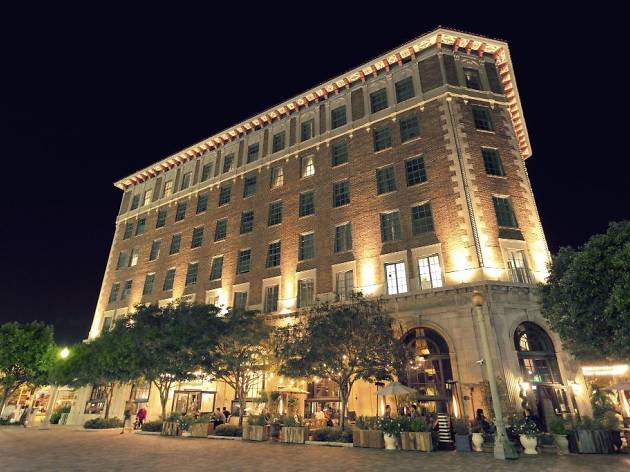 If you're looking for Culver City hotels, you're probably looking to stay close to movie studios, LAX or some of LA's best beaches. Though they may not be within walking distance of the best things to do in Culver City, these hotels all share a close proximity to the airport and the water. Whether you're here on business or looking to rest your head after a studio tour, consider a stay at these Culver City hotels.
5 Culver City hotels for your next stay
Looking for hotels by the beach?
If you're looking for one of the best hotels in Los Angeles, why not find one on the beach? At these hotels on the beach you'll find ocean breezes, crashing waves and maybe the occasional stray Venice Boardwalk weirdo. From secluded spots along the best beaches in LA to swanky suites in Santa Monica, these are the best hotels on the beach.
Booking.com LA Map Widget