The most romantic hotels in Los Angeles
With scenic settings, luxurious amenities and magical architecture, these are the most romantic hotels in Los Angeles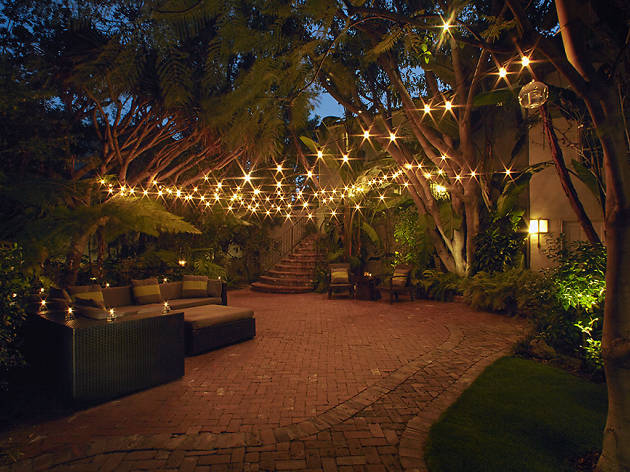 Los Angeles can be a pretty romantic place; there are romantic restaurants galore and enough date night ideas to keep any relationship hot for years to come. But sometimes, you need a quick night away at a romantic hotel to keep the sparks flying. So whether you're planning a romantic trip to Los Angeles or are an Angeleno looking to make your partner swoon, here are the most romantic hotels in the city—which also happen to be some of the best hotels in L.A.
The most romantic hotels in Los Angeles
Rather start with just a drink?
From casual rooftop bars to celebrity-studded lounges, here are our favorite hotel bars—no room reservations necessary.